Commercial Real Estate Data and Listings
in One Place
An intuitive CRE platform tailored for your needs.
Get started
Enhance your research for both on- and off-market assets
Make data-driven decisions based on our extensive coverage, built up over a decade of CRE data research.
Market your space for free and maximize leads
Showcase your listings on the CommercialEdge Listing Network and syndicate them with ease and full control.
Leverage the power of the Yardi Network
Powered by industry leader Yardi Systems Inc., CommercialEdge is a dynamic CRE software specifically tailored for real estate professionals.
Edge Research
Turn our data into opportunities with powerful & easy-to-use tools.
Search for properties, owners, leases and listings nationwide.
Understand any commercial market and gain insights into the latest trends.
Build your single source of truth upon our database, with full privacy control.
Share and present your research with personalized reports.
Learn more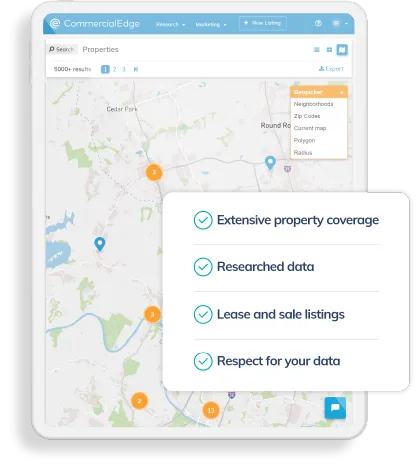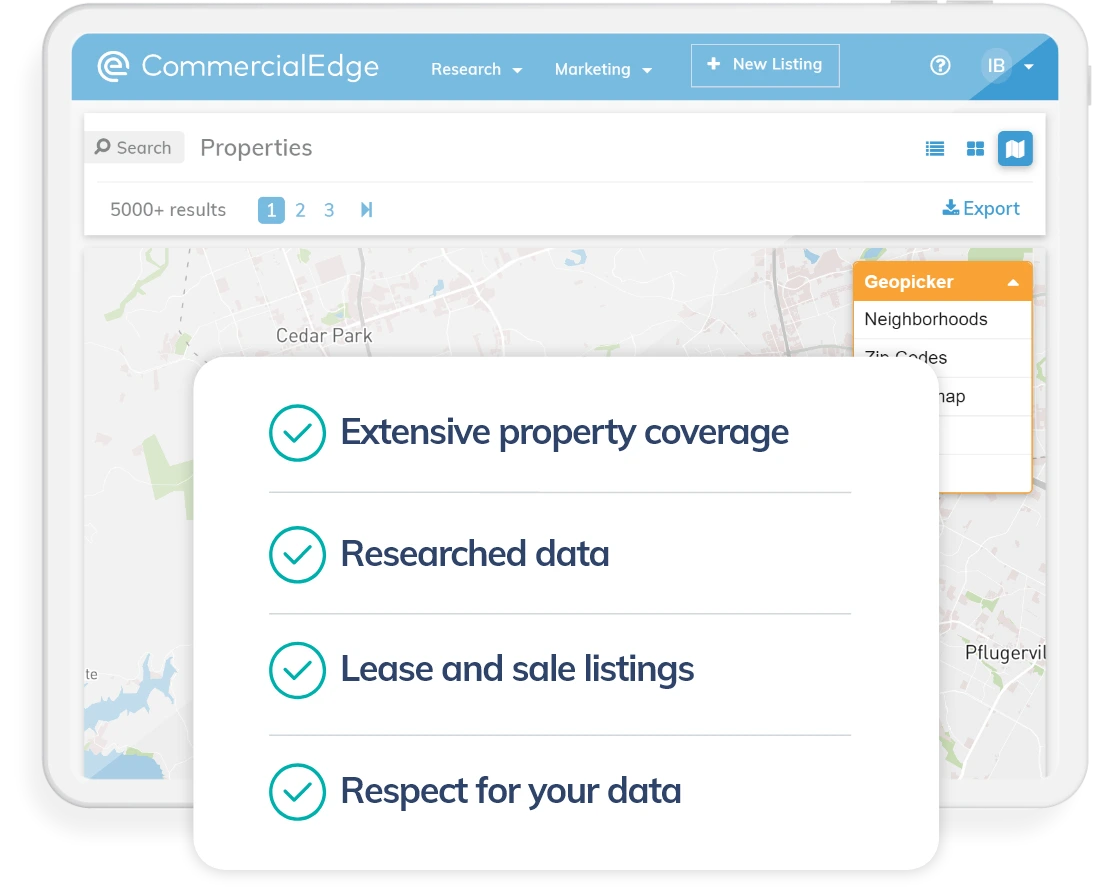 Edge Marketing
Enhance exposure and boost your leads, all for free.
List your spaces with ease.
Easily syndicate listings.
Maximize the visibility of your listings.
Leverage the CommercialEdge Listing Network.
Learn more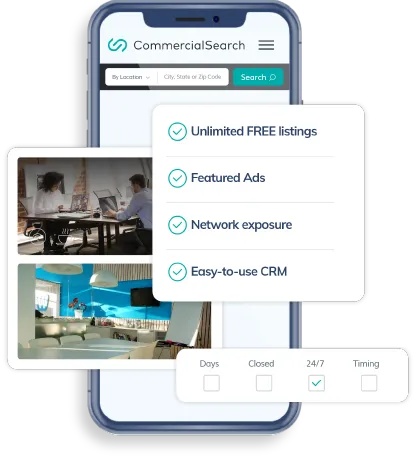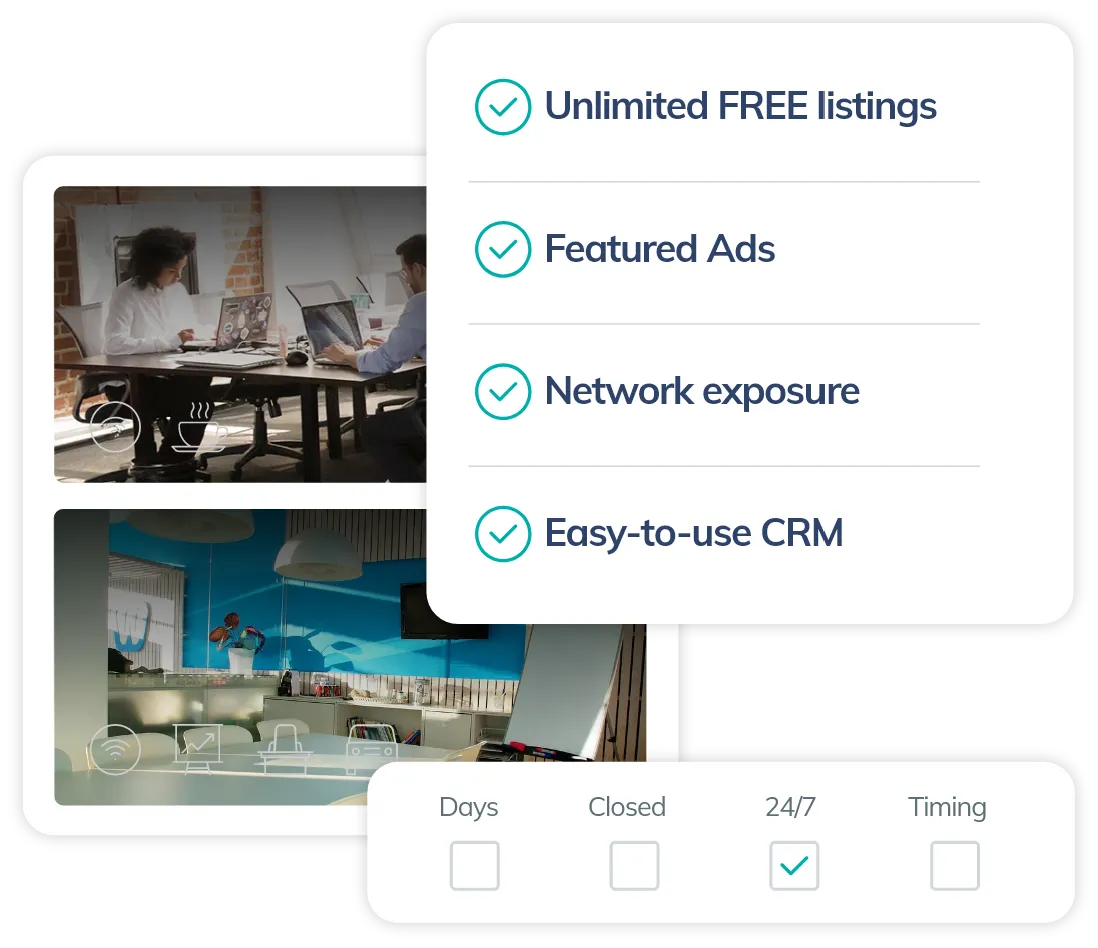 Deal Manager
Shorten deal cycles and accelerate your leasing with powerful workflows.
Close deals faster with an intuitive CRM and its fully-featured mobile app.
Create new deals in seconds and stay on top of lead pipelines with ease.
Quickly generate proposals, branded letters of intent, deal sheets and more.
Connect with potential tenants and tap into the Yardi universe of owners.
Learn more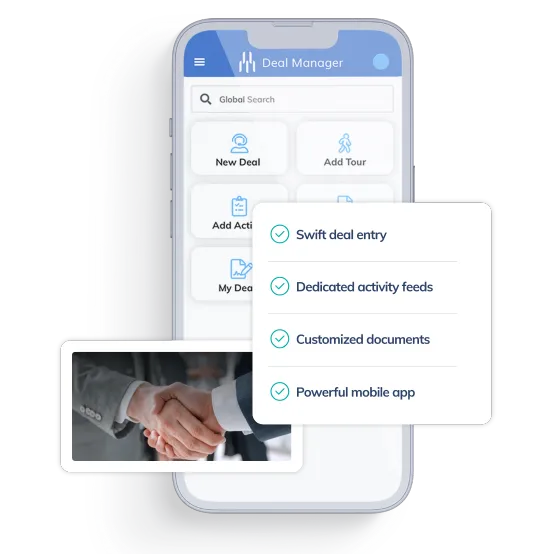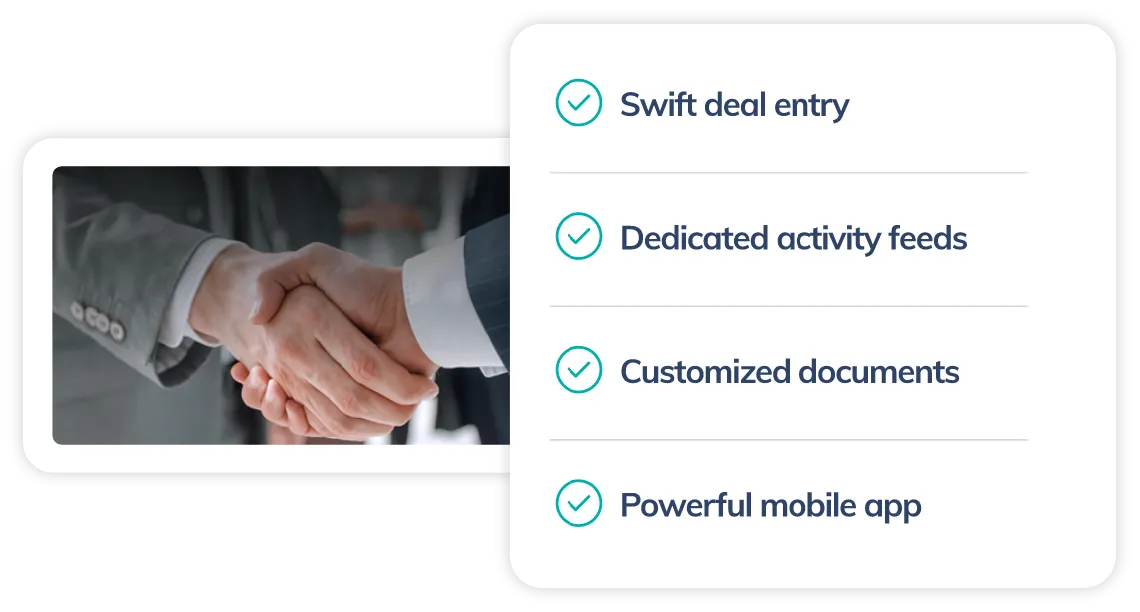 CommissionTrac
Centralize and simplify commissions with dynamic automation.
Escape the spreadsheets and eliminate double-entry with streamlined workflows.
Organize and centralize your documents digitally and securely.
Automate invoicing workflows and easily track open receivables.
Tailor your experience by personalizing shares, split plans and more.
Learn more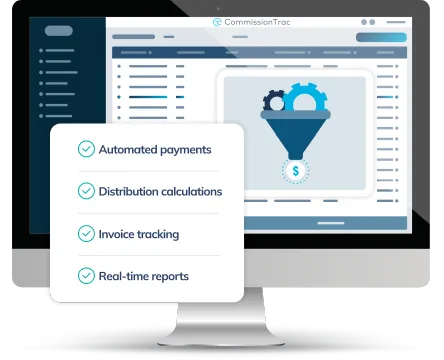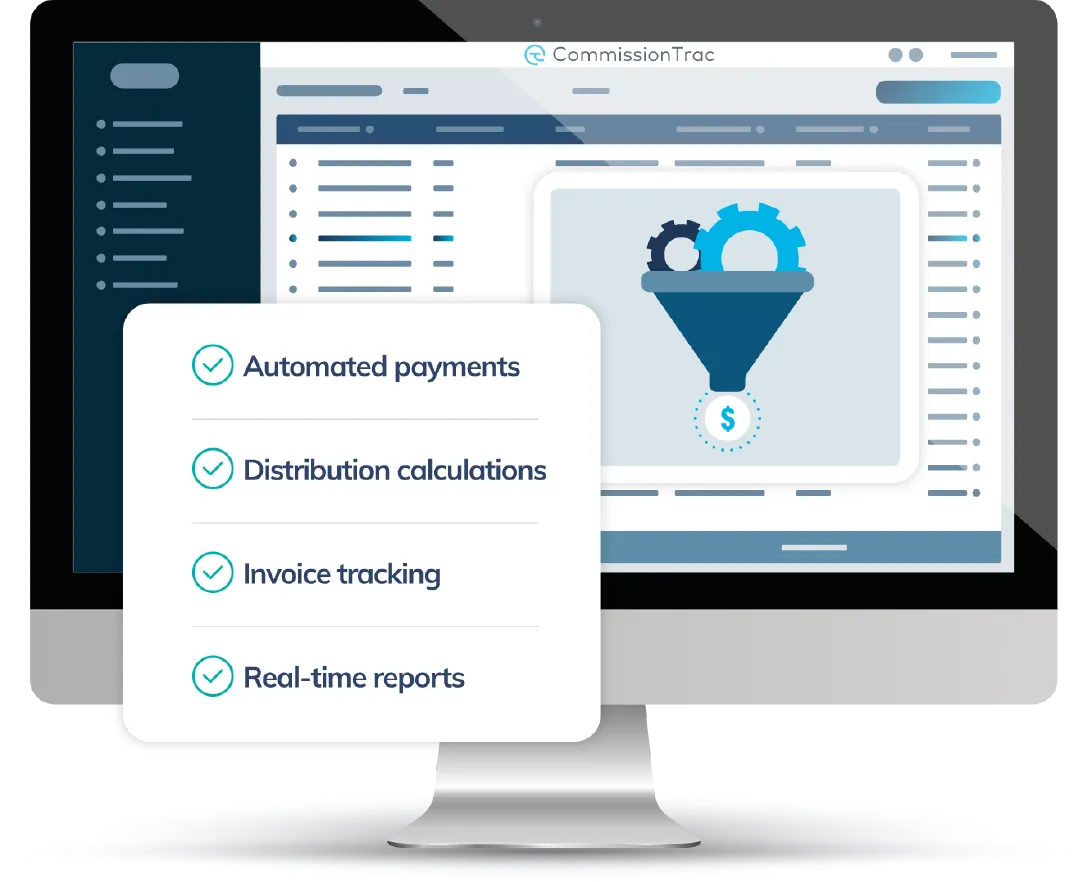 "CommercialEdge is a powerful tool that our brokerage team has used in a variety of ways to complete lease and sale transactions. The research component provides detailed information on any property in the market, including ownership, property characteristics, available space and proprietary income and operating expense information. Yardi has been developing world class products for the commercial real estate industry for decades and the release of CommercialEdge leverages that experience for the brokerage community."
David O'Rell, Chief Strategy Officer at TenantBase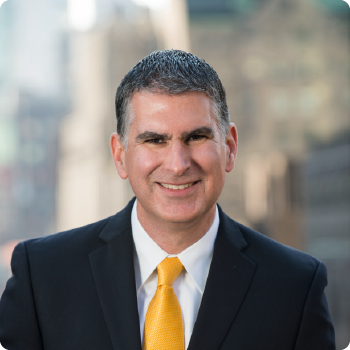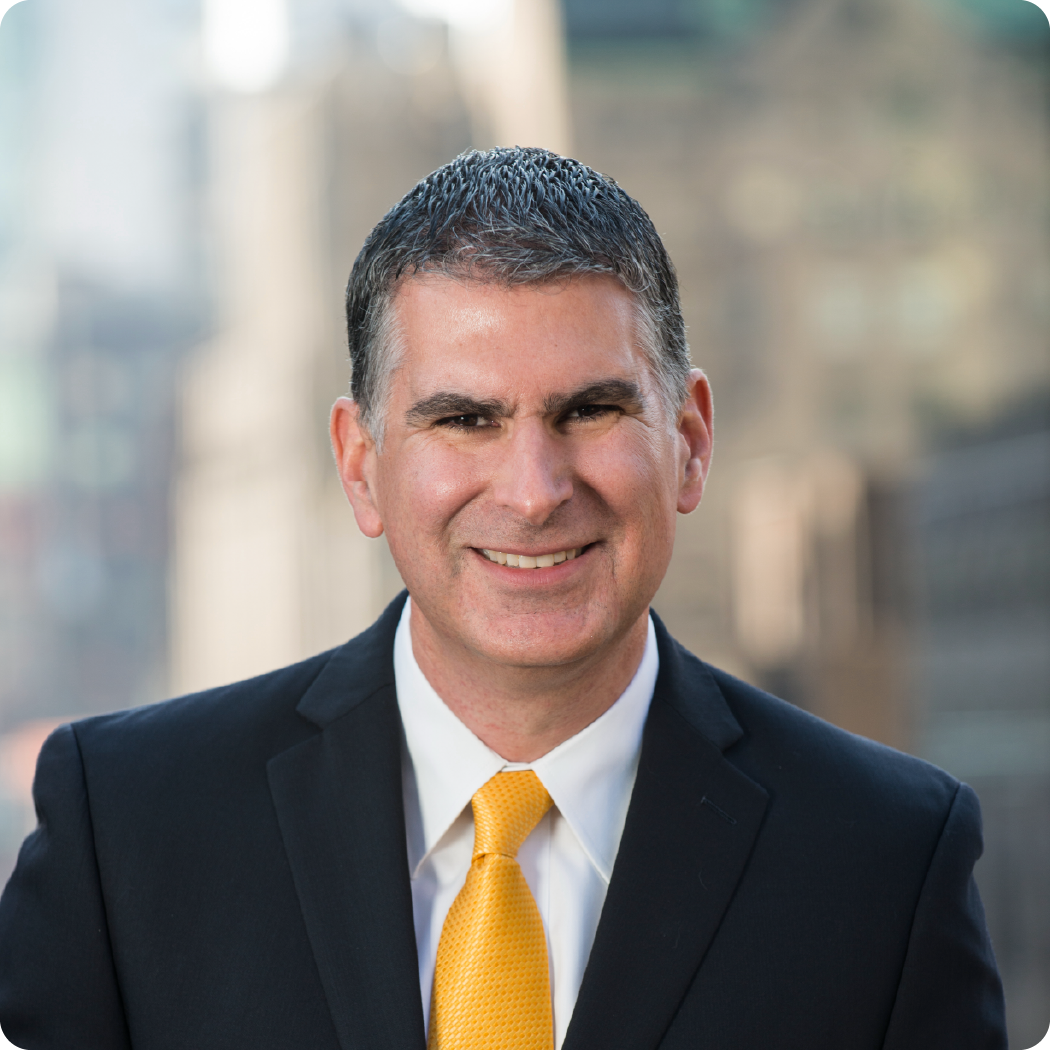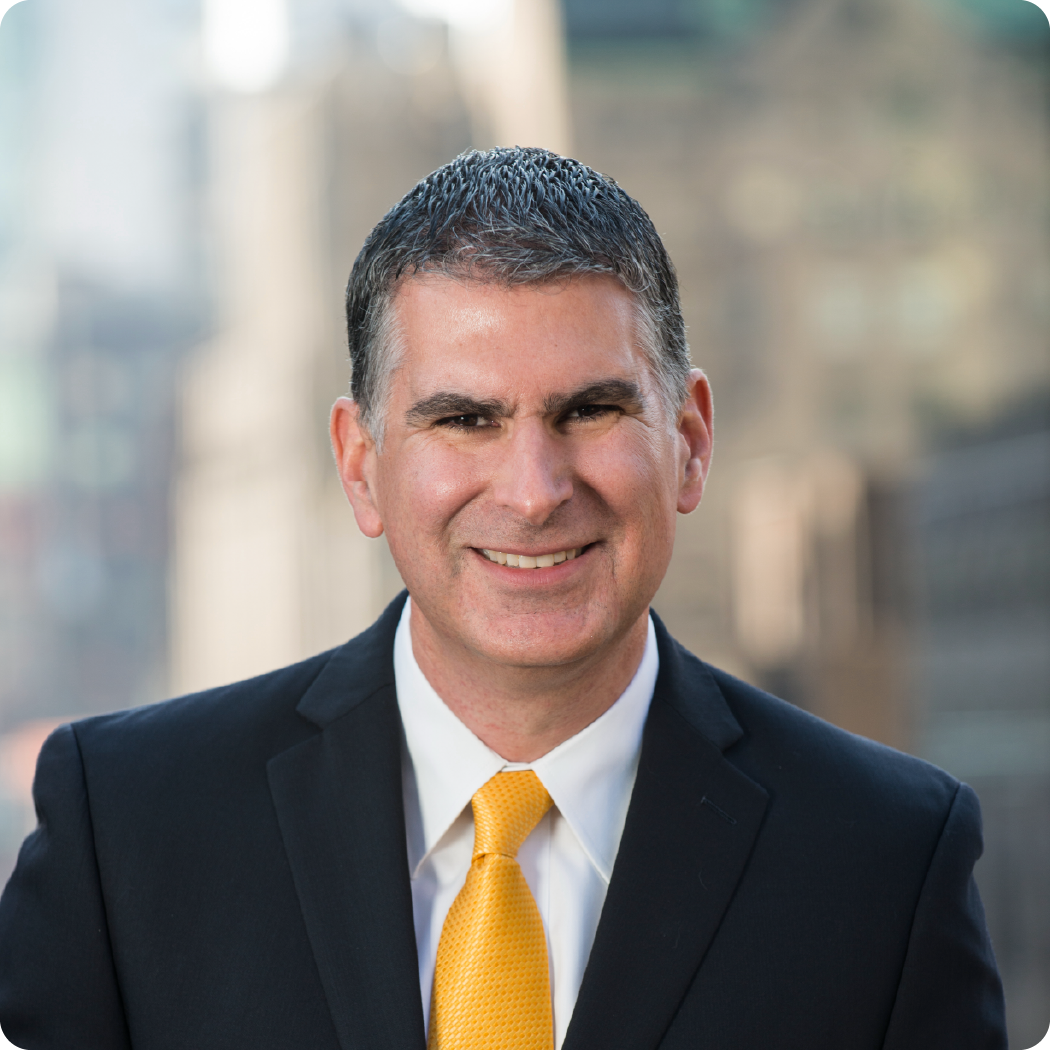 Unmatched value powered by Yardi







Established in 1984, Yardi develops and supports industry-leading investment and property management software for all types and sizes of real estate companies.
Leverage our data, infrastructure and experience with one connected solution tailored for CRE brokers.
Turn our data into your opportunities
Capitalize on comprehensive nationwide property and listings data.
Access the tools that will give you the edge.