Drive NOI With the Only End-To-End Commercial Real Estate Asset Management Software

Marketing
Generate more demand with automated listings, powerful email marketing, syndication to the top marketplaces and real-time visibility into unit availability.

Deal Manager
Close better deals faster with simple deal entry, sophisticated deal analysis and powerful approval workflows — from anywhere.

Legal
Reduce legal costs and accelerate the lease process with dynamic lease generation, redlining and integrated electronic signature capability. 
Accelerate revenue across your portfolio with powerful automation, unparalleled visibility and comprehensive insights
Your one-stop marketing shop, now with unmatched listing reach
Showcase your brand with slick, optimized listing sites and collateral.
Upgrade and simplify listing management with automation and outsourcing.
Expand your reach with a powerful CRE listings syndication service.
Push to the CommercialEdge Listing Network, a suite of five marketplaces that rank on the 1st page of Google and generate 300K yearly leads.
Make the most of listing syndication to top third-party marketplaces (including CoStar) and your corporate website.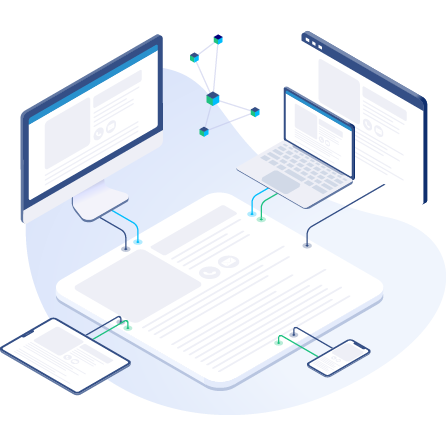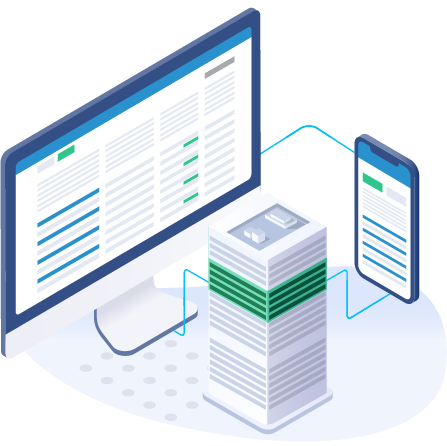 The most powerful CRE leasing software on the market
Close deals faster with sophisticated, intuitive approvals and centralized communication.
Make the right decisions with advanced deal economics and budget comparisons.
Leverage real-time, native Yardi Voyager integration to see detailed tenant data and eliminate duplicate data entry.
Reduce legal costs and accelerate the lease process
Automatically generate even complex lease agreements with no duplicate data entry.
Compare revisions and send customizable approval workflows.
Get the most out of the integrated e-signature function for a quick signing process.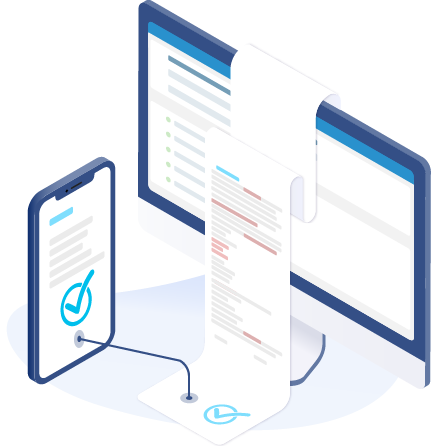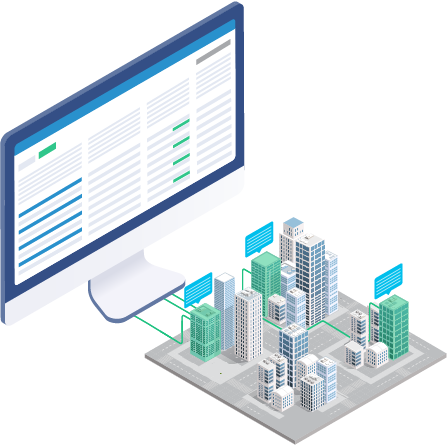 Automate market intelligence against your portfolio
Lean on competitive building sets to run active competitor research and potential acquisition analyses.
Create the set once and stay in the know with net rents, occupancy, lease spreads, listing traffic and more.
Survey local market data and gain a comprehensive overview of area trends with Yardi Market Insight.
Elevate portfolio intelligence and evaluate assets accurately with powerful sales and lease comps.
Rexford Industrial
"The CommercialEdge offerings streamline our workflows, providing us with complete deal pipeline oversight throughout our region. The end-to-end solution helps us centralize marketing, syndicate availability, manage the deal pipeline and take qualified deals to lease execution."
— Matt Ehrlich, Senior Vice President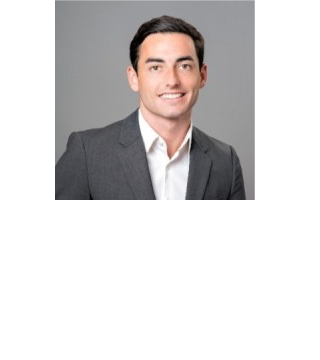 Macerich
"Deal Manager has proven to be a well-rounded CRM tool to assist our dealmakers in better managing leads so they can be even more productive. Deal Manager's sophisticated reporting helps our executives make data-driven decisions to lease smarter and more efficiently."
— Steve Schmid, Senior Business Intelligence Analyst/Project Manager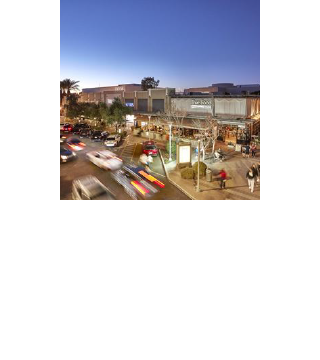 CommercialEdge is trusted by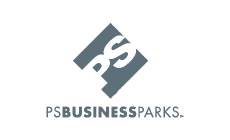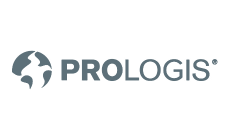 The End-to-End CRE Solution
From marketing and research to deal management and commission payments, our tools enhance every facet of commercial real estate.