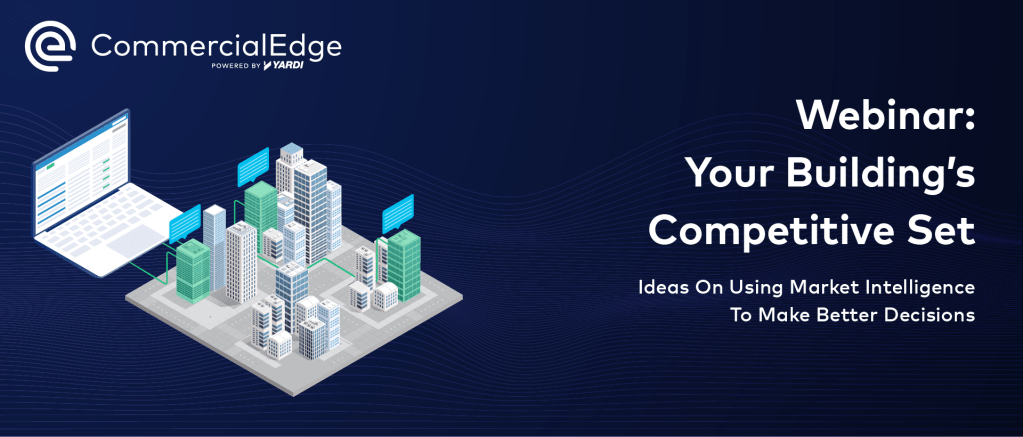 CommercialEdge Teams Up with Bisnow for Competitive Sets Webinar: Ideas on Using Market Intelligence to Make Better Decisions
At 1:00 p.m. CDT on Wednesday, July 14, 2021, CommercialEdge is proudly partnering with Bisnow to bring you an expert webinar on Your Building's Competitive Set: Ideas on Using Market Intelligence to Make Better Decisions.
Covered topics will include how landlords can learn what's going on in their target areas and utilize that knowledge to make space pricing decisions, as well as what indicators matter most to tenants in the market — including insights on the importance of lease structures, location, amenities, walkability score, parking convenience, and more.
The expert panel will also discuss the evolving demands of tenants and the right way to benchmark against similar properties. Competitive sets and their value in the industry will get special attention and attendants will learn how to leverage customized analytics on similar properties in their region to manage and market spaces more competitively. Sign up to learn how to use reliable data regarding net rents, occupancy, lease spreads and listings to generate the greatest possibilities for clients.
Moderated by Turner Levison, senior account executive at Yardi, the webinar will host as speakers Spencer Levy, global chief client officer and senior economic advisor at CBRE; Nadir Settles, New York managing director at Nuveen; and Charlie Musgrave, senior director of office leasing investments at Ivanhoé Cambridge.
Attended by brokers, developers, owners, property managers, contractors, attorneys, bankers, prop tech firms, private equity investors and local officials alike Bisnow webinars bring the industry's top experts and latest insights to the forefront of the conversation.
Reserve your spot at Your Building's Competitive Set now.
Stay current with the latest market reports and CRE news:
More Articles You Might Like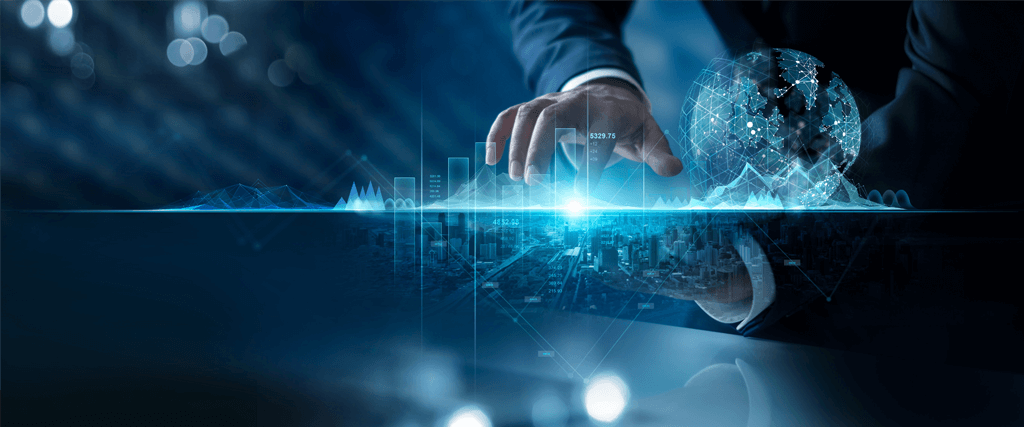 A data-driven approach and an accurate property database can provide a significant advantage in identifying investment opportunities.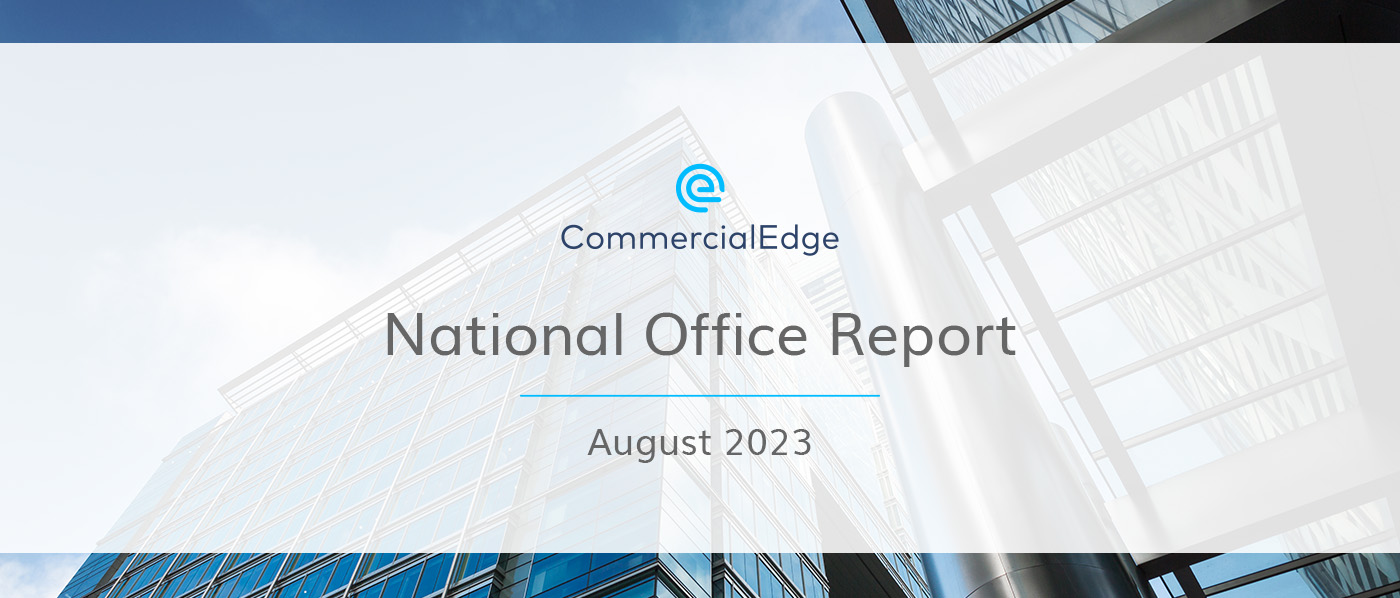 As office construction continues to cool, a quarter of under-construction office space is now concentrated in just 6 life-science-heavy markets.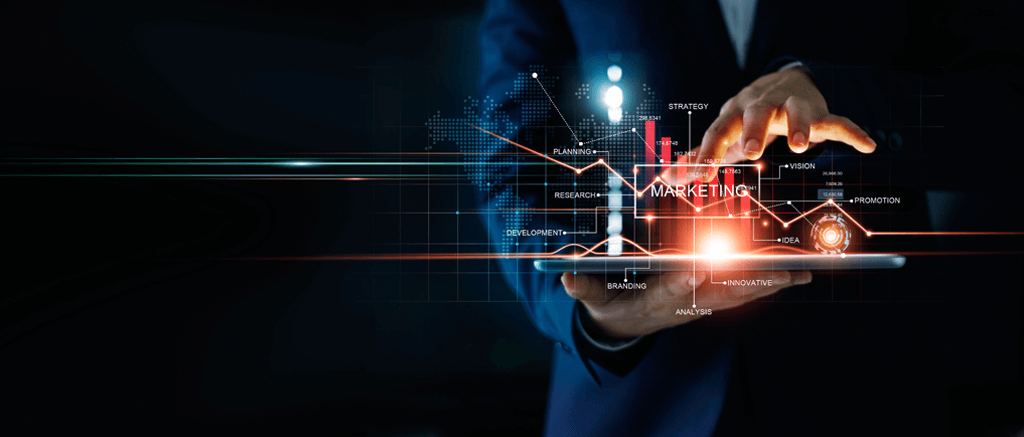 A clear marketing strategy and monitoring channels can result in quality leads, maximum occupancy rates and high return on investments.
The End-to-End CRE Solution
From marketing and research to deal management and commission payments, our tools enhance every facet of commercial real estate.