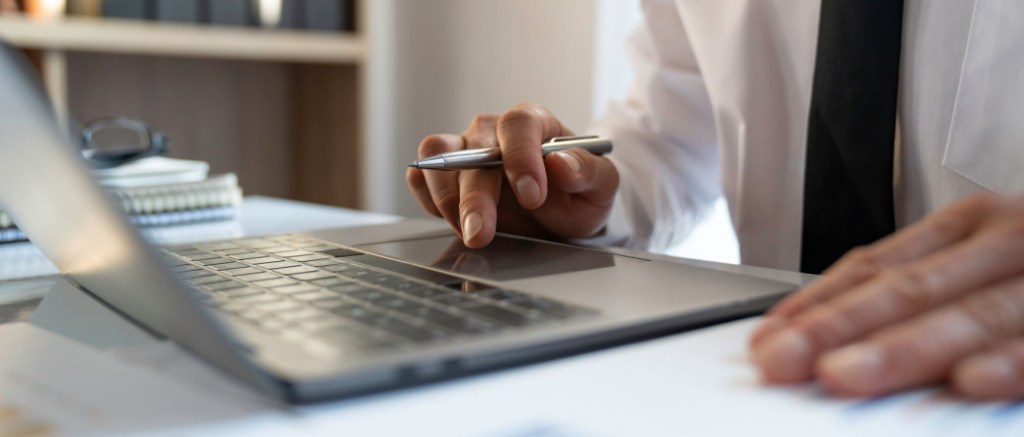 Maximize Efficiency and Transparency for CRE Commission Calculations
Commercial real estate commission management can be challenging due to the complexity of the process. Since most commercial brokerages use tiered split plans as their standard structure, determining agents' compensation can be time-consuming and error-prone, especially when using disparate systems and manual calculation methods.
Transparency is essential when calculating and generating fees to ensure an unambiguous relationship between all parties involved — the agents, brokerage leadership and back-office staff. Since commissions are unique to each deal, back-office personnel must dedicate time and effort to ensure the books are balanced with each new transaction.
That is why having efficient commission-tracking software is key. Platforms such as CommercialEdge Commissions ensure transparency by providing real-time data on broker contributions and pipelines and can reduce the time required to process checks from hours to minutes. Taking a closer look at CRE-specific interactions, CommercialEdge Commissions can streamline operations in the following ways.
For the Landlord Paying the Commission
In many cases, commissions are paid out in multiple installments: Once when the tenant signs the lease agreement and later, when they physically move into the space. In many cases, an extended time may pass between these events, which can lead to complications if the procuring agent's split plan resets before the final payment is made. Since many landlords wait for the brokerage company to send them an invoice for the remaining commission fee, the second payment might not be made if invoices get lost among the clutter.
Commissions prevents such situations by configuring even the most sophisticated and complex commission rules with ease. The platform helps track out-of-house brokers, pre-split deductions, house fees, manager overrides, internal referral bonuses and intricate split structures in one place.
For the Agents Earning the Commission
In many instances, agents don't have a complete and clear image of their compensation, as the final commission earned depends on multiple factors. For instance, the listing broker normally receives an override equal to half the procuring agent's commission if the listing agent wasn't the one to procure the deal. To clarify their invoice and payment status, agents may be required to check in with back-office staff frequently.
Commissions provides a sophisticated distribution engine that automatically calculates even the most complex splits and tiered plans. Prescheduled update triggers notify agents of invoices going out, commission checks coming in and payments being made. What's more, flat or tiered split plans are easily customizable based on gross commission, agent net or house net.
For the Brokerage Business' Leadership
Powered by automated operations workflows, Commissions centralizes all transactions into digital vouchers with deal data, commission splits, invoice dates and other key metrics. The platform provides a full overview of brokerage financials and agent productivity with a comprehensive global dashboard.
When using the platform, principals, bookkeepers and all agents can access either a management or a personal dashboard, enabling them to view company or individual deal data, complete payment history and relevant KPIs relating to their business performance.
---
CRE commission complexities are certainly manageable with the right solution. CommercialEdge Commissions can significantly reduce processing times, increase visibility and minimize the possibility of human error. The platform provides actionable insights and a full overview of brokerage financials and ensures transparency in the commission calculation process for all parties involved.

Stay current with the latest market reports and CRE news:
More Articles You Might Like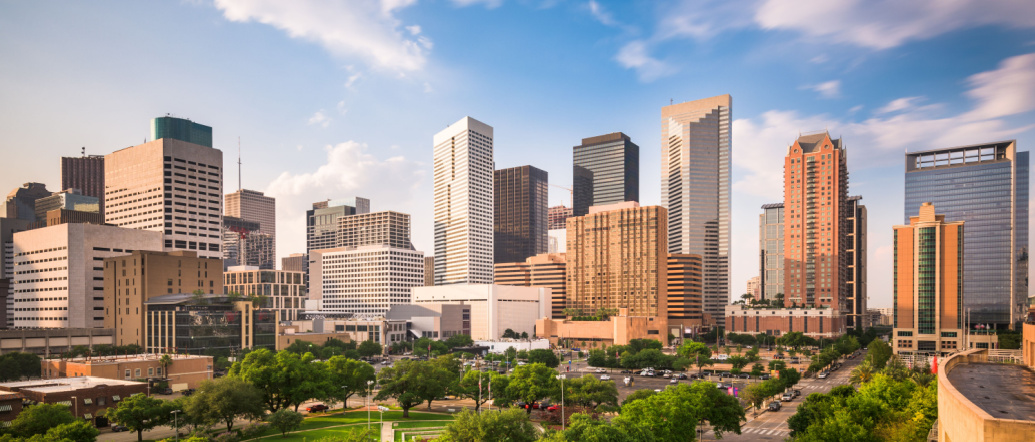 The company maximizes leads by leveraging the second-largest listing network in the U.S. while ensuring a seamless experience for prospects.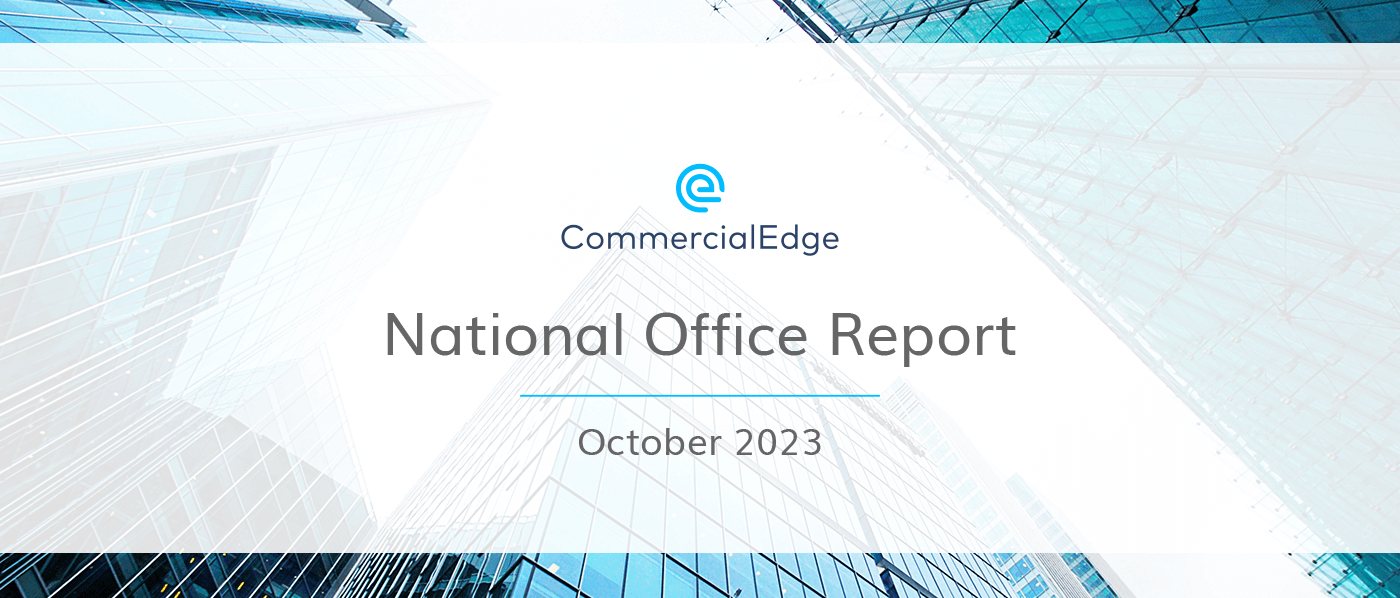 The average sale price per square foot fell 21% Y-o-Y, with properties trading at an average of $198 per square foot through Q3 2023.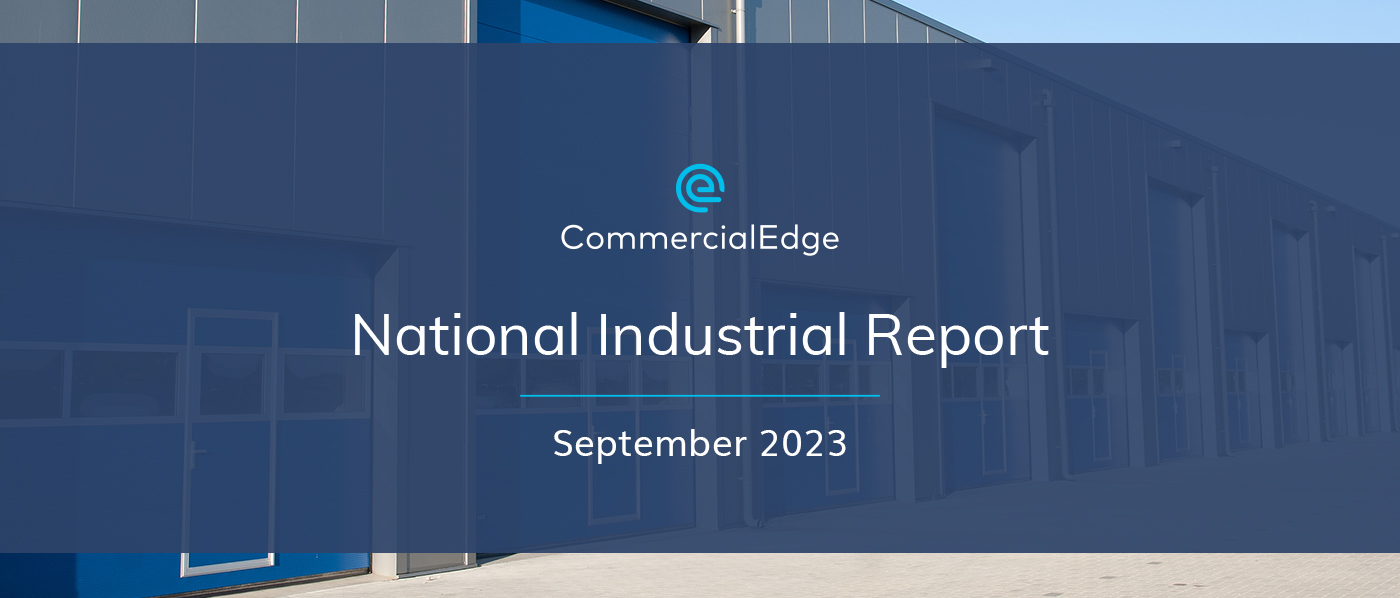 Competition for industrial space will increase in 2024 and 2025, but we anticipate construction starts to pick up again in 2026.
The End-to-End CRE Solution
From marketing and research to deal management and commission payments, our tools enhance every facet of commercial real estate.