Stay up to date with the latest CRE market reports, trends and events.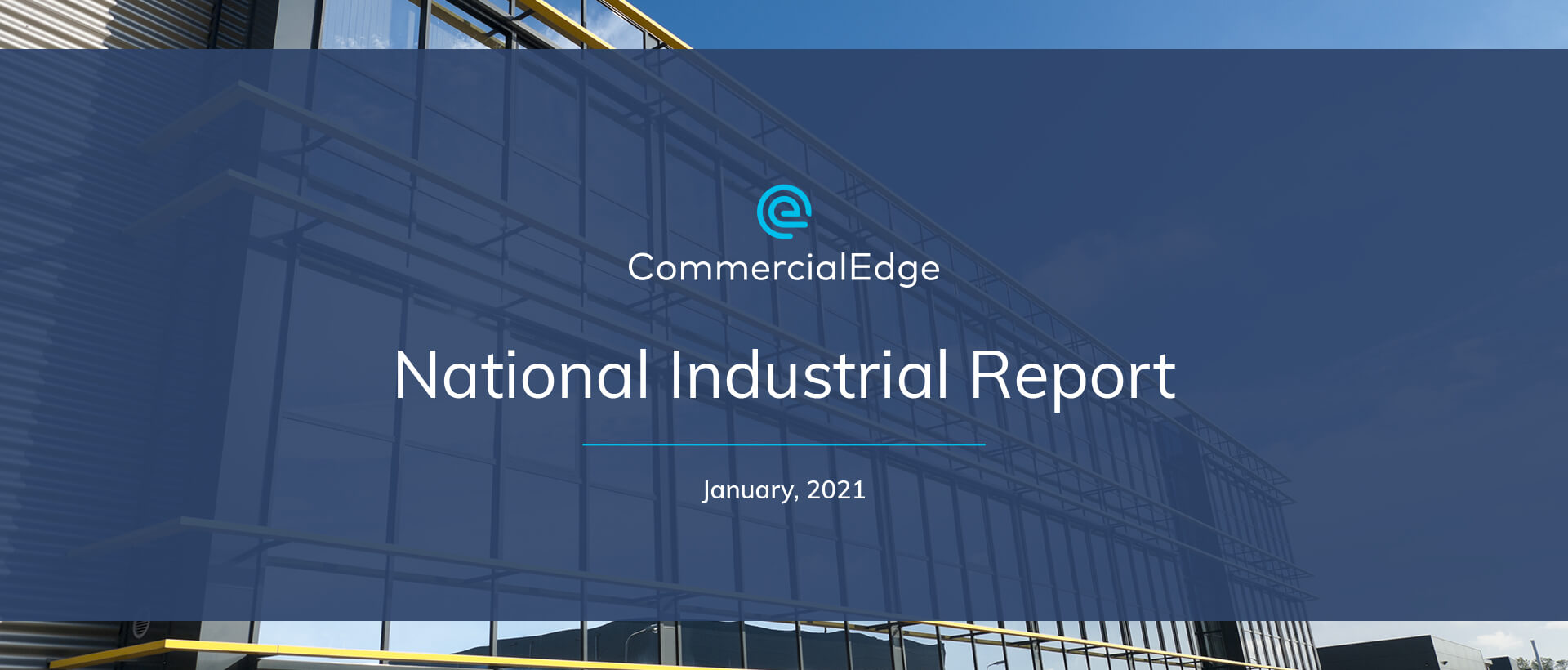 E-commerce fueled demand for industrial space causing rents to grow 4.8% Y-o-Y in December 2020 and sale prices to grow 7.8% over the course of the year. More new industrial space was constructed – 228.4 million square feet – than at any other time this century.
The End-to-End CRE Solution
From marketing and research to deal management and commission payments, our tools enhance every facet of commercial real estate.