Stay up to date with the latest CRE market reports, trends and events.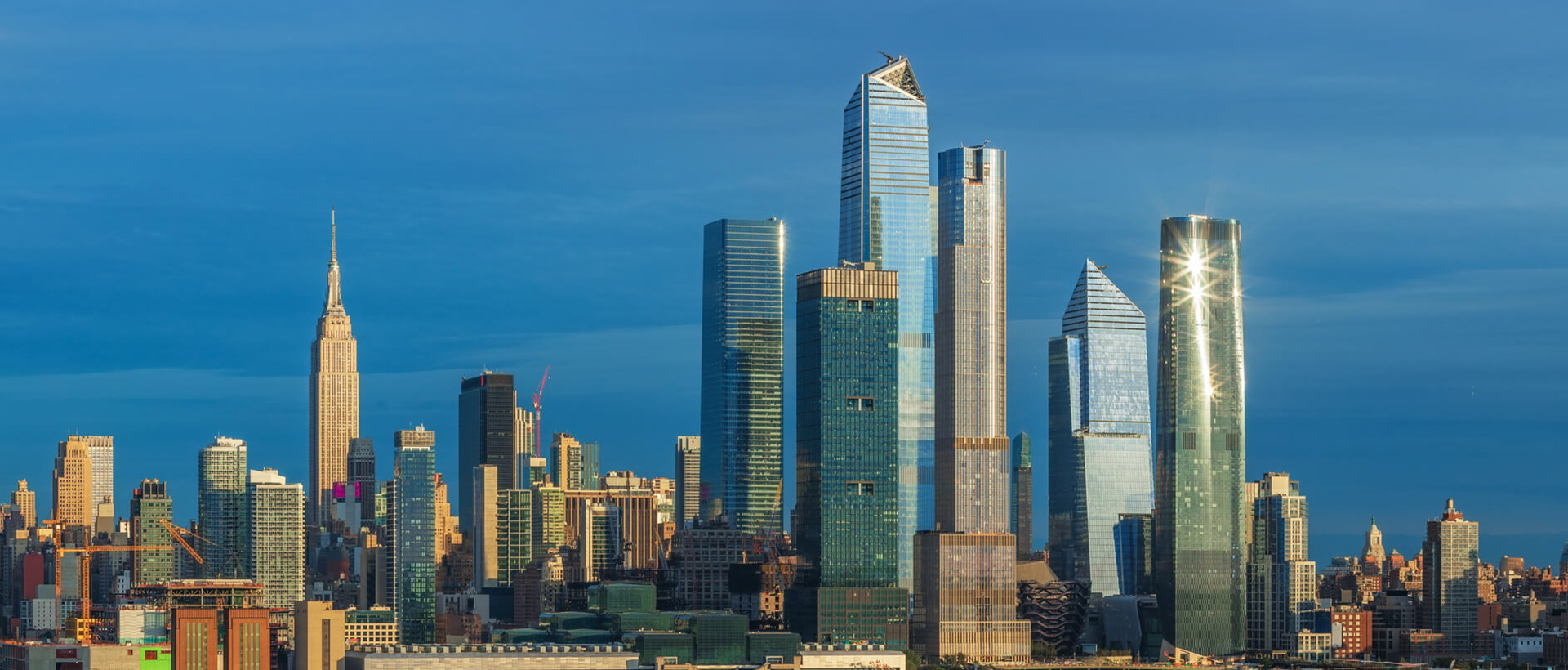 We Lend CEO Ruben Izgelov examines the potential of the commercial-to-residential conversion proposal on NYC's residential and CRE markets.
The End-to-End CRE Solution
From marketing and research to deal management and commission payments, our tools enhance every facet of commercial real estate.