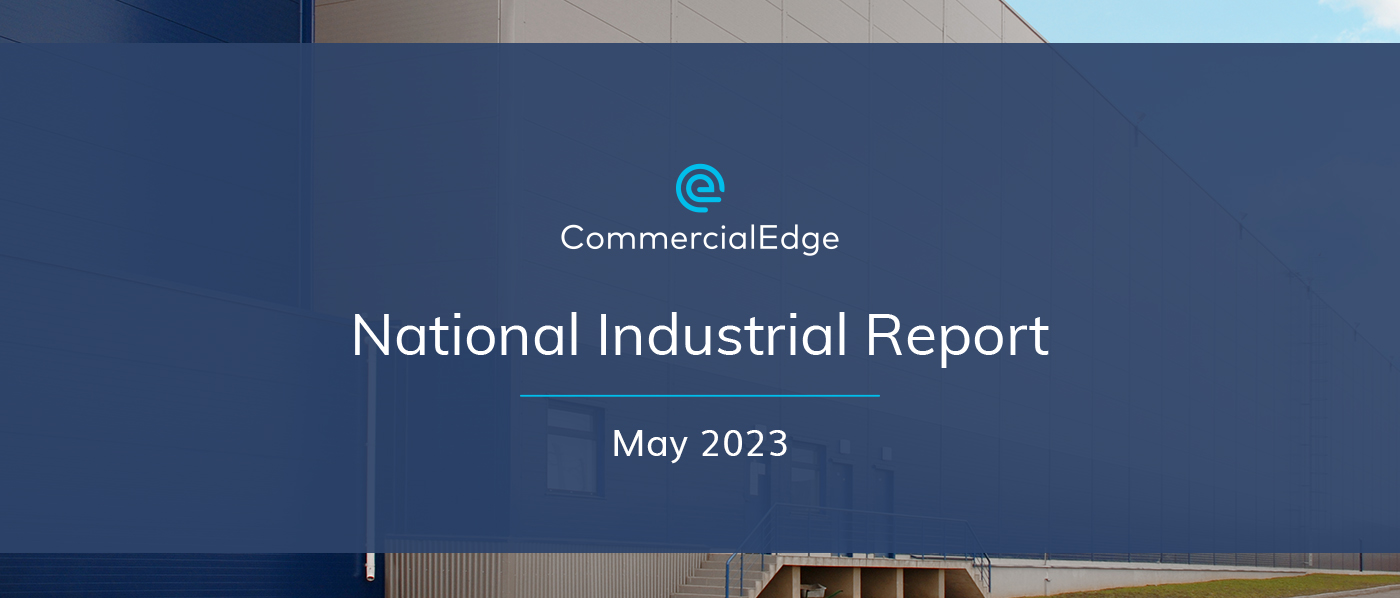 While the amount of space under construction remained high, new starts have started to slow, reflecting the current economic issues.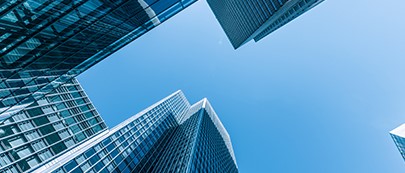 Rising interest rates have pushed loan coupons higher, lenders are cutting back to varying degrees and property fundamentals are weakening.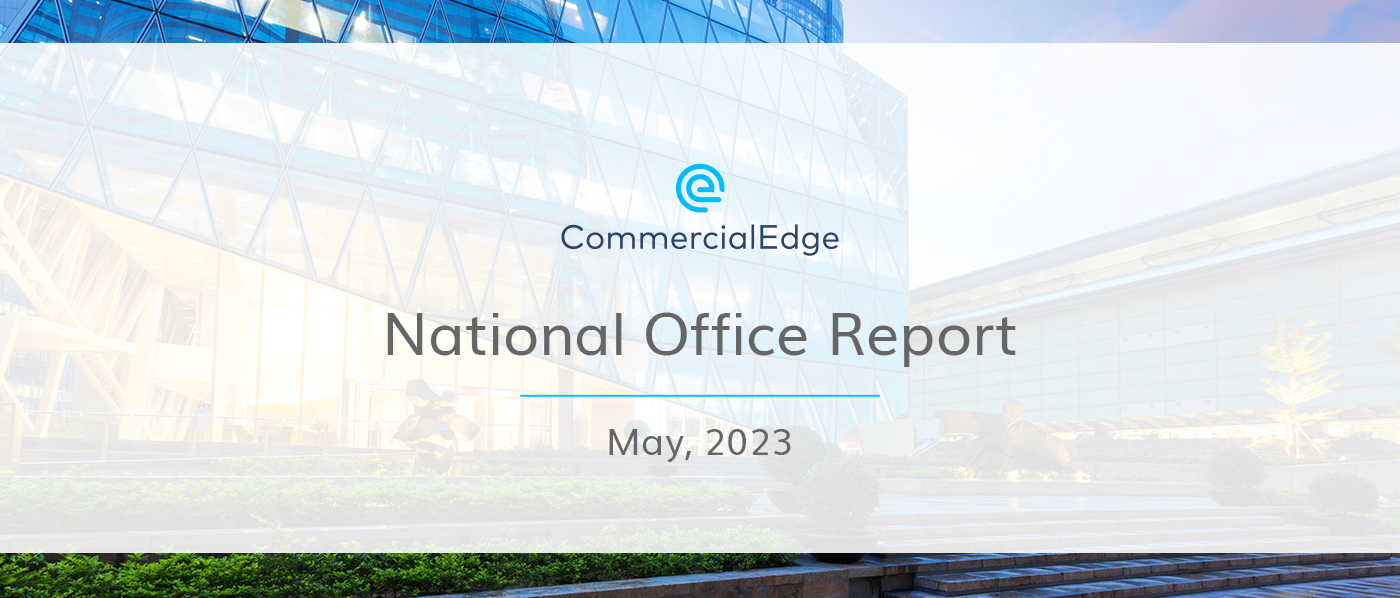 In a challenging economic environment, tech companies continue to trim their office footprint, pushing up vacancy rates.
Get the latest CRE technology insights
Access comprehensive ebooks, case studies, brochures and more in our resource center.