Power Your Asset Management, Leasing & Brokerage With End-to-End CRE Software

Integrated, customizable automation

Proven and adopted by industry leaders

Lead to lease in one connected solution
A Connected CRE Solution for Landlords and Brokerages of All Sizes
Maximize NOI, streamline operations and gain unparalleled insight across the asset lifecycle with the most dynamic CRE system on the market.

Boost your lead generation, accelerate deal cycles and modernize your back-office operations with a complete CRE platform tailored to your needs.

Drive Revenue and Streamline Operations From Lead Through Signed Lease
Boost occupancy with automated listings, branded marketing collateral, syndication to the top marketplaces and real-time visibility into unit availability. 
Close better deals faster with intuitive deal entry, sophisticated deal analysis, and powerful approval workflows — from anywhere and on the go. 
Reduce legal costs and accelerate the leasing process with dynamic lease generation, redlining and integrated electronic signature capability.
Simplify your commission process, scrap the spreadsheets and increase transparency with a solution that enables secure, automated commission payments and customizable workflows.
Leverage powerful workflows and real-time intelligence to accelerate your daily work and enhance your prospecting. Make stronger decisions with comprehensive data across markets.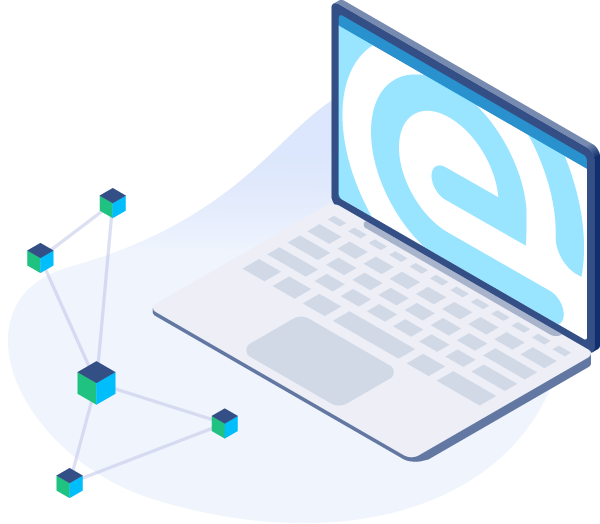 Rexford Industrial
"The CommercialEdge offerings streamline our workflows, providing us with complete deal pipeline oversight throughout our region. The end-to-end solution helps us centralize marketing, syndicate availability, manage the deal pipeline and take qualified deals to lease execution."
— Matt Ehrlich, Senior Vice President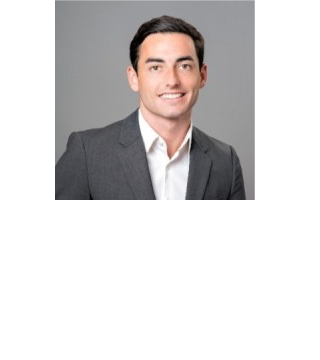 Macerich
"Deal Manager has proven to be a well-rounded CRM tool to assist our dealmakers in better managing leads so they can be even more productive. Deal Manager's sophisticated reporting helps our executives make data-driven decisions to lease smarter and more efficiently."
— Steve Schmid, Senior Business Intelligence Analyst/Project Manager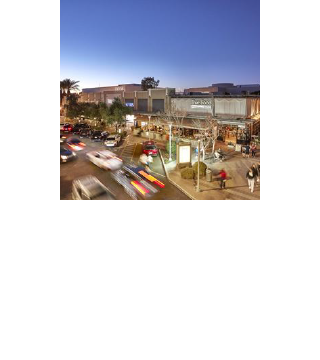 Over $8B in office sales were recorded this May, raising the number of cities with more than $1B in office sales from 10 to 14.
The national vacancy rate contracted to 4.7%, as sustained demand for industrial space continues to tighten vacancies across the U.S.
Discover our tips on how to find comps for CRE and find out what to look for in a product that provides this indispensable tool.
CommercialEdge is trusted by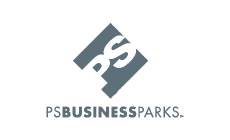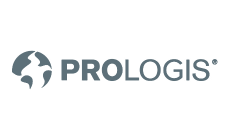 Unmatched value powered by Yardi
Established in 1984, Yardi develops and supports industry-leading investment and property management software for all types and sizes of real estate companies.
Leverage our data, infrastructure and experience with one connected solution tailored for CRE brokers.
The End-to-End CRE Solution
From marketing and research to deal management and commission payments, our tools enhance every facet of commercial real estate.