A Complete Revenue Solution for CRE Landlords and Brokerages
Drive revenue, streamline operations and enhance collaboration from availability through signed contract.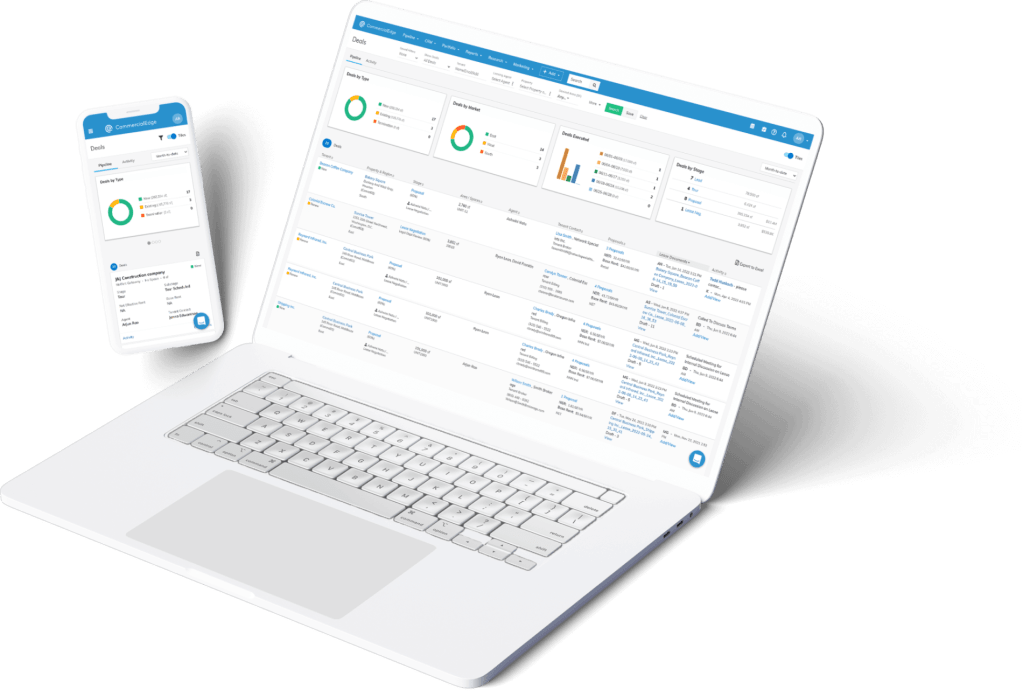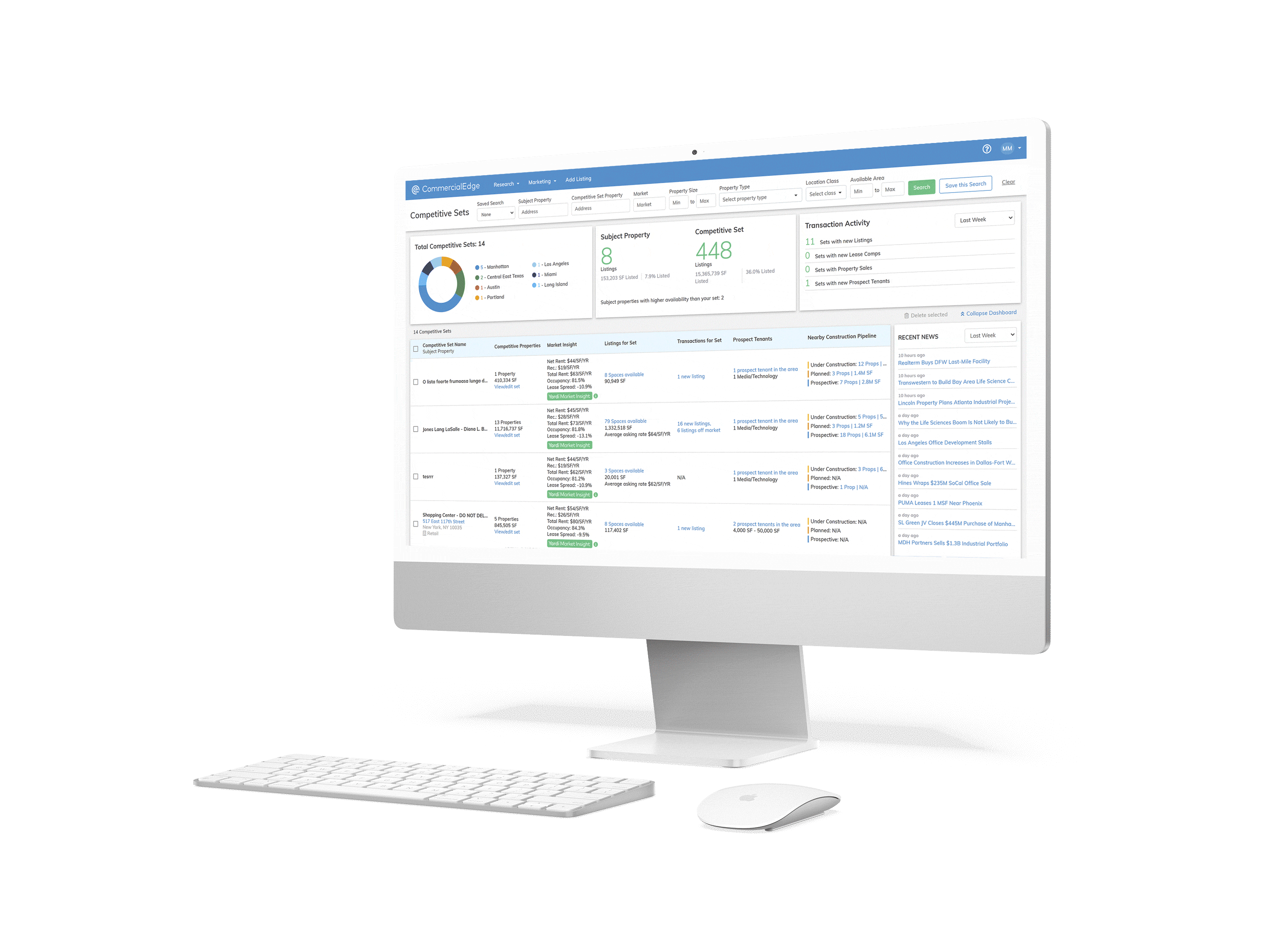 Power your asset management, leasing & brokerage teams with end-to-end CRE software
Maximize NOI, streamline operations and gain unparalleled insight across the asset lifecycle with the most dynamic CRE system on the market.

Boost your lead generation, accelerate deal cycles and modernize your back-office operations with a complete CRE platform tailored to your needs.


Integrated, customizable automation

Proven and adopted by industry leaders

Lead to lease in one connected solution
Leverage purpose-built tools for every step of the leasing process
Boost occupancy with automated listings, branded marketing collateral, syndication to the top marketplaces and real-time visibility into unit availability. 
Close better deals faster with intuitive deal entry, sophisticated deal analysis, and powerful approval workflows — from anywhere and on the go. 
Reduce legal costs and accelerate the leasing process with dynamic lease generation, redlining and integrated electronic signature capability.
Simplify your commission process, scrap the spreadsheets and increase transparency with a solution that enables secure, automated commission payments and customizable workflows.
Leverage powerful workflows and real-time intelligence to accelerate your daily work and enhance your prospecting. Make stronger decisions with comprehensive data across markets.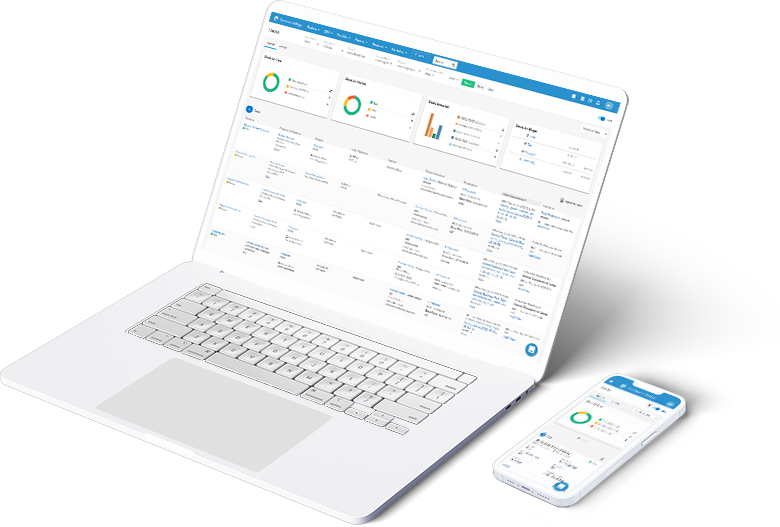 Learn how to improve leasing workflows, visibility and collaboration with the latest in CRE technology.
The average listing rate for office space stood at $35.67 in September, while vacancies rested at 16.6% across the top 50 U.S. office markets.
Industrial tenants continue to pay increasing lease rates, with new contracts $1.38/sq .ft higher than in-place rents.
CommercialEdge is trusted by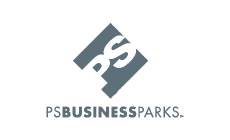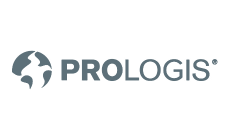 Unmatched value powered by Yardi
Established in 1984, Yardi develops and supports industry-leading investment and property management software for all types and sizes of real estate companies.
Leverage our data, infrastructure and experience with one connected solution tailored for CRE brokers.
The End-to-End CRE Solution
From marketing and research to deal management and commission payments, our tools enhance every facet of commercial real estate.