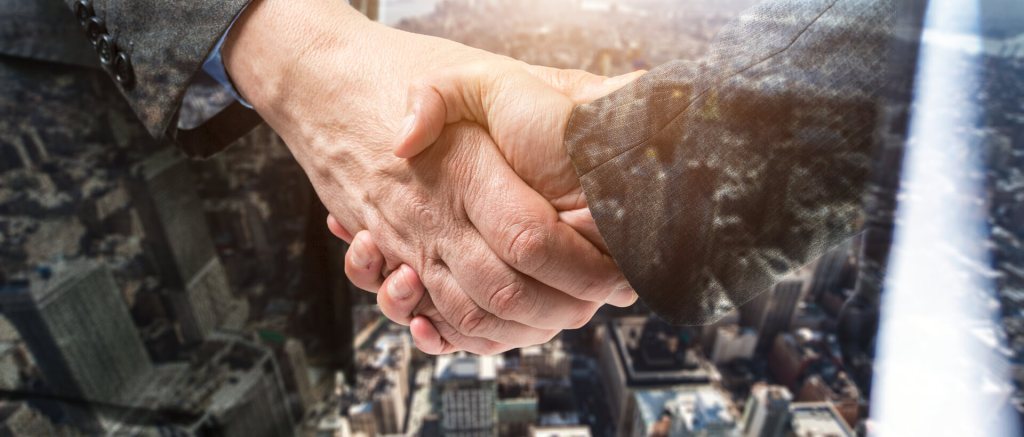 Built to Impress: SharpLaunch & CommercialEdge Partner for Full-Service Client Experience
Continually on the lookout for strategic partnerships that augment the client experience, CommercialEdge is now partnering with commercial real estate marketing powerhouse SharpLaunch for an even more robust product. This new syndication partnership will feed even more high-quality listings to the CommercialEdge Listing Network, enriching clients' marketplace opportunities.
Increased Asset Visibility with SharpLaunch
SharpLaunch is an all-in-one marketing platform that provides all of the necessary resources to create and manage a powerful digital presence for commercial properties. Specifically, it offers a suite of CRE-oriented tools that can boost your online presence, raise asset visibility and offer clear marketing insights for commercial buildings and portfolios — all while saving time with seamless integrations and dynamic collaborative capabilities.
More Than a Decade of CRE Research by Yardi
At the same time, CommercialEdge boasts a comprehensive database — the result of more than 10 years of commercial research by real estate tech leader Yardi. And, with more than 10 million property records, nationwide coverage across all commercial asset types, and real market insights based on actual recent leases and sales, CommercialEdge offers a reliable research base and accurate market pulse for CRE professionals and portfolios.
Seamless Syndication & Verified Leads
Plus, CommercialEdge's robust database is also paired with an agile listing service: Properties listed on the platform are automatically syndicated throughout the CommercialEdge Listing Network, which includes a suite of internet listing sites that attract more than 15 million monthly visitors.
Comprised of CommercialSearch, PropertyShark, CommercialCafe and Point2, the CommercialEdge Listing Network generates in excess of 100,000 verified leads per year. Verified by a team of listing specialists, the process ensures that users receive only real, high-quality inquiries — instead of large volumes of cold leads.
And now, with the added syndication from SharpLaunch, clients will have access to an even larger pool of prospective clients and listings to save even more time and resources.
CommercialEdge Partnership Network on Fast Track
Committed to fast-paced growth and a truly full-service CRE research and marketing experience for its clients, CommercialEdge has already launched a number of tactical partnerships with other commercial real estate digital disruptors, such as Buildout, Tenantbase and Zapier since its launch in May 2020.

Stay current with the latest market reports and CRE news:
More Articles You Might Like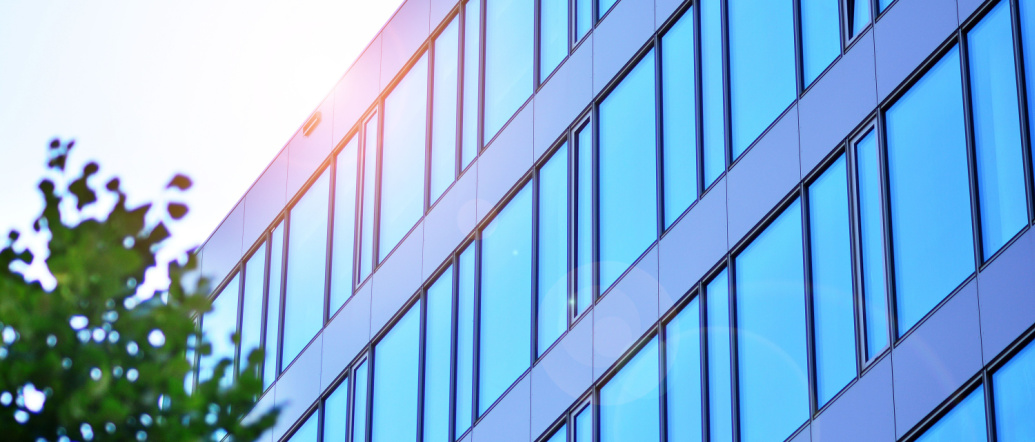 With CommercialEdge Marketing, Inside Edge Properties ensures a single source of truth for data integration across multiple teams and workflows.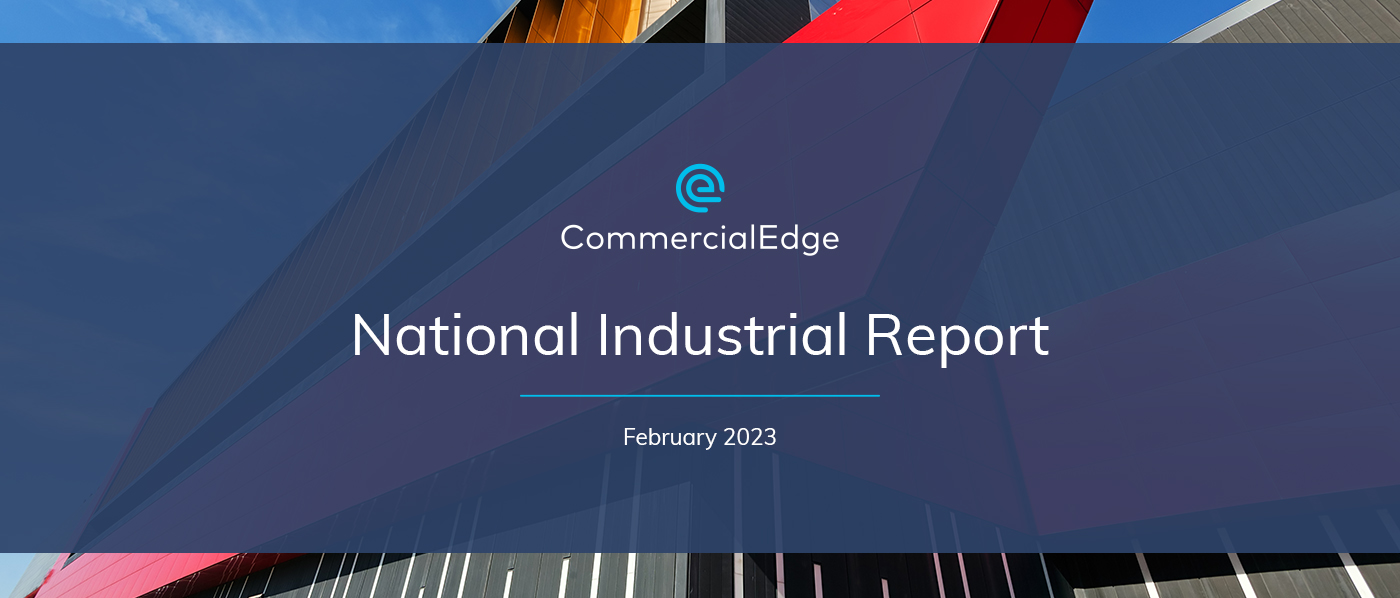 Industrial leases signed in the last 12 months reached a national average of $9.01 per square foot, $1.88 more than in-place contracts.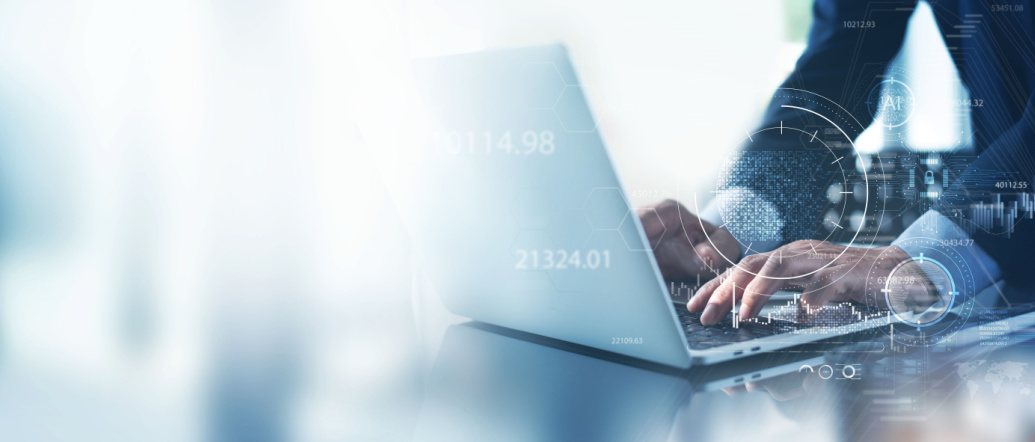 Connect agents, operations and accounting processes by centralizing all deal data, documents, invoice dates and commission splits.
The End-to-End CRE Solution
From marketing and research to deal management and commission payments, our tools enhance every facet of commercial real estate.