Schedule a live demo
See our solutions at work
What to expect:
You receive an email with a meeting scheduler and select the time and date that works best for you.
During the 30-minute live demo, our specialist will share their screen, walk you through our suite of solutions and show you how our platform can help you maximize revenue and enhance operations with powerful automation.
What our clients say: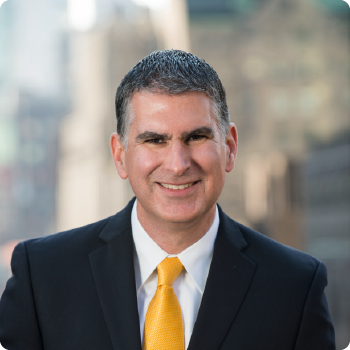 "CommercialEdge is a powerful tool that our brokerage team has used in a variety of ways to complete lease and sale transactions. The research component provides detailed information on any property in the market, including ownership, property characteristics, available space and proprietary income and operating expense information. Yardi has been developing world class products for the commercial real estate industry for decades and the release of CommercialEdge leverages that experience for the brokerage community."
David O'Rell, Chief Strategy Officer at TenantBase