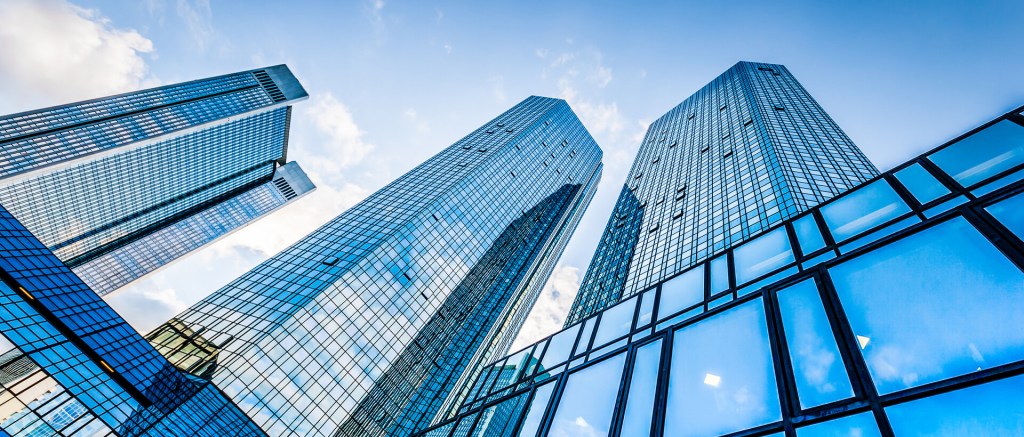 CommercialEdge Sponsors Leading CRE Convention NAI Global 2022 
We are pleased to announce CommercialEdge is sponsoring the NAI Global 2022 Convention, a leading CRE business networking event taking place between January 31st and February 2nd. Marking 30 years of NAI conferences, this year's convention will be hosted at The Roosevelt New Orleans — and is the first in-person event organized since the start of the pandemic.
A broker-first CRE solution, CommercialEdge is proud to partner with an organization that connects commercial clients and firms with industry-leading resources and global expertise. The NAI Global 2022 agenda will include three days of talks and events tailored for commercial real estate professionals, for a 360° educational and networking experience. Moreover, the conference will include several diversity-focused sessions hosted by the NAI Global Women's Alliance.
CRE professionals aligned with NAI Global will participate in a wide range of in-depth training sessions. Covered topics include marketing strategy, sales and personal branding workshops, as well as several talks on market-specific issues and property management — all led by industry experts. Furthermore, the convention provides a diverse set of networking events to empower professionals to connect, broaden their expertise and find deal-making opportunities. Register now to join the comprehensive CRE conference.
NAI Global is the largest independent broker organization in the world, with over 300 offices strategically located across the globe. Bringing together both entrepreneurial brokers and firms, NAI Global has achieved an expansive footprint in both primary and secondary markets. From investment sales and acquisition advisory to leasing management and tenant representation, NAI Global provides comprehensive services and in-depth consultancy across commercial asset types.

Stay current with the latest market reports and CRE news:
More Articles You Might Like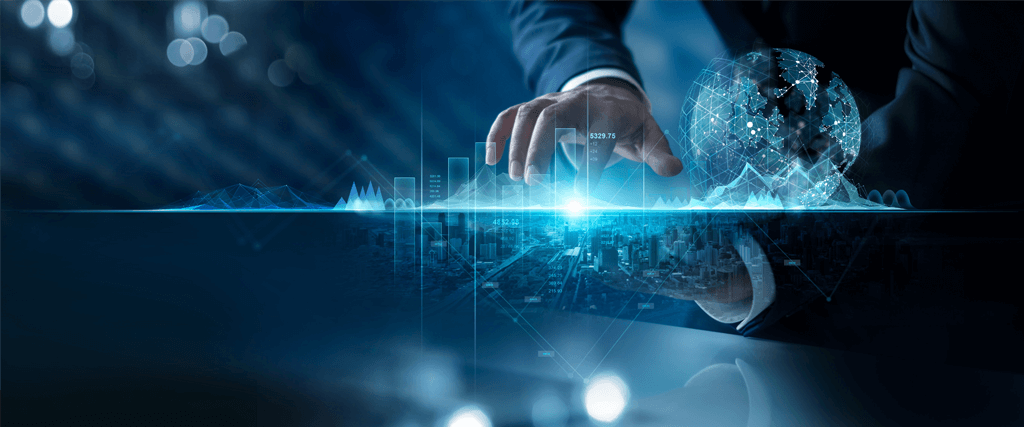 A data-driven approach and an accurate property database can provide a significant advantage in identifying investment opportunities.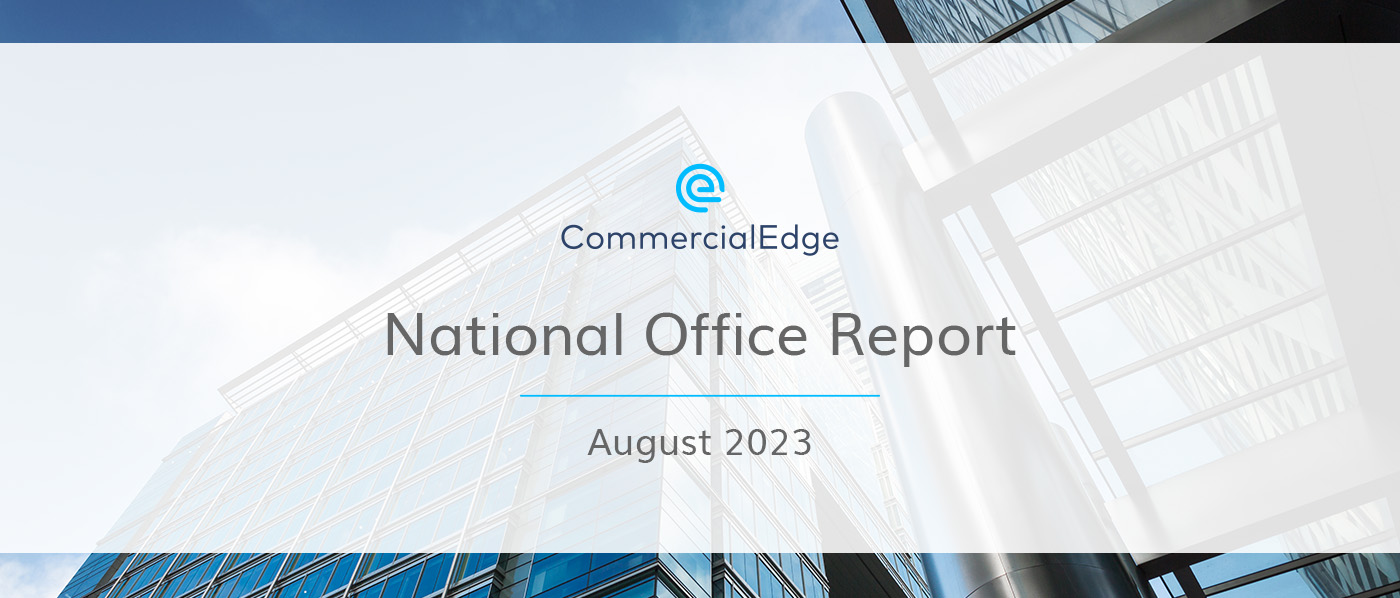 As office construction continues to cool, a quarter of under-construction office space is now concentrated in just 6 life-science-heavy markets.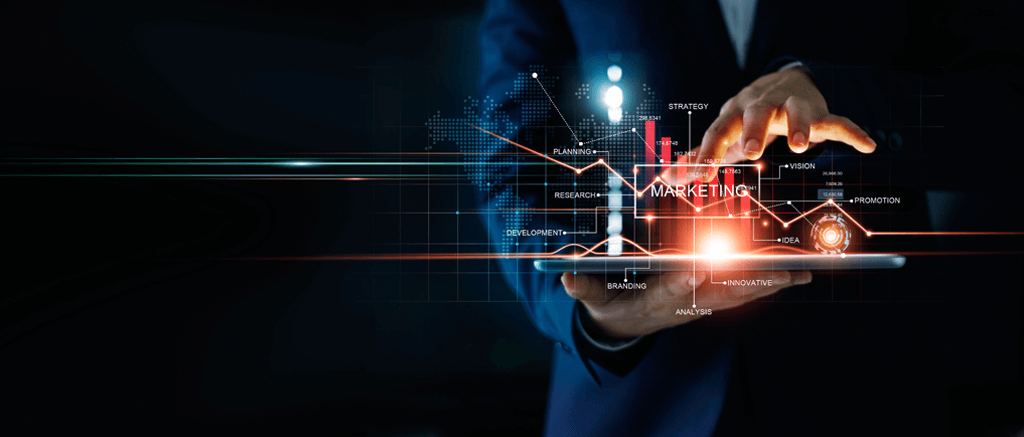 A clear marketing strategy and monitoring channels can result in quality leads, maximum occupancy rates and high return on investments.
The End-to-End CRE Solution
From marketing and research to deal management and commission payments, our tools enhance every facet of commercial real estate.