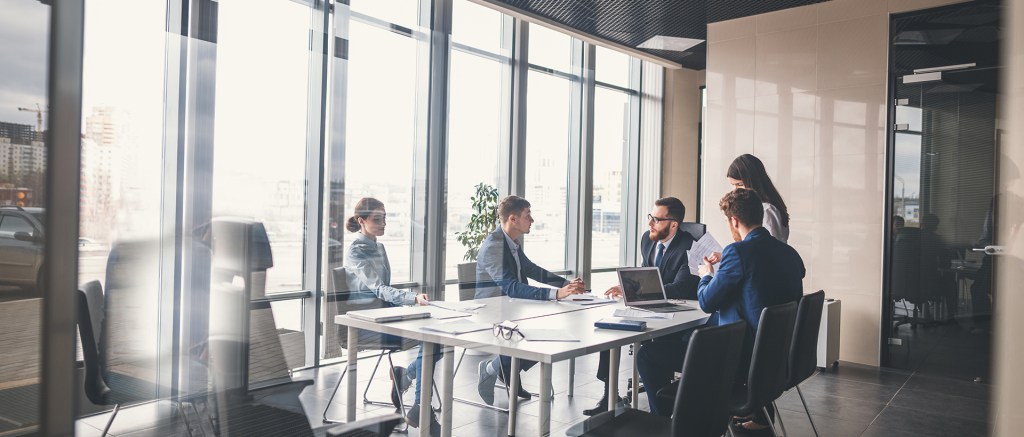 Get the Full Story with the New Collaboration from CommercialEdge & Buildout
While there are many admirable aspects of the real estate industry, there are also a wealth of products that can only do part of the job. Perhaps they can only give part of the data, tell part of the marketing story, or provide solutions for only a few in the industry.
To address this issue, Yardi has worked tirelessly to create a true all-in-one-solution: CommercialEdge. So, we're excited to report that, through a new partnership with Buildout, CommercialEdge is now even more robust.
CommercialEdge's Comprehensive Database + Buildout's Syndication = Win-Win
CommercialEdge currently offers a comprehensive database with more than 7 million properties listed. Plus, the platform makes it easier to get your listings in front of not just any clients, but the right clients. And, partnering with Buildout will help our clients save time and secure more business, as well as make it easier to create and manage listings. It's a true win-win for every client and company involved.
Largest Suite of CRE Internet Listings
Now, with the Buildout syndication, it's easier than ever before to create and manage your listings on Yardi's entire suite of internet listing sites — CommercialSearch, CommercialCafe, PropertyShark and Point2 — which attract more than 15 million visits each month.
High-Quality, Verified Leads
When listings are syndicated with CommercialEdge, they're automatically synced across the Yardi network. Each year, this results in more than 25,000 high-quality leads, which are verified by our team. This verification ensures that users can spend their time on qualified inquiries, instead of hundreds — or thousands — of low-quality, cold leads.
Plus, Yardi's network also covers all types of asset classes, including office, industrial, retail and multi-family. In total, there are more than 180,000 commercial listings posted nationwide.
Advantages of CommercialEdge Syndication
Upon syndication with CommercialEdge, companies can also utilize market intelligence to stay up-to-date on all of the happenings in the industry. CommercialEdge provides a comprehensive database of property profiles all across the U.S. This includes details such as property owners, and even sales and debt information, paired with access to tools such as sales and leasing comps, to ensure that each and every listing is competitively priced within its local market.

Stay current with the latest market reports and CRE news:
More Articles You Might Like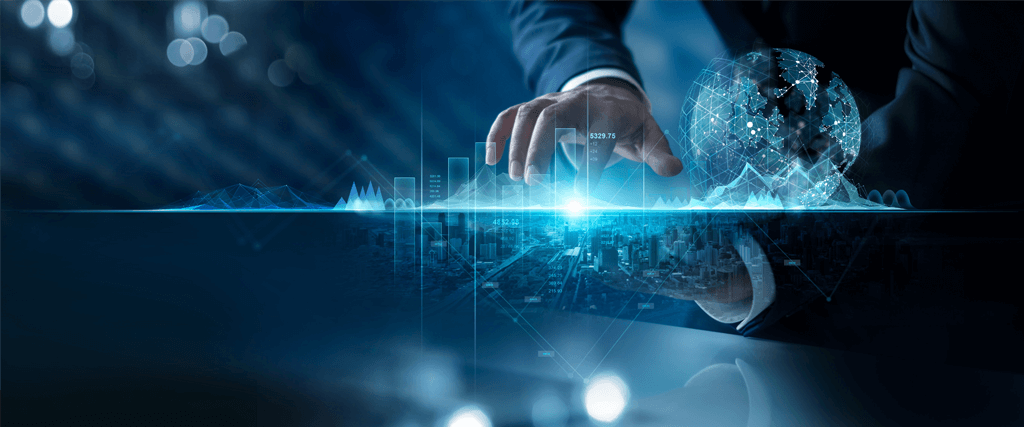 A data-driven approach and an accurate property database can provide a significant advantage in identifying investment opportunities.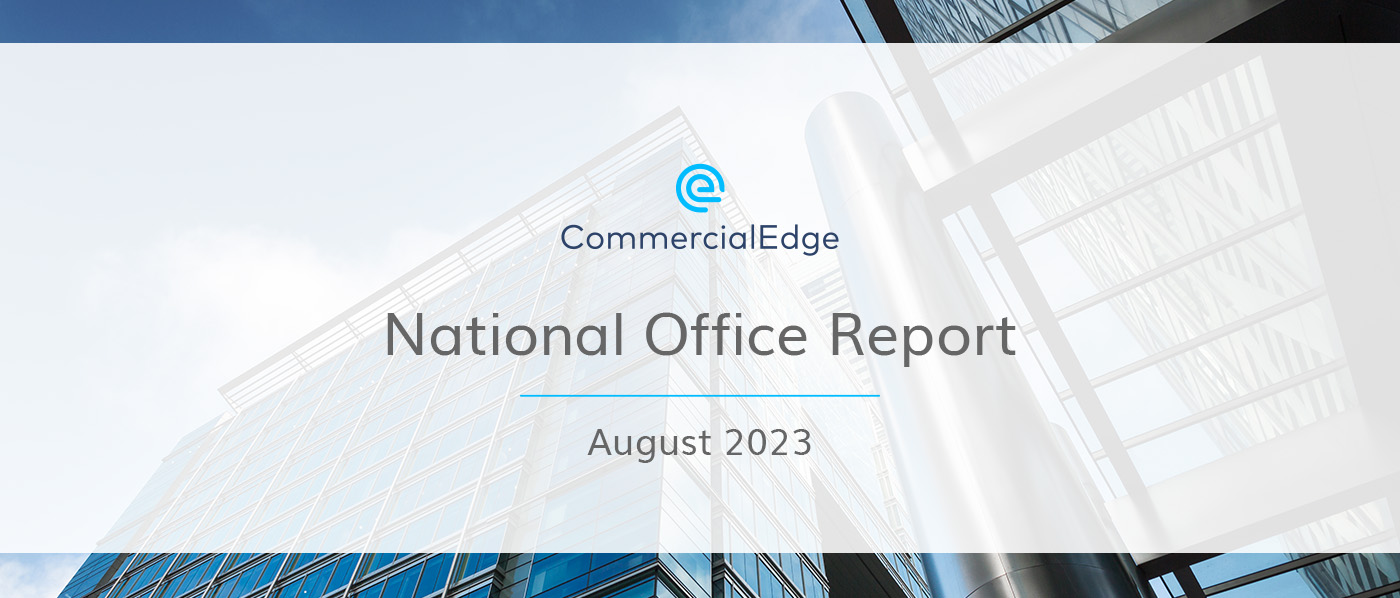 As office construction continues to cool, a quarter of under-construction office space is now concentrated in just 6 life-science-heavy markets.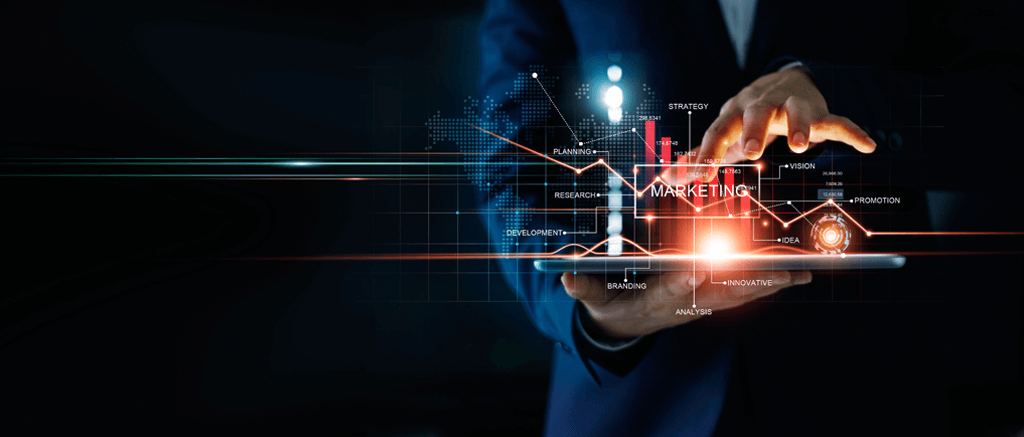 A clear marketing strategy and monitoring channels can result in quality leads, maximum occupancy rates and high return on investments.
The End-to-End CRE Solution
From marketing and research to deal management and commission payments, our tools enhance every facet of commercial real estate.