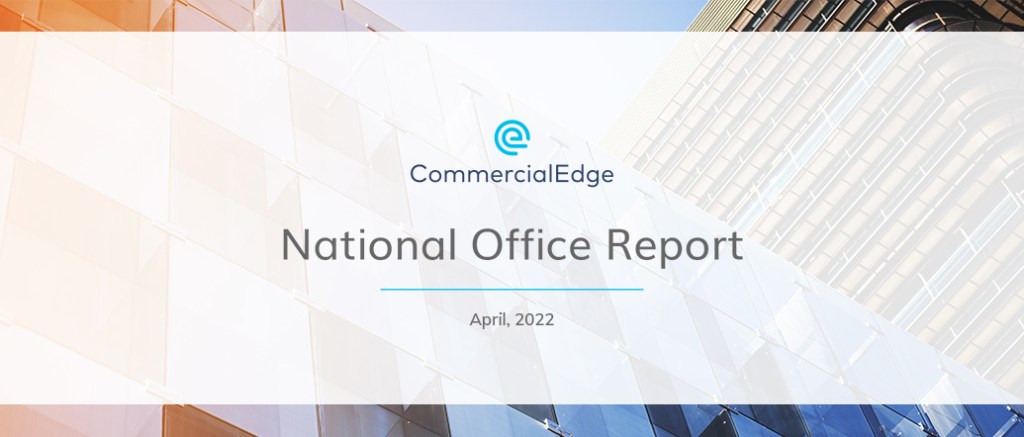 First Quarter Closes with Nearly $19 Billion in Nationwide Office Sales
Key Takeaways:
U.S. office listing rates averaged $38.65 per square foot in March
The national vacancy rate rested at 15.9% across the largest U.S. markets
Office sales neared $19 billion in Q1, with the national average price at $280 per square foot
The office construction pipeline totaled 144.7 million square feet nationwide
Despite widespread fears of the office construction market stopping due to the pandemic, development has continued, albeit at a slower pace. While ground was broken on 86.4 million square feet of new supply in 2019, that figure dropped to 58.4 million in 2020 and inched up to 63.1 million in 2021.
As of March, there were 144.7 million square feet of office space under construction nationally, accounting for 2.2% of existing stock. Notably, half of that pipeline will be delivered in urban submarkets, outside of central business districts. Moreover, 93% of that pipeline is Class A or A+ space, signaling companies' continued preference for high-quality projects to secure their employee base.
For more details on the national construction pipeline and additional office fundamentals, download the full April 2022 report at the bottom of the page.
Planned Office Projects Totaled More Than 25% of Austin's Existing Stock
Specifically, Austin boasted 10 million square feet of office space under construction in March, representing 11.5% of its existing stock, while planned projects amounted to 25.3% of the city's current stock – the highest share among top markets. This came after Austin outpaced all other markets in office-using employment growth (14%) and in new construction starts in 2021, breaking ground on 5.3 million square feet.
Domestic migration to the Sunbelt added 107,000 office-using jobs in Dallas in 2021, spurring 4.5 million square feet of new developments. As of March 2022, Dallas had 5.47 million square feet of under-construction of office space, with planned projects amounting to 6.8% of existing stock.
Conversely, development slowed down in Denver and Phoenix, both due to the pandemic itself and large pre-pandemic deliveries – more than 16 million square feet of new supply came online in both locations between 2015 and 2021. By contrast, both cities had just over 1 million square feet of office space under construction in March, amounting 0.8% of their existing stock.
The National Average Listing Rate Slips 2.6% Year-Over-Year
The national average full-service equivalent listing rate for office space was $38.65 per square foot in March, down 2.6% year-over-year (Y-o-Y) but three cents higher than February rates.
Focusing on market-level stats, Miami and Charlotte registered some of the highest price gains year-over-year. The average listing rate for office space in Miami was up 12.2% year-over-year, reaching $47.38 per square foot, while Charlotte prices increased by 10.7%. In fact, Charlotte's price growth was the highest among Sunbelt cities, closing March with a $31.99 average listing rate.
On the other end of the spectrum, the slowest growth rates were observed in Chicago, (0.1%) and Seattle (0.7%). Chicago listing rates inched up 0.1% year-over-year reaching $27.34 per square foot, while Seattle office space gained 0.7% year-over-year to rest at $35.71 per square foot.
National Office Vacancy Rate Inches Up 30 Basis Points Y-o-Y
San Francisco's $63.04 listing rate was the second-highest nationwide, but also marked a 9.5% decrease year-over-year. Additionally, vacancies in this market rose from a pre-pandemic 7.3% to 17.3% in March 2022. The average vacancy rate for San Francisco office space shot up 380 basis points year-over-year, the steepest increase among the top 50 office markets in the country.
The Bay Area fared better, with its 15.1% vacancy rate resting 420 basis points lower than in March 2021, marking the most significant tightening of vacancies among top office markets. By contrast, the lowest vacancy rates were in Boston (10.5%), followed by Portland (12.3%) and Miami (12.8%).
Overall, vacancies across the top 50 office markets in the country averaged 15.9% nationwide, up 30 basis points Y-o-Y.
More Than Half of Q1 Office Sales Originated in Just Six Markets
Nationally, $18.9 billion in office sales were recorded in the first quarter of 2022. Of this, more than $7.5 billion originated in six leading markets, all of which logged more than $1 billion in sales year-to-date: Seattle, Dallas, New Hersey, Houston, the Bay Area and Manhattan.
Although Los Angeles was just shy of $1 billion in office sales, totaling $998 million in Q1, the entertainment industry has continued to spur investments in a city where office-using employment is lagging. As such, the city's top deal year-to-date was the $93 million sale of the Netflix-occupied 1350 North Western Ave.
Download the full March 2022 report on performance across U.S. office markets, as well as insights on industry and fundamentals of economic recovery.

You can also see our previous office reports.
Methodology
This report covers office buildings of 25,000 square feet and above. CommercialEdge subscribers have access to more than 14 million property records and 325,000 listings covering a continually growing list of markets.
CommercialEdge collects listing rate and occupancy data using proprietary methods:
Listing Rates — Listing Rates are full-service rates or "full-service equivalent" for spaces that were available as of the report period. CommercialEdge uses aggregated and anonymized expense data to create full-service equivalent rates from triple-net and modified gross listings. Expense data is available to CommercialEdge subscribers. National average listing rate is for the top 50 markets covered by CommercialEdge.
Vacancy — The total square feet vacant in a market, including subleases, divided by the total square feet of office space in that market. Owner-occupied buildings are not included in vacancy calculations. A and A+/Trophy buildings have been combined for reporting purposes.
Stages of the supply pipeline:

Planned — Buildings that are currently in the process of acquiring zoning approval and permits but have not yet begun construction.
Under Construction — Buildings for which construction and excavation has begun.

Sales volume and price-per-square-foot calculations for portfolio transactions or those with unpublished dollar values are estimated using sales comps based on similar sales in the market and submarket, use type, location and asset ratings, sale date and property size.
Stay current with the latest market reports and CRE news:
More Articles You Might Like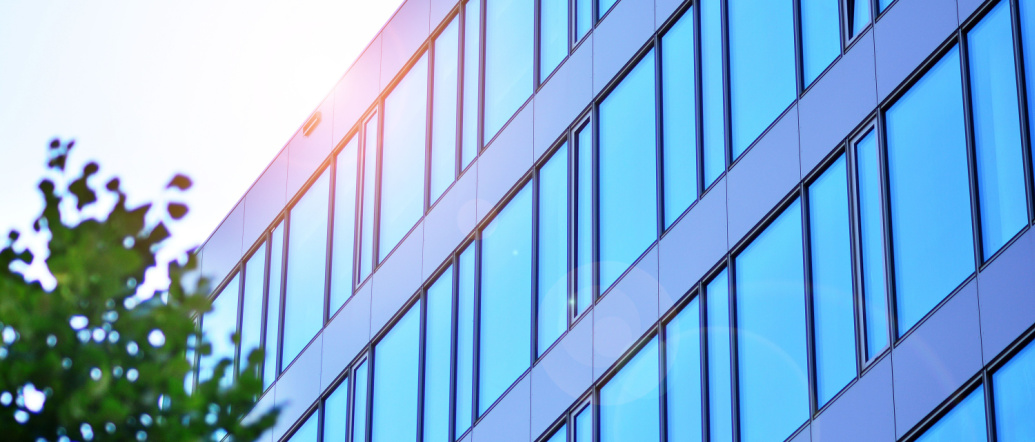 With CommercialEdge Marketing, Inside Edge Properties ensures a single source of truth for data integration across multiple teams and workflows.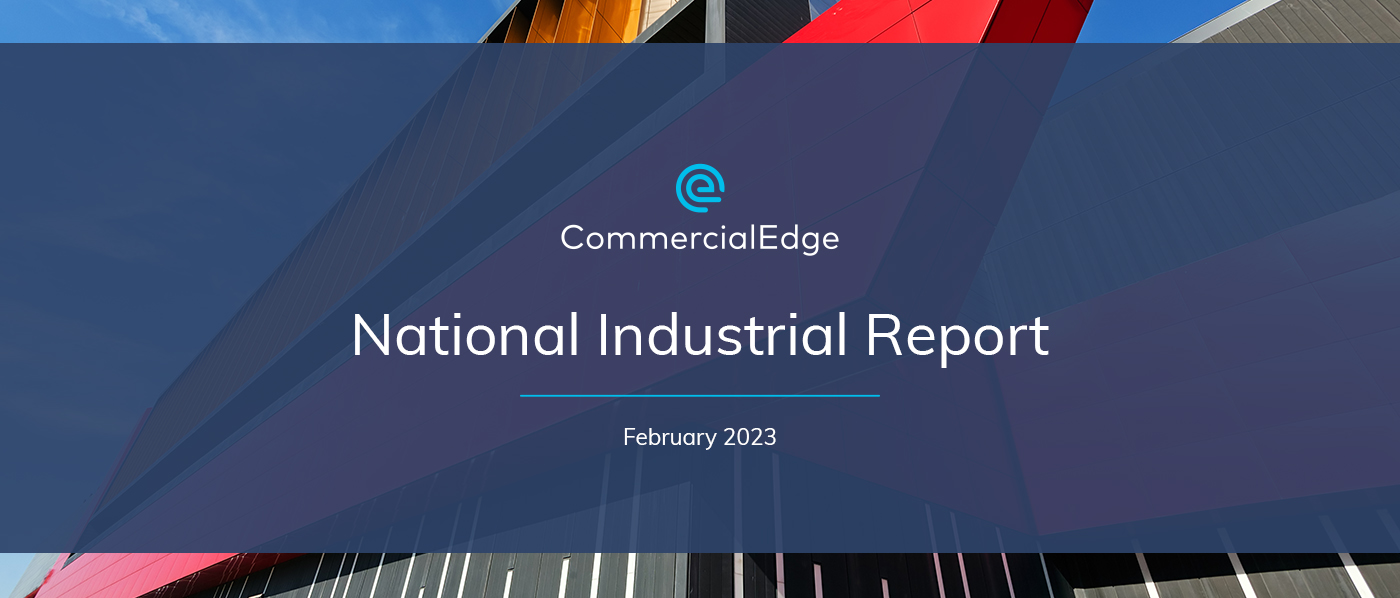 Industrial leases signed in the last 12 months reached a national average of $9.01 per square foot, $1.88 more than in-place contracts.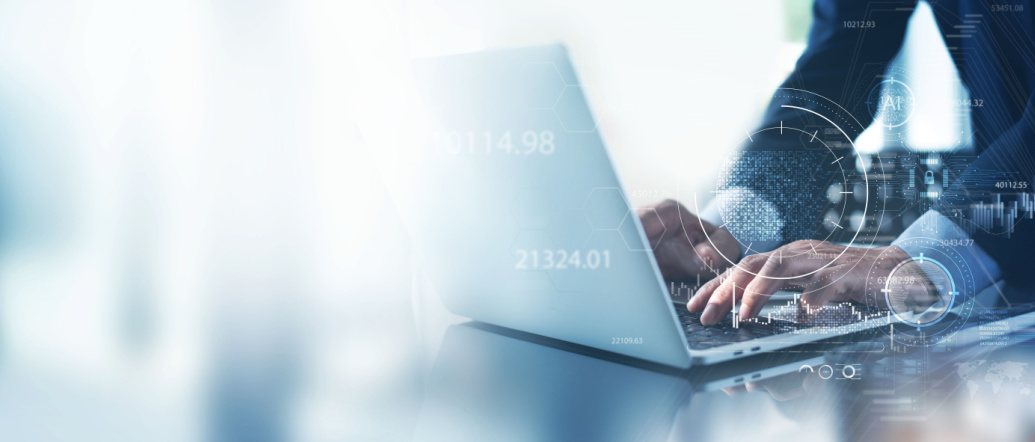 Connect agents, operations and accounting processes by centralizing all deal data, documents, invoice dates and commission splits.
The End-to-End CRE Solution
From marketing and research to deal management and commission payments, our tools enhance every facet of commercial real estate.