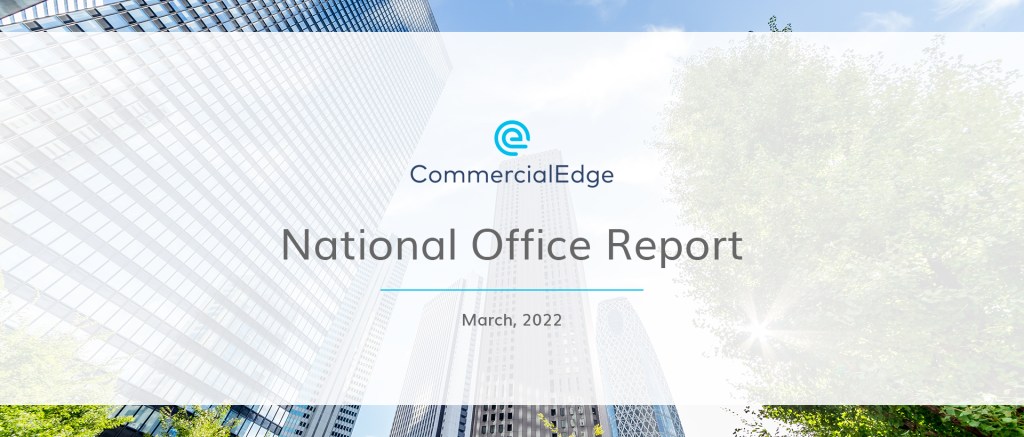 Office Listing Rates Post 1.2% Y-o-Y Rise as Employers Resume Return-to-Office Plans
Key Takeaways
U.S. office listing rates averaged $38.62 per square foot in February
The national vacancy rate rested at 15.7% across the top 50 markets
Office transactions amounted to $12 billion in the first two months of the year
The construction pipeline shrunk to 146.6 million square feet nationwide
Companies are calling workers back to the office as pandemic mandates have expired around the U.S. However, return-to-office strategies evolved significantly in the past year, shaping a new future for the market. Specifically, the rise of hybrid work models has been contributing to increased demand for high-quality office assets, already widening the rate gap between classes in select markets.
However, mid-tier office buildings are not devoid of growth opportunities in this new context. With some concessions and increased tenant improvement allowances, class B and C buildings can stay competitive — while conversions and redevelopments remain a lucrative option, especially for investors interested in tight markets.
For more details on the rise of high-quality office space and other market trends, download the full March 2022 report below.
Tampa Rates on the Rise as New Development Comes Online in the Market
Across the top 50 U.S. markets, the average full-service equivalent listing rate for office space rested at $38.62 per square foot in February. Office rates remained stable through February, increasing by 1.2% compared to the previous year.
Looking at individual markets, Los Angeles office space ($41.62/sq. ft.) came first in terms of year-over-year growth, marking an 8.1% increase compared to February 2021. The Bay Area ($55.79/sq. ft.) and Tampa ($29.70/sq. ft.) shared the second spot for office rent growth, as rates in both markets increased by 6.2% in the last year.
Listing rates for Tampa office space illustrate how changes in the composition of stock can drive up rents and vacancies without reflecting underlying market conditions. An extensive new mixed-use development, Water Street Tampa, recently started coming online in the Florida market, delivering 150,000 square feet of high-quality stock: office space at Thousand & One is listed for $58.00 per square foot, significantly above the Tampa market average.
The National Office Vacancy Rate Remained Stable Through February
February office vacancies averaged 15.7% nationally, unchanged compared to the previous month and up 70 basis points (bps) over the last year.
Boston remained the tightest office market in the U.S., recording an average vacancy rate of 10.5% in February. Office vacancies were also in the low double digits in Manhattan (13.1%), Miami (13.1%) and Los Angeles (13.3%).
Meanwhile, Phoenix office space (15.5%) recorded the fastest drop in vacancies, 280 basis points compared to February 2021. Furthermore, the office vacancy rate in Miami decreased by 270 bps, the second largest year-over-year drop. Vacancies for office space in the Twin Cities came in third, falling by 200 bps to an average of 14.5%.
Download the full March 2022 report below for updated lease and vacancy rate stats across all major U.S. markets.
Office Transactions Amounted to $12 Billion in the First Two Months of the Year
A total of $12 billion in office transactions were recorded through the end of February, while the average sale price per square foot rested at $284 nationally.
Both Atlanta ($983 million) and the Bay Area ($918 million) are already nearing $1 billion in sales volume year-to-date. When it comes to office transactions in the California market, investor activity has primarily been driven by the life sciences sector. A significant $446 million in Bay Area office sales is owed to Alexandria Real Estate's acquisition of the Stanford Research Park, which will be converted to laboratory space — according to SEC documents filed by the company.
U.S. Office Construction Pipeline Slid to 146.6 Million Square Feet
Nearly 147 million square feet of new office space were under construction by the end of February, as the development pipeline continued shrinking on a national level. New projects have been starting at a slower pace than office completions, leading to a decrease of 10 million square feet in the past six months. Projects with shovels in the ground accounted for 2.2% of the total stock nationwide in February, while the under-construction and planned project pipeline represented 5.9% of stock.
In an individual market analysis, the Manhattan development pipeline was the largest in February. Close to 20 million square feet of new office space was under construction in the Northeast market, accounting for 4% of inventory. However, with only 2.1 million square feet of stock starting construction this year, the Manhattan pipeline will contract in the coming months.
Meanwhile, Boston had the second largest development pipeline last month — close to 12 million square feet of office space — while Austin came in third, with over 10 million square feet of new inventory underway.
Download the full March 2022 report on performance across U.S. office markets, as well as insights on industry and fundamentals of economic recovery.


You can also see our previous office reports.
Methodology
This report covers office buildings 25,000 square feet and above. CommercialEdge subscribers have access to more than 10,500,000 property records and 325,000 listings for a continually growing list of markets.
CommercialEdge collects listing rate and occupancy data using proprietary methods.
Listing Rates — Listing Rates are full-service rates or "full-service equivalent" for spaces that were available as of the report period. CommercialEdge uses aggregated and anonymized expense data to create full-service equivalent rates from triple-net and modified gross listings. Expense data is available to CommercialEdge subscribers. National average listing rate is for the top 50 markets covered by CommercialEdge.
Vacancy — The total square feet vacant in a market, including subleases, divided by the total square feet of office space in that market. Owner-occupied buildings are not included in vacancy calculations. A and A+/Trophy buildings have been combined for reporting purposes.
Stages of the supply pipeline:

Planned — Buildings that are currently in the process of acquiring zoning approval and permits but have not yet begun construction.
Under Construction — Buildings for which construction and excavation has begun.

Sales volume and price-per-square-foot calculations for portfolio transactions or those with unpublished dollar values are estimated using sales comps based on similar sales in the market and submarket, use type, location and asset ratings, sale date and property size.
Stay current with the latest market reports and CRE news:
More Articles You Might Like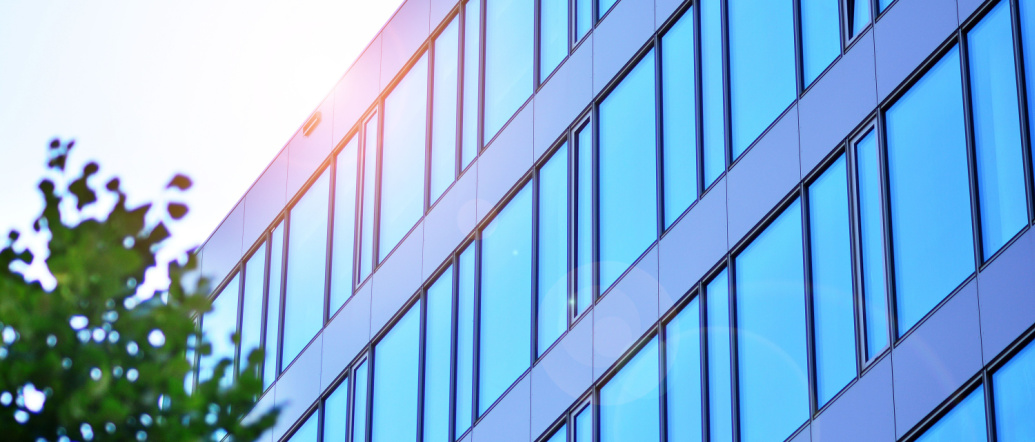 With CommercialEdge Marketing, Inside Edge Properties ensures a single source of truth for data integration across multiple teams and workflows.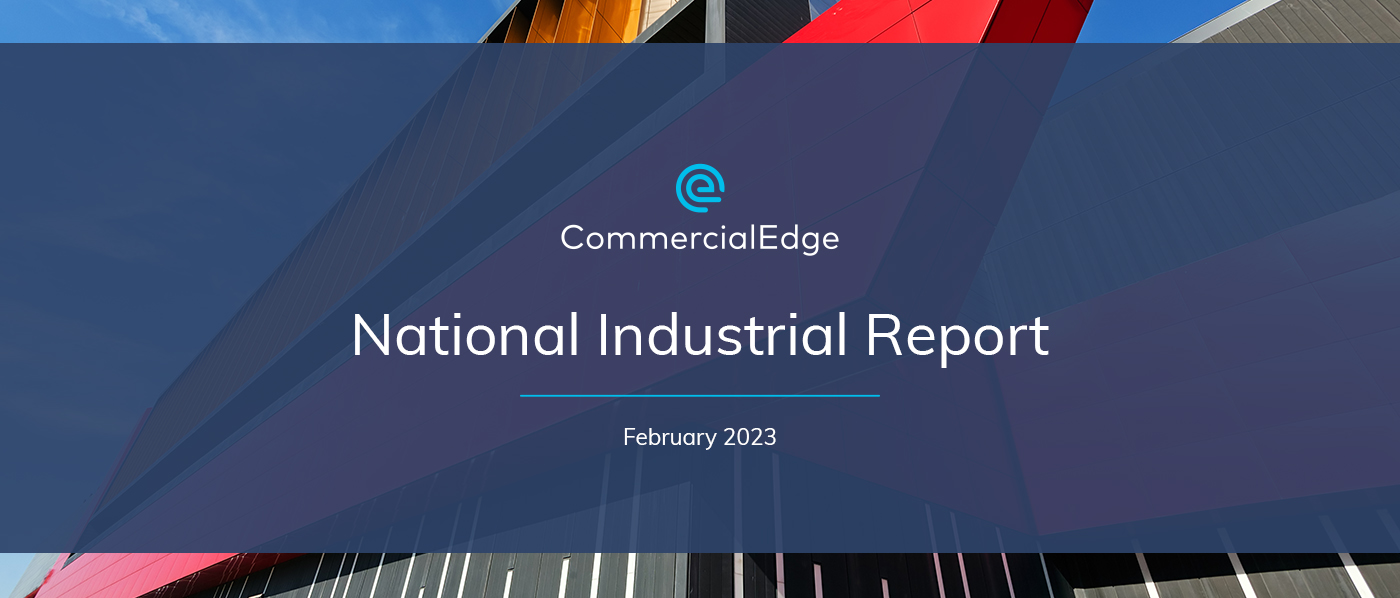 Industrial leases signed in the last 12 months reached a national average of $9.01 per square foot, $1.88 more than in-place contracts.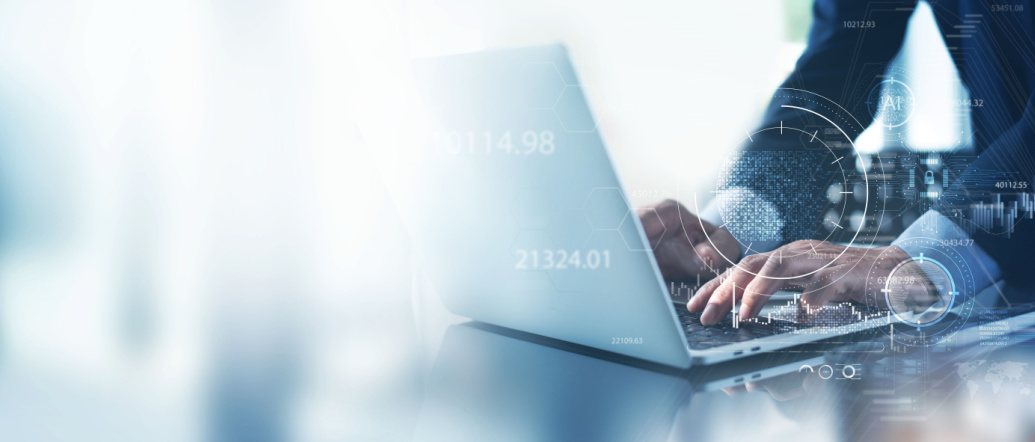 Connect agents, operations and accounting processes by centralizing all deal data, documents, invoice dates and commission splits.
The End-to-End CRE Solution
From marketing and research to deal management and commission payments, our tools enhance every facet of commercial real estate.