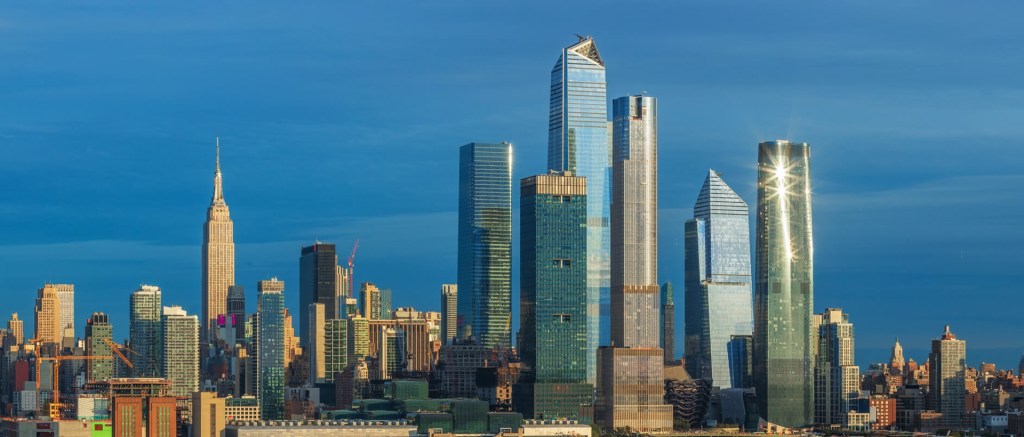 Examining New York City's Commercial-to-Residential Conversion Proposal
We Lend CEO Ruben Izgelov looks into the potential effects of NYC's commercial-to-residential conversion proposal on the city's residential and commercial markets.
Given Andrew Cuomo's recent resignation as Governor of New York, the fate of his commercial real estate (CRE) conversion proposal for New York City is now uncertain. However, with a number of commercial asset classes still on their knees right now in New York City (NYC), Cuomo's successor Kathy Hochul will need to act swiftly to address this issue.
As such, Coumo's plan should be used as a starting point or as the basis from which Governor Hochul will build her proposal around. Therefore, it's important we assess the existing proposal critically.
Placing the Proposal in Context
Right now, commercial real estate in NYC is a tale of two cities: On the one hand, landlords of many hotel, retail, restaurant and office buildings are struggling to fill vacancies due to the effect of ongoing COVID restrictions. For example, the office vacancy rate in the city is currently 15.1% — the highest it's been in three decades. At the same time, many of the city's retail landlords have also been pummeled: About one in seven chain stores closed for good last year. And, behind the statistics, we've also witnessed firsthand how NYC institutions — such as the Roosevelt Hotel and the Hilton Times Square — toppled like dominoes. 
On the other hand, light industrial is booming. Since the onset of the pandemic, the explosion in e-commerce has fueled demand for warehouse space in strategic locations across the city — most notably in Brooklyn and the Bronx, with rents up 5.6% year-over-year in 2020. Amazon is one of the big names signing on. The company recently signed leases for 311,000 and 200,000 square feet of space in Brooklyn and the Bronx, respectively.
What Is & Isn't Included in the Proposal
The proposal applies to the following property classes:
Hotels with fewer than 150 rooms
Class B and C office buildings
What's more, there are also specific geographic limits to the proposal:
Hotels in Manhattan must be between the Financial District and 110th St. Note that There are no geographic restrictions when it comes to the outer boroughs.
As far as offices, the proposal only applies to those based in Manhattan. More precisely, they must be between Park and Ninth avenues and 14th and 60th streets.
Furthermore, as reported by The Real Deal, office buildings must either have had a certificate of occupancy as of January 1, 1980, or as of December 31, 2020, and must also be bankrupt or under receivership.bAnd perhaps most significantly for developers, in terms of overhead, 25% of the residential units in these conversions must be set aside for affordable housing.
Notably, despite the fact that retail and restaurant premises are also suffering, these types of businesses are not included in this proposal, in spite of the fact these operators are also suffering. However, this is most likely due, in part, to a desire to retain first-floor commercial uses in buildings as these are the lifeblood of a livable city. And it's also partly due to the theory that more residents living in these districts will increase the customer base for retailers and restaurants — which will help get these businesses back on their feet, as well.
What Could Be the Effect of the Proposal?
After a difficult 2020, we're beginning to see the green shoots of recovery in the Manhattan residential market. Specifically, transactions have started to increase, which has driven price recovery. At the same time, lease signings are also beginning to pick up. However, the velocity of this recovery depends on structural factors: chief among them when — and, more crucially, if — workers return to offices.
Granted, the market dynamics of this initial recovery are delicate. As such, the prospect of tens of thousands of new homes entering the market via conversions throughout the next few years will surely have an impact. However, the extent of that influence will depend on how quickly the NYC market is able to make a full recovery.
For example, if we take a worst-case scenario and forecast a slow recovery spread across a few years, then the effects of these new units on the supply end could further throttle price recovery. But, even in this situation, it would likely only be felt at a very localized level where major schemes are located.
Meanwhile, the demand side of the equation is the more gnarly issue. That's because rents likely won't return to their pre-pandemic levels until Manhattan firms bring all of their workers back to the office. And, while some large NYC employers are already making plans to bring staff back to the office, plenty of other businesses are announcing that employees can work from home or in a hybrid of home and office work model indefinitely.
Therefore, conversion developers need to anticipate how the demand may shift during the next few years. For instance, this could result in reduced demand in the luxury end of the market — the part of the residential market hit hardest to date by the pandemic. And, while details are yet to be confirmed, if conversion developers are eligible for 421a tax exemption (recently rebranded as the Affordable New York Housing Program), expect to see plenty of affordable rental units being included in these conversions.
Of course, the effect of the policy will be felt sooner in CRE. Even before the policy goes into effect, expect to see transactions and empty office units removed from the rental market in anticipation of conversion and as they await a better price. And, while this should aid the price recovery of existing office and hotel stock, the extent of this will depend heavily on structural factors — more precisely, demand for office space in a hybrid-work world.
However, Governor Hochul may amend what's on the table, as there are definite sections of the proposal in need of improvement. These include expanding the geographical boundaries of the scheme, as well as stress-testing the affordability requirement to ensure affordable housing needs are balanced with the economic reality of costly conversions.
Overall, the proposal as it stands should be welcomed by the development community. After all, offices that can no longer attract tenants — or hotels that no longer attract guests — are now redundant in the new normal. Thus, the city should allow these assets to be converted into more productive and profitable uses.
About
Ruben Izgelov is co-founder and managing partner of We Lend LLC, a New York-based private lender with a national reach focused on serving real estate investors by providing quick and low-cost capital.
Stay current with the latest market reports and CRE news:
More Articles You Might Like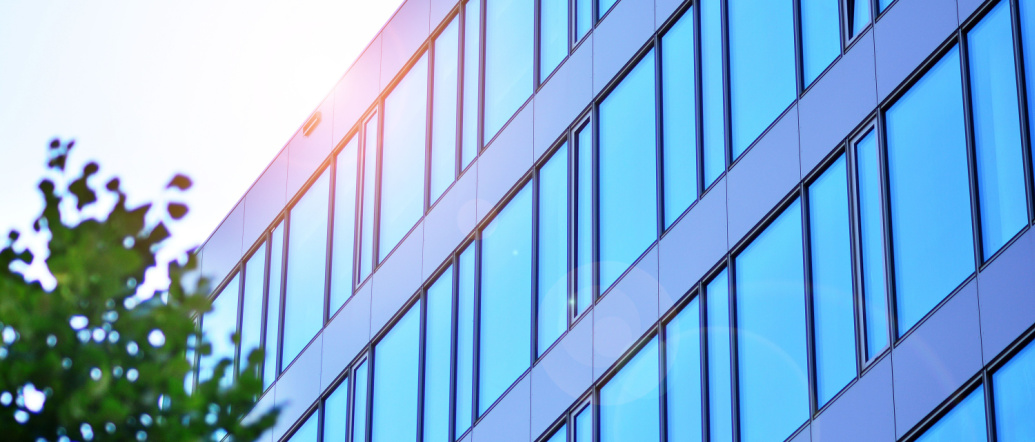 With CommercialEdge Marketing, Inside Edge Properties ensures a single source of truth for data integration across multiple teams and workflows.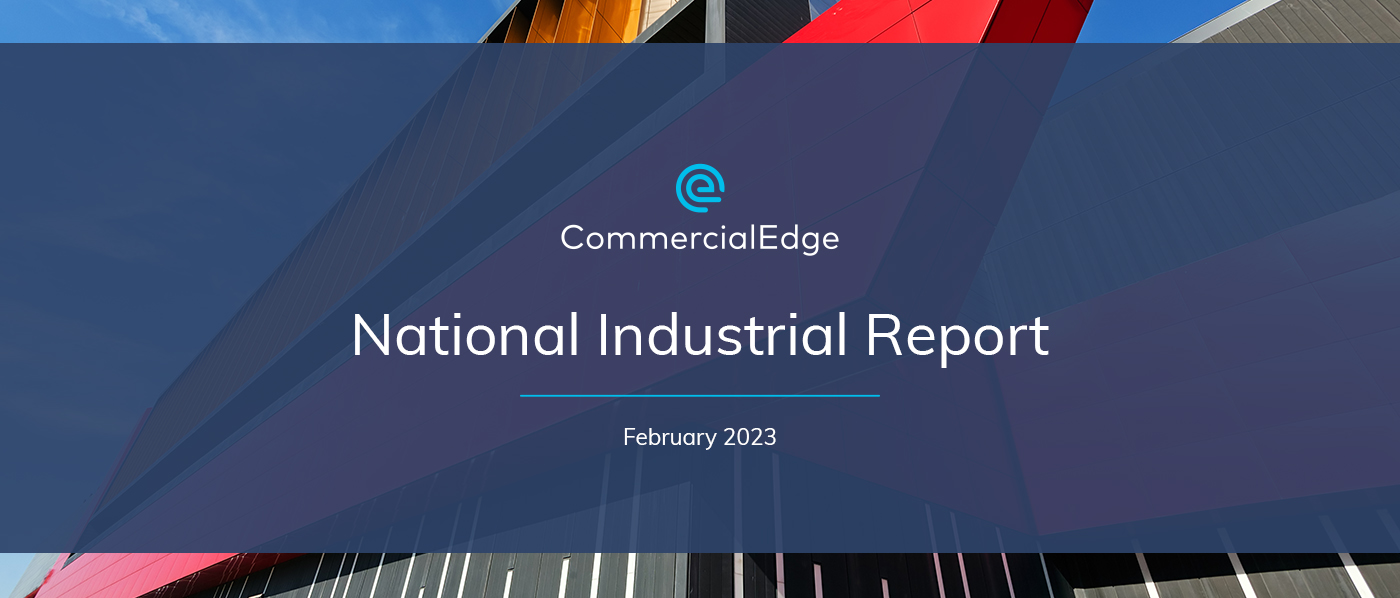 Industrial leases signed in the last 12 months reached a national average of $9.01 per square foot, $1.88 more than in-place contracts.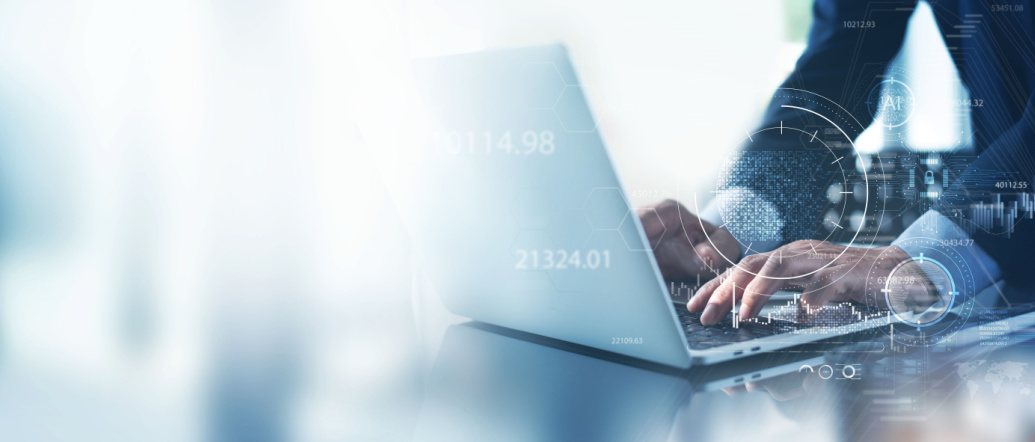 Connect agents, operations and accounting processes by centralizing all deal data, documents, invoice dates and commission splits.
The End-to-End CRE Solution
From marketing and research to deal management and commission payments, our tools enhance every facet of commercial real estate.