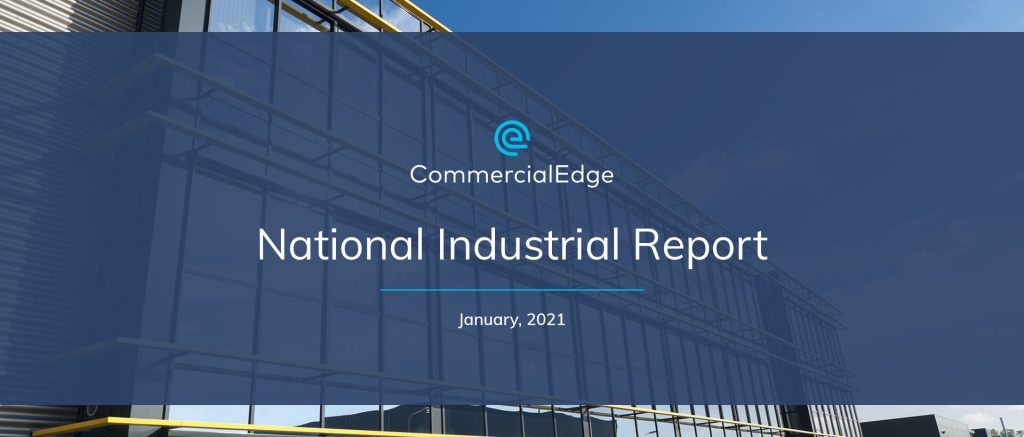 CommercialEdge National Industrial Report January 2021
Pandemic Boosts E-Commerce, Fuels Surge in Demand for Industrial Space in U.S.
The COVID-19 pandemic touched countless aspects of life in 2020, including many commercial real estate asset classes, which were negatively affected. However, one that went against the grain was industrial space — which, unlike the multifamily and office classes, saw growth in rents and sale prices. At the same time, changes in consumer behavior due to the pandemic caused an upswing in e-commerce. In turn, this drove a notable increase in new industrial construction.
Accordingly, our report of the top 20 U.S. industrial markets found that, on average, in December 2020, industrial rents grew nearly 5% year-over-year (Y-o-Y). What's more, throughout 2020, industrial space sale prices also increased by 7.8% per square foot. And, with demand on the rise, construction skyrocketed, yielding a pipeline of 228.4 million square feet of new industrial space in 2020 — the most this century.
California Markets See Lowest Vacancies & Highest Rents in 2020
In December 2020, the average rent for industrial space in the top 20 U.S. markets had increased 4.8% Y-o-Y to end at $6.38 per square foot. In fact, aggregated data of average rent prices provided by Yardi Matrix Expert shows that Orange County had the nation's highest rent per square foot ($10.97), followed by the Bay Area ($10.26) and Los Angeles ($9.57).
Likewise, the most dramatic year-over-year price growth was also on the West Coast. Specifically, the Inland Empire and Los Angeles led the way with 6.9% and 6.8%, respectively, while Orange County trailed behind at 5.0% — likely due to its proximity to the Ports of Los Angeles and Long Beach. Hence, it comes as no surprise that, while the vacancy rate across the top 20 U.S. industrial sector markets stood at 6.2% in December 2020, West Coast cities had much lower vacancy rates. Namely, the Inland Empire boasted the lowest vacancy rate at 2.8% and Orange County came in second with a 3.3% vacancy rate.
Average Industrial Sales Price Per Square Foot Grows 8% Y-o-Y
Meanwhile, the same surge in demand fueled by e-commerce that drove an increase in rental prices also kept investors' interest piqued. In particular, at $93 per square foot, the average sale price for U.S. industrial space in 2020 was 7.8% higher compared to the previous year. Moreover, industrial sales closed across the top 20 U.S. markets totaled nearly $29 billion in 2020 — which represents more than 75% of the total sales volume recorded in 2019.

Of the markets analyzed for this report, Los Angeles raked in the largest dollar volume — industrial sales that closed here last year totaled $2.2 billion. Chicago came in second with a yearly sales volume of $1.9 billion, and Bay Area industrial sales amounted to just under $1.5 billion for third.
2020 Marked 10-Year Record High in New Industrial Construction
The massive shift of retail from in-store to online — largely due to restrictions required to fight the spread of COVID-19 — had a positive effect on industrial real estate construction in the U.S. For instance, during 2020, 228.4 million square feet of industrial space was delivered — 10% more new stock than any other year in the past decade. Notably, this record was set despite supply chain issues and stay-at-home orders that slowed or halted some projects during Q2.
Because consumer behavior is likely to continue driving demand for industrial facilities, it may take several years for supply to catch up. Currently, there is nearly 206 million square feet of industrial space under construction and roughly 189.5 million square feet in the planning stages.
Methodology
This national report looked at one year's worth of data on the top 20 U.S. industrial markets, with a focus on average rents; vacancy (including subleases but excluding owner-occupied property); deals closed; pipeline yield; and forecasts, as well as the economic indicators most relevant to the performance of the industrial sector.
Use the prompt below to download the full report to access a comprehensive analysis of how the U.S. industrial markets fared by the first month of 2021, as well as insights on the recovery path ahead.

Stay current with the latest market reports and CRE news:
More Articles You Might Like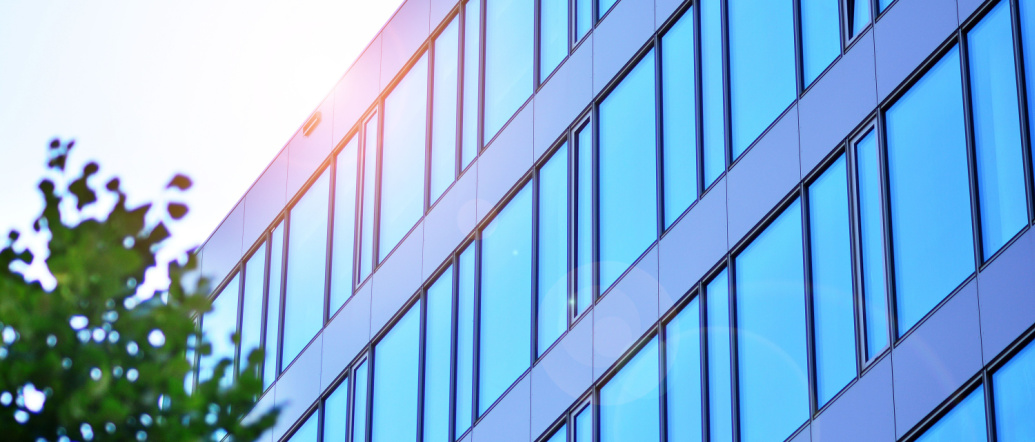 With CommercialEdge Marketing, Inside Edge Properties ensures a single source of truth for data integration across multiple teams and workflows.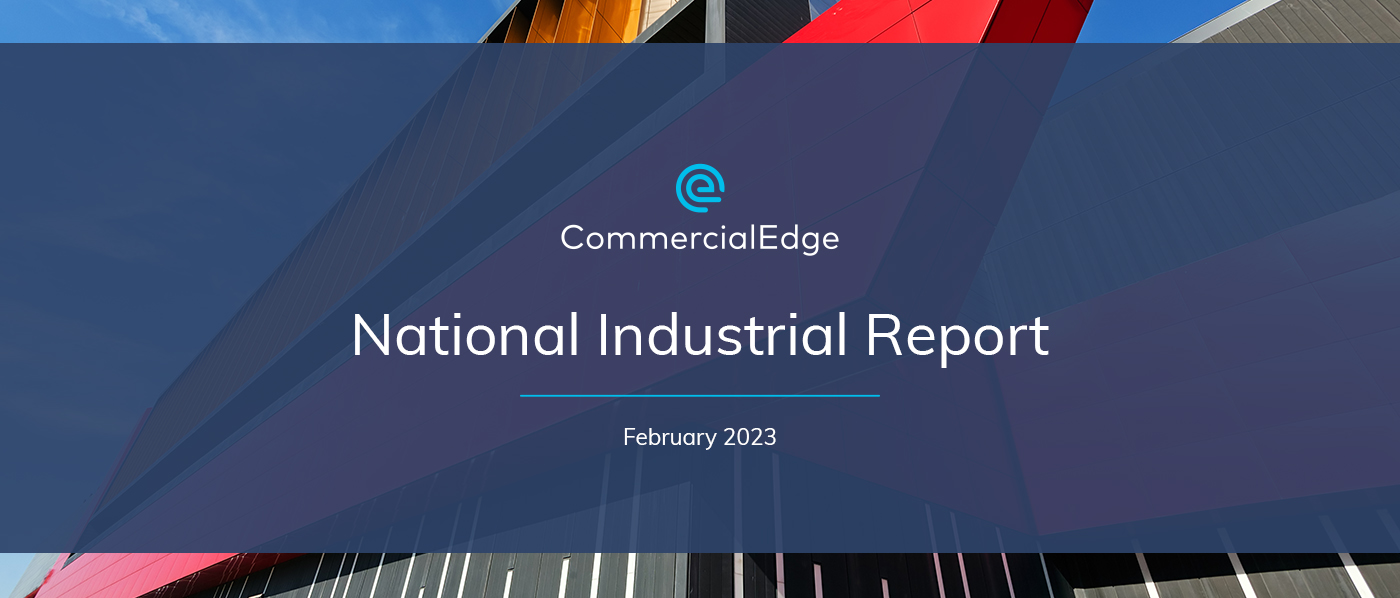 Industrial leases signed in the last 12 months reached a national average of $9.01 per square foot, $1.88 more than in-place contracts.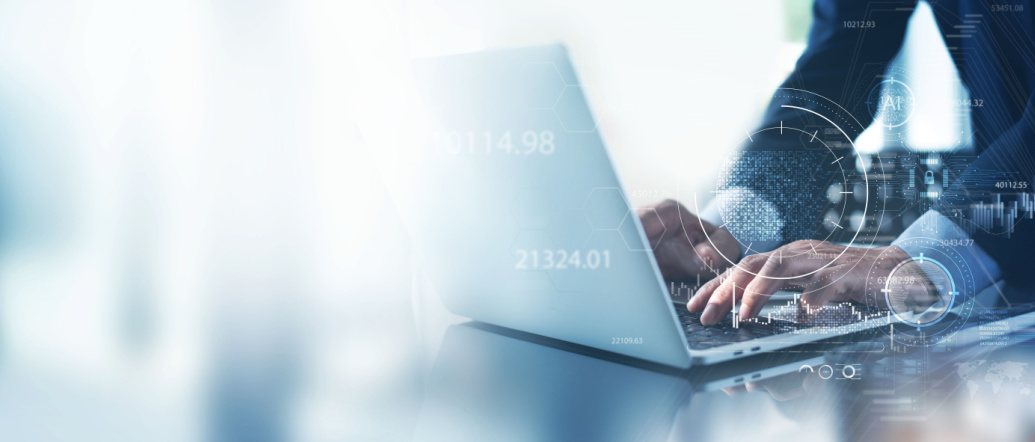 Connect agents, operations and accounting processes by centralizing all deal data, documents, invoice dates and commission splits.
The End-to-End CRE Solution
From marketing and research to deal management and commission payments, our tools enhance every facet of commercial real estate.