Andreea Popescu is a copywriter with ten years of legal experience, including real estate and marketing. She is an ABA-certified paralegal and has an MBA with a concentration in Marketing from California State University, Northridge. She worked as a legal manager at a marketing firm and as a legal writer. Currently, Andreea brings her combined knowledge of the fields to report on real estate developments for CommercialEdge and PropertyShark. Reach her at [email protected]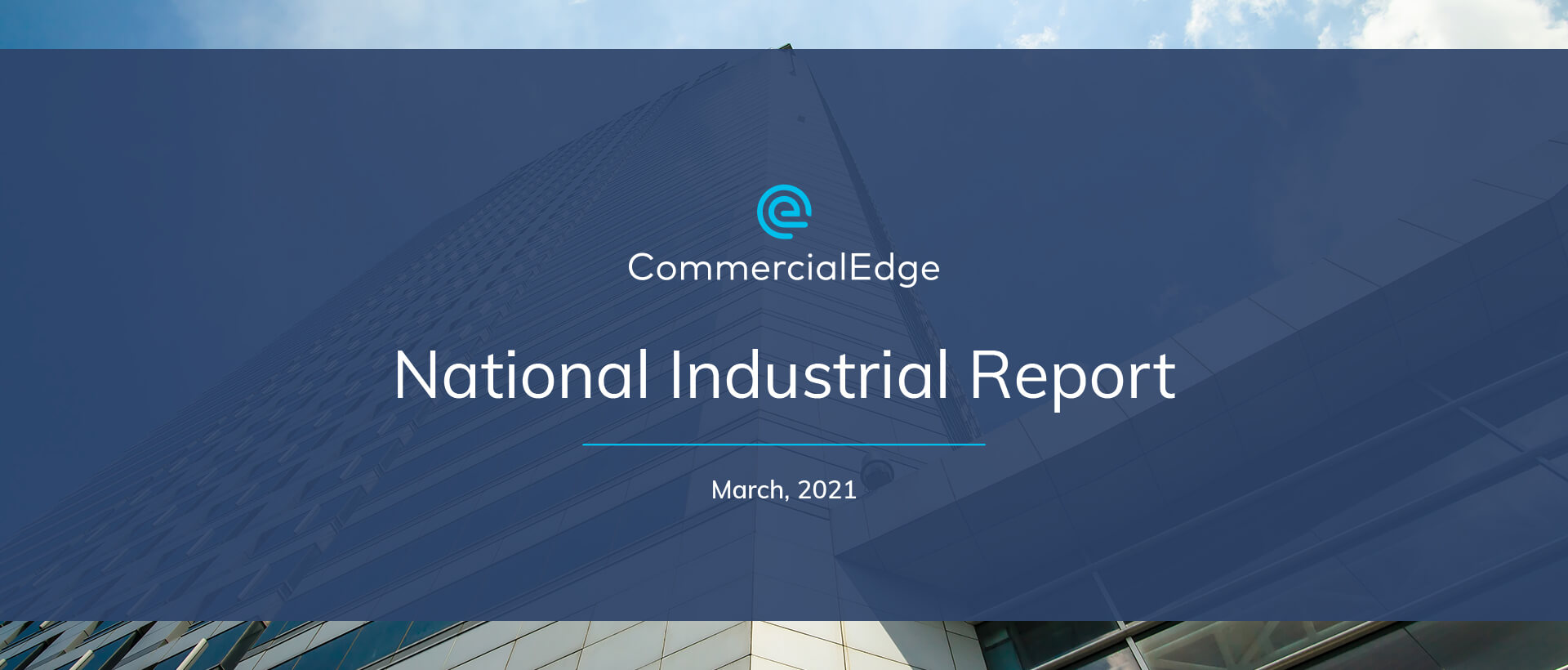 Industrial space sale prices grew 10% since Q4 2020. In the first two months of 2021, total sales nationwide amounted to $4.7 billion. Over the last 12 months, industrial rents grew 5.1% & by over 7% in port markets. Thus far in 2021, 41.7 million sq. ft. of new stock was delivered.
Stay current with the latest market reports and CRE news
The End-to-End CRE Solution
From marketing and research to deal management and commission payments, our tools enhance every facet of commercial real estate.