CommercialEdge National Office Report January 2021
Shift from Traditional Office Space May Mean Reinventing Commercial Space
In 2020, the office industry saw a move from traditional office space to remote work. And, while the COVID-19 vaccine promises a return to the "old normal" — in which employees work in the office full-time — the reality is different. Rather, now that employers have had their employees telecommuting for about 10 months, many are reevaluating both the necessity of office space, as well as whether remote work can continue indefinitely.
To that end, our recent national office report noted that, by December 2020, office-using employment had fallen 3.4% year-over-year (Y-o-Y). In fact, of the 120 markets our report reviewed, only 16 saw year-over-year job growth. Similarly, the national average full-service equivalent listing rate fell $.24 in December from the previous month, settling at $37.76 per square foot and representing a 1.0% Y-o-Y decrease. Meanwhile, the national vacancy rate increased 40 basis points to 14.2%.
Meanwhile, the idea of converting office spaces into multi-family properties has been discussed in dense urban areas due to challenges presented by housing affordability and availability. Specifically, given the decrease in leasing, New York Governor Andrew Cuomo proposed converting vacant commercial buildings into affordable housing through "legislation to create a five-year period during which property owners may convert office buildings … in New York City to residential use."
Yet, despite the challenges presented by the pandemic; construction has not halted. For instance, in 2020, the U.S. saw 67.6 million square feet of new office stock completed — 32.2 million square feet in suburban markets and 35.4 million square feet in urban/central business district markets. Currently, 164.6 million square feet of office space is under construction, 93.4% of which are A+ or A properties.
Two key markets to watch are Charlotte, N.C., and Austin, which are currently ahead of the pack with 11.5% and 10.8%, respectively, of the total stock of office space under construction. Moreover, together, these cities account for 10% of all new square footage under construction. And, although New York remains the world's financial capital, these two mid-sized markets have become popular with developers since financial firms began relocating there. For example, in Austin, the financial sector has been responsible for almost half of office-using employment here since 2019. As a further testament to the economic strength of the Austin market, the city saw a 6% Y-o-Y growth in office-using employment — primarily driven by the financial sector and tech relocations — despite the weak improvements in job numbers.
Use the prompt directly below to download the full report and access a comprehensive analysis of how the U.S. office market really fared in 2020, as well as insights on the recovery path ahead.

Stay current with the latest market reports and CRE news:
More Articles You Might Like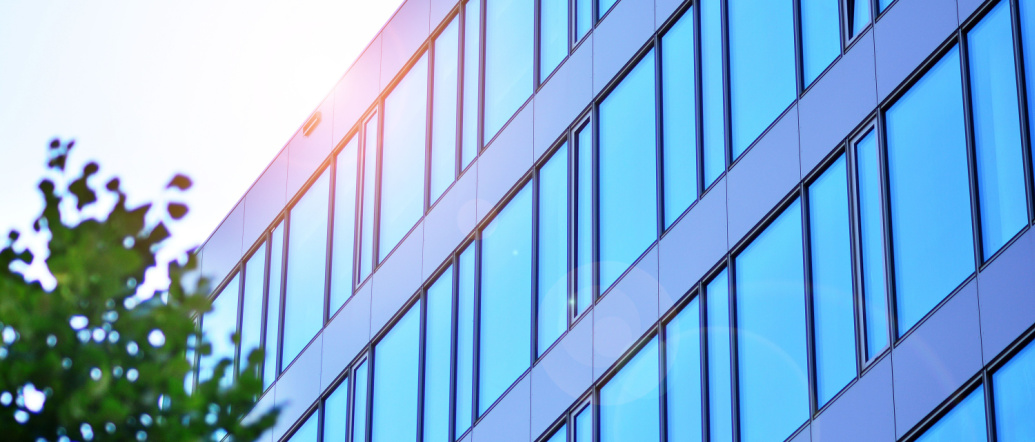 With CommercialEdge Marketing, Inside Edge Properties ensures a single source of truth for data integration across multiple teams and workflows.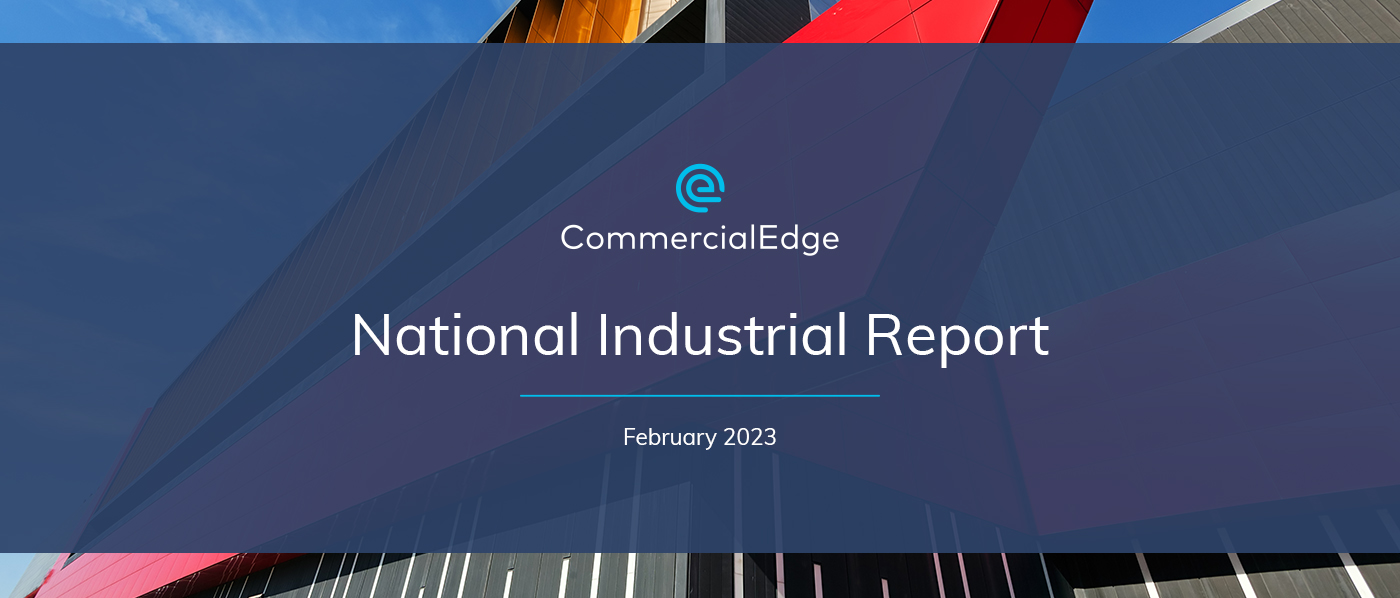 Industrial leases signed in the last 12 months reached a national average of $9.01 per square foot, $1.88 more than in-place contracts.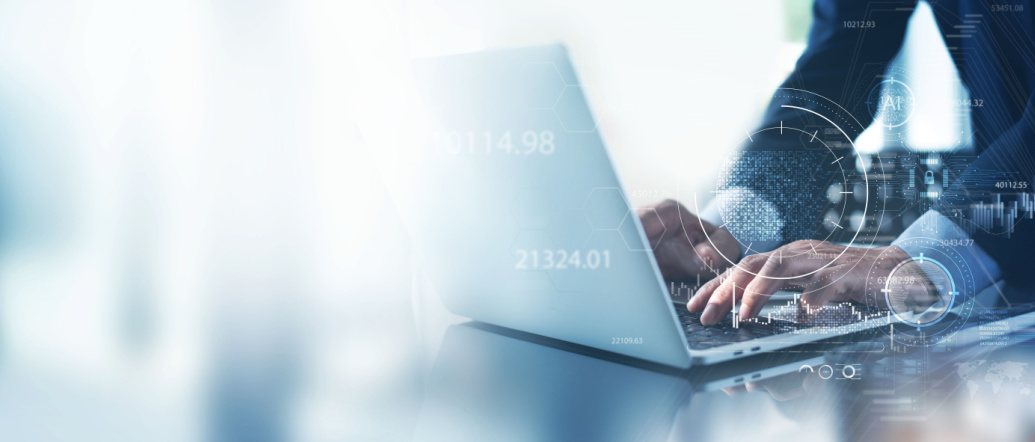 Connect agents, operations and accounting processes by centralizing all deal data, documents, invoice dates and commission splits.
The End-to-End CRE Solution
From marketing and research to deal management and commission payments, our tools enhance every facet of commercial real estate.