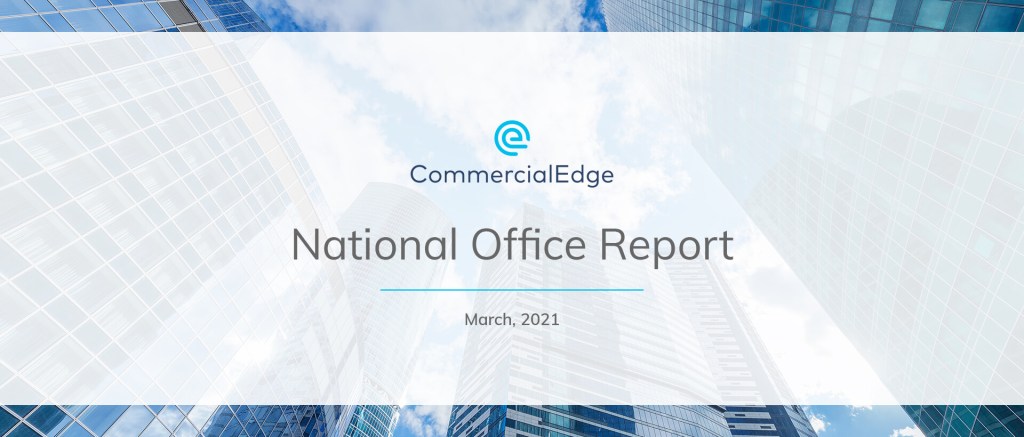 CommercialEdge National Office Report March 2021
Office Vacancies Up as 5-Year Slump Forecasted in Construction
The office industry continues to struggle after the shock of the COVID-19 pandemic changed how office space was used as many firms shifted to remote work. The effects of this shift are still reverberating across the industry and causing increased vacancies, losses in office employment, lagging sales, and a forecasted decline in construction.
To that end, our most recent report found that, in February, the national average full-service equivalent listing rate was down 0.6% year-over-year (Y-o-Y). And, at $38.81 per square foot, listing rates also marked a $0.01 dip last month compared to January. Meanwhile, the national vacancy rate currently stands at 15% — which marks a 160 bps increase Y-o-Y and an uptick of 40 bps month-over-month.
However, the effect of the pandemic on rising vacancies was most evident in central business district (CBD) submarkets, where typically high density is incompatible with social distancing requirements. As such, office space in urban cores saw the greatest increase in vacancies — up 250 bps Y-o-Y.
Office Vacancies Highest in Austin, San Francisco & Seattle
Specifically, Austin, San Francisco and Seattle took the brunt in terms of loss of occupancy. Office vacancy rates in these areas increased by 720 bps, 480 bps and 450 bps, respectively. Pre-COVID, these markets had single-digit vacancy rates due to high demand. But the transition to remote work in these tech hubs quickly emptied offices.
The Austin office market, in particular, suffered the greatest slump in occupancy. Here, vacancies increased from 7.8% in February 2020 to 15.1% in February 2021. This occurred even despite the fact that the city's office-using employment grew by 6% last year and major employers — including Oracle and Tesla — relocated there.
The city's oversupply of office space further accelerated vacancy rates. Previously, Austin had one of the most sizable construction pipelines in the nation, delivering 4.6% of the total stock since the beginning of 2020. Plus, many firms are subleasing office space. In fact, sublease vacancy rates grew from 1.5% to 3.6% Y-o-Y.
U.S. Office Employment Falls 3.4%, First Months of 2021 See $6 Billion Less in Sales Y-o-Y
While the Texas capital saw positive office employment growth, the nationwide picture was different. Overall U.S. office-using employment decreased 3.4% Y-o-Y. Similarly, only 151,000 jobs were added in the first two months of 2021, as compared to 209,000 per month between May and December 2020.
Likewise, office sales since the beginning of the year totaled $5.5 billion — marking a sluggish take-off compared to the $11.7 billion reported for the same time period in 2020. However, as vaccines become available to more people in the workforce and businesses begin to consider return-to-office strategies, we expect to see an increase in sales activity throughout the year. Then, perhaps by the fall, the office industry might have a clearer view regarding the future use of workspaces.
75.3 Million Square Feet of New Office Space Scheduled for 2021 Completion
Meanwhile, completion of stock that was already under construction before the pandemic began is now being finished. To that end, our estimates show that 75.3 million square feet of new office space will be delivered by the end of the year. Nonetheless, while this pipeline volume parallels pre-pandemic years, we estimate that the subsequent supply will decrease significantly through 2025. So far this year, developers have delivered 9.2 million square feet nationwide, and this new stock is almost evenly split between urban or CBD areas and suburban areas. Another 163.2 million square feet is currently under construction and 235.5 million more is in the planning stages.
Although new construction will lag in some U.S. markets, developers are expected to remain bullish on a few high interest locations. Markets like Austin, Charlotte, and Nashville — which currently have 10.4%, 11.3% and 6.7% of stock under construction, respectively — will attract sustained long-term confidence.

Methodology
This national report covers office buildings of at least 50,000 square feet. Sales volume and price-per-square-foot calculations do not always include portfolio transactions or those with unpublished dollar values. Listing rates are full-service or "full-service equivalent" rates for spaces available as of the reporting period. Data is as of February 2021.
Use the prompt below to download the full report for a comprehensive analysis of how U.S. office markets fared in the second month of 2021, as well as insights on the recovery path ahead.
Stay current with the latest market reports and CRE news:
More Articles You Might Like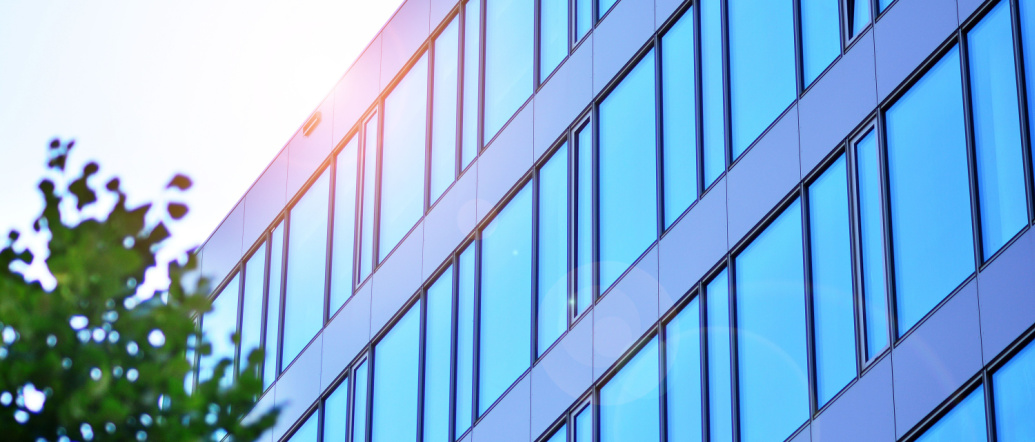 With CommercialEdge Marketing, Inside Edge Properties ensures a single source of truth for data integration across multiple teams and workflows.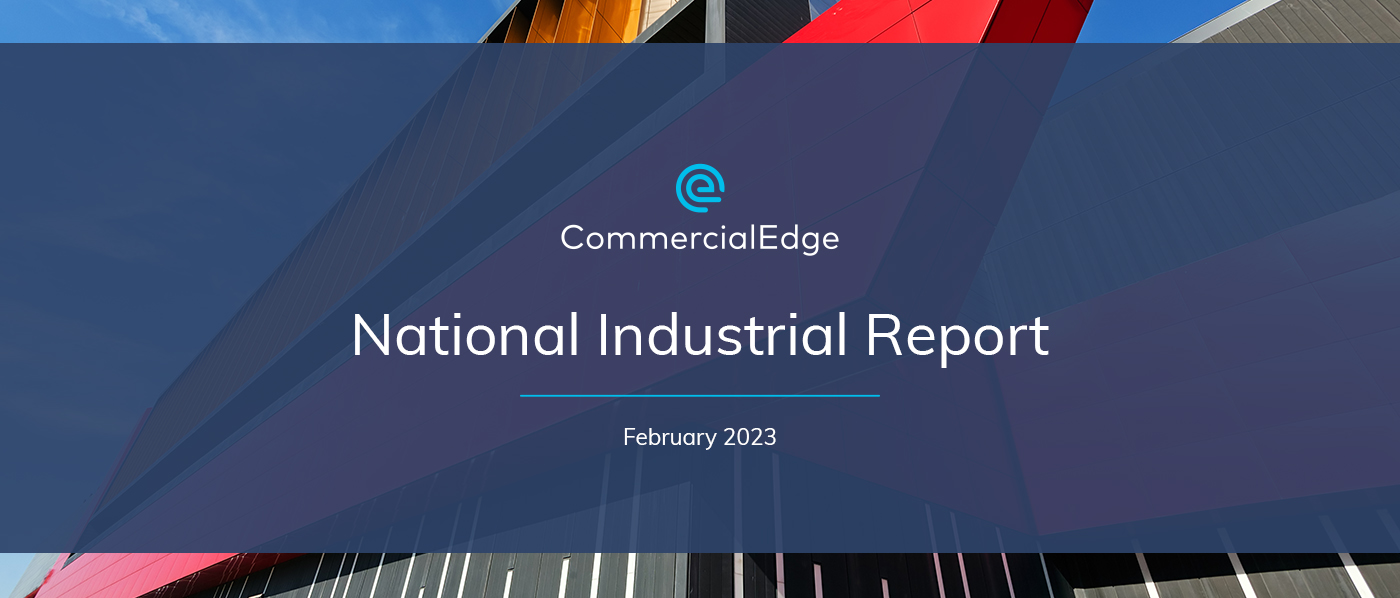 Industrial leases signed in the last 12 months reached a national average of $9.01 per square foot, $1.88 more than in-place contracts.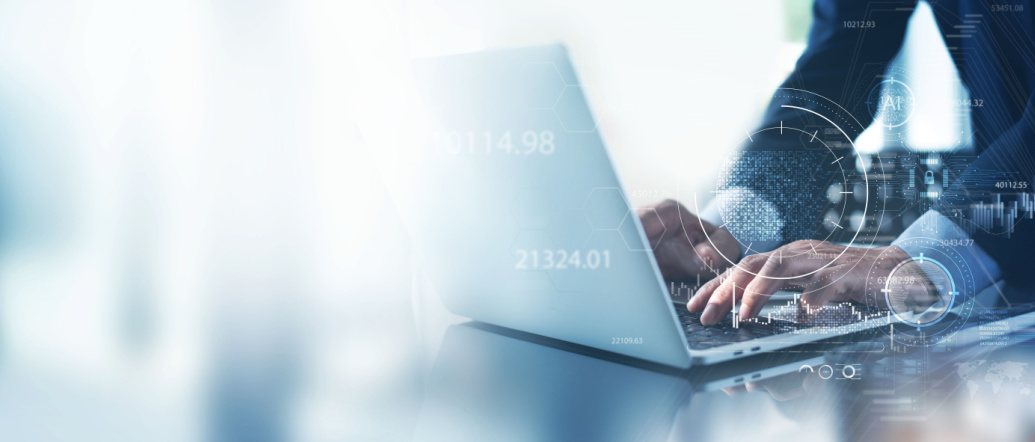 Connect agents, operations and accounting processes by centralizing all deal data, documents, invoice dates and commission splits.
The End-to-End CRE Solution
From marketing and research to deal management and commission payments, our tools enhance every facet of commercial real estate.