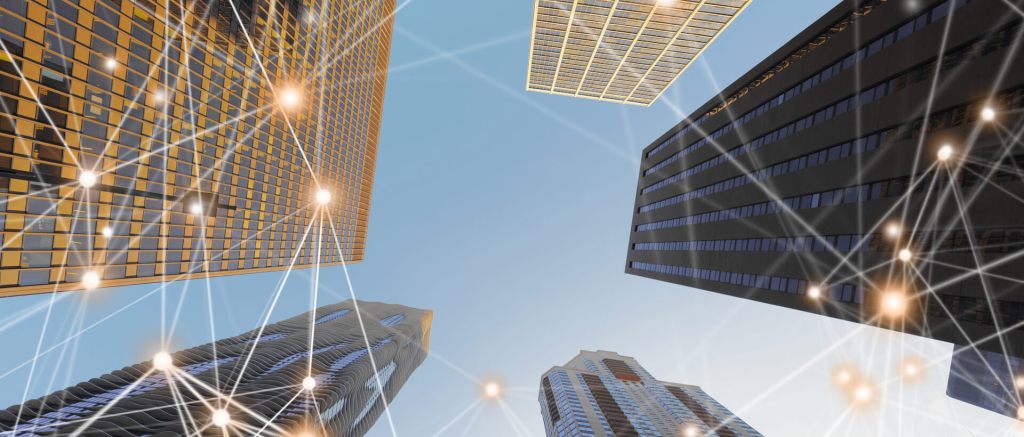 CommercialEdge & Yardi Matrix Present the Spring 2021 Industrial & Office National Outlook Webinar: Operating Fundamentals, Supply Forecasts & Sensitivity Analysis
The pandemic has affected the industrial and office sectors in very different ways: while the industrial sector has surged and the continued boom in e-commerce is expected to keep driving momentum, the office market's outlook remains hazy as most office-using employees continue to work from home.
To address these issues and more, join industry experts from CommercialEdge and Yardi Matrix for the Spring 2021 Industrial & Office National Outlook webinar at 10 a.m. PT on Thursday, May 13. During this must-attend event, Yardi Matrix Vice President, Jeff Adler, and CommercialEdge Senior Research Manager, Peter Kolaczynski, will take a deep dive into key industry topics for both the industrial sector and office market.
Attendees will take away a clear picture of operating fundamentals within both market segments. They'll also hear expert outlooks on key industry questions — including supply and demand expectations for the industrial sector as consumption shifts back from goods to services — as well as sensitivity analysis on the future of office work and its impact on urban core and gateway office markets.
Reserve your spot for the Spring 2021 Industrial & Office National Outlook now.
Speakers:
Jeff Adler, Vice President, Yardi Matrix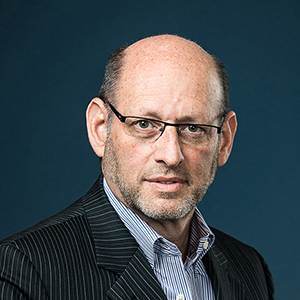 Jeff is the vice president of Yardi Matrix, the industry's most comprehensive market intelligence service for multifamily, office, industrial, self-storage and student housing properties. He also serves as Yardi's industry principal for the self-storage, manufactured housing and associations markets. Prior to joining Yardi, Jeff held positions at AIMCO, Progressive Insurance, Oppenheimer & Co., and Strategic Planning Associates Inc., among others.
Jeff holds a bachelor's degree from Yale University and an MBA from the Wharton School of the University of Pennsylvania. He is a board member of the National Multifamily Housing Council (NMHC), chairman of the Urban Land Institute's (ULI) Multifamily Silver Council, and a lecturer at Harvard University's Graduate School of Design Real Estate Executive Education program.
Peter Kolaczynski, Senior Research Manager, CommercialEdge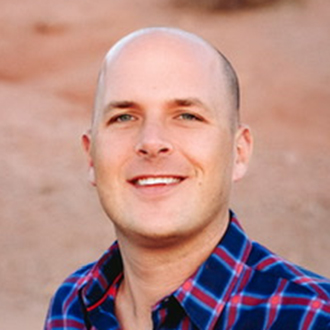 Peter is the senior research manager at Commercial Edge, Yardi's new commercial real estate data, marketing and listing solution covering more than 100 markets across 800 counties. He is responsible for overseeing the data accumulation by a research team of more than 400 employees focusing on office, industrial and retail properties.
Before joining Yardi in 2013, Peter was the research manager for eventual Yardi acquisition, Pierce-Eislen. He holds a bachelor's degree in sport management from Ithaca College.
Stay current with the latest market reports and CRE news:
More Articles You Might Like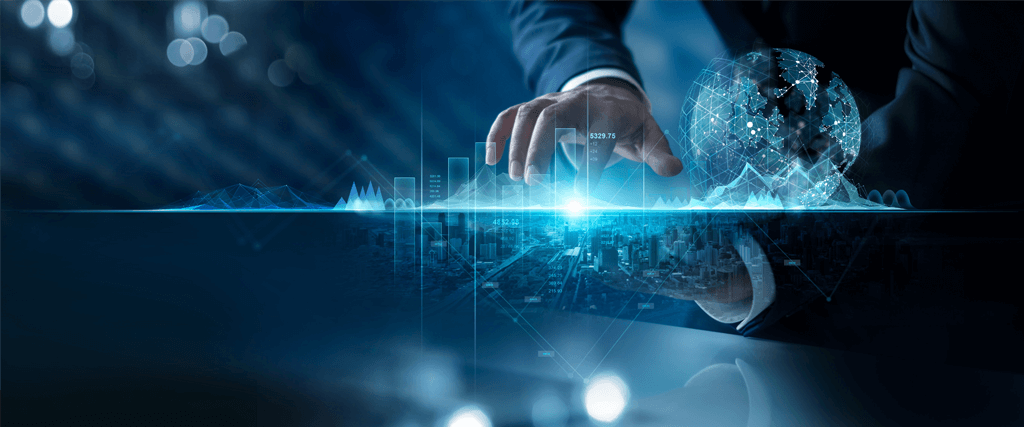 A data-driven approach and an accurate property database can provide a significant advantage in identifying investment opportunities.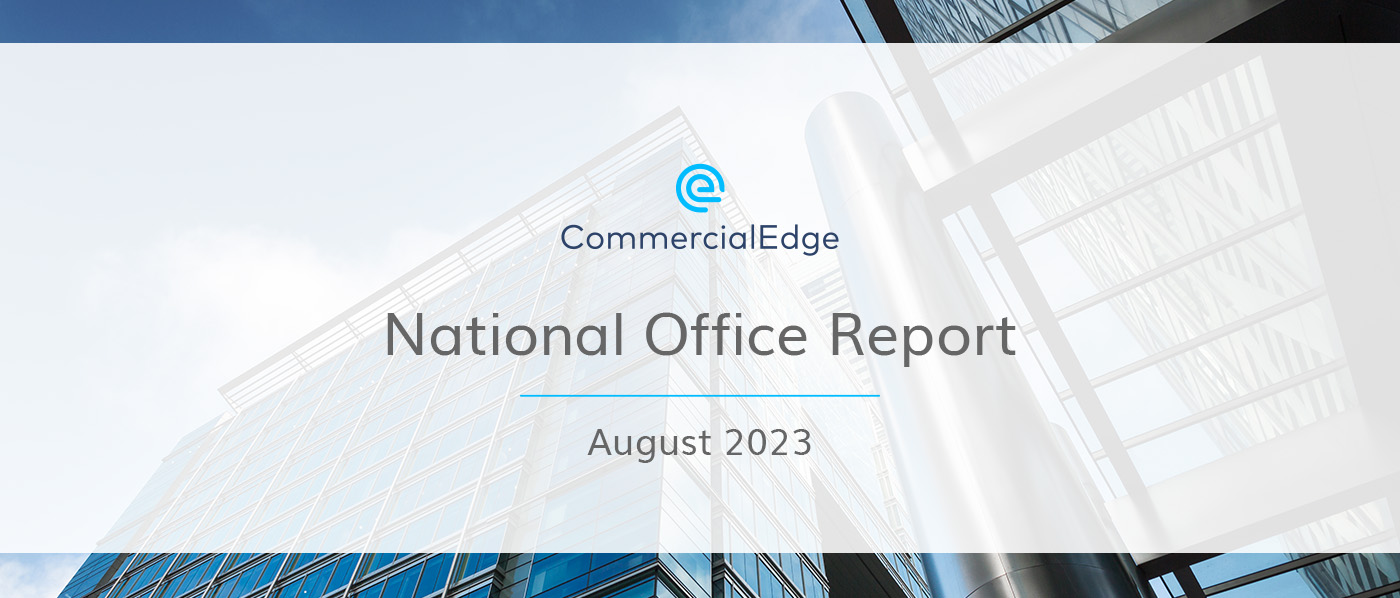 As office construction continues to cool, a quarter of under-construction office space is now concentrated in just 6 life-science-heavy markets.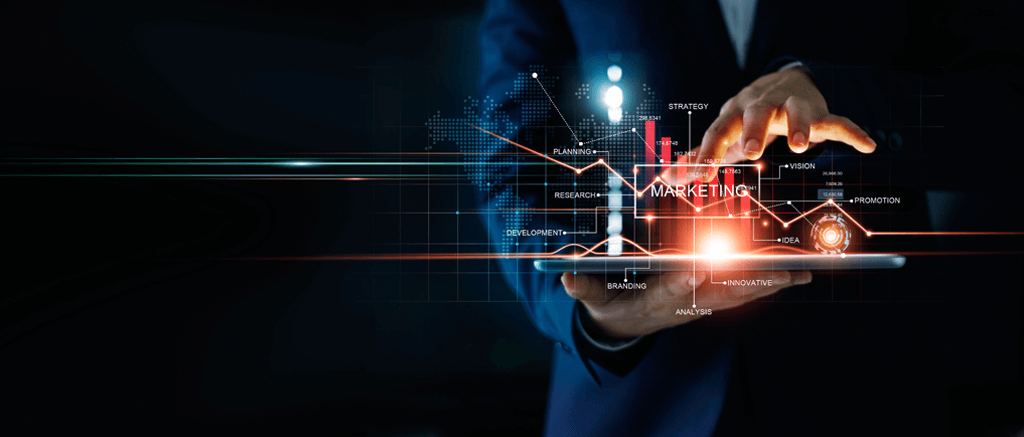 A clear marketing strategy and monitoring channels can result in quality leads, maximum occupancy rates and high return on investments.
The End-to-End CRE Solution
From marketing and research to deal management and commission payments, our tools enhance every facet of commercial real estate.