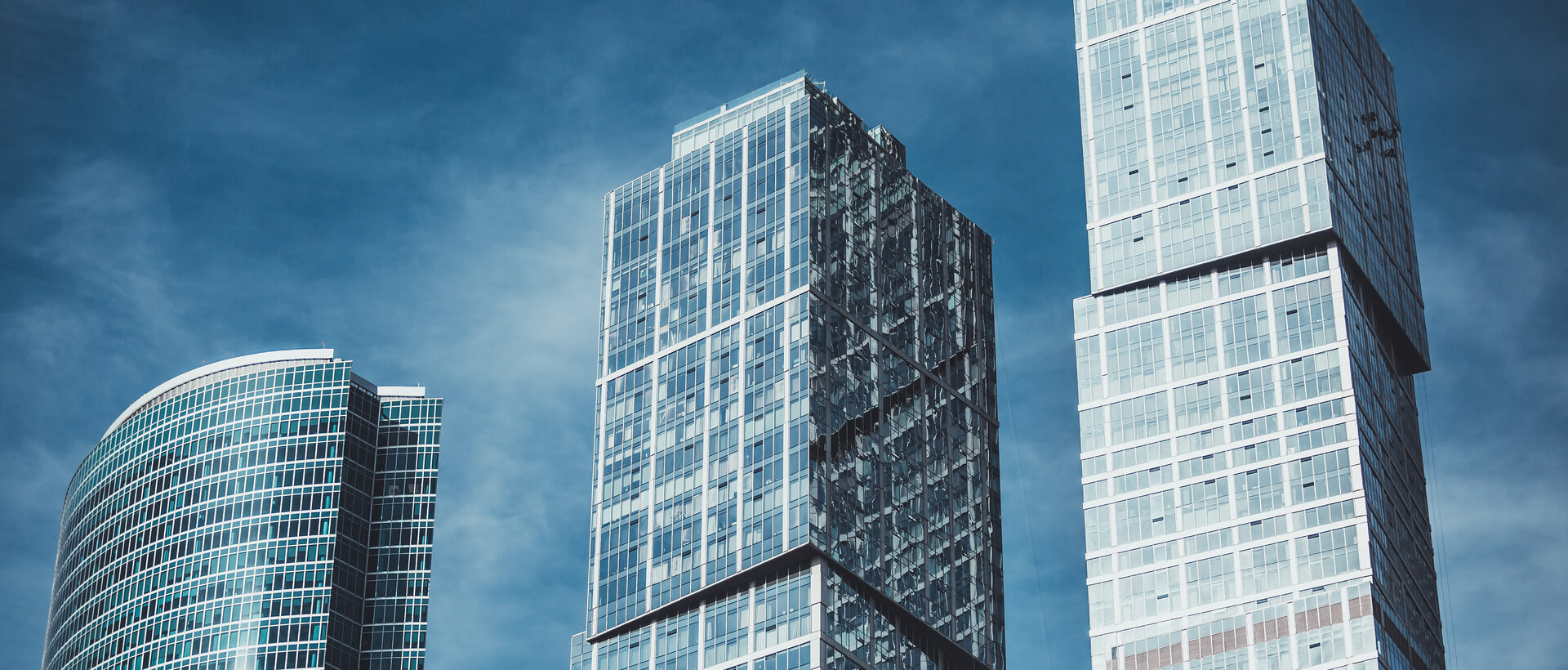 Industry experts Jeff Adler and Peter Kolaczynski discussed the current & future landscape of office & industrial at the CommercialEdge & Yardi Matrix 2021 Spring Webinar.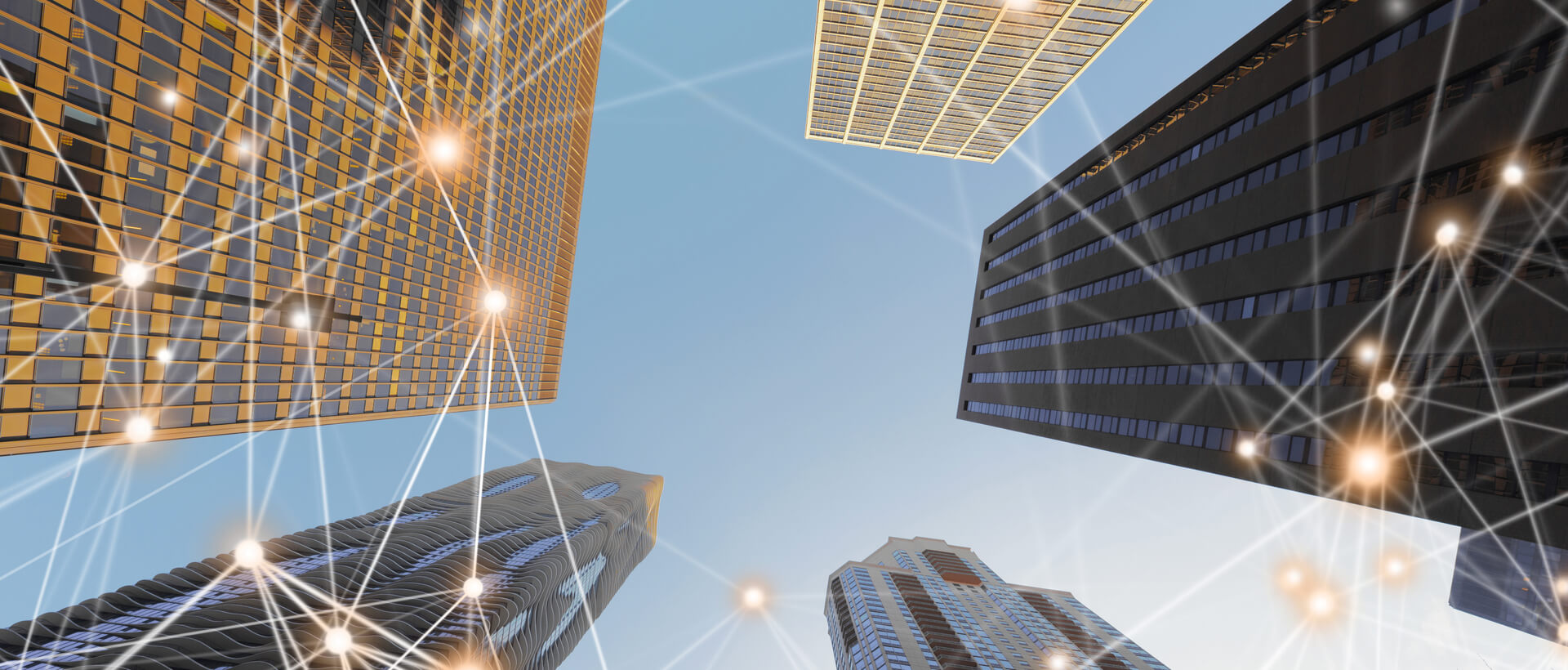 Join industry experts from CommercialEdge and Yardi Matrix for the Spring 2021 Industrial & Office National Outlook webinar at 10 a.m. PT on Thursday, May 13.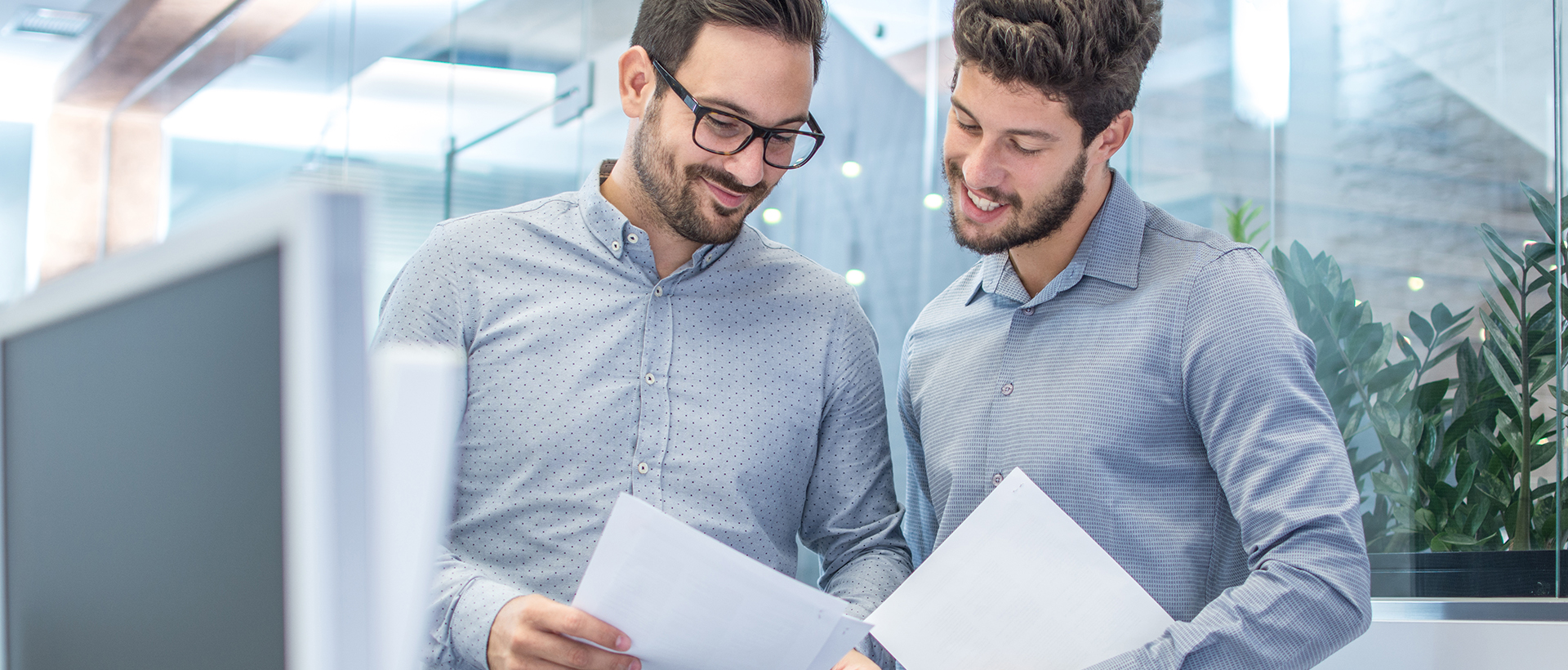 Undoubtedly, 2020 was an interesting year for nearly every industry in the world, and this was true for commercial real estate (CRE) leasing, as well.
Stay current with the latest market reports and CRE news
The End-to-End CRE Solution
From marketing and research to deal management and commission payments, our tools enhance every facet of commercial real estate.