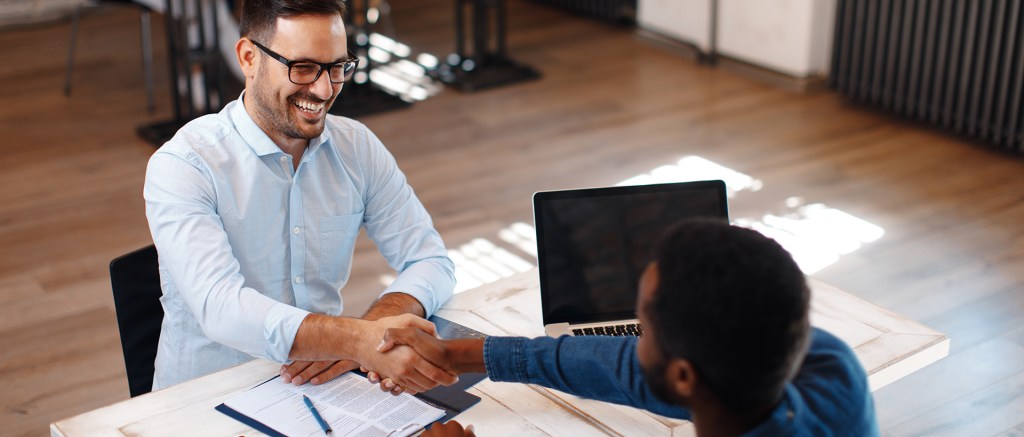 TenantBase Partnership Promises to Bring Wealth of Convenience for CommercialEdge Clients
Continually seeking out strategic partnerships that offer clients unique opportunities, CommercialEdge and TenantBase have partnered to better connect available commercial spaces to the tenants who need them.  
Already providing clients with access to some of the most comprehensive property data in the business, a CommercialEdge subscription offers information on the owners, tenants, lease terms, debt data, and even the transaction history of commercial spaces nationwide. Users can manage their own listings and syndicate them to third-party platforms via the CommercialEdge Listing Network, which attracts more than 15 million visits per month.    
Revealing Underserved Markets to CommercialEdge Users
Meanwhile, TenantBase is a tech-driven company created to disrupt the way the lease negotiation process works within the commercial real estate industry, focusing on companies and businesses whose needs have been historically underserved.
Moreover, TenantBase's model empowers tenants (or their brokers) to name their specific space needs across asset types and have landlord reps and property brokers submit their available spaces for consideration, instead of the more traditional setup where potential lessees scour hundreds or even thousands of listings.  
This option benefits both parties: potential tenants are notified of properties that meet their exact requirements, and leasing agents can hyper-focus on verified leads that are actively looking for space.  Likewise, agents also gain more insight into the market and real-time demand for properties.  
Through TenantBase, CommercialEdge subscribers can access an Active Tenants page and filter requirements by location, size and property classification. Then TenantBase provides a feed of active requests and needs, which brokers can add to, resulting in much higher value prospects than through traditional models. As a result, the average transaction is completed in less than two months according to TenantBase brokers — versus the six months to a year, it typically takes with traditional methods.  TenantBase currently offers an active tenant data feed in 10 markets throughout the country, but expects that number to increase to 50 in 2021. 
Quicker Deals & Better Information
Through this partnership, TenantBase and CommercialEdge have created a much straighter path for commercial real estate parties to find the deal they're looking for. It also provides an increased understanding of actual tenant demand, thereby allowing leasing agents to determine the best deals for their clients.
Designed to speed up prospecting and deals, the partnership between CommercialEdge and Tenantbase is not the only one that has been struck lately. CommercialEdge has also established partnerships with several other companies, including Buildout, a CRE marketing software provider. 

Stay current with the latest market reports and CRE news:
More Articles You Might Like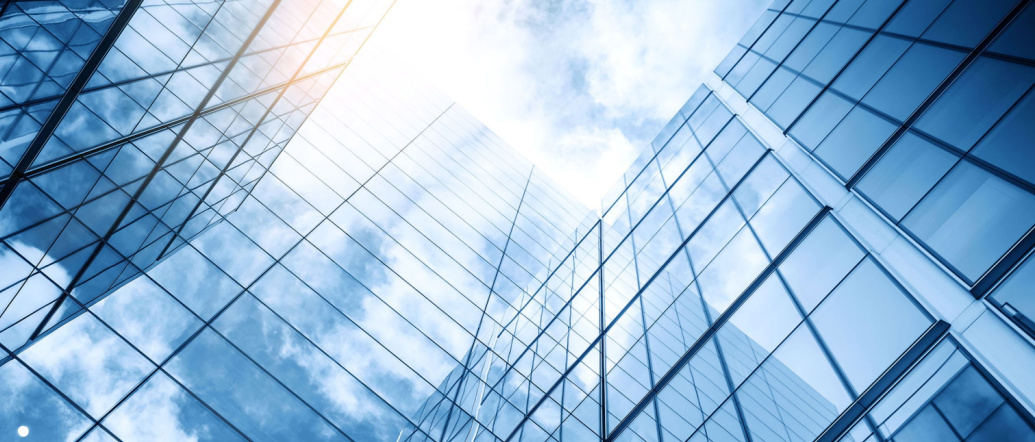 The interconnected balance between budgeting, leasing and construction projects is essential for optimizing CRE asset performance.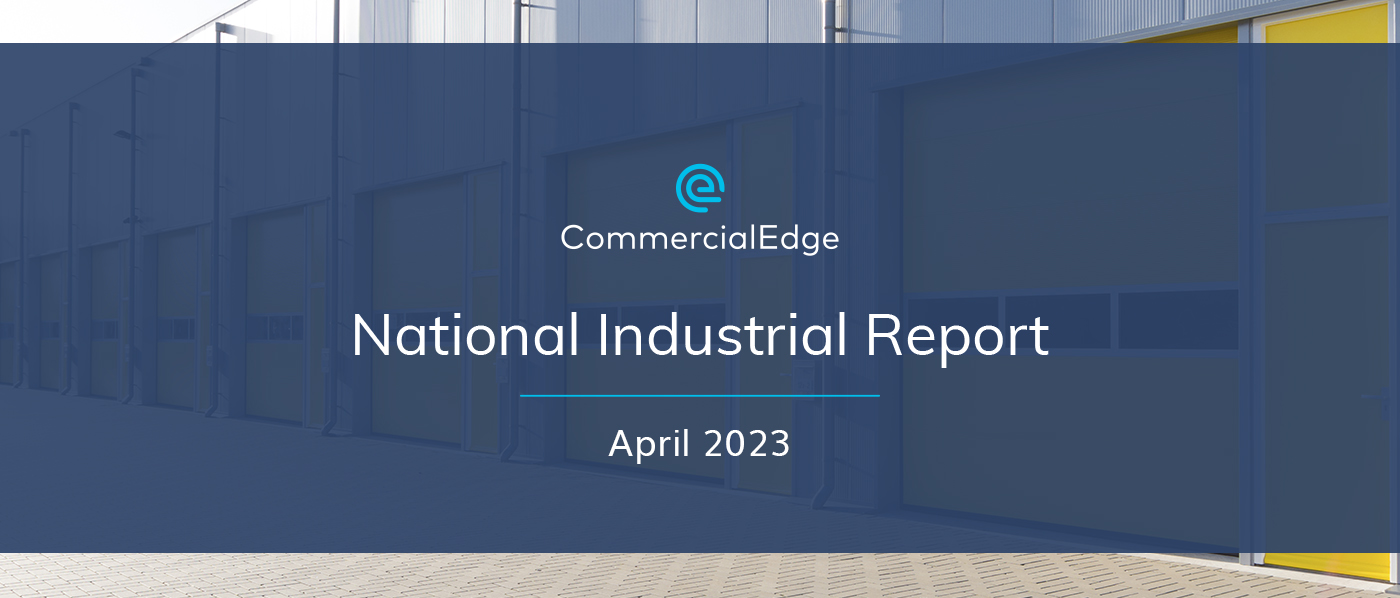 Although transaction activity slowed considerably in Q1, industrial remains among the most desirable asset classes.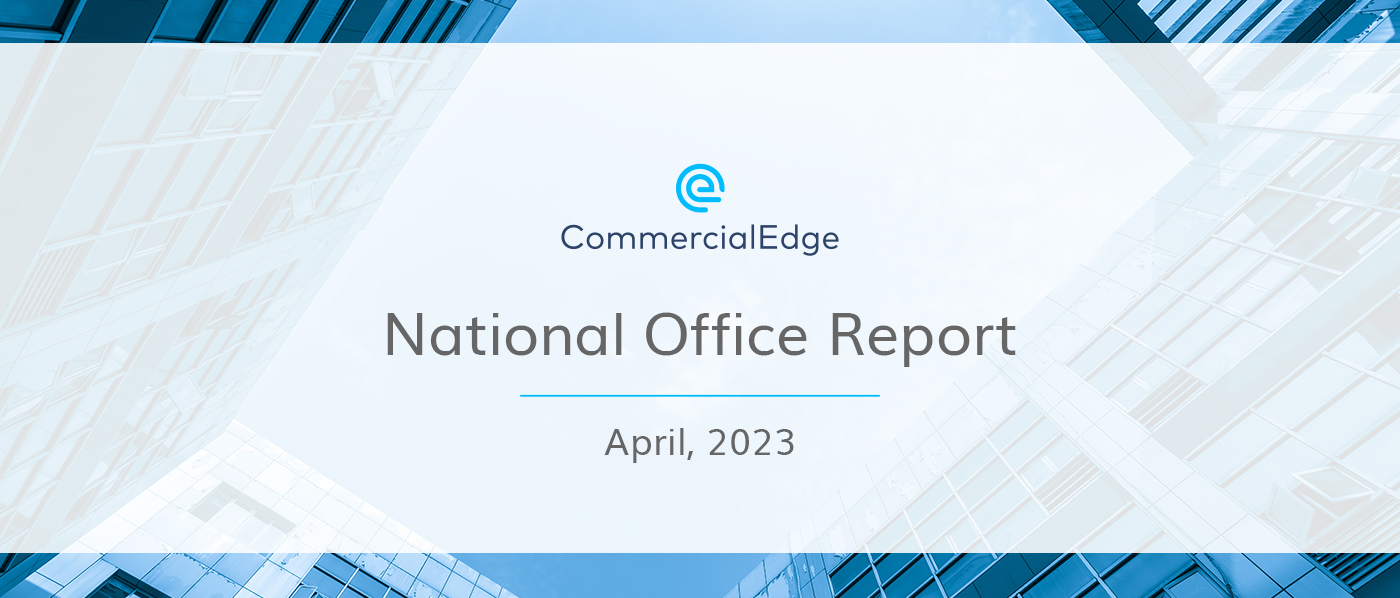 With so many headwinds impacting the sector, office landlords are faced with tough decisions as the future of offices remains unclear.
The End-to-End CRE Solution
From marketing and research to deal management and commission payments, our tools enhance every facet of commercial real estate.