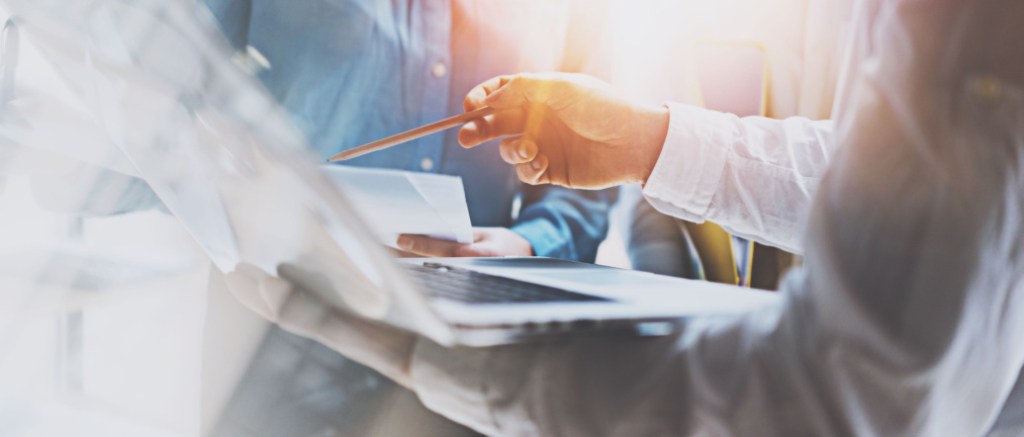 Yardi Bolsters CommercialEdge Solution Suite With Planimetron Acquisition 
CommercialEdge continues to expand its comprehensive suite of revenue-focused solutions. As part of its ongoing mission to help real estate owners meet the growing demand for efficient space management in the office, retail and industrial sectors, Yardi has completed the acquisition of space management provider Planimetron.
Propidex, Planimetron's market-leading space management platform, will be rebranded as Space Manager and integrated into the CommercialEdge solution suite. Space Manager is projected to launch to market in 2023.
The functionalities of Space Manager will enable CRE owners and managers to use a single, centralized location to store, edit and share floor and site plans. Additionally, Space Manager will provide unparalleled visibility for marketing and leasing processes, as well as forecasting, facilities and construction operations, when combined with the CommercialEdge and Yardi Elevate asset management solution stacks.
"We are excited to welcome the Planimetron team to Yardi. This team brings a wealth of knowledge and experience about commercial real estate, especially with regard to space management within properties. Space Manager will be an exceptional addition to the CommercialEdge suite."

Arjun Rao, Senior Director of Commercial for Yardi
Planimetron provides innovative software solutions that integrate and quantify space, occupancy and performance data over time to provide commercial and corporate decision-makers with a complete overview of their portfolio. Using color-coded floor plans, charts, reports and other decision-support tools, these visually rich information systems enable companies to identify opportunities and expose risks across their entire portfolio.
The company has been developing visual decision support solutions for commercial and corporate real estate professionals since 1983. These continually evolving solutions have ensured a rich graphic user experience by seamlessly combining real estate and spatial data.

Stay current with the latest market reports and CRE news:
More Articles You Might Like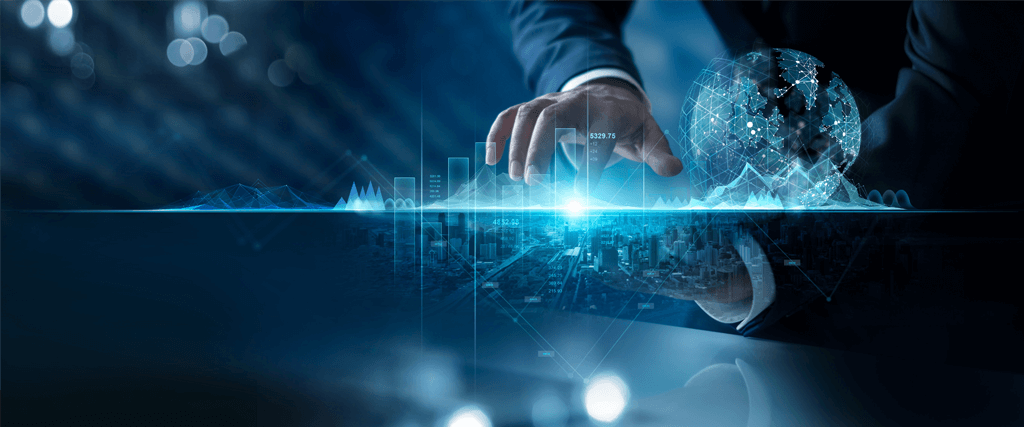 A data-driven approach and an accurate property database can provide a significant advantage in identifying investment opportunities.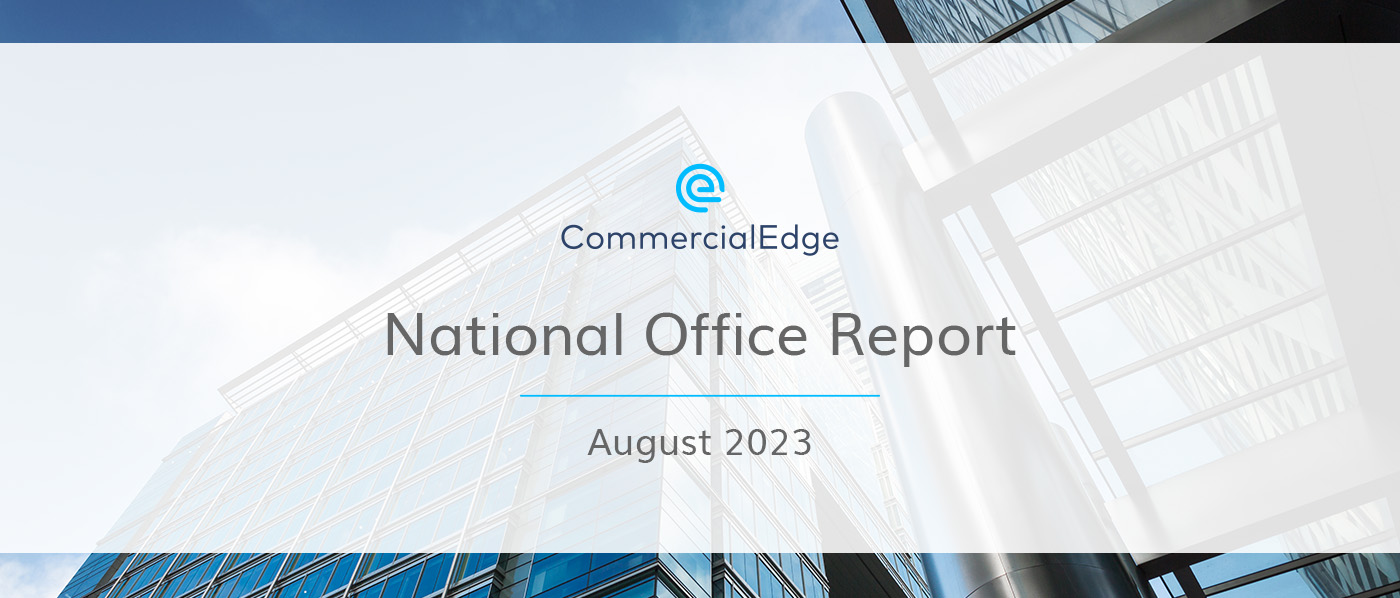 As office construction continues to cool, a quarter of under-construction office space is now concentrated in just 6 life-science-heavy markets.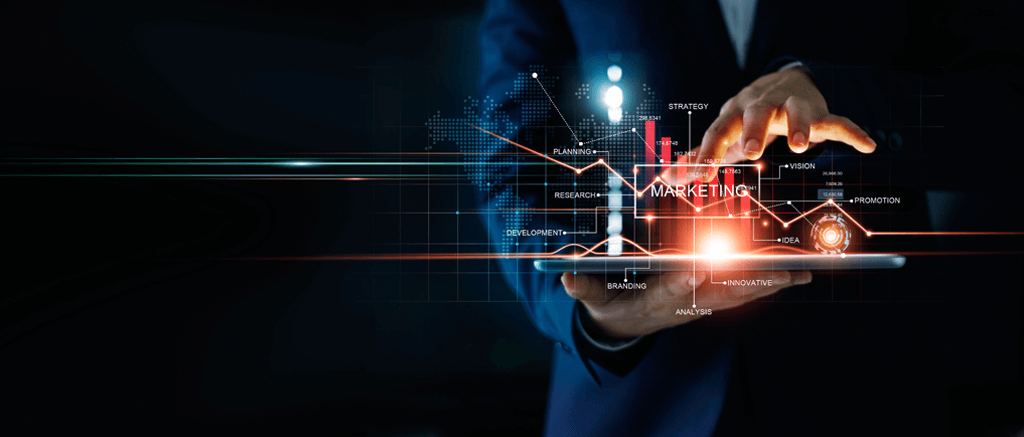 A clear marketing strategy and monitoring channels can result in quality leads, maximum occupancy rates and high return on investments.
The End-to-End CRE Solution
From marketing and research to deal management and commission payments, our tools enhance every facet of commercial real estate.