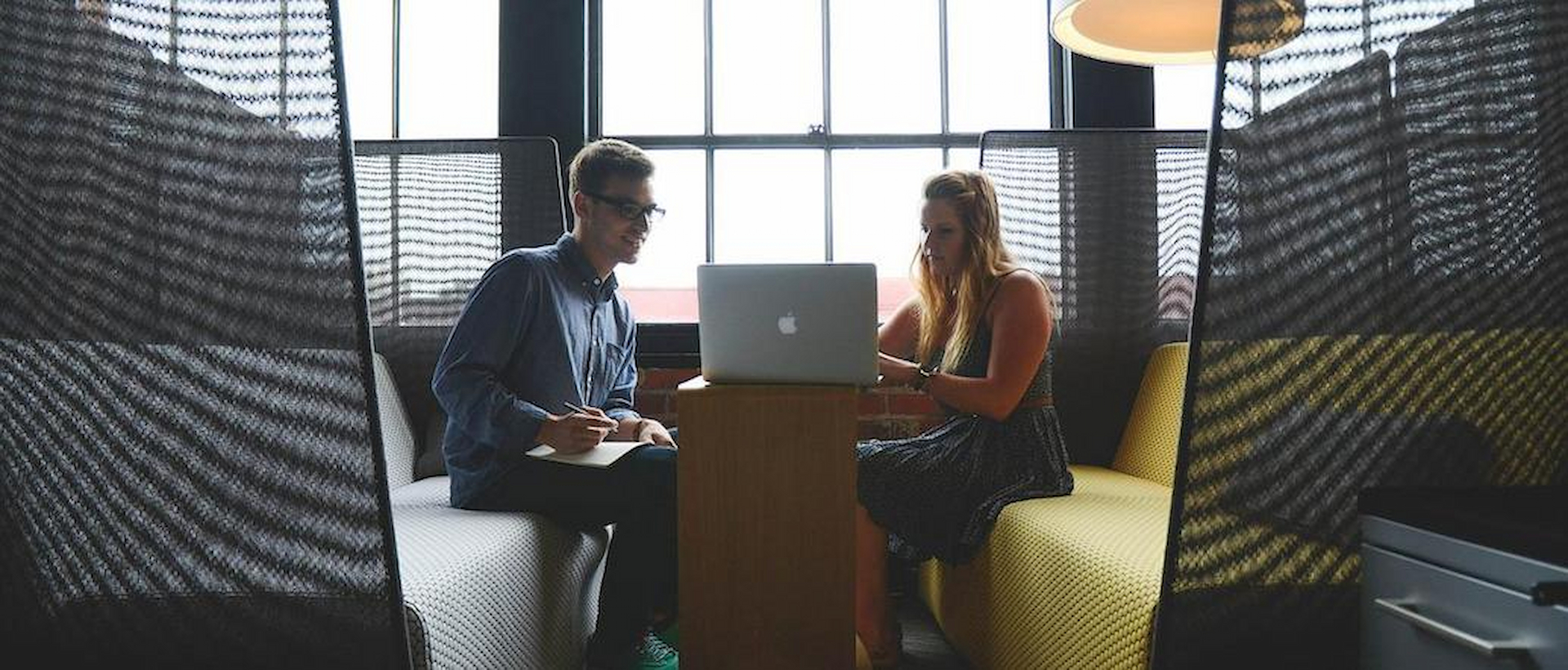 After successfully implementing Commissions, the company optimized its commission management strategy and expanded its brokerage team.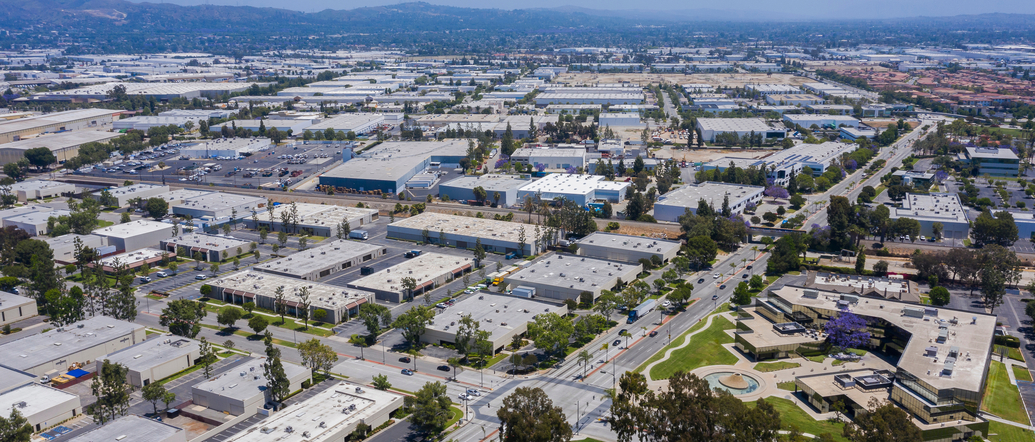 The CommercialEdge suite for landlords, a purposefully curated solution stack for CRE, brings scalability solutions for Rexford Industrial.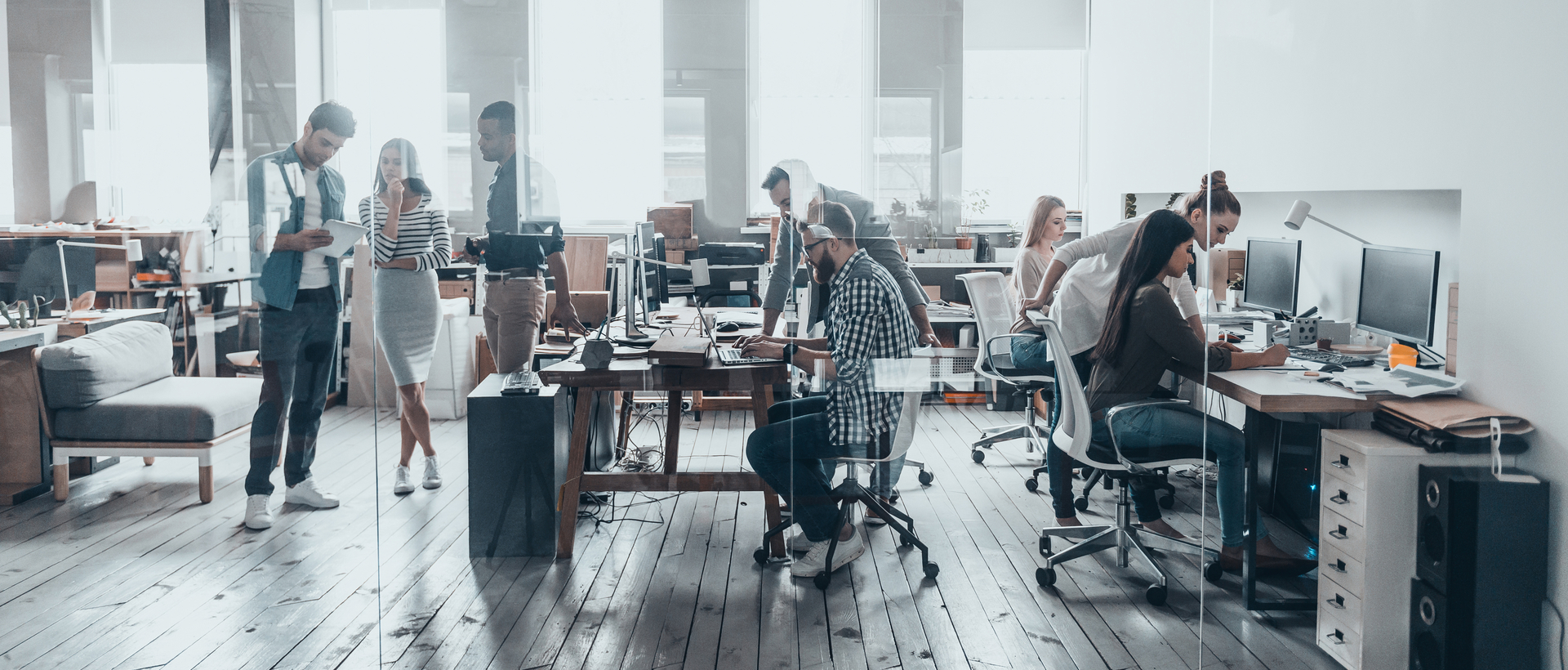 Learn how Macerich can create and manage its listings and property websites with a single solution.
Stay current with the latest market reports and CRE news
The End-to-End CRE Solution
From marketing and research to deal management and commission payments, our tools enhance every facet of commercial real estate.