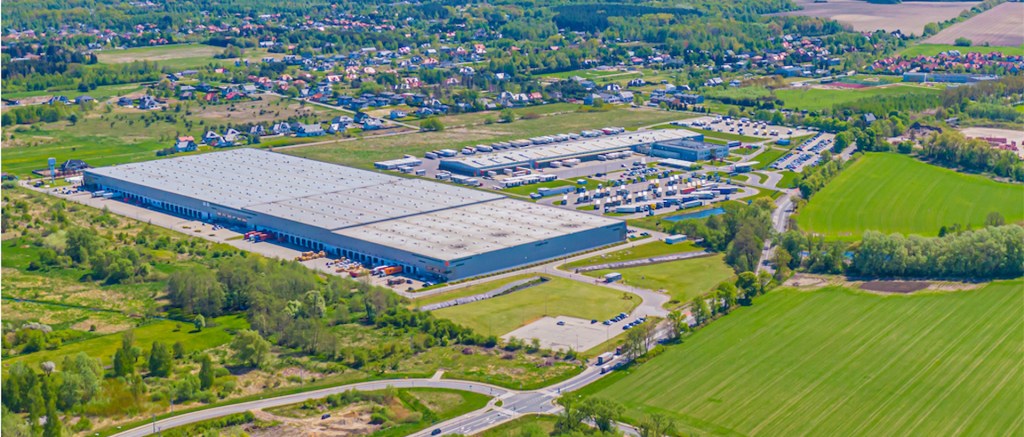 PS Business Parks Meets Market Demand With Fine-Tuned Operations
The Company: PS Business Parks
California-headquartered PS Business Parks (PSB) is an industrial-focused real estate investment trust that creates value by providing real estate solutions from coast to coast. The REIT not only owns, operates and acquires but also develops commercial properties, with a sharp focus on multi-tenant industrial, industrial-flex and low-rise suburban office assets.
Over the years, PSB has refined the regions in which it operates, focusing on submarkets with high barriers to entry in premier industrial U.S. markets. As pent-up demand for quality industrial space continues to drive growth, the company is enhancing its solid closing track record — rooted in efficient decision-making — with the help of intuitive solutions from the CommercialEdge solution suite.
The Challenge: Enhance a Strategy Centered on Smaller Tenants and Shorter Lease Terms
As of late 2021, PSB's growing portfolio incorporated nearly 28 million square feet across six states, consisting of 19.3 million square feet of industrial space, 5.5 million square feet of industrial-flex space and 2.9 million square feet of low-rise suburban office space. *
Located primarily in major coastal markets, the company's 97 business parks serve a diverse tenant base spanning approximately 5,000 tenants. As part of its competitive edge, PSB focuses on smaller tenants with shorter lease terms.
This way, the REIT aims to accommodate a larger number of smaller users across industries, ensuring the portfolio's diversity and improving the company's cash flow stability. At the same time, shorter lease terms allow PSB to promptly capture rent increases in high-growth markets, a strategy that entails complete portfolio oversight.
The Solution: Centralize Communication for Complete Lease Lifecycle Oversight
PSB's portfolio comprises a variety of available space sizes and configurations, typically clustered in large complexes with multiple buildings. Given its focus on providing a wide array of functional spaces to small- and medium-sized companies, the REIT is intent on streamlining its operations.
By successfully implementing the CommercialEdge solution stack, PSB has boosted its marketing and deal management workflows with robust automation, unmatched visibility and extensive insights.
"The connected solutions offered by CommercialEdge have bolstered our operations by automating marketing and improving the deal execution workflow. Real-time availability is driven from our property management platform, ensuring listing accuracy and optimizing lead generation. As leads are captured, Deal Manager ensures we hit our revenue targets while streamlining the leasing process."

Melanie Arias, IT/Business Applications, PS Business Parks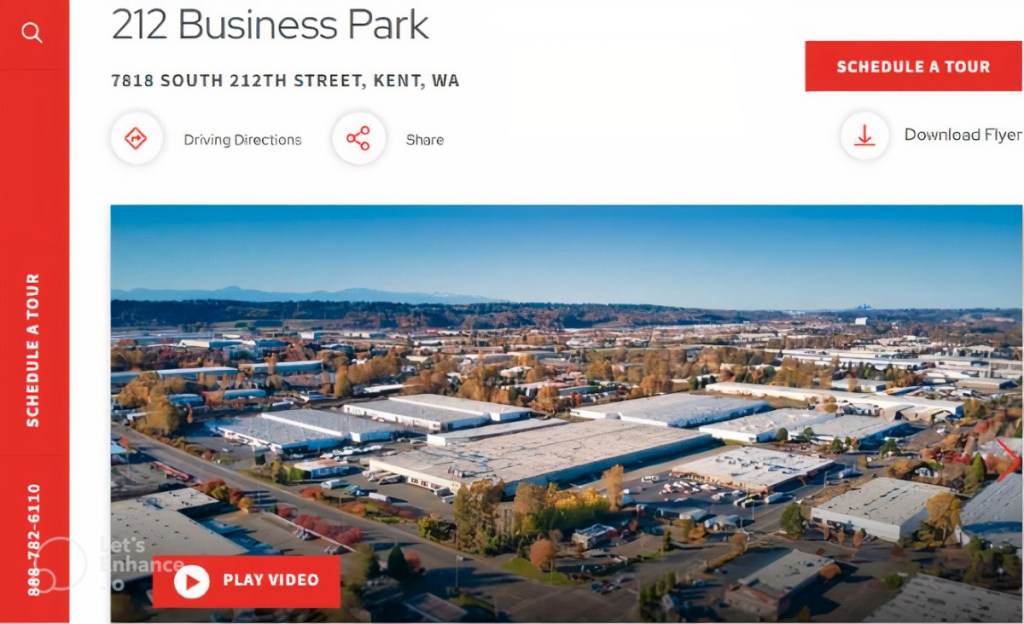 The Story: Leverage an All-in-One Solution to Streamline and Sync Operations
CommercialEdge products allow PSB to maximize the return on investment on lease transactions. Solutions such as CommercialEdge Marketing and Deal Manager empower the company to maintain leasing momentum amid the shifting commercial real estate landscape.
PSB's core strategy centers on the concept of dividing large vacancies and providing customers with diverse space sizes and configurations. Additionally, the company is focused on growing its portfolio in coveted submarkets and it is consistently increasing its market share in such regions. This allows PSB to cater to rapidly growing companies looking to expand their space by offering a wide range of options in the same business park or in the same submarket, all within PSB's widespread portfolio.
Complete visibility into real-time availability
Building on PSB's local market operating expertise, CommercialEdge Marketing helps their teams keep listing information up to date on the company website, with easy access to all marketing collateral in one place. At the same time, thanks to the tool's intuitive integration with Yardi Voyager, PSB's teams gain unparalleled visibility into current and upcoming availabilities.
This seamless integration translates into the automated publishing and removal of spaces based on availability in Voyager. What's more, Marketing boosts listing exposure and elevates qualified leads by automatically distributing listings across the CommercialEdge Listing Network. As of July 2021, the network generated over 450 leads to PS Business Parks in the previous 12 months or about 40 per month.
Listings already posted on the network can be effortlessly syndicated to company websites, such as PSB's, as well as to the top third-party marketplaces. Listings can then be managed with ease from one centralized platform.
A 360-degree portfolio view and tenant base close-up
The marketing module's functionalities tie in smoothly with Deal Manager — also developed to sync with Voyager. The pipeline management solution enables PSB's teams to centralize all communication for each deal, ensuring complete transparency and allowing everyone involved to stay on top of lease terms, including rent schedules, clauses, options and expenses, as well as a 360-degree view of PSB's client base.
With Deal Manager, leasing and asset managers gain access to tenant-related information and space visibility, with centralized deal tracking, proposals and approval workflows in a single place. PSB's teams use the incorporated activity feed extensively and run custom reports out of the centralized system. The user-friendly tool closely monitors detailed deal metrics, automatically comparing deals to approved budgets and populating forecasts.
Enhanced and fast-tracked legal processes
Deal Manager connects seamlessly with CommercialEdge Legal, further accelerating the leasing cycle by auto-generating standard lease agreements based on finalized proposals. Customizable approval workflows, dynamic redlining and revisions can be tracked easily through final signed documents.
The legal module's built-in e-signature functionality ensures a quick and simple signing process. This considerably reduces cycle times and enables PSB to proceed without delay. With the data flowing back into the underlying Voyager property management platform, the tool also eliminates rekeying and the risk of duplicate entries.
---
Given PSB's consistently expanding and diversifying portfolio and tenant base, the REIT is well-positioned for further growth. And with intense demand for quality space in a variety of configurations, intuitive solutions that streamline leasing operations allow operators such as PSB to consolidate their business plans and capture opportunities in a competitive real estate environment.
* As of July 2022, PS Business Parks was acquired by Link Logistics.

Stay current with the latest market reports and CRE news:
More Articles You Might Like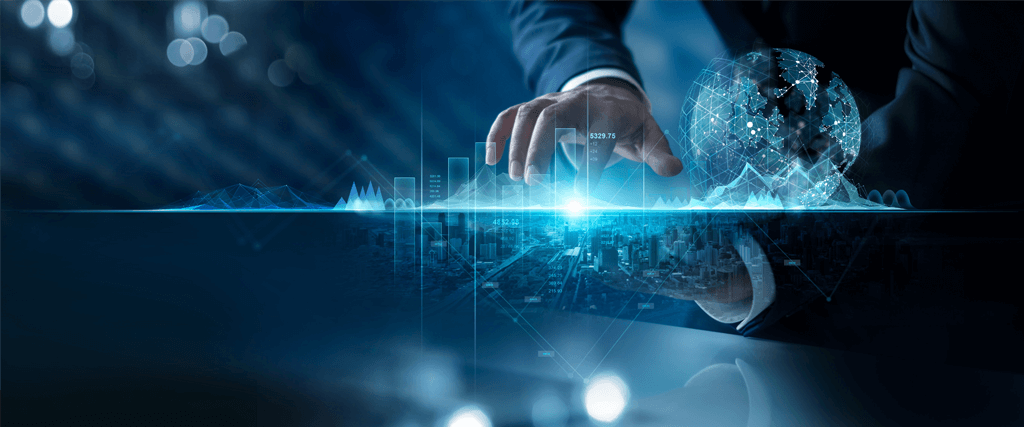 A data-driven approach and an accurate property database can provide a significant advantage in identifying investment opportunities.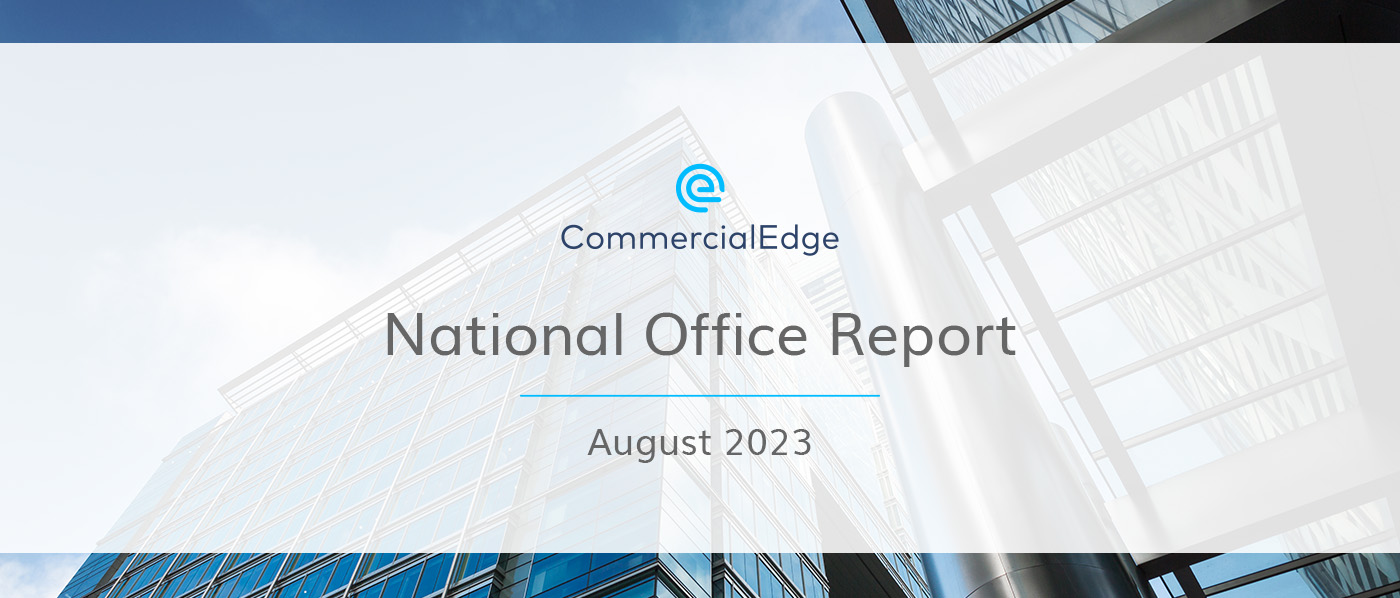 As office construction continues to cool, a quarter of under-construction office space is now concentrated in just 6 life-science-heavy markets.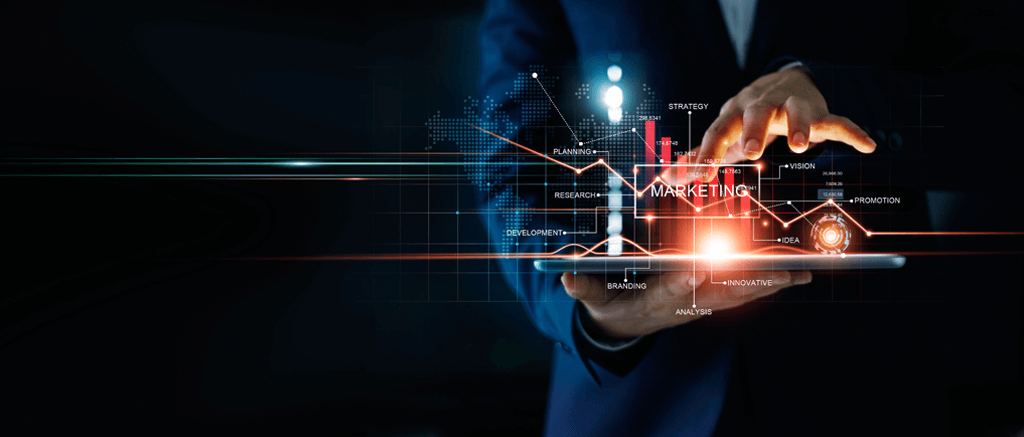 A clear marketing strategy and monitoring channels can result in quality leads, maximum occupancy rates and high return on investments.
The End-to-End CRE Solution
From marketing and research to deal management and commission payments, our tools enhance every facet of commercial real estate.