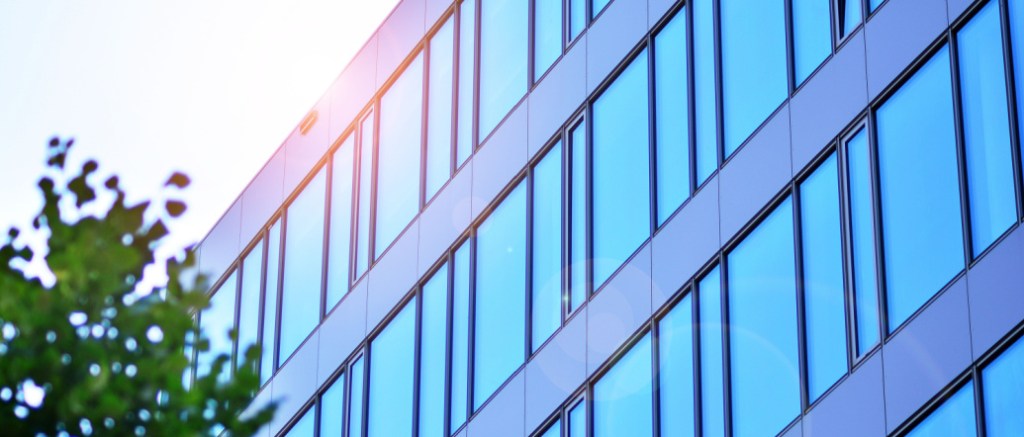 Inside Edge Properties Maximizes CRE Marketing Efficiency with CommercialEdge Marketing
The Company: Inside Edge Properties
Inside Edge Properties is a full-service real estate management company based in Ottawa, bringing innovative and strategic thinking to the real estate industry in the region. With a fully integrated team, the firm focuses on providing support at every stage of the real estate investment and management process. This includes everything from asset, property and project management to leasing.
Inside Edge Properties manages more than 1.8 million square feet of commercial and residential assets across 80+ properties. The company is focused on identifying opportunities to enhance value by boosting occupancy levels, streamlining operations and repositioning and redeveloping properties.
The Challenge: Optimizing Marketing Strategies
With the goal to deliver fully integrated, innovative and strategic real estate management and investment services that drive strong returns for clients, Inside Edge Properties strives to optimize its use of technology across its teams and workflows.
Before implementing CommercialEdge Marketing, the company managed its online property listings and email marketing using third-party software that was not integrated with their central database in Yardi. The lack of a single, connected system made way for potential errors and required duplicate effort concerning data entry.
The Solution: Effective Marketing Driven by a Single, Connected System
CommercialEdge Marketing, part of the CommercialEdge complete software solution for CRE, is an intuitive marketing solution powered by a centralized database of property and listing information. This connected data source drives different marketing channels such as listing sites, email content, brochures, company websites and others.
We are very excited about the "Emails" functionality in CommercialEdge Marketing. We had been using different, third-party software to send out weekly and monthly marketing emails to brokerages. This required us to re-enter leasing data, which was very time-consuming and opened the door for error in data entry, as is always a risk when duplicating data entry efforts.

Lindsay Ambridge, Manager of Corporate Services, Inside Edge Properties
CommercialEdge Marketing eliminates manual processes and data inconsistencies, enhancing the entire leasing workflow and maximizing online property listing exposure. The platform can also be synced with Yardi property management software, a benefit that enables the automated publishing and unpublishing of listings as spaces become available or occupied.
The Story: Centralized Marketing with Accurate Data and no Duplication of Effort
Inside Edge Properties has been a Yardi client since 2016, leveraging many of the modules Yardi has to offer. CommercialEdge Marketing was an easy addition to the package, allowing for seamless integration with existing Yardi products, such as Voyager, the property management software.
Automated Processes with Centralized Data
CommercialEdge Marketing has helped Inside Edge Properties streamline their procedures and ensure a single source of truth for data integration across multiple teams and workflows. The reporting functions within the platform also allow the company to quickly check the integrity and completeness of listing information.
Besides streamlining online property listings-related processes, the email feature in CommercialEdge Marketing allows for the easy creation of email templates, a functionality that automatically pulls in property and listing information with no duplication of effort, and saving hours of work every week for the marketing teams, Ambridge noted.
The email feature in CommercialEdge Marketing means that we can build our email templates directly in the same platform that drives our listings, and the data, photos, floorplans and brochures are all pulled automatically into the email templates, with no duplication of effort. This saves our marketing team hours of work every week.

Lindsay Ambridge, Manager of Corporate Services, Inside Edge Properties
Easy Implementation Tailored to Unique Needs
When it comes to the implementation of the product, Ambridge talked about the CommercialEdge Marketing team being critical to the company's successful onboarding. Through feedback and suggestions, the development team was able to implement several improvements tailored to the Canadian market. The CommercialEdge Marketing team is continuously working on integrating new and updated features, considering the unique needs of Inside Edge Properties.
We have gone live with the product, so we are already enjoying the sleek and user-friendly website interface.

Lindsay Ambridge, Manager of Corporate Services, Inside Edge Properties

Stay current with the latest market reports and CRE news:
More Articles You Might Like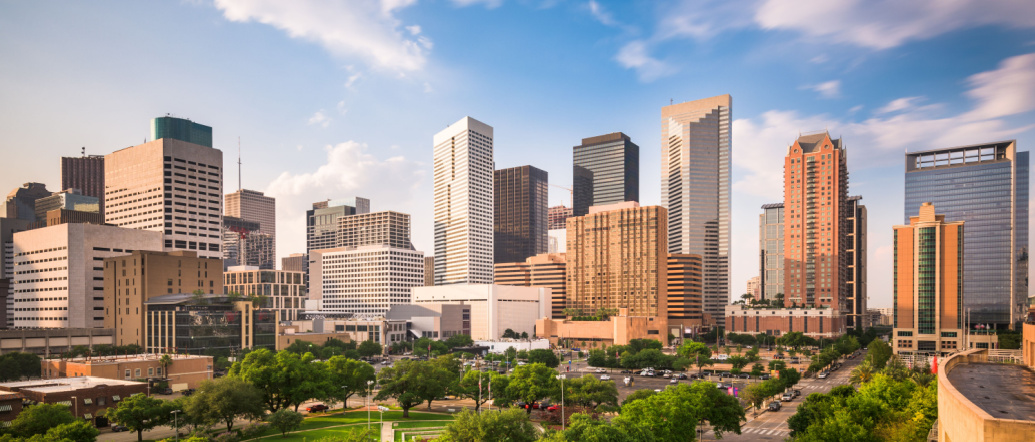 The company maximizes leads by leveraging the second-largest listing network in the U.S. while ensuring a seamless experience for prospects.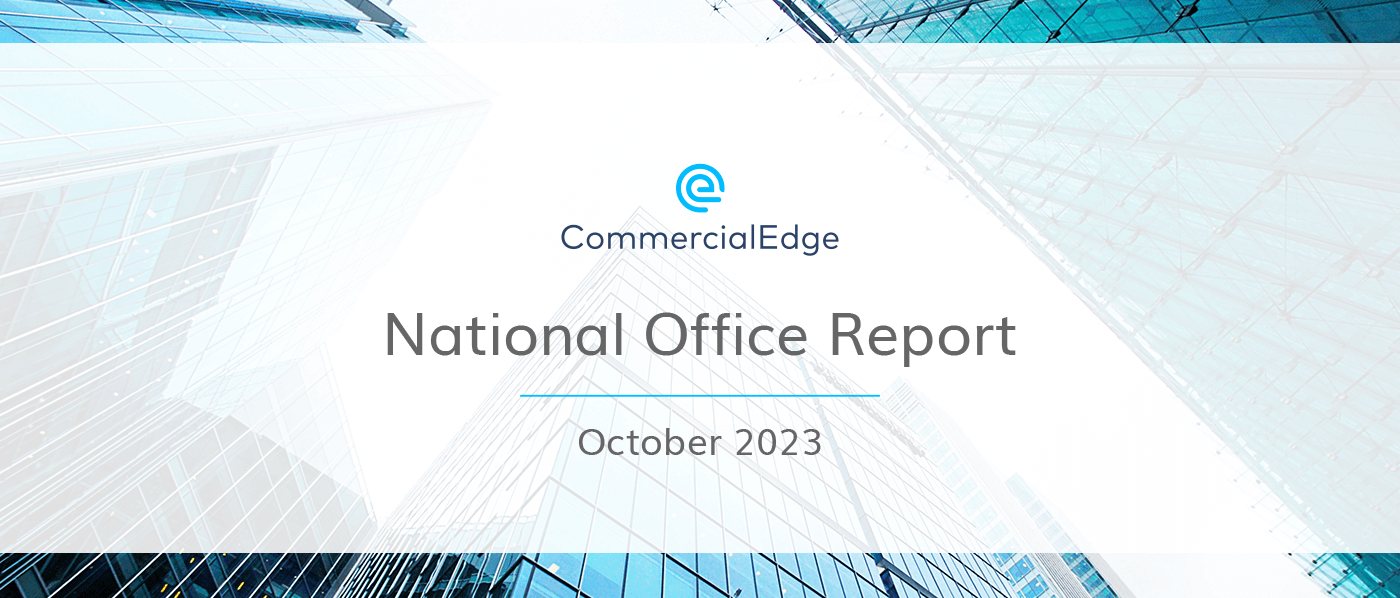 The average sale price per square foot fell 21% Y-o-Y, with properties trading at an average of $198 per square foot through Q3 2023.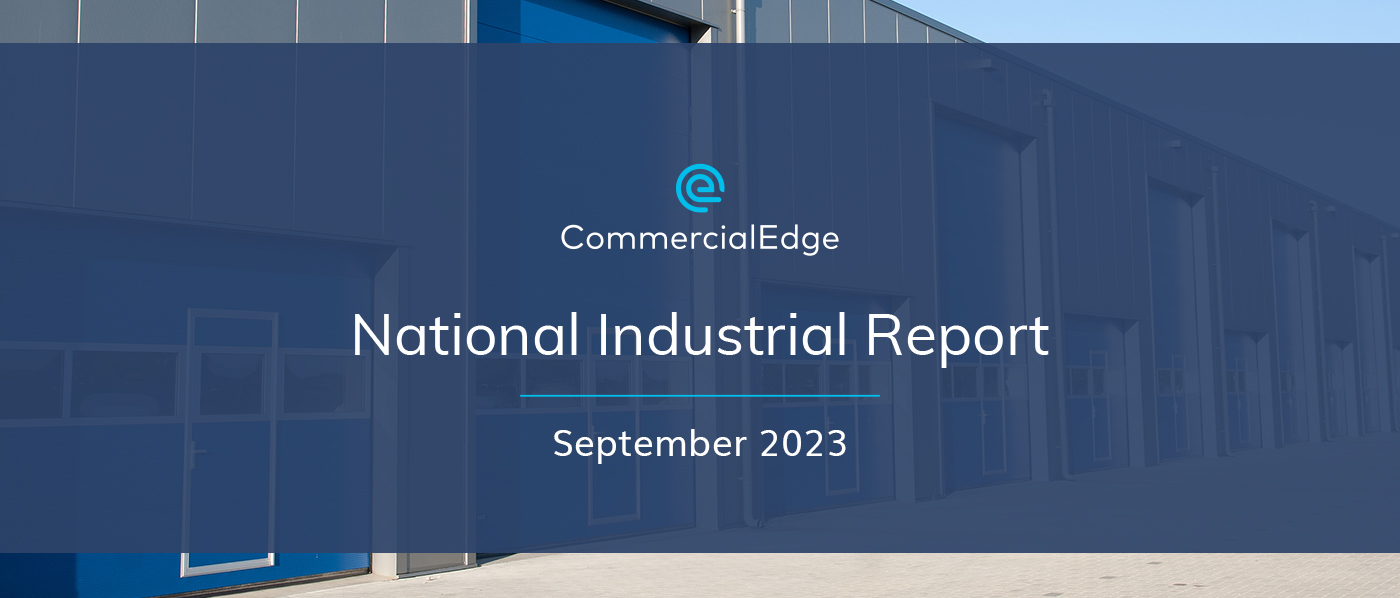 Competition for industrial space will increase in 2024 and 2025, but we anticipate construction starts to pick up again in 2026.
The End-to-End CRE Solution
From marketing and research to deal management and commission payments, our tools enhance every facet of commercial real estate.