Streamline Your Lead Generation With One Commercial Real Estate Marketing Platform
Leverage powerful automation and expert outsourcing to centralize the content behind your website, listings, emails and brochures.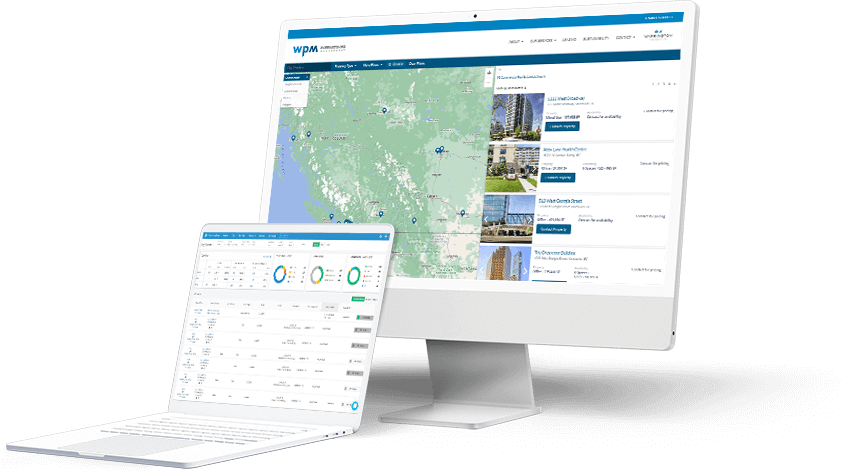 Automate listing management, and generate marketing collateral using advanced and intuitive real estate marketing tools
Automated emails & brochures
Centralize your marketing content and automatically generate custom emails and real estate brochures with our marketing tools
Syndicate to your website, top third-party marketplaces and automatically publish on the CommercialEdge Listing Network
Cost-effective outsourcing
Leverage the full-service solution for photos, virtual tours and other marketing assets
Showcase your brand and spaces with optimized, custom listing sites
Promote your entire portfolio professionally through a mobile-optimized, branded listing site that fully integrates with your website
Boost your listings' visibility and maximize leads with conversion- and search engine-optimized websites
Improve your marketing by tracking traffic on your listings directly from your Google Analytics account
Leverage configurable white label property pages or use our API to power your custom site with real-time data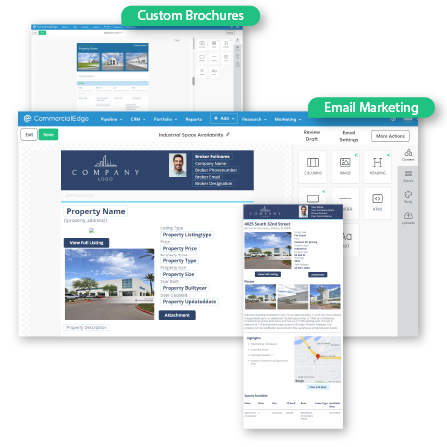 Empower your CRE marketing with dynamically created collateral
Ensure brand consistency with automatically populated real estate email marketing templates using up-to-date property and listing information
Easily send emails to individual prospects or contact lists and track click-through and open rates
Generate real estate marketing brochures with branded templates based on your property and space content
Rely on ready-to-use brochures that automatically update and syndicate the latest listing data
Boost your lead pipeline with a powerful CRE listings syndication service
Automatically market your listings on the CommercialEdge Listing Network, consisting of five marketplaces that generate over 2M monthly visits and 350K high-quality leads per year
Syndicate your listings to the highest traffic commercial real estate marketplaces in the U.S.
Leverage a powerful and open API to publish your listings on any website of your choosing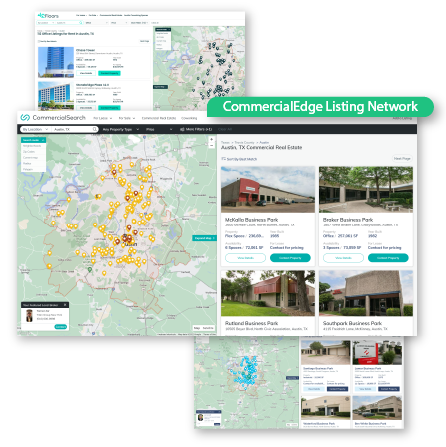 Expand your reach with the CommercialEdge Listing Network
Your listings will be automatically displayed on the CommercialSearch, CommercialCafe, Point2, PropertyShark and 42Floors websites.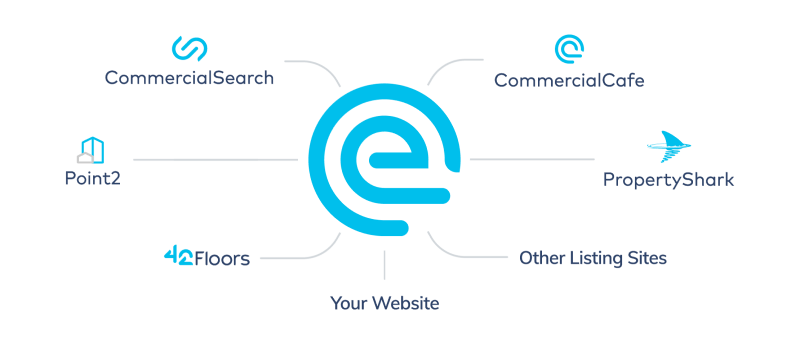 Leverage native Yardi Voyager integration to save time and reduce upkeep
Sync your properties and spaces from Voyager, combine or demise spaces and change marketing information without affecting your Voyager data
Automate the publishing and unpublishing of spaces based on availability in Voyager
Manage leads from your listing site and the CommercialEdge Listing Network in CommercialEdge Deal Manager
Launch quickly and easily by relying on our team to handle content transfer and configuration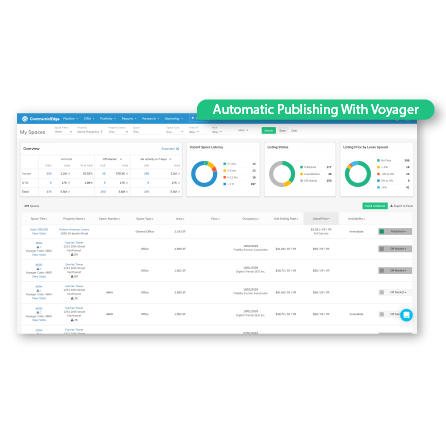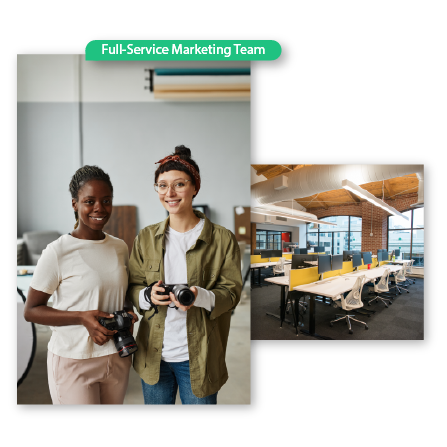 Simplify your marketing process through outsourcing
Lean on our expert full-service marketing team to create photos, virtual tours and other collateral
In-house specialists handle the scheduling, editing, and payment of marketing assets, so your team can concentrate on optimizing and scaling operations
Retain full ownership of all marketing assets produced though our outsourcing services
CommercialEdge is trusted by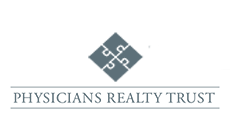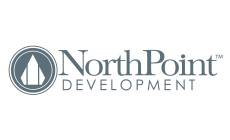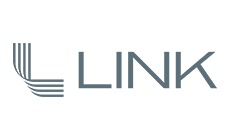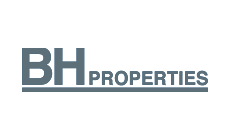 5 Key Strategies to Automate the Leasing Process
Uncover how CRE businesses can improve leasing workflows, visibility and collaboration with our in-depth guide to revenue software.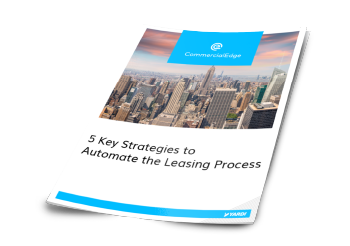 Read our latest news and insights on CRE marketing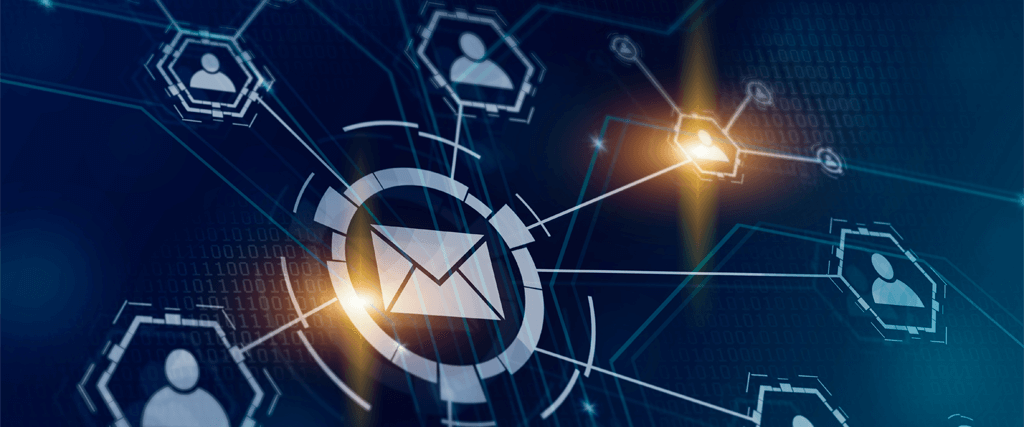 Seamlessly integrate deal management and marketing tools within Outlook with the newly developed CommercialEdge Outlook add-in.
Read More
The End-to-End CRE Solution
From marketing and research to deal management and commission payments, our tools enhance every facet of commercial real estate.