Streamline Your Lead Generation With One Commercial Real Estate Marketing Platform
Leverage powerful automation and expert outsourcing to centralize the content behind your website, listings, emails and brochures.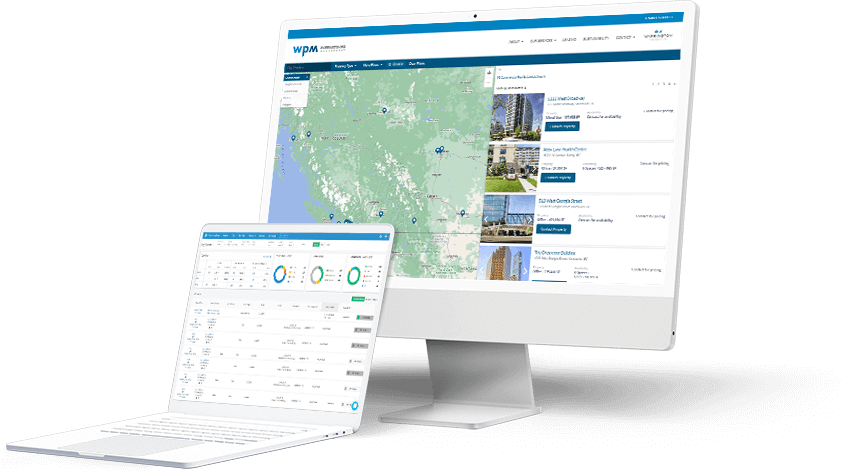 Automate listing management, and generate marketing collateral using advanced and intuitive real estate marketing tools
Automated emails & brochures
Centralize your marketing content and automatically generate custom emails and real estate brochures with our marketing tools
Syndicate to your website and top third-party marketplaces, including CoStar and Loopnet
Cost-effective outsourcing
Leverage the full-service solution for photos, virtual tours and other marketing assets
Showcase your brand with optimized, dynamically created collateral
Promote your entire portfolio professionally with a mobile-optimized, branded listing site that fully integrates with your website
Improve your marketing by tracking traffic on your listings directly from your Google Analytics account
Create custom email and brochure templates and generate dynamic collateral based on your property and space content
Send emails to individual prospects or contact lists and track click-through and open rates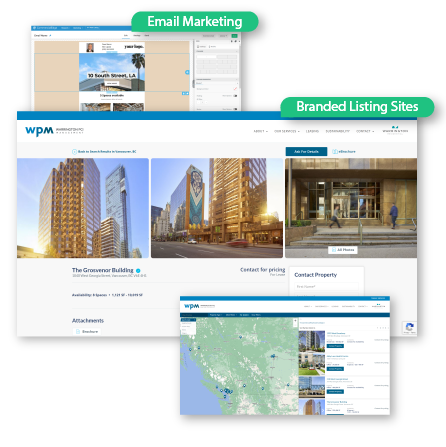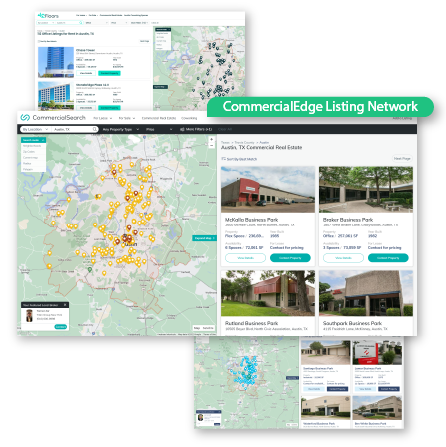 Boost your lead pipeline with a powerful CRE listings syndication service
Automatically market your listings on the CommercialEdge Listing Network, consisting of five marketplaces that generate over 2M monthly visits and 300K high-quality leads per year
Syndicate your listings to CoStar and Loopnet, the highest traffic CRE marketplaces in the U.S.
Leverage a powerful and open API to publish your listings on any website of your choosing
Expand your reach with the CommercialEdge Listing Network
Your listings will be automatically displayed on the CommercialSearch, CommercialCafe, Point2, PropertyShark and 42Floors websites.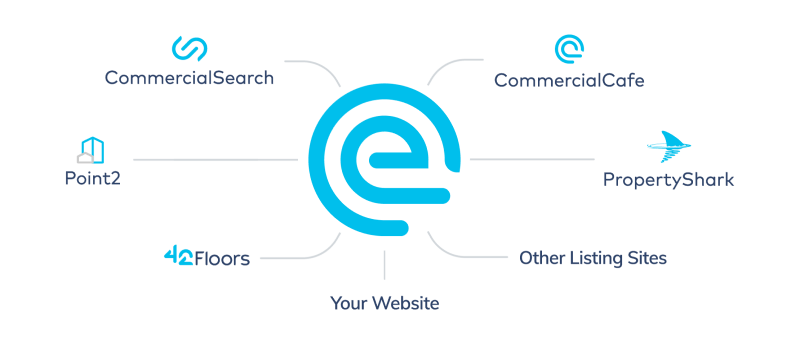 Leverage native Yardi Voyager integration to save time and reduce upkeep
Sync your properties and spaces from Voyager, combine or demise spaces and change marketing information without affecting your Voyager data
Automate the publishing and unpublishing of spaces based on availability in Voyager
Manage leads from your listing site and the CommercialEdge Listing Network in CommercialEdge Deal Manager
Launch quickly and easily by relying on our team to handle content transfer and configuration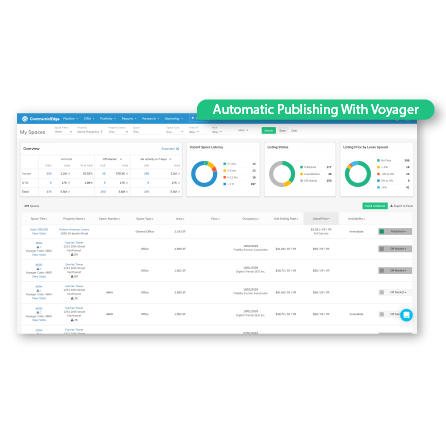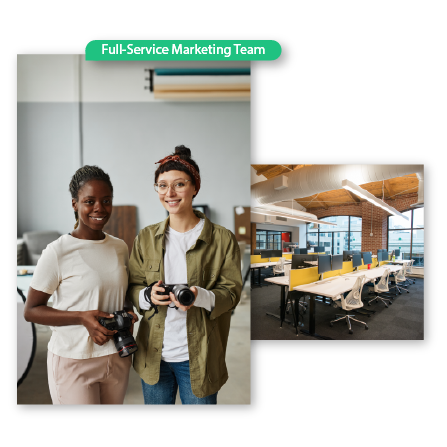 Simplify your marketing process through outsourcing
Lean on our expert full-service marketing team to create photos, virtual tours and other collateral
In-house specialists handle the scheduling, editing, and payment of marketing assets, so your team can concentrate on optimizing and scaling operations
Retain full ownership of all marketing assets produced though our outsourcing services
Rexford Industrial
"The CommercialEdge offerings streamline our workflows, providing us with complete deal pipeline oversight throughout our region. The end-to-end solution helps us centralize marketing, syndicate availability, manage the deal pipeline and take qualified deals to lease execution."
— Matt Ehrlich, Senior Vice President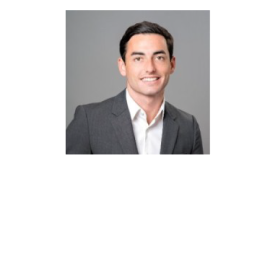 Macerich
"Deal Manager has proven to be a well-rounded CRM tool to assist our dealmakers in better managing leads so they can be even more productive. Deal Manager's sophisticated reporting helps our executives make data-driven decisions to lease smarter and more efficiently."
— Steve Schmid, Senior Business Intelligence Analyst/Project Manager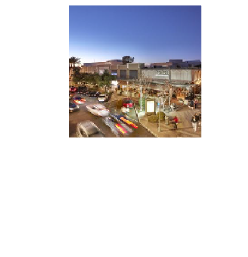 CommercialEdge is trusted by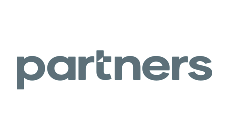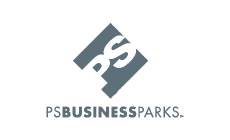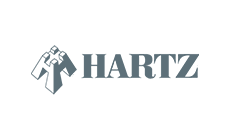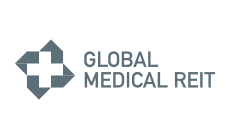 Download our latest ebook
Uncover how CRE businesses can improve leasing workflows, visibility and collaboration with our in-depth guide to revenue software.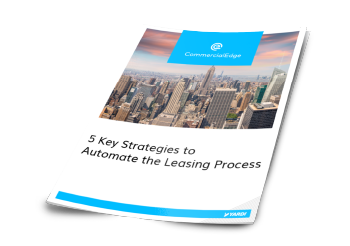 Read our latest news and insights on CRE marketing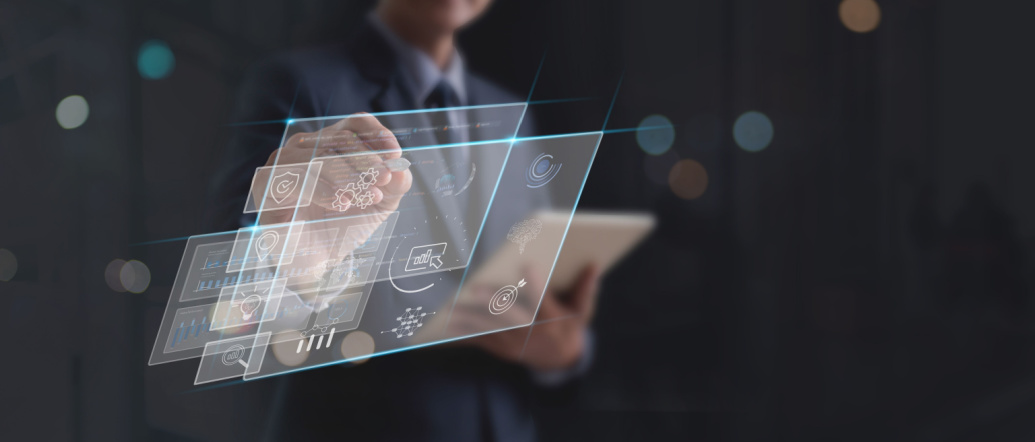 Using the right commercial real estate marketing channels effectively and in a timely fashion is vital to keeping commercial spaces occupied.
Read More
The End-to-End CRE Solution
From marketing and research to deal management and commission payments, our tools enhance every facet of commercial real estate.