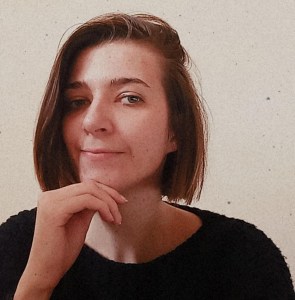 Evelyn is a creative writer covering commercial real estate trends and insights in the U.S. Evelyn was previously a senior associate editor at Multi-Housing News and Commercial Property Executive. She has an academic background in Journalism and Irish Studies. Evelyn has been covering the CRE industry since 2017.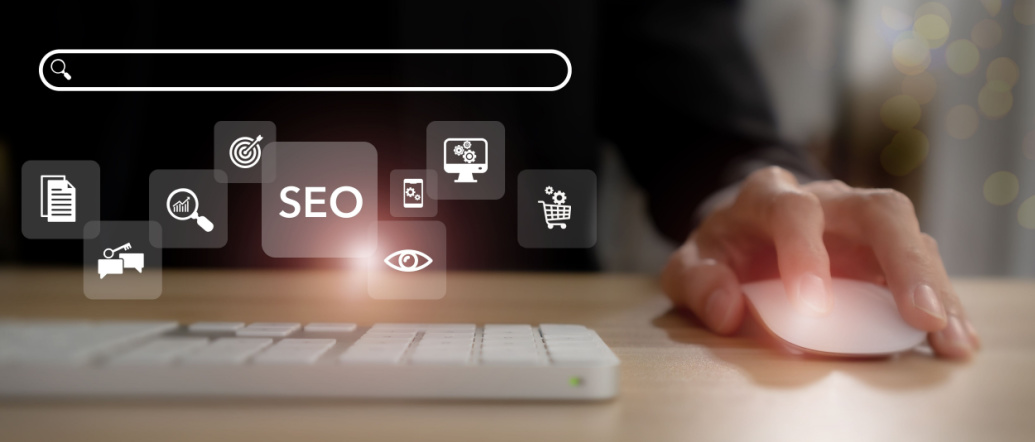 A custom-made listing site that fully integrates with your website can promote your portfolio and fuel brand awareness at the same time.
Stay current with the latest market reports and CRE news
The End-to-End CRE Solution
From marketing and research to deal management and commission payments, our tools enhance every facet of commercial real estate.