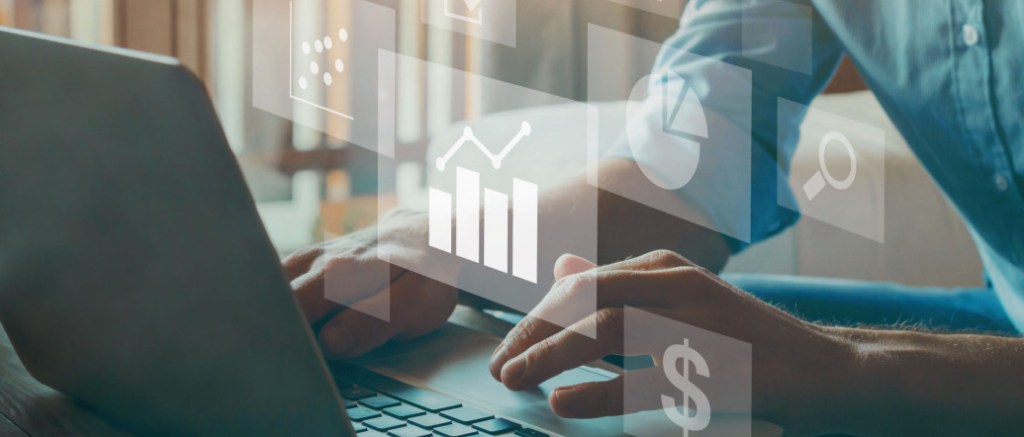 Sentry Commercial Refines Commission Management and Boosts Revenue
The Company: Sentry Commercial
Sentry Commercial, a real estate services company focused on data-driven solutions, has provided commercial brokerage, advisory, as well as property and construction management services since 1991. The firm generated value for three decades by relying on team collaboration, well-established strategies and technology. With a sharp focus on innovation and efficiency, Sentry Commercial implemented CommercialEdge Commissions, a complete back-office and commission management solution.
The Challenge: Fragmented Data Sources
Using multiple spreadsheets to track deals and commissions meant Sentry Commercial was working with a significant amount of disparate data, as their CRM and data were detached from the accounting division of the business. In addition, this process involved significant manual effort and the risk of duplicate data entry. It also didn't provide a complete picture of the firm's financial status.
Sentry Commercial President & Co-Founder Mark Duclos faced challenges when trying to get an at-a-glance view of the firm's revenue per month, as well as the status and age of receivables, along with agent projections and their year-to-date gross, among other key performance metrics.
Melissa Fernance, in charge of operations at Sentry Commercial's Hartford office, experienced the disconnect first-hand. Her role entails providing support and assistance for the firm's brokerage, advisory and construction management teams. Whenever Duclos asked for a comprehensive report or team members inquired about deal and commission specifics, Fernance was required to go through a time-intensive and error-prone process, checking a host of sources to generate necessary data points.
The Solution: One Connected Commissions and Back-Office Hub
Sentry Commercial was searching for a solution compatible with their CRM, enabling a streamlined process from the deal pipeline to the firm's operations and financial management workflows. Consequently, the company implemented Commissions, and according to Fernance, the intuitive software makes "a world of difference."
"I can't say that enough, that it's all right there. It's a huge deal. Even the home screen (dashboard, Ed.) is perfect; it's exactly what Mark (Duclos, Ed.) wants. We didn't have anything like this; we used spreadsheets that I put together over the years."

Melissa Fernance, Office Manager, Corporate Services, Sentry Commercial
The Story: Increased Brokerage Productivity and Profitability
Since using Commissions, the Sentry Commercial team has taken a more profitable and productive approach to managing their brokerage. Centralized data and automated workflows enable team members to access data in one place and pull reports directly. With all transactions digitally organized in a connected hub, invoices can be automatically generated and sent out using customizable templates.
Duclos can now better assess his company's operations, including which receivables require attention, which revenue streams are most reliable, and which employees are the most effective. In addition, the real-time business analytics and the comprehensive global dashboard available in Commissions allow for stronger decision-making and more accurate forecasting and budgeting.
When asked what the number one result was since implementing Commissions, Fernance highlighted "the time saved by having this." Now, Fernance can effortlessly enter a deposit by accessing a single system and see the Commission Credits automatically posted without any calculations or manual work on her part. What's more, she can generate reports with different focuses and angles to meet the needs of every specialist at Sentry.  
"I love the reports — everybody's report is different based on what they need. So, Mark (Duclos, Ed.) is going to want a Future Revenue Receivables report. And it's a click of a button; it's all right there. I don't have to do any extra work. Maybe one of the agents will ask, 'where am I in my splits?' and with just a click, it's all right here at my fingertips."

Melissa Fernance, Office Manager, Corporate Services, Sentry Commercial 

Stay current with the latest market reports and CRE news:
More Articles You Might Like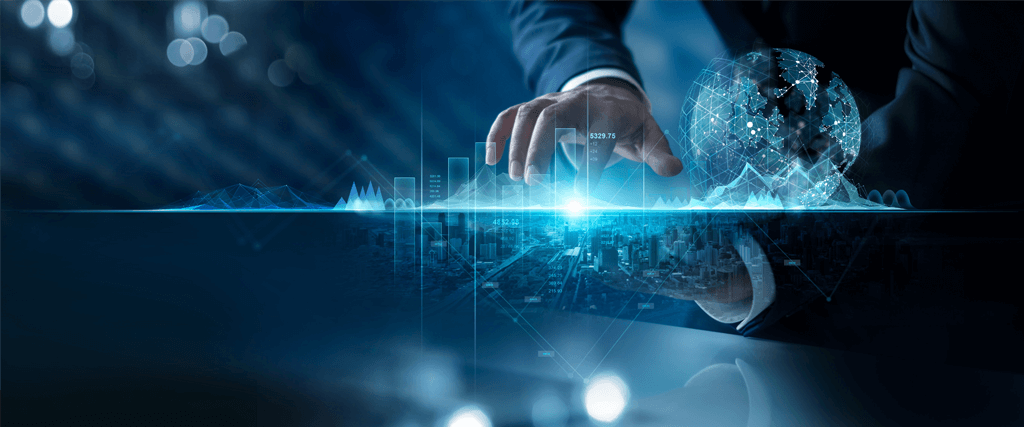 A data-driven approach and an accurate property database can provide a significant advantage in identifying investment opportunities.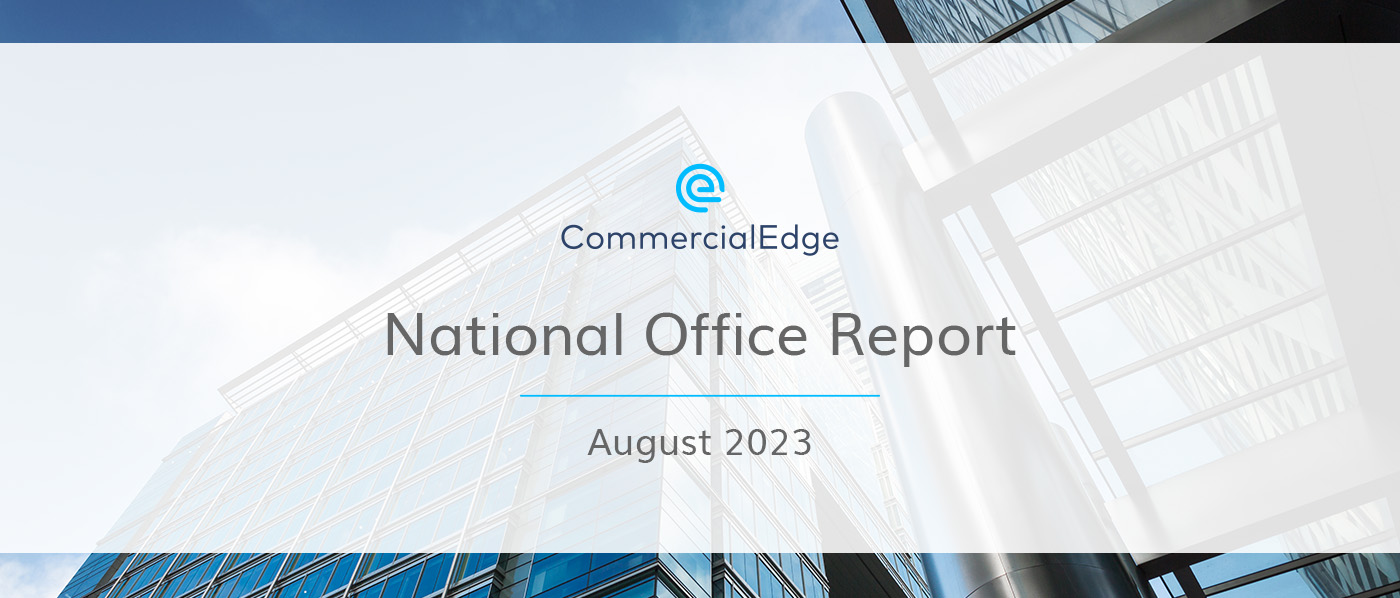 As office construction continues to cool, a quarter of under-construction office space is now concentrated in just 6 life-science-heavy markets.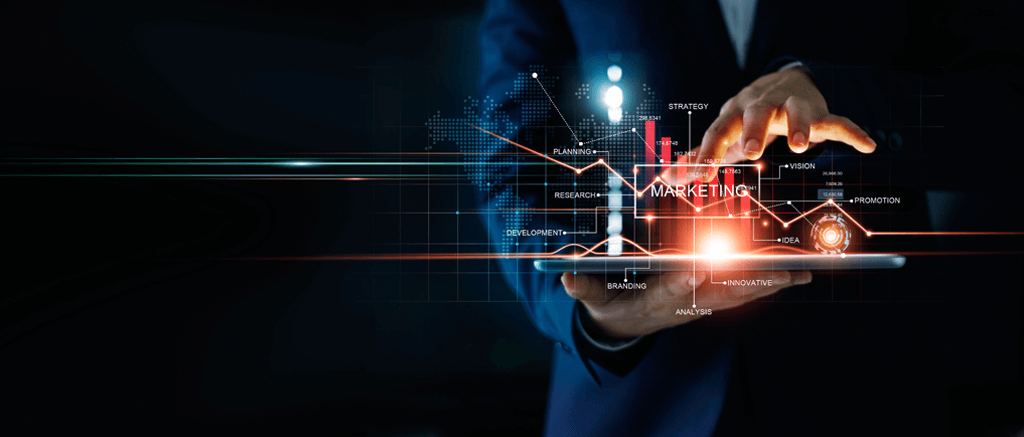 A clear marketing strategy and monitoring channels can result in quality leads, maximum occupancy rates and high return on investments.
The End-to-End CRE Solution
From marketing and research to deal management and commission payments, our tools enhance every facet of commercial real estate.