The All-In-One Real Estate Commission Management Software
Deal vouchers
Organize all deal data, documents invoice dates and commission splits in one place. Replace spreadsheets and paper forms with pipeline tracking and deal vouchers.

Commission invoices
Automatically generate and send professional invoices from customizable templates. Easily track invoice statuses and due dates.

Distribution calculations
Automate even the most complex commission distributions with tiered split plans, overrides, bonuses, outside agents, or all of the above, with ease.
A complete commission and back-office solution for pure brokerage businesses and brokerage divisions within full-service real estate companies.
Streamline your back-office with automated operations workflows  
Organize all transactions into digital vouchers with deal data, invoice dates, commission splits and any other key metrics you want to track.
Automate and streamline your approvals workflow with just a few clicks. 
Easily create and send custom branded invoices. You can download them to PDF or send them from the platform with a click.
Use our distribution calculation engine to automatically calculate even the most complex splits, tiered plans, manager overrides and more.
Automatically update agents when invoices go out, commission checks come in and payments are made.
Leverage our powerful API to connect to Yardi, QuickBooks and Salesforce or set up custom integrations.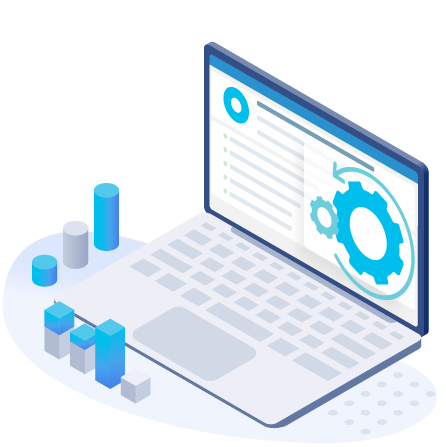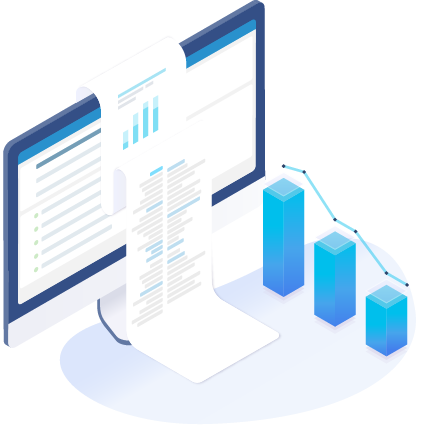 Powerful reporting and real-time analytics
Get a full overview of your agents' production and brokerage financials with a comprehensive global dashboard.
Access a full suite of accounting reports from deposits to payment history and aged receivables.
Easily download any report to a preformatted PDF or Excel file.
Improve productivity with accurate, real-time data on broker production and pipelines.
Complete support for even the most sophisticated and complex commission rules
Easily configure flat or tiered split plans that can be based on gross commission, agent net or house net.
Create multiple split plans for each agent and complex rulesets for which plans contribute to tiers and break points.
Track outside brokers, pre-split deductions, house fees, manager overrides, internal referral bonuses and complex split structures.
Manage draw plans for agents and deal expenses for agents and deals.
Customize to support cash, accrual or hybrid accounting organizations.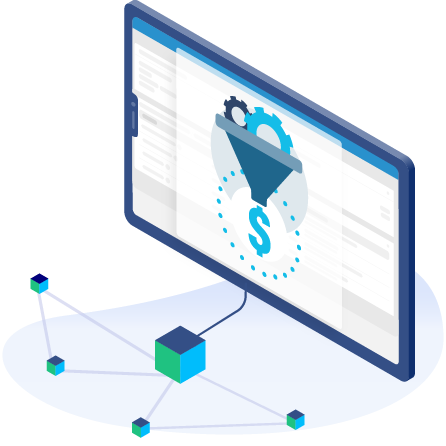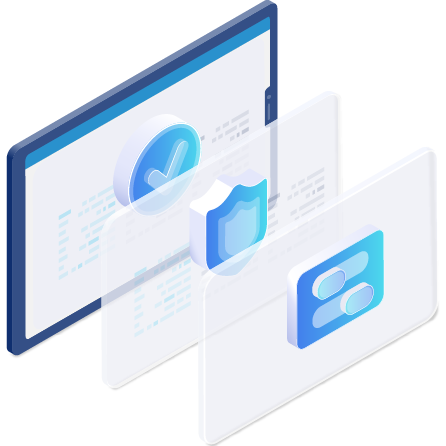 For Yardi clients, leverage a robust sync between commissions & Voyager or Breeze (in Beta)
Support for cash, accrual or hybrid basis accounting configurations in Voyager and Breeze.
For cash-based accounting, sync journal entries to Voyager and generate payments for inside and outside agents.
For accrual-based accounting, sync invoices and accrued agent commission liabilities and trigger the release of payments when commission invoices are paid.
From Voyager and Breeze, easily make commission payments to inside and outside brokers with the Procure to Pay Suite.
Rexford Industrial
"The CommercialEdge offerings streamline our workflows, providing us with complete deal pipeline oversight throughout our region. The end-to-end solution helps us centralize marketing, syndicate availability, manage the deal pipeline and take qualified deals to lease execution."
— Matt Ehrlich, Senior Vice President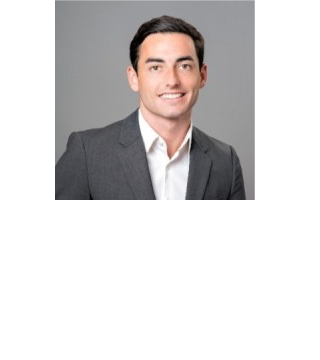 Macerich
"Deal Manager has proven to be a well-rounded CRM tool to assist our dealmakers in better managing leads so they can be even more productive. Deal Manager's sophisticated reporting helps our executives make data-driven decisions to lease smarter and more efficiently."
— Steve Schmid, Senior Business Intelligence Analyst/Project Manager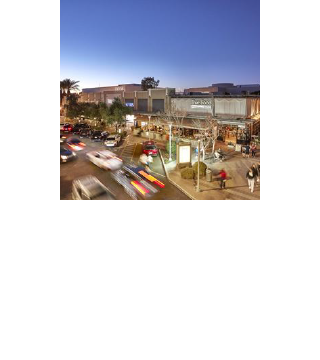 The End-to-End CRE Solution
From marketing and research to deal management and commission payments, our tools enhance every facet of commercial real estate.