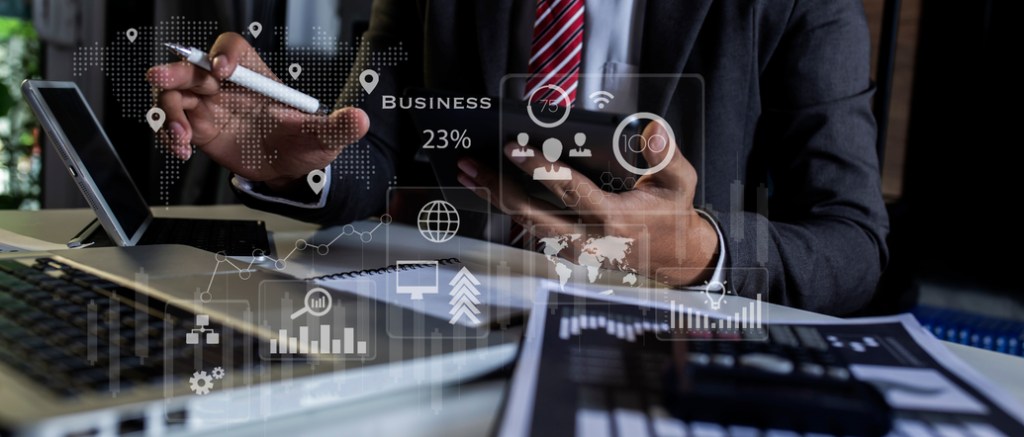 Dynamic Commission Tracking & Payment for Future-Forward CRE Brokerages
Viewed from the outside by the average layperson, commercial real estate transactions may seem as simple as residential sales. However, industry insiders know that commercial real estate (CRE) deals tend to be complex in order to protect all financial and business interests involved.
Among the more complicated aspects of CRE transactions are commissions. Since CRE brokers tend to sign unique commission agreements for each transaction, splitting payments can become energy- and human resource-intensive. Unless, of course, brokerages implement agile commercial real estate commission tracking software, especially when owners and landlords that brokerages work with are also connected into the same universe of solutions.
Next-Gen CRE Technology for Streamlined Deal Flows
Although most clients will see very little of the work that goes on behind the scenes of any commercial deal, CRE professionals guiding clients on the road from lead to lease or sale have an intricate workflow in order to find the right spaces for active tenants and potential buyers in the market, as well as bringing reliable tenants or buyers to owners and landlords.
After securing a lead, CRE agents and brokers have to determine the exact space needs, budget and flexibility of said budget for clients looking to lease or buy commercial space. Then comes the research phase when the CRE agents and brokers narrow down potential opportunities in the market together with their clients.
Usually, this involves running reliable comps, followed by a significant amount of back and forth between client and agent to finetune options – another process that can be time- and energy-intensive, unless brokers implement dynamic CRM products created specifically for commercial real estate brokerages to stay on top of communications and deal flows.
Brokers and agents can also shorten deal timelines, maintain accurate and timely deal parameters, stay informed on market trends and conditions, and simplify the space selection process with CRE technology solutions. Such solutions include digital tourbooks, branded marketing collaterals and market insights based on actual recent transactions.
Moreover, when multiple professionals from the same brokerage are involved, next-gen CRE technology can ensure that all parties involved have all the information they need without needing to dig into endless amounts of paperwork and complex Excel formulas, while also providing an accurate and transparent revenue and commission disbursal overview.
Opening the CRE Landscape to Simplified Commission Overviews
While anti-trust laws prevent a universal, standardized percentage of commissions to be paid to CRE agents and brokers, the industry standard varies between 4% and 8%, occasionally going as high as 10%. The commission is usually determined through a formula that takes into account the property's square footage and the price per square foot, as well as negotiations between parties involved.
The resulting sum is divided among all agents and brokers involved in the deal and is usually distributed in multiple payments. The first payment is commonly made after the execution of the lease and the final one after the tenant occupies the space or the sale is finalized. Overall, these processes tend to be entangled and time-intensive affairs, and involve a large number of calculations and paperwork, meaning that CRE professionals will often not know the final amount payable to them until it arrives.
But, with the CRE landscape rapidly evolving and implementing an increasing amount of technology, agents, brokers and indeed, entire brokerages, can benefit from products such as CommercialEdge for Brokerages that provide straightforward software solutions in order to stay on top of commission payments, configure split plans and automatically calculate distribution of funds per the deal's agreed upon terms and the internal contractual terms of the brokerage and its agents and brokers.
Since agents and brokers are paid contingent upon a commercial tenant taking occupancy of the space or a buyer finalizing a deal, it is imperative CRE professionals invest their time strategically into finding the right clients for property owners and allow CRE technology to handle repetitive or complex operations such as commission payments.
Effortless Commission Management With Accurate Accounting Back-Office Platforms
In the highly competitive industry of CRE, agents and brokers might offer incentives to potential clients such as free-rent months, tenant improvement allocations or yearly rent escalations. While such tactics can be the cincher in pushing a deal through to finalization, they also further complicate commission calculations and raise the risk of errors and even unpaid commissions.
Furthermore, most agents and brokers utilize a tiered split plan and overheads such as referral fees, and other CRE professionals' expenses are also factored into calculating CRE commissions along with the share paid to the leadership of the brokerage. As a result, it's common for the members of a brokerage collaborating on a deal to not have a clear overview of payments, shares and distribution.
Considering the opaque nature of commission splits without a dedicated commission tracking software, there is not only a risk of inaccurate financials, but also a lack of transparency that can lead to frustrations among the members of a brokerage.
For example, commissions for lease deals are often paid out in tranches, with the final transfer of funds occurring after the tenant has taken occupancy of the space. This can lead to complex payments over an extended time period when there is a long lead time between the execution of the lease agreement and the tenant physically occupying the space.
Not only that, but the brokerage firm the agent or broker is associated with must invoice the landlord/ owner for the final tranche, which raises the risk of the final payment not being made if the brokerage is not using dedicated commission tracking software and rather relies on Excel sheets and manpower for fee tracking.
The CRE Commission Tracking Solution for Successful Brokerages
Although a considerably complex process without much transparency when utilizing traditional split and disbursement models, commission payments do not necessarily have to rely on resource-intensive processes at risk of human errors. Just like many other areas of CRE, next-gen technology solutions like CommercialEdge for Brokerages empower companies to avoid errors, shorten timelines and maximize revenue absorption.
Moreover, implementing highly accurate accounting back-office platforms increases transparency and trust within teams, leading to better team morale and, as a result, a more successful brokerage. If you're looking for a solution to streamline all your commission tracking and payment operations, try CommercialEdge for Brokers today.

Stay current with the latest market reports and CRE news:
More Articles You Might Like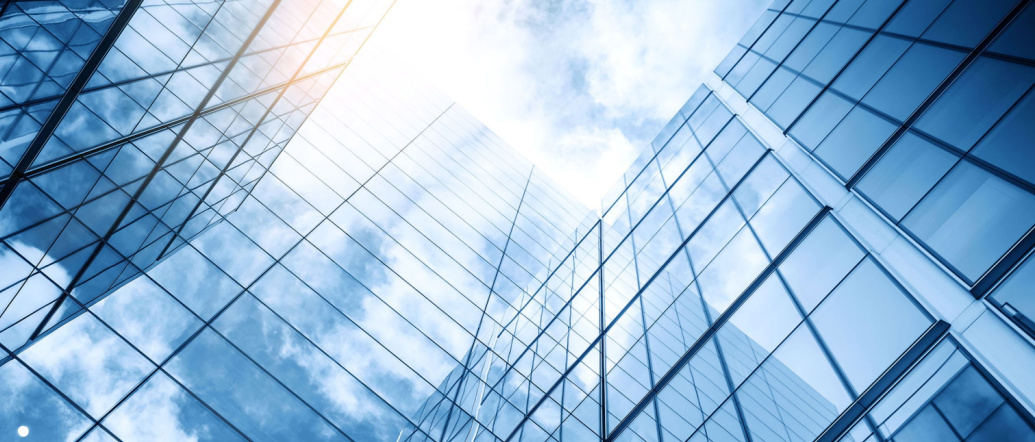 The interconnected balance between budgeting, leasing and construction projects is essential for optimizing CRE asset performance.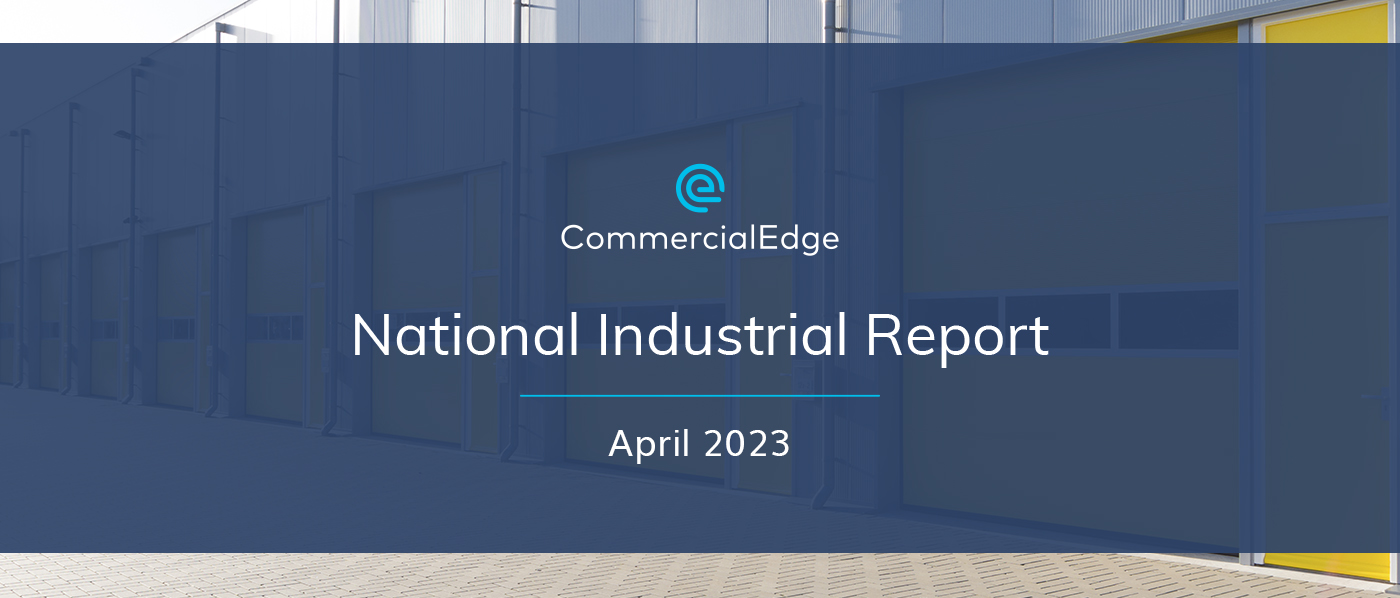 Although transaction activity slowed considerably in Q1, industrial remains among the most desirable asset classes.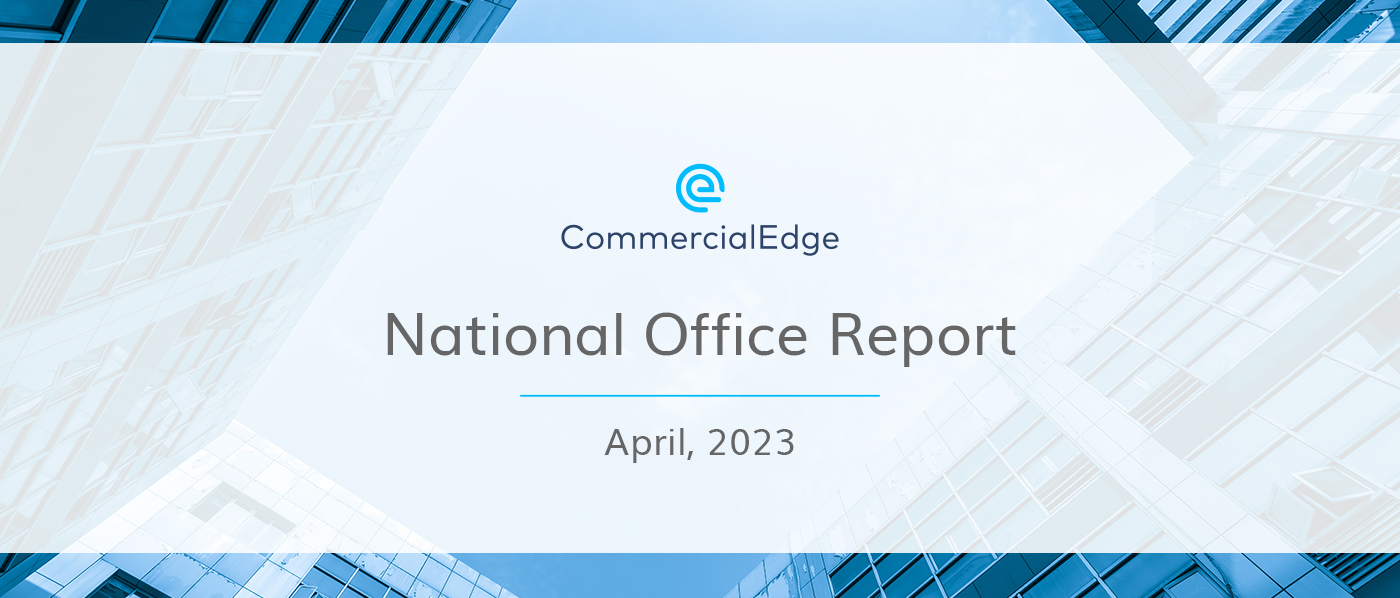 With so many headwinds impacting the sector, office landlords are faced with tough decisions as the future of offices remains unclear.
The End-to-End CRE Solution
From marketing and research to deal management and commission payments, our tools enhance every facet of commercial real estate.