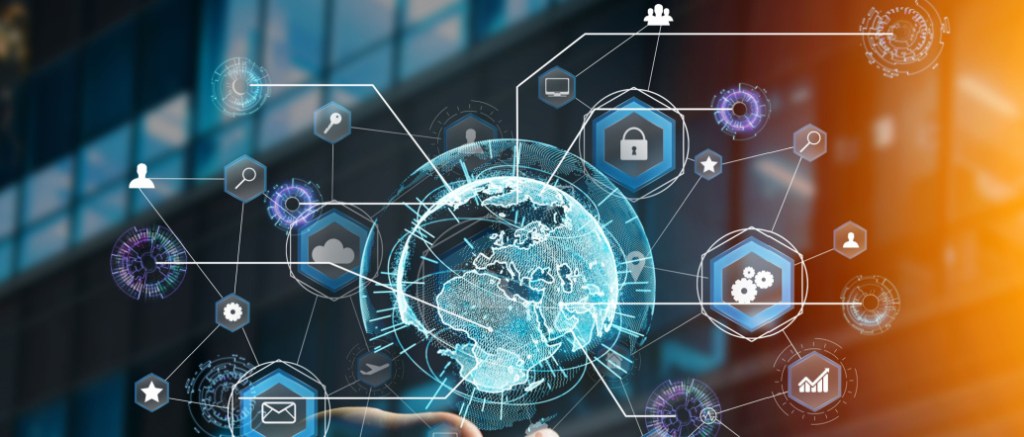 How Consistent Is Your Listing Content and Branding Across the Web? 
As shifting market conditions continue to shape the commercial real estate industry, an innovative approach is essential for capturing opportunities and elevating business growth. And when it comes to CRE leasing, industry professionals intent on closing the best deals in the current dynamic context should be equipped with a creative marketing strategy centered on consistent, quality listing content.
In a CRE landscape of changing tenant expectations, leasing specialists who emphasize consistency and quality across their marketing content and branding are well-positioned to close the best deals. By centralizing their listing information, marketing professionals ensure a seamless and quality experience for prospective tenants. That way, prospects interact with consistent listing content across every marketing channel they access.
Listing Content Consistency and Branding Are Key
Marketing space is an elaborate process from the initial steps required to create a property listing to promote the asset to a wide audience. Heightened listing visibility ensures substantial top-of-the-funnel activity, which in turn increases the potential of generating qualified leads and closing more deals.
And when it comes to brand consistency, for owners looking to stand out in the market, branding is critical. Ensuring that logos, fonts and other essential branding elements are consistent across marketing channels is key to ensuring a powerful brand presence.
While CRE professionals were once required to separately add their listing information on various marketing platforms to increase exposure, that doesn't have to be the case today. Technological advancement has accelerated the process with CRE tools that provide powerful automation, significantly reducing manual effort and changing the way listing content is kept up to date.
Listing information can be entered into one data source and then distributed across multiple marketing channels with ease. Syndication services streamline the distribution process by sharing listings across multiple channels, so it is paramount to choose a syndication platform that encompasses leading marketplaces and internet listing networks that guarantee exposure by being present in top search results.
Automation and Centralization for Next-Gen Leasing
Automated distribution and centralized data eliminate the risk of inconsistent branding, quality and listing content across databases. To keep all marketing collateral consistent across every platform, centralization ensures that updating listing data on one platform instantly refreshes the information on every channel. This prevents scenarios where listing content might show up incorrectly or outdated across various platforms.
Just a few clicks will update content on the company website, research sites, ILSs, emails and brochures, etc. This eliminates conflicting information spread across multiple platforms that can be off-putting for prospective tenants interested in a specific space.
Another essential aspect to keep in mind is the possibility to integrate marketing platforms with existing property management and accounting systems. This synchronization significantly reduces upkeep by automating the publishing and unpublishing of spaces based on availability. More specifically, a space is automatically published when a lease term is approaching expiration, and conversely, a space is unpublished when a new lease is signed.
How CRE Tools Power Consistent Content and Branding
The CommercialEdge marketing platform, for example, centralizes all marketing content and syncs it across a client company's website, listing websites, emails, brochures and more. This automated listing management ensures consistent property and space information and branding, along with the same level of quality across marketing channels.
The CommercialEdge API customizes all content by capturing a firm's branding and generating a consistent look and feel across the board. That way, leasing professionals can easily manage all their marketing content in one place, while prospects have access to the same, reliable data on every resource they browse.
What's more, companies with large portfolios and affiliated brands can use white-label technologies to create branded websites for their property listings. White-label websites reflect each respective firm's unique branding with its distinct design, structure and content while increasing brand awareness and enhancing prospects' experience.
---
As space requirements continue to shift, tenants are not only searching for quality space but also expect a streamlined experience throughout the entire process. The current market conditions are shaping leasing strategies and highlighting the demand for creativity and innovation. This, coupled with purpose-built CRE solutions, is transforming the leasing journey from lead through the signed lease.

Stay current with the latest market reports and CRE news:
More Articles You Might Like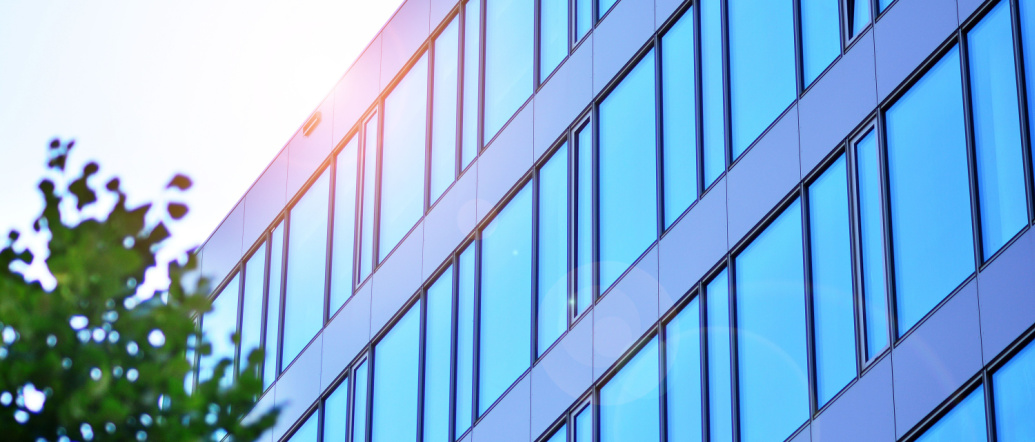 With CommercialEdge Marketing, Inside Edge Properties ensures a single source of truth for data integration across multiple teams and workflows.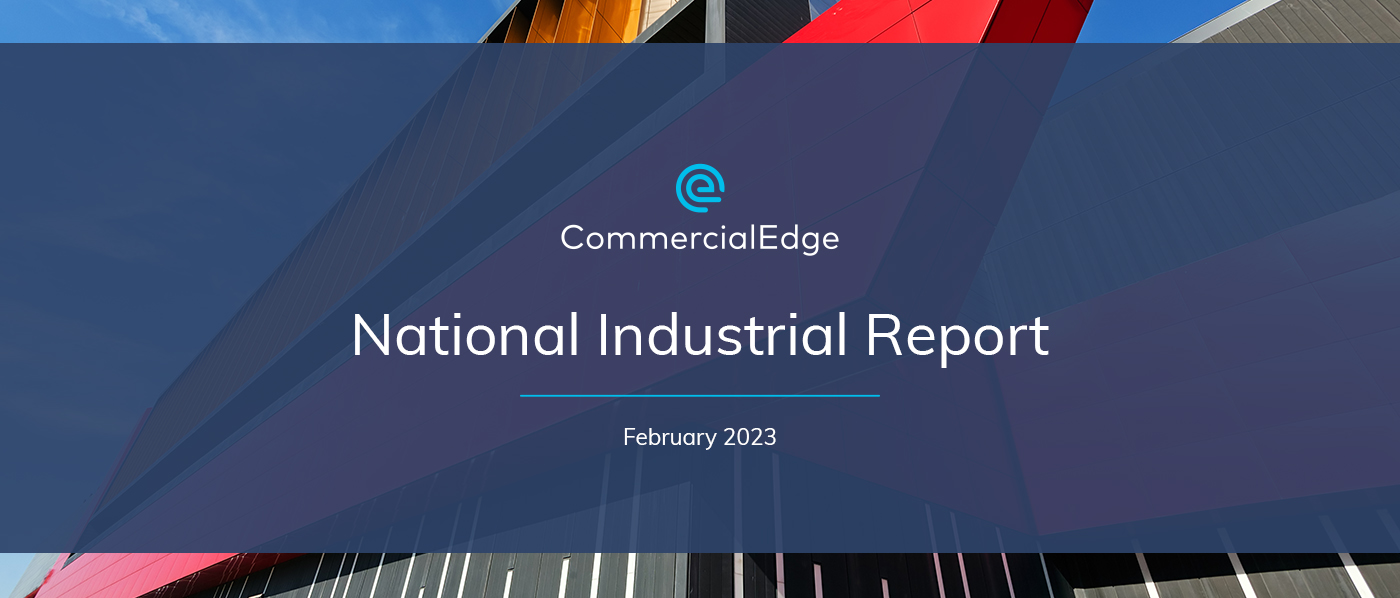 Industrial leases signed in the last 12 months reached a national average of $9.01 per square foot, $1.88 more than in-place contracts.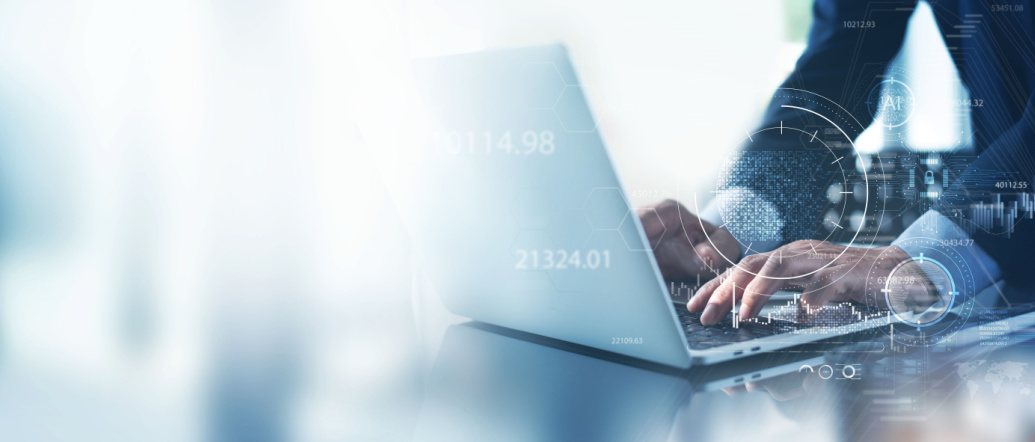 Connect agents, operations and accounting processes by centralizing all deal data, documents, invoice dates and commission splits.
The End-to-End CRE Solution
From marketing and research to deal management and commission payments, our tools enhance every facet of commercial real estate.