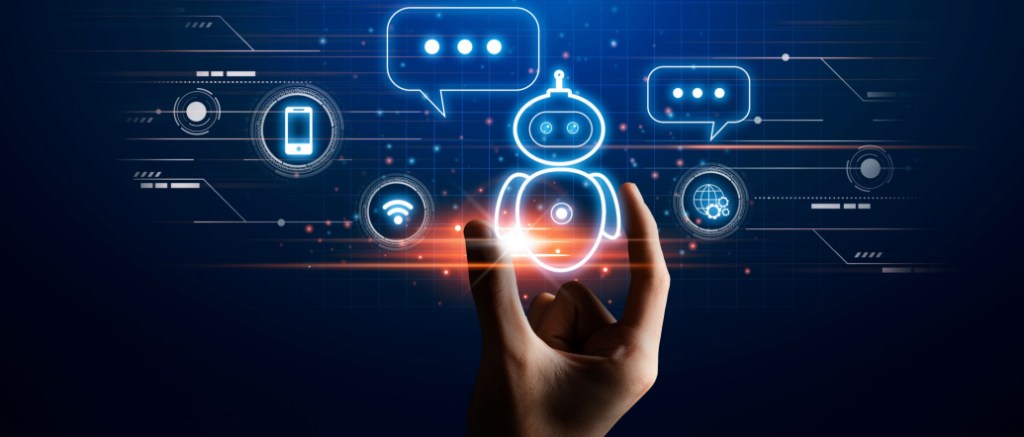 When Is the Right Time to Upgrade Your Tech Stack? 
As one of the main catalysts for business innovation, technology continues to elevate organizations' productivity and improve their operational efficiency. In the current fast-paced commercial real estate environment, a comprehensive technology stack can help capture the most lucrative opportunities, drive employee performance and maintain a competitive edge.
The right approach to deciding if and when to adopt new CRE tech should involve a thorough evaluation of the challenges faced by your organization and how digital tools can increase resiliency and strengthen your operations. Below, we explore the key steps businesses should consider when deciding on the implementation of new tech solutions.
Assess Your Needs and Challenges
First, make sure to evaluate your internal needs and the challenges your business is facing, then try to answer the following questions: How are these needs and challenges expected to shift in the coming quarters and years? How are your existing tech solutions performing? Which areas are impacted by productivity bottlenecks? What do you do better than your competitors and how would new tech help optimize your operations in order to stand out?
Evaluate Products and Involve Key Personnel
After taking stock of your position, the next step is to conduct an analysis of potential solutions that would be a good fit for your operations and your team. A strong emphasis on intelligent technology investments is paramount, a trend underpinned by the most recent JLL survey on the future of work, which found that 45% of respondents intend to accelerate investment in technologies to optimize their workplace.
An essential factor at this point is to involve key leadership and back-office personnel in the decision process. When demoing the solutions on your shortlist, involve someone on your team that will work directly on implementing and monitoring the new software. Keep track of feedback and focus on the pain points each tool helps solve, on the benefits these add to your operations and prioritize them in your decision-making.
Communicate Clearly and Concisely
Communicate often and precisely with the team members who are directly involved in the implementation process. Outline and emphasize the benefits of a new solution and tie them to specific pain points of key individuals in your organization. Making the connection between pain points and benefits can ensure the overall success of the adoption of new technology.
Set Realistic Goals and Timelines
For a successful acceptance and implementation process, consider financial costs as well as training timelines in addition to involving key members of your front and back office. Make sure to have a comprehensive overview of your budget, a timeline estimate of the training process and a clear understanding of how much time and resources your organization can save by implementing new tech.
Keep in Mind Employee Satisfaction
Lastly, consider the vital role technology plays in personnel retention and well-being. Digital solutions can strengthen your employees' skill sets, which in turn stimulate performance and amplify productivity. For instance, CRE tech solutions that provide advanced features and amenities enhance the workspace and provide a more welcoming, efficient and secure office environment.
Conclusions
The most recent McKinsey Technology Trends Outlook underscores the importance of technological advancement and the fundamental role it plays in bolstering industries and businesses, while also contributing to the well-being of the general public.
Therefore, businesses focused on their bottom line and intent on remaining competitive in the current dynamic CRE landscape should consistently evaluate their tech stack. As technology continues to evolve at a rapid pace, businesses should keep a close eye on innovation and the numerous ways technology can optimize operations and maximize revenue streams.
Stay current with the latest market reports and CRE news:
More Articles You Might Like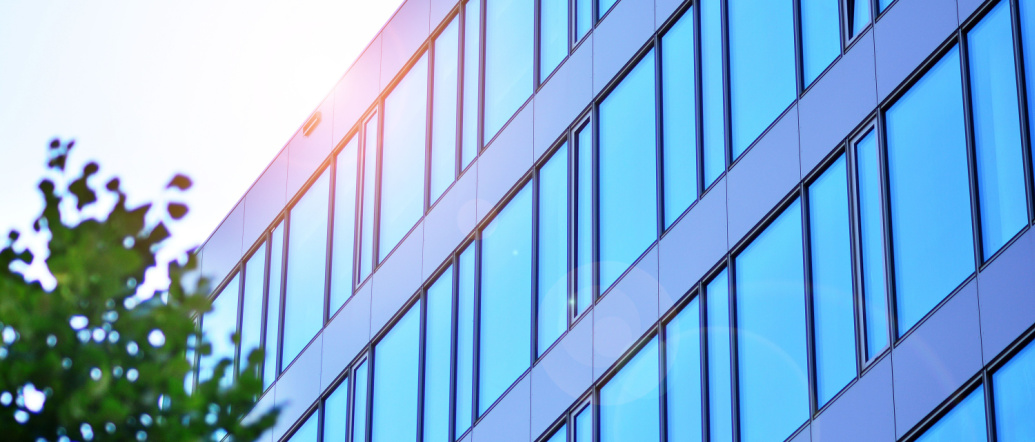 With CommercialEdge Marketing, Inside Edge Properties ensures a single source of truth for data integration across multiple teams and workflows.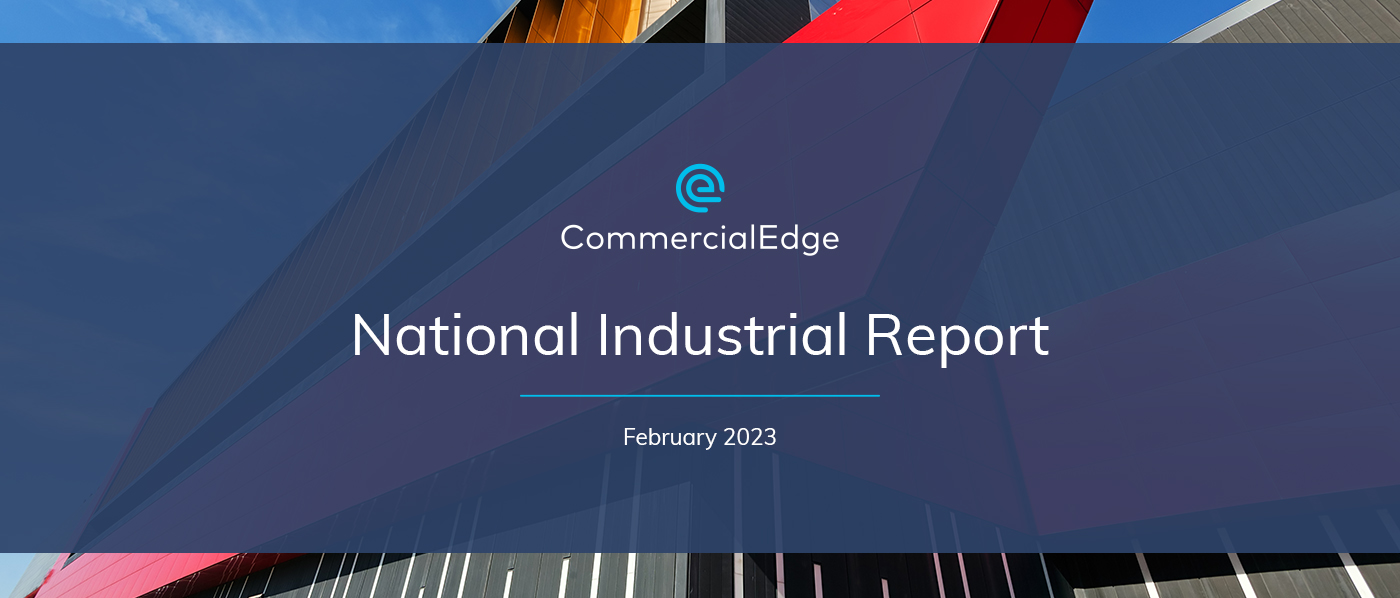 Industrial leases signed in the last 12 months reached a national average of $9.01 per square foot, $1.88 more than in-place contracts.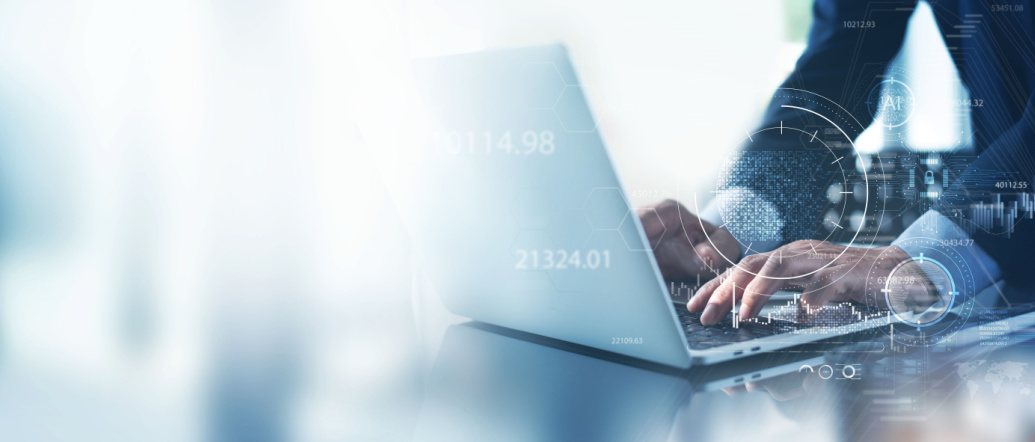 Connect agents, operations and accounting processes by centralizing all deal data, documents, invoice dates and commission splits.
The End-to-End CRE Solution
From marketing and research to deal management and commission payments, our tools enhance every facet of commercial real estate.