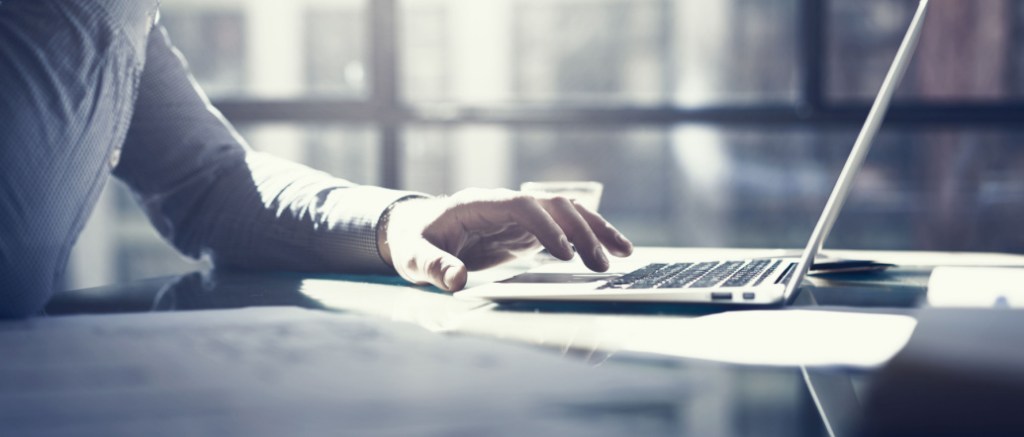 Create Property Brochures in Minutes with CommercialEdge Marketing
Creating and maintaining commercial real estate property brochures can be time-consuming and labor-intensive, but the right technology can streamline the entire process. The new CommercialEdge Marketing brochure builder completely transforms brochure creation by reducing the task to just a few clicks.
Up-to-date brochures
The CommercialEdge Marketing tool enables clients to generate dynamic property brochures quickly. Thanks to the builder's auto-updating functionality, brochures are always kept up to date with the latest and most accurate listing information.
The user-friendly platform provides customizable templates, allowing clients to personalize them according to their preferences and branding requirements. Clients' branding kits can be implemented with their CommercialEdge Marketing content database, enabling them to keep logos, custom fonts and brand colors in one location. The kit is automatically available to be utilized on brochure templates.
Customizable templates
The brochure builder eliminates the need for manually entering listing data, as templates incorporate merge tags that automatically pull in listing details when a template is applied to a particular property. The tool automatically populates all the essential fields, ensuring that brochures are accurately filled in and ready for use. In terms of headers and footers, the tool enables clients to customize the template layout through the built-in PDF settings that include page size, orientation, margins and so on.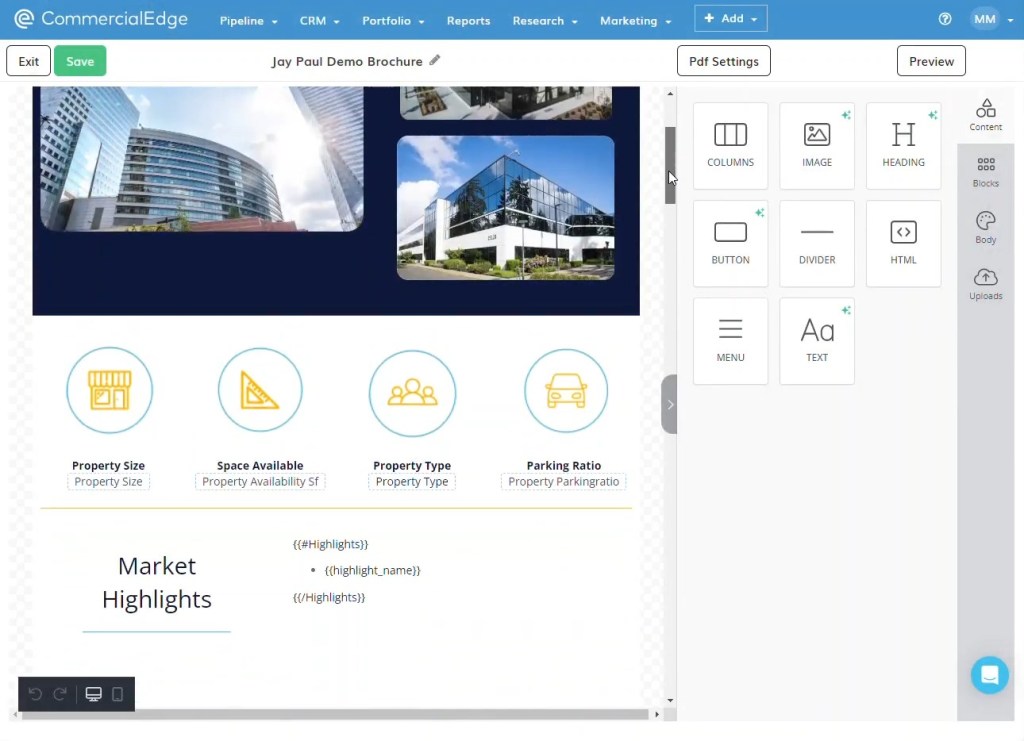 The builder also ensures that any changes made to the listing are automatically reflected in the brochure without anyone having to update it manually. These updates occur every night and refresh existing brochures with the latest listing information. If any changes need to be applied immediately, the tool allows instant updates on the brochures at the push of a button.
What's more, clients can have as many templates as they choose, with the ability to use the same templates on one or multiple properties.
Minimal manual input
Once the client has customized the brochure, they will only need to revisit it if they want further modifications. If the client decides to make any changes along the way, the system will automatically update the brochure to reflect those changes.
As brochures automatically update with the newest data, they are also automatically updated throughout all syndication channels. This ensures that your website, the CommercialEdge Listing Network and any other partners receiving your listings feed are always showing the right brochure.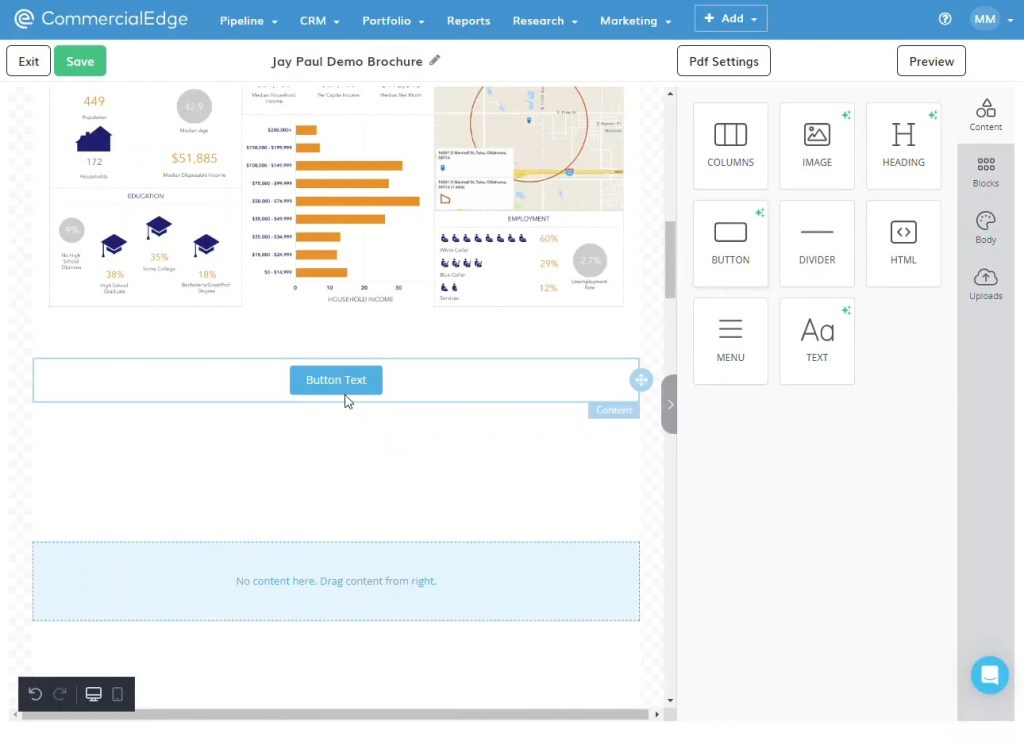 The CommercialEdge Marketing email templates function similarly. They can be easily crafted, pre-populated with relevant information and require minimal manual input.
Brochures can be easily saved and accessed anytime for future use within CommercialEdge Marketing, where clients can manage the publishing and unpublishing of brochures just like any other attachment. This centralized location allows clients to maintain control over their marketing materials effortlessly in one place.

Stay current with the latest market reports and CRE news:
More Articles You Might Like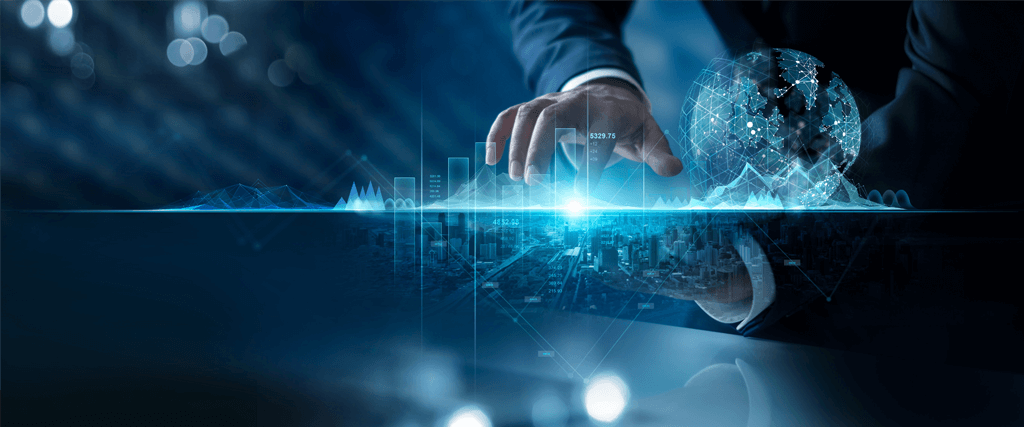 A data-driven approach and an accurate property database can provide a significant advantage in identifying investment opportunities.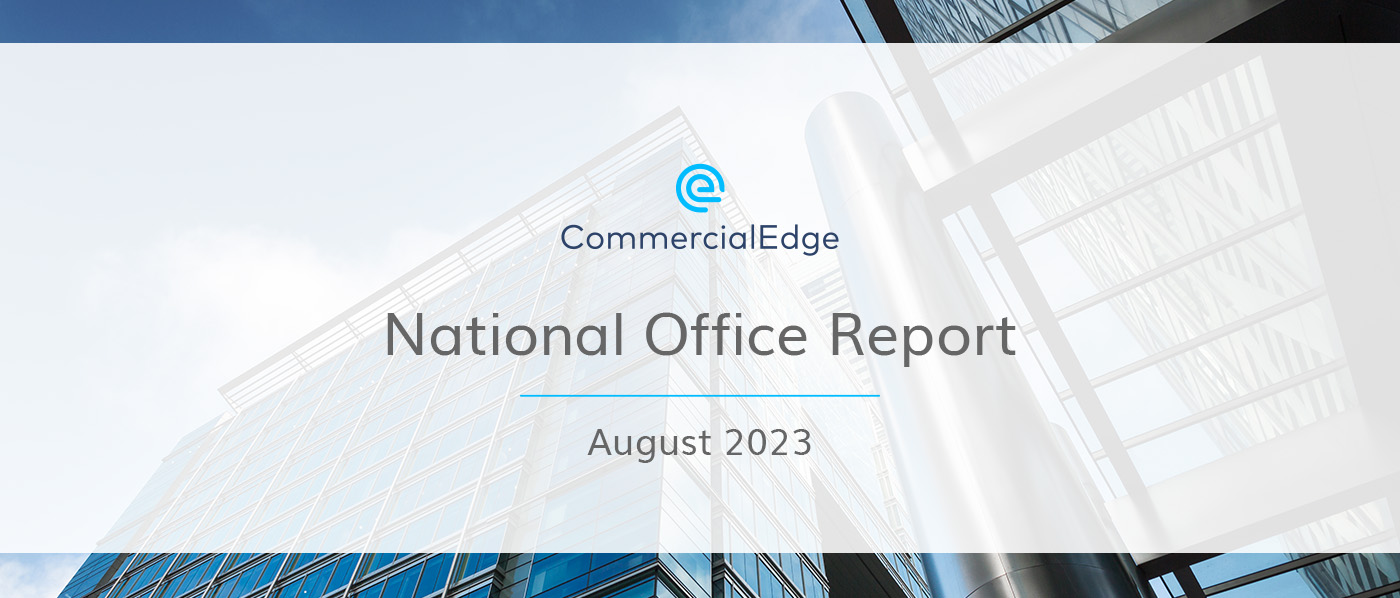 As office construction continues to cool, a quarter of under-construction office space is now concentrated in just 6 life-science-heavy markets.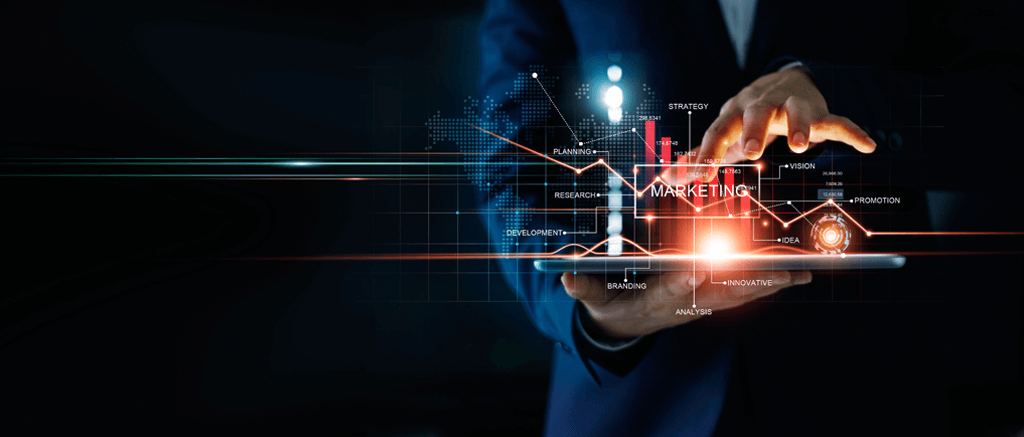 A clear marketing strategy and monitoring channels can result in quality leads, maximum occupancy rates and high return on investments.
The End-to-End CRE Solution
From marketing and research to deal management and commission payments, our tools enhance every facet of commercial real estate.