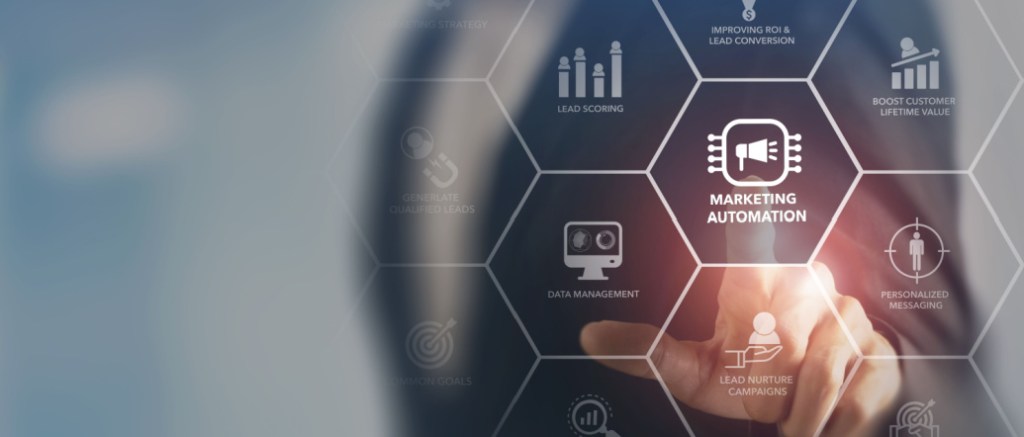 CommercialEdge Enhances Solution Suite With Powerful Email Marketing Tool
CommercialEdge Marketing has expanded its functionality to include email marketing tools that empower commercial real estate professionals to optimize their dealmaking and provide a better client experience. Drawing on clients' own listing information, the integrated email marketing functionality enables users to market their commercial listings with professional and responsive email campaigns.
Property data comes from a single, consistent source — a centralized database of property and listing information that supports all the marketing and dealmaking needs of CRE professionals. This single source of truth automatically updates all marketing materials, as well as syndicated listings across marketing channels, property sites and company websites. By leveraging a single database to drive listings and marketing automation, listing information is always up-to-date and your company's branding is consistent across all channels.
Powered by a user-friendly email builder, the marketing tool allows CRE professionals to design and send custom and branded email campaigns. For branding consistency across marketing and leasing teams, email campaigns can be saved as templates for company-wide use. And if any changes occur on a property down the line, any saved templates are automatically updated with the newest information.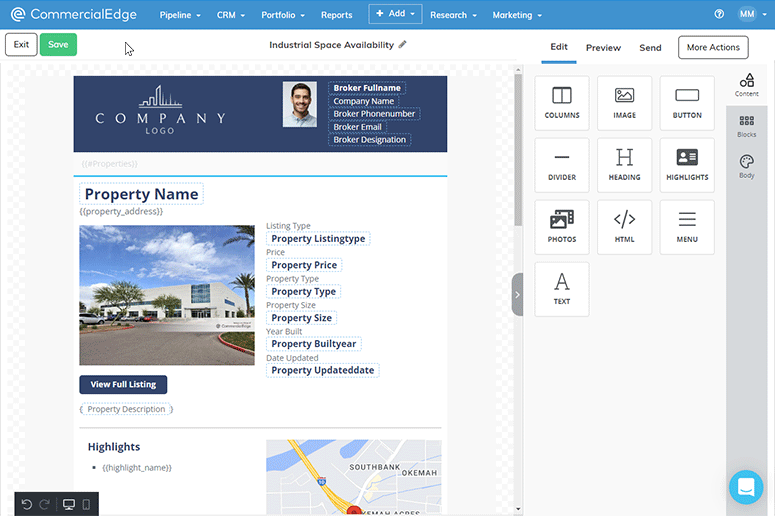 Emails are fully customizable using the intuitive drag-and-drop editor, which enables users to easily insert essential listing elements. This way, email content can be populated with details such as property name, floorplans, lease rates, space availability, broker contact information, high-resolution photos and more. What's more, users can also include attachments as well as links to property brochures and availability reports.
The preview tool provides a real-time view of the email design, which is optimized for different types of devices, from mobile to web browsers, ensuring that email campaigns are adapted to and are visually appealing on every platform.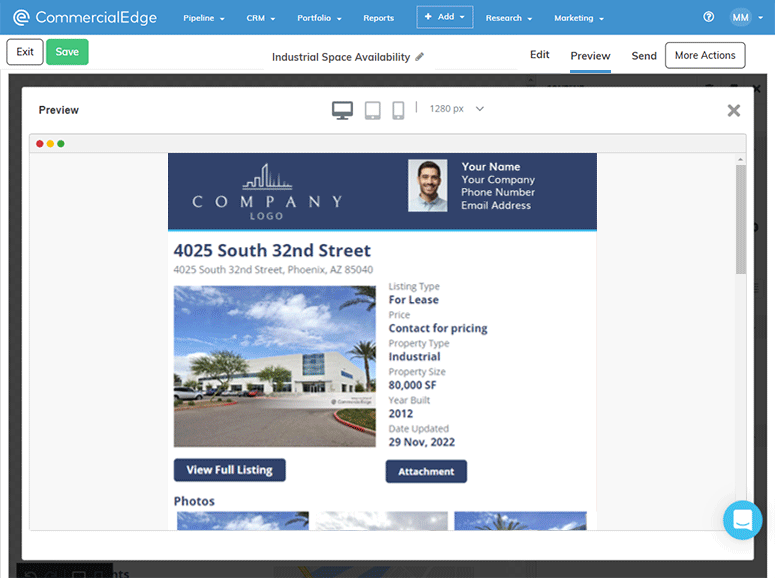 Once the email campaign is ready to be sent or scheduled, users can send it to a lead or a list of contacts from Deal Manager CRM. In addition, as a campaign performance assessment tool, the easy-to-use interface provides a range of valuable metrics, including open rates, unique opens, click rates, unique clicks and more.
CommercialEdge Marketing comes standalone or fully synchronized with Yardi property management software. For Yardi clients, property and space information is in sync with Yardi Voyager to ensure that only the latest and most accurate information is marketed to prospects and clients.
Powered by up-to-date property information, the CommercialEdge email marketing tool empowers CRE professionals to bolster their marketing and dealmaking processes and provide prospects and clients with a brand-consistent experience.

Stay current with the latest market reports and CRE news:
More Articles You Might Like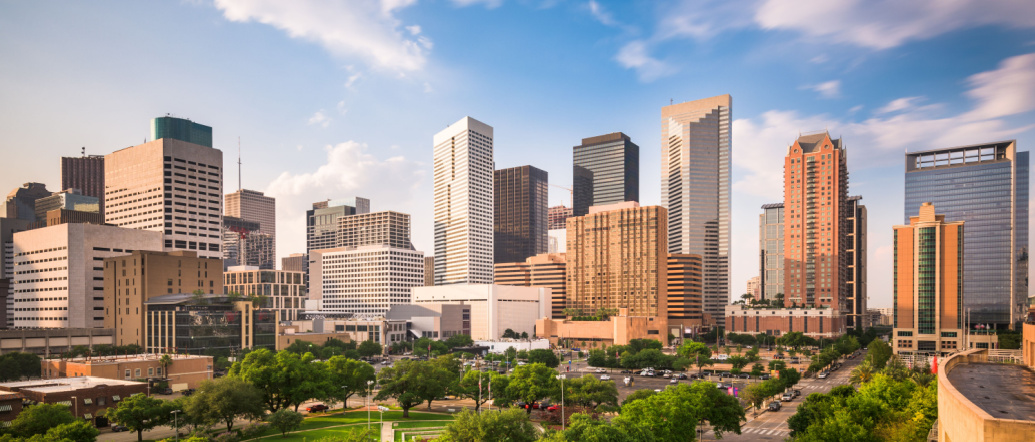 The company maximizes leads by leveraging the second-largest listing network in the U.S. while ensuring a seamless experience for prospects.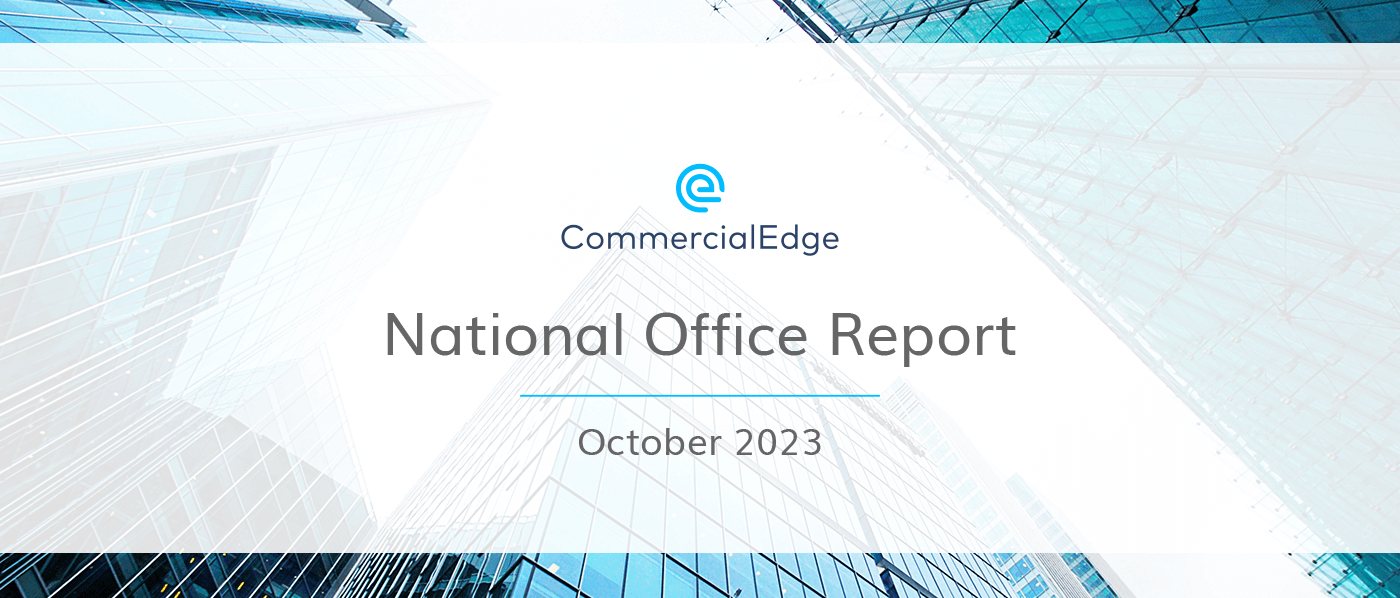 The average sale price per square foot fell 21% Y-o-Y, with properties trading at an average of $198 per square foot through Q3 2023.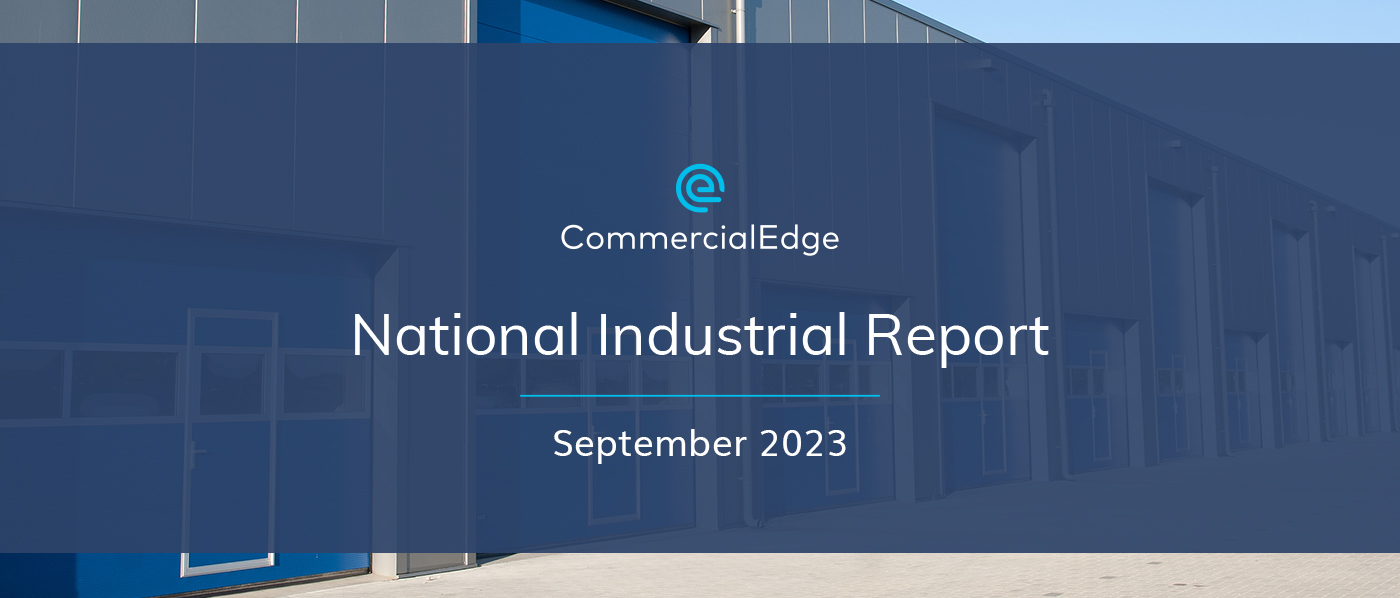 Competition for industrial space will increase in 2024 and 2025, but we anticipate construction starts to pick up again in 2026.
The End-to-End CRE Solution
From marketing and research to deal management and commission payments, our tools enhance every facet of commercial real estate.