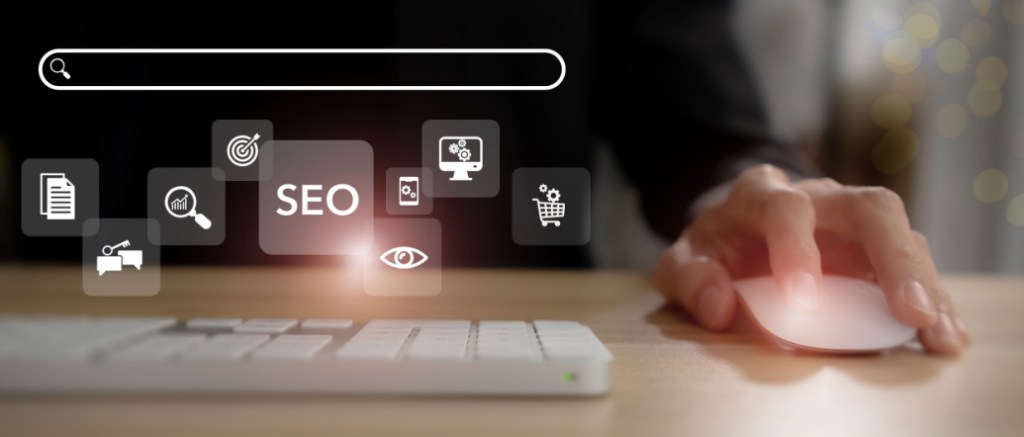 How to Elevate Your Business with Search Engine- and Conversion-Optimized CRE Websites 
There has been a sea change in the commercial real estate industry in recent years, prompting businesses to recalibrate their leasing and marketing strategies and find innovative ways to capture opportunities to keep occupancy levels up. In this rapidly changing landscape, establishing an online presence and having quality content across marketing channels is essential to get in front of quality leads and tenant rep brokers.
Marketing a property is a complex process from creating a complete listing to promoting the asset to a wide audience. While leveraging the benefits of large listing networks and marketplaces is a must, having a custom website to showcase a CRE portfolio is another key method of ensuring heightened listing exposure and an increased lead flow.
But beyond being another channel to promote commercial properties, a custom-made listing site that fully integrates with a business's website can promote their portfolio and fuel brand awareness at the same time. For a seamless workflow and consistent branding across multiple channels, automation is key.  
Custom sites leverage automation to publish listings powered by real-time data. The automated listing management guarantees consistent property and space information as well as branding — from logos and fonts to other brand elements — across different marketing channels.
These technologies allow CRE businesses to customize the look and feel of their listing sites with SEO and conversion-optimized solutions that mirror their unique branding, design, structure and content.
Showcase Your Brand and Optimize for Search Engines and Conversions
The CommercialEdge Marketing platform helps streamline the lead-to-lease lifecycle through the powerful automation of listing management in a single, connected system. In addition to generating dynamic marketing collateral and syndicating to proprietary and leading third-party marketplaces, clients can benefit from configurable white-label property pages or leverage our API to power their custom site with real-time data.
Typical branded listing sites include listing directories optimized for the search experience and property pages with detailed information developed for maximum exposure and conversion. CommercialEdge ensures consistent and optimized visibility for CRE portfolio searches.  
Branded company sites allow companies to customize the listing search experience for their business needs. Search pages display all properties on an integrated map and have multiple filtering and sorting options to showcase listings tailored to visitors' needs. It is possible to filter searches by property types or other criteria such as size, area or leasing rate, depending on whether the site is designed for single- or mixed-asset portfolios.
For example, Macerich — an owner, operator and developer of retail and mixed-use properties in the U.S. — recently launched QuickSpace, a platform powered by CommercialEdge Marketing, to target short-term lease opportunities within their retail portfolio. Meanwhile, Vancouver-based property management company Warrington PCI leveraged CommercialEdge white-label and API technologies to promote their mixed-asset portfolio tailored to the Canadian market.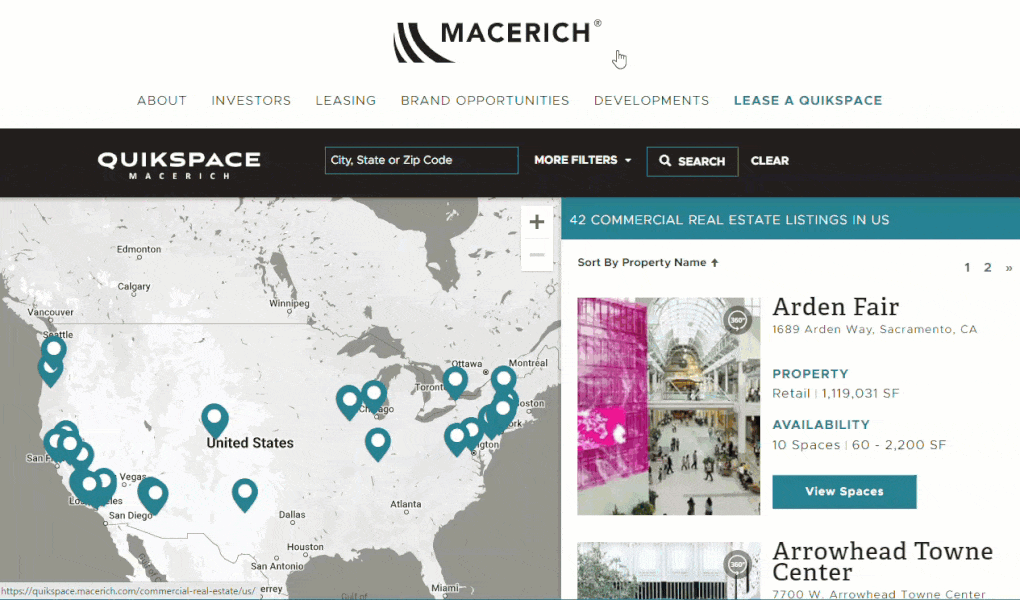 Custom sites are not only user-friendly but are also created specifically to drive higher rankings in search engines, such as Google. Search engine optimization allows leads to find listings more easily thanks to pages being optimized for specific keywords, which can include the company name, asset type and the market a client is focused on. For example, custom listing sites can rank for keywords such as "office space for lease," "New York City office space for rent" or "[company name] industrial space for lease." 
Additionally, thanks to conversion optimization, the branded sites include custom call-to-action buttons and customizable fields in forms that allow businesses to include specific questions to guarantee that incoming leads are high intent and qualifiable.
Besides being conversion- and search-engine-optimized, listing pages can also showcase the unique aspects of individual properties and spaces. With high-quality photos of buildings and spaces, virtual tours, as well as downloadable attachments such as brochures and detailed floorplans, prospective tenants can accurately assess whether a specific space fits their needs, which also ensures quality incoming leads.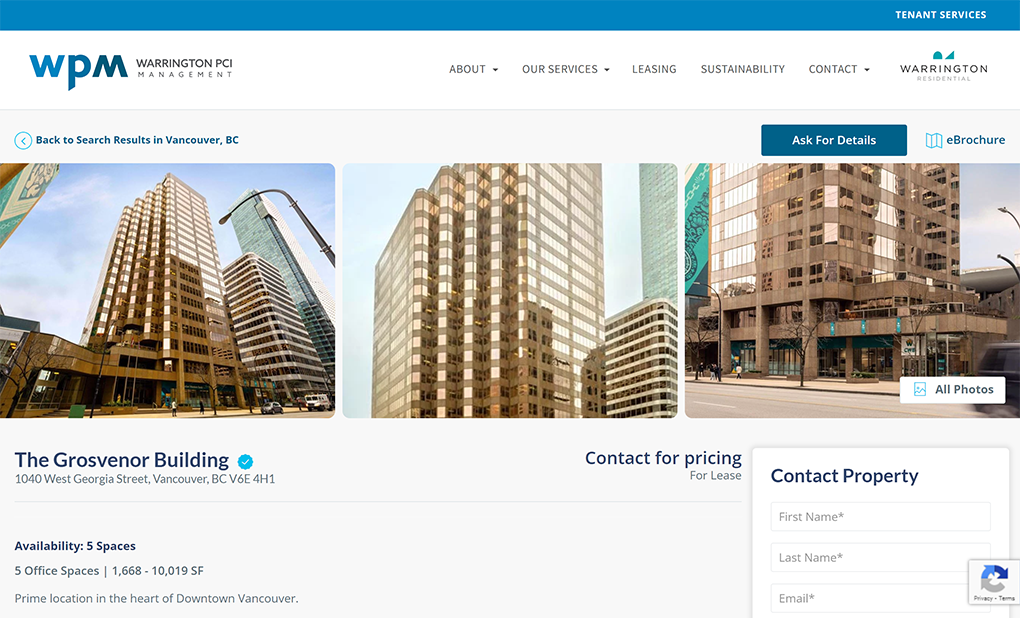 Leverage Automation and Seamless Integration
The automated and centralized listing management provided by CommercialEdge ensures that a company's website has the latest and most accurate property and space information, reflecting the brand's unique design and content. This can include professional property photos and additional attachments such as brochures, which automatically update with the latest listing data.  
Businesses can leverage the full integration with Yardi Voyager, an industry-leading ERP and property management platform, to benefit from enhanced automation. Yardi Voyager clients can sync properties, spaces and availability across their portfolio in real time. More specifically, listings get automatically published and unpublished as soon as lease information is updated on a property: a space is automatically published when a lease term is approaching expiration and a listing is unpublished from all services and websites if a space becomes unavailable, without having to manually remove it from different marketplaces.  
• • •
As CRE market dynamics and tenant needs continue to evolve, businesses that leverage the latest technologies to promote their portfolios will be the most successful in capturing quality leads and keeping spaces occupied. Consequently, a CRE website with consistent branding that is optimized for search engines and lead conversion and is powered by real-time data is essential for maximizing lead generation.

Stay current with the latest market reports and CRE news:
More Articles You Might Like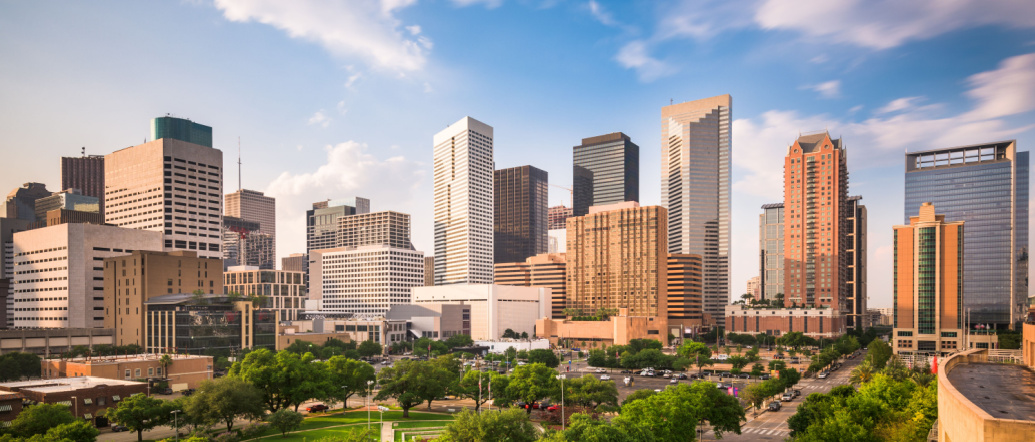 The company maximizes leads by leveraging the second-largest listing network in the U.S. while ensuring a seamless experience for prospects.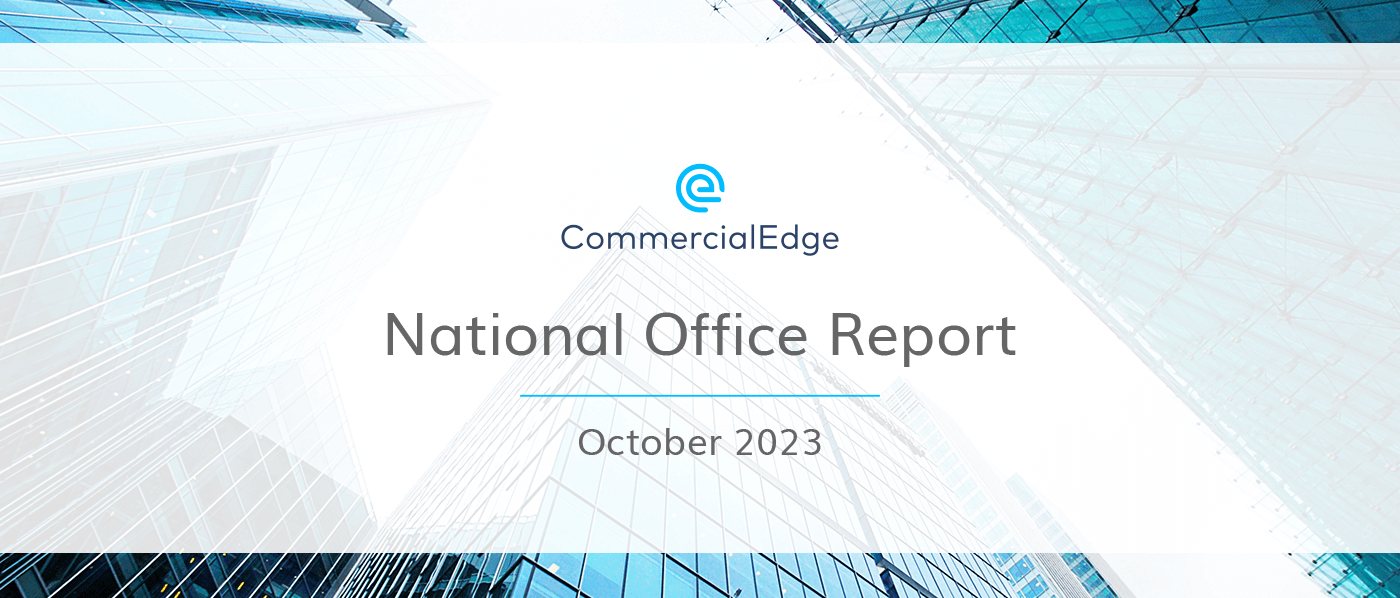 The average sale price per square foot fell 21% Y-o-Y, with properties trading at an average of $198 per square foot through Q3 2023.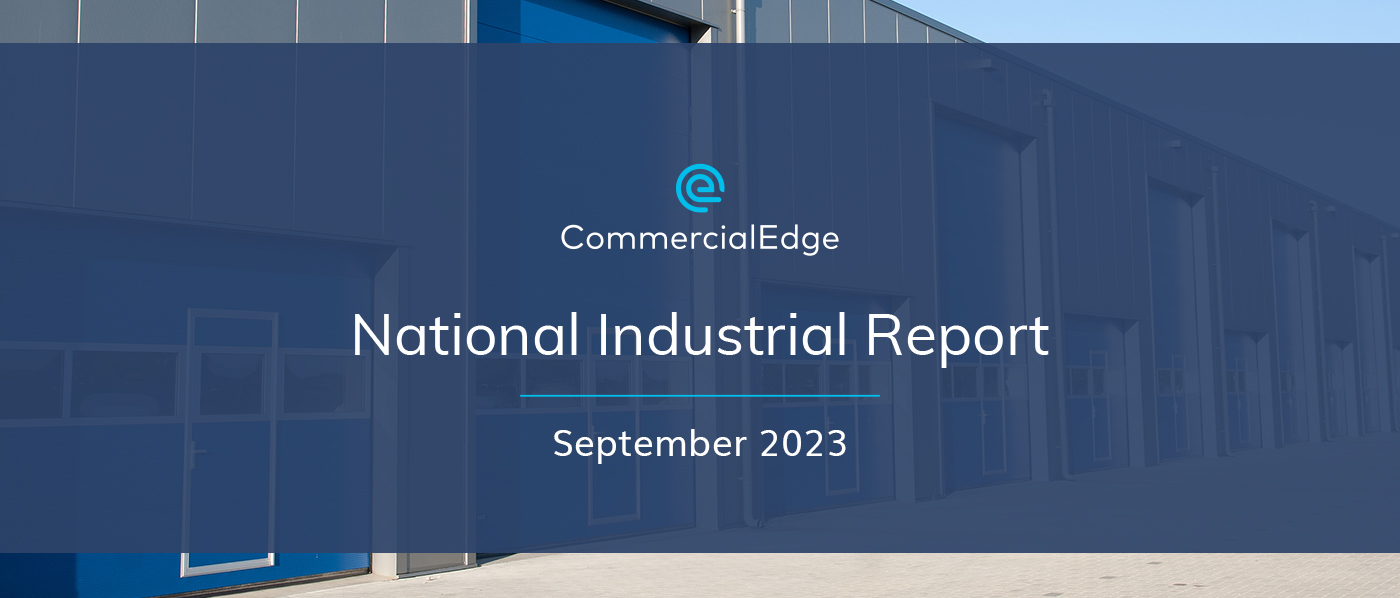 Competition for industrial space will increase in 2024 and 2025, but we anticipate construction starts to pick up again in 2026.
The End-to-End CRE Solution
From marketing and research to deal management and commission payments, our tools enhance every facet of commercial real estate.