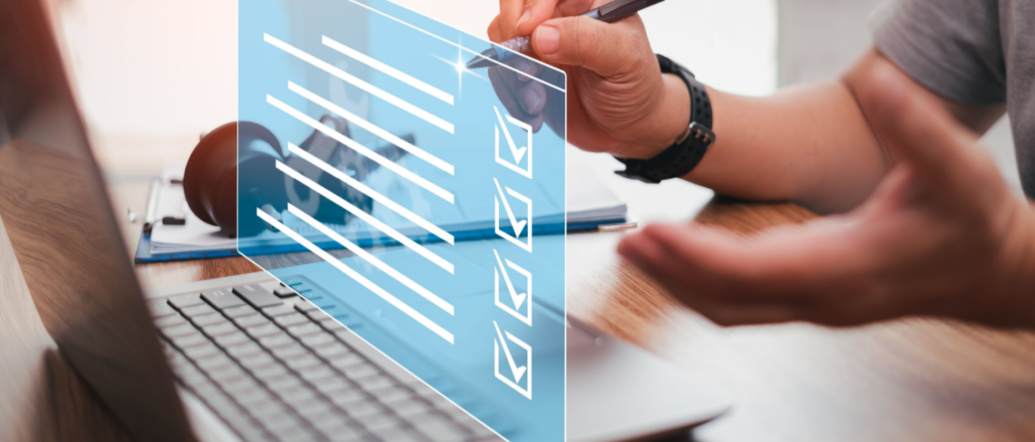 To profitably navigate the 2022 CRE market, investors and asset managers need to prioritize flexibility, research and the right market positioning.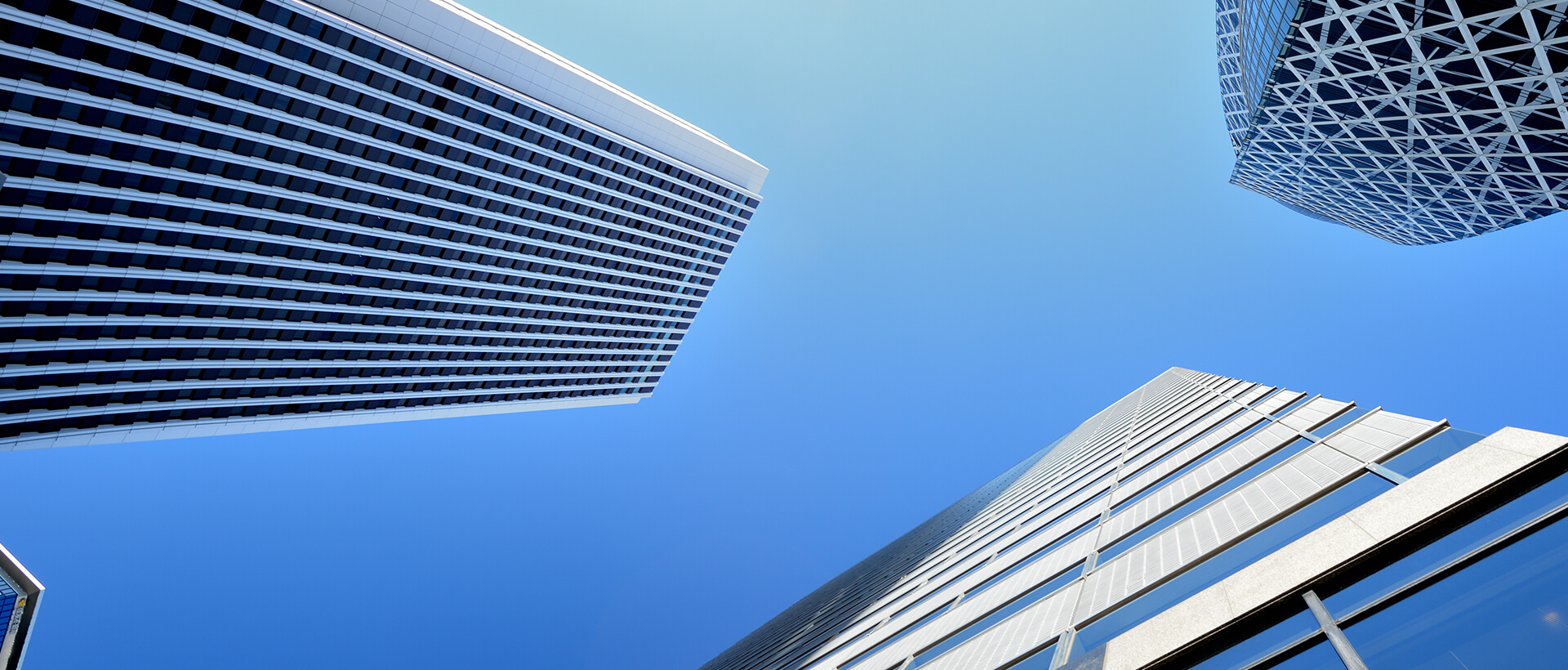 Run active competitor research with minimal effort by automating market intelligence against your portfolio.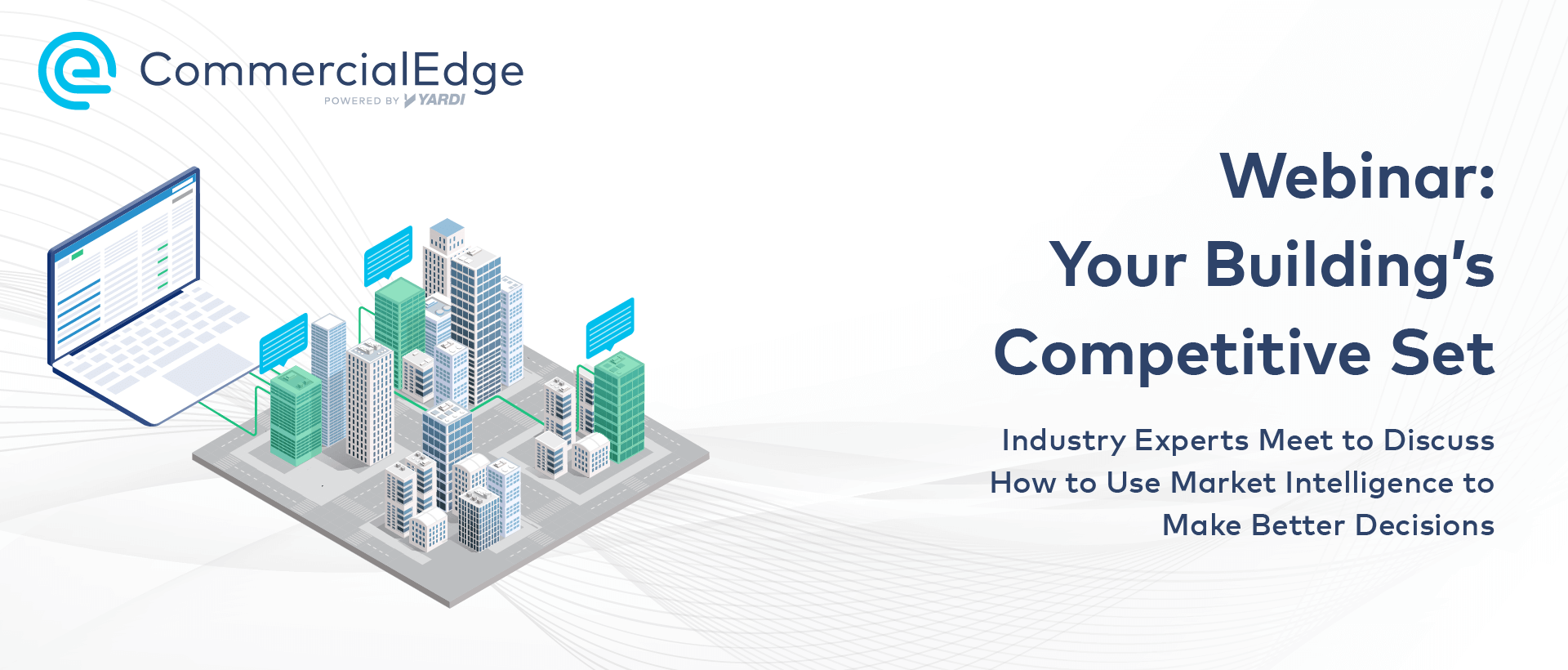 Your Building's Competitive Set: Industry Experts Meet to Discuss How to Use Market Intelligence to Make Better Decisions
Stay current with the latest market reports and CRE news
The End-to-End CRE Solution
From marketing and research to deal management and commission payments, our tools enhance every facet of commercial real estate.