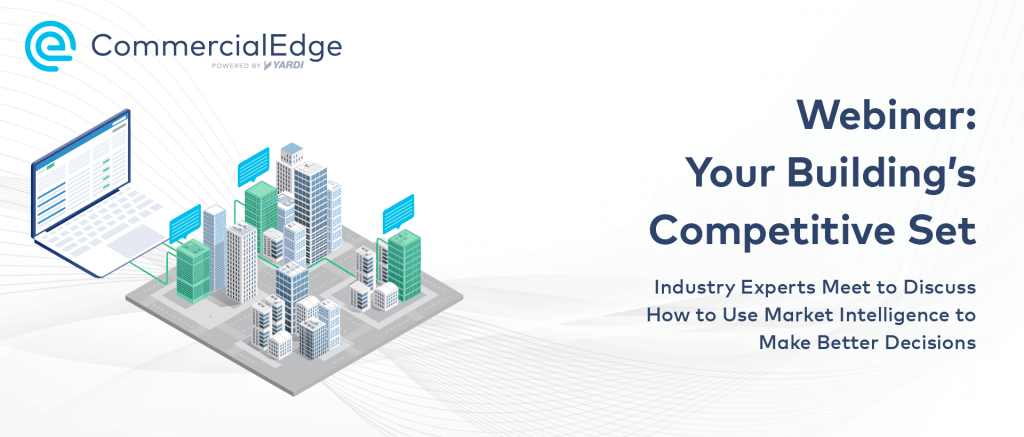 Your Building's Competitive Set: Industry Experts Meet to Discuss How to Use Market Intelligence to Make Better Decisions
What does the future of office leasing look like? What are tenants really looking for in post-COVID office space? Is the exodus to work-from-home as significant as some have led us to believe?
I moderated a recent roundtable discussion with industry experts to answer these and other questions. Brought to you in collaboration with CommercialEdge and Bisnow, the seminar covered a rich landscape of data and behavioral points.
How Have Interactions with Tenants Changed in the Last Few Years?
The most significant change seen by Allison Marsales, Managing Director, Office Leasing, Canada, Cushman & Wakefield, is in the influencers making business decisions regarding leasing. In the past, it was the CEO or other head of business, while today, she's seeing COOs and operational sides of businesses, such as Human Resources, taking the lead.
Nadir Settles, Managing Director, NY, Nuveen, agreed with Alison and added that many tenants or potential tenants have many more questions today than they did in previous years about building health and wellness protocols. They want to know what landlords have done to enhance air filtration and other steps taken to make offices safer. These were conversations he did not see in the past.
Likewise, Settles has seen an increase in the conversation about amenities. Pre-COVID, people were interested in gyms. Today they want to know about outdoor spaces, rooftop access, and flexibility. While co-working as a part of a sub-operation had been part of the landscape pre-COVID, now flex space is being integrated into spaces and has become a bigger amenity.
From the perspective of Charlie Musgrave, Senior Director, Office Leasing Investments, Ivanhoé Cambridge, the historical role of the owner was to be a service partner and true partner. The landlord's mission is today to enable the individual and collective performance of its tenant partners. He points out that this was not new thanks to COVID, but the thinking and discussion about landlord/tenant partners and landlord role and responsibility in enhancing the overall business and performance of its tenant partners have increased.
For Spencer Levy, Global Chief Client Officer & Senior Economic Advisor, CBRE, the bottom line of all of this is agile spacing, flex space, and short-term leases. However, he hasn't seen a shift in the capital market's position on the asset's impact and value and whether this flexible route is only an advantage in the short term.
Marsales points out that she has not seen commercial clients going for flexible space as much as was predicted in Toronto but believes it's too early to tell where the trend is truly going. Spencer has not seen this in the U.S. and says he sees companies still prioritizing shorter leases.
When analyzing the competitive set of your property, commercial real estate professionals must consider the changes in tenant priorities and the tenant approach to leasing new space. You should start with a quantitative base for competitive sets and then layer on top the qualitative understanding of tenant behavior in that market.
Environmental Concerns Are Still a Top Priority
Prioritizing environmentally-friendly builds is nothing new, but Levy believes that it is changing. In the past, if a company was LEED or EnergyStar certified, the client was "good to go." But he believes that is no longer the case. Today, companies must be sure they pass U.N. Standards, the Paris Accord, and other measurements, especially if they want to get international investors interested. This is true beyond the office sector into industrial and retail, too.
Charlie believes that this is happening largely because younger generation employees prioritize sustainable features in the buildings they work in. For him, it is a very progressive trend in the market that he's glad to see.
Again, eco-friendly considerations are not new, but what Spencer says is new is that tenants and employees drive the need for further greening of buildings. Nadir brought local law into the conversation and discussed the importance of buildings complying with state and city laws, another big driver. Spencer agreed and further pointed out that today's building owners are calculating the cost of making their buildings compliant versus the downsides and costs of not doing so.
Owners, brokers and asset managers would do well to consider adding in environmental impact and sustainability factors into their competitive sets. It's also important to approach a possible acquisition with this in mind; will this asset become obsolete if it's not environmentally friendly enough for modern tenants.
The Economics of Modern Leases
We also asked our panelists to discuss the impact of actual economics of how space is leased at the deal level. This is an important thing to consider in the context of competitive sets and building analysis. Spencer began by saying it all comes down to costs and who pays for what. He doesn't believe it should be looked at on only a cost basis – that is binary. He describes it more as a gating issue and notes that some buildings will be "personal non grata to some tenants."
Nadir discussed how not doing something can impact liquidity pointed out that if a company wants to future-proof their building, sustainability is the way to go. Alison sees a "mass flight to quality." Buildings that are fully built out and "activated" are getting multiple offers while the same space across the street sits vacant.
What Can a Building Offer to Help Companies Attain or Retain Talent?
Nadir suggests that companies should look more at becoming "lifestyle brands," which are somewhat insulated from market ups and downs. Yes, he acknowledges some increase in remote work, but points out that this is an excellent time for companies to stress what makes it worth coming into the office: culture, mentorship, amenities and development.
He also wants office space to accommodate the lifestyle of the workers. He imagines scenarios in which a worker can wake up and web conference into a morning meeting, then head to an office space in a different market or even country owned by the same landlord that owns their own office space. On a micro level, it could be as simple as allowing talent access to conference room Uptown when their main space is Downtown. Nuveen has begun experimenting with "portfolio access" to enable tenants to lease a primary space but offer other Nuveen building access to their employees to meet evolving needs and employee locations.
As Charlie put it, the workforce has become "nomadic" and landlords that help tenants offer this lifestyle to their employees will win. Understanding what your asset offers your prospective and current tenants vs its competitive set is critical to understand.
Charlie went further into ideas on how to get people to choose to go to the office over working at their dining room table. His ideas focused on outdoor space, parks, and food and beverage offerings. He suggests engaging occupants from the moment they set foot in the building until they leave.
From Spencer's perspective, none of this is new – he points to the tech companies that brought in bars and other food and beverage options a years ago to recruit and retain top talent. The main difference is that these were amenities that the tenants provided in the past, while now the landlords are starting to provide them.
All panelists agreed that while data is an essential part of making decisions on which assets to invest in, the human aspect cannot be overlooked. Says Spencer," Why do people want to go back to the office? Because it makes them better and happier. People go to restaurants when they could cook at home. Why? The human element."
When it comes to creating, maintaining and utilizing your competitive sets and market intelligence data, my biggest take away from my roundtable discussion with these panelists is the importance of layering together quantitative data with a real qualitative understanding of the market your assets are in. That means working with local brokers, visiting your buildings and engaging in the market and listening closely to what tenant trends are telling you.
As Spencer put it, "data is a tool, it is not the answer" but without the right tools how can we arrive at the optimal answer?
Stay current with the latest market reports and CRE news:
More Articles You Might Like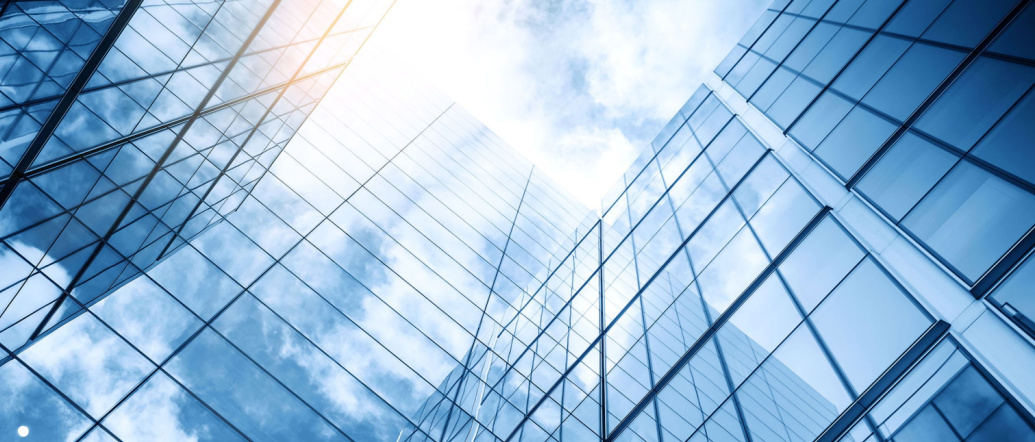 The interconnected balance between budgeting, leasing and construction projects is essential for optimizing CRE asset performance.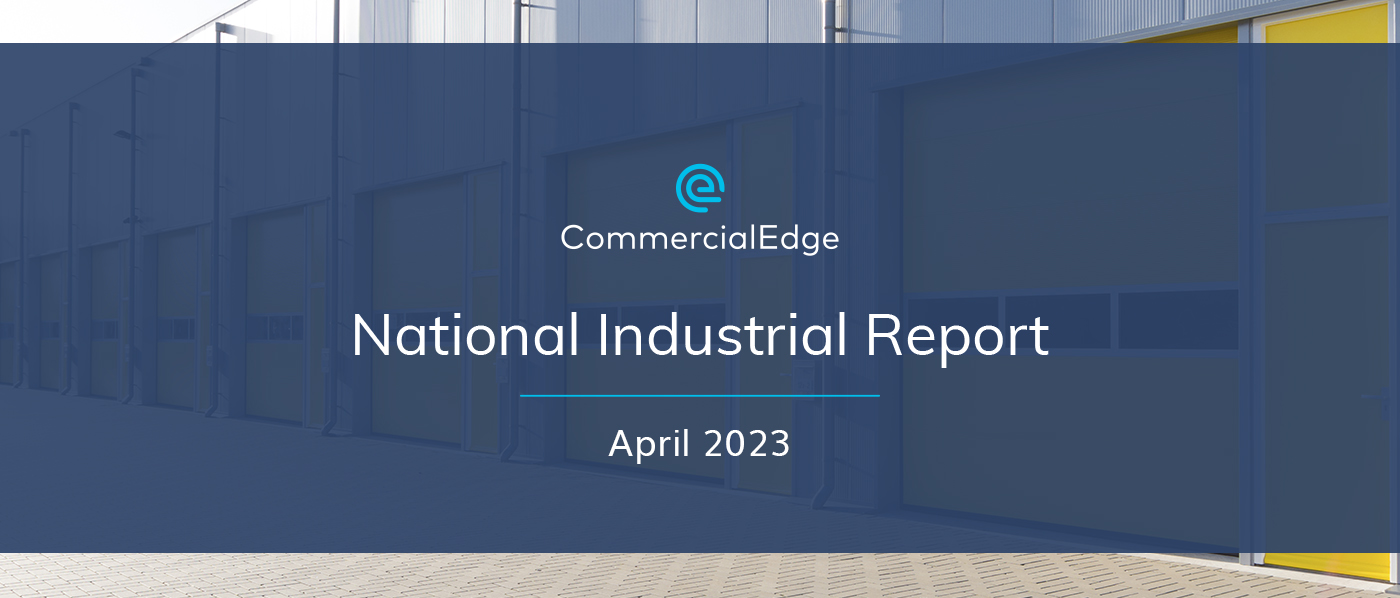 Although transaction activity slowed considerably in Q1, industrial remains among the most desirable asset classes.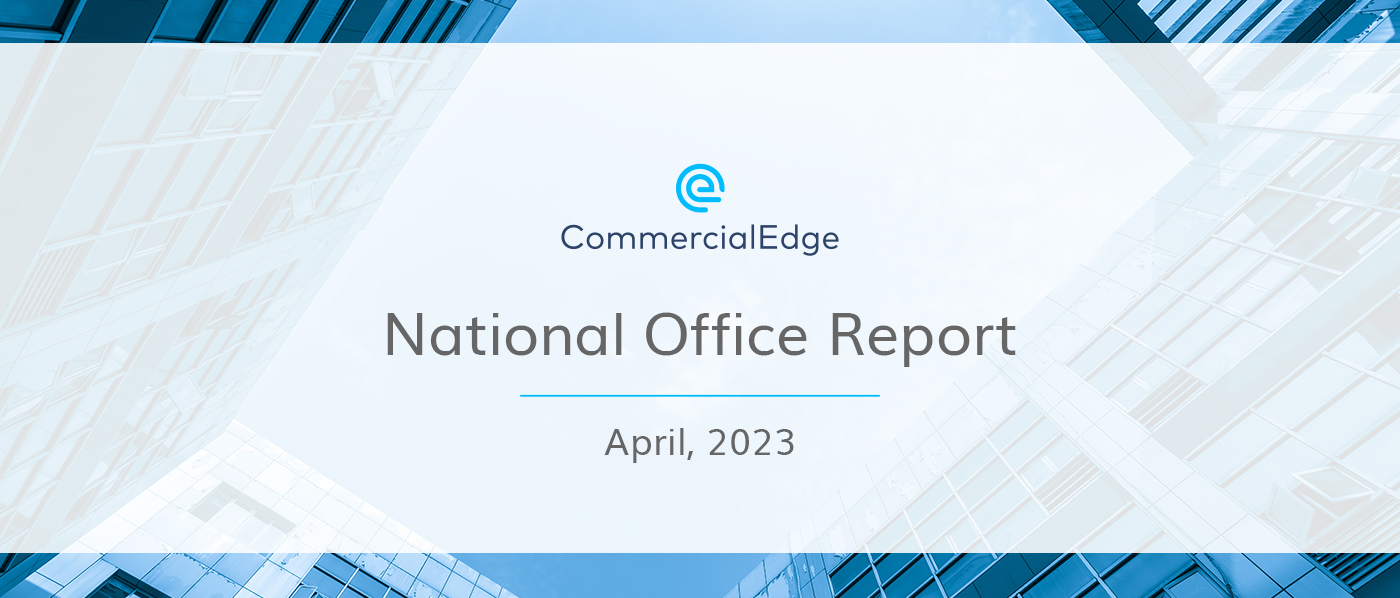 With so many headwinds impacting the sector, office landlords are faced with tough decisions as the future of offices remains unclear.
The End-to-End CRE Solution
From marketing and research to deal management and commission payments, our tools enhance every facet of commercial real estate.