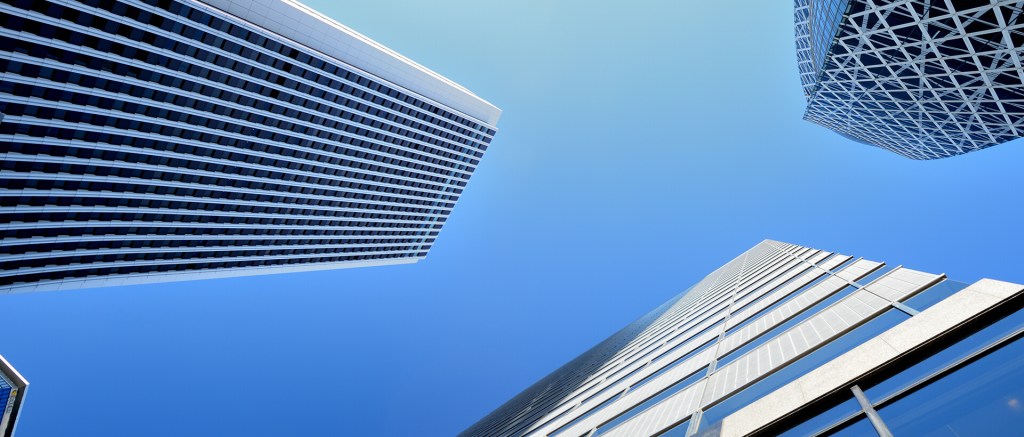 Automated Competitive Sets: Enhancing CRE Decision Making With Real-time Intelligence and Granular Data
Sales transactions and leasing deals are notoriously intricate processes that require a breadth of data and on-the-ground research. And now, in a context of shifting tenant demands and shorter lease terms, automation is becoming a must for CRE professionals who want to maintain their competitive edge.
Enter Competitive Sets, the powerful new research tool from CommmercialEdge. The recently released feature empowers brokers, asset managers, landlords and more to shorten deal cycles by streamlining a notoriously time-consuming process: competitor research.
Run Active Market Research With Minimal Effort
With automated Competitive Sets, you can create a building set once and then run active competitor research without manual labor. Building a set is a flexible and intuitive process in itself, as is the process of expanding it with new properties. You can start with a specific property in mind and then add other properties manually or use the extensive filters of the Property Search tool to identify properties with similar characteristics and assign them to a set in bulk.
From this point on, Competitive Sets will automatically update with the latest sales and lease data so you can get granular market insights as events happen on the ground. Coupled with a dashboard that presents a bird's eye view of recent listing and transaction activity, this dynamic new tool reduces the need for spreadsheets, updates and painstaking research.
Moreover, you'll soon be able to set up customizable email notifications to stay up to date with the most significant changes and key metrics for the properties in your competitive building sets.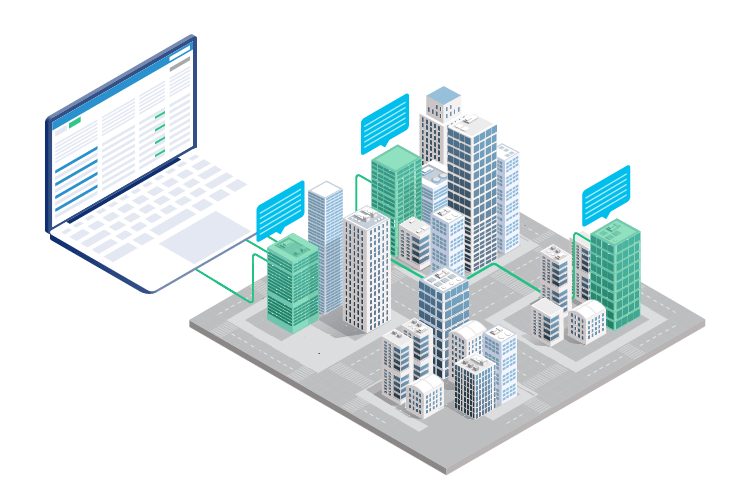 Fill Vacancies Faster and Increase Leasing Revenue
Landlords, owners and reps can leverage automated Competitive Sets to maximize returns for their leased properties. Creating dedicated sets for the specific properties in your portfolio will provide you valuable insights for comparable properties in the area, such as active listings, average rents, occupancy and lease spreads. Plus, with the dedicated Prospect Tenants field, connecting with quality prospects becomes much easier.
Make Accurate Valuations and Close Better Deals
When it comes to sales and acquisitions, brokers, asset managers and owners can use Competitive Sets as a dependable source for price valuations. The transactions field enables you to easily gain oversight on recent sales and price ranges.
At the same time, you can quickly get aggregated stats based on actual leases signed in your target markets with the Yardi Market Insight feature. You can also drill down into specifications for any building by accessing comprehensive property reports directly from your competitive set dashboard.
Tap Into a Clean Data Source With National Coverage
Of course, while Competitive Sets are powered by automation, their value lies in the quality and timeliness of the data they provide. Built upon a decade of extensive commercial real estate research, CommercialEdge's new tool runs on accurate data across all markets and CRE asset types. In addition, the property information provided by the platform is collected, cleaned and verified by a dedicated team of over 400 research analysts. As such, you can streamline your research knowing you're working with dependable, up-to-date insights.
Overall, Competitive Sets empowers CRE professionals to maximize returns across properties and stay ahead of the competition with minimal effort. Combined with the expansive suite of tools offered by the larger Edge Research platform, this new feature is tailored to help you close better deals while shorter timelines.

Stay current with the latest market reports and CRE news:
More Articles You Might Like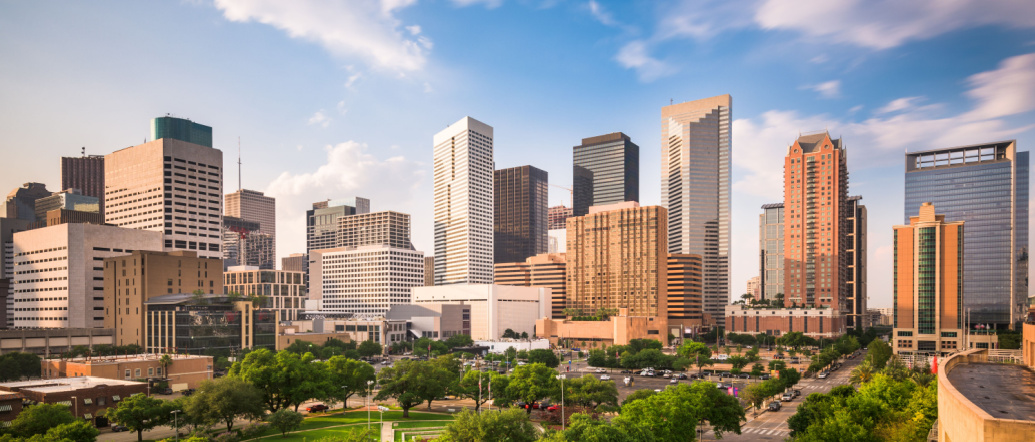 The company maximizes leads by leveraging the second-largest listing network in the U.S. while ensuring a seamless experience for prospects.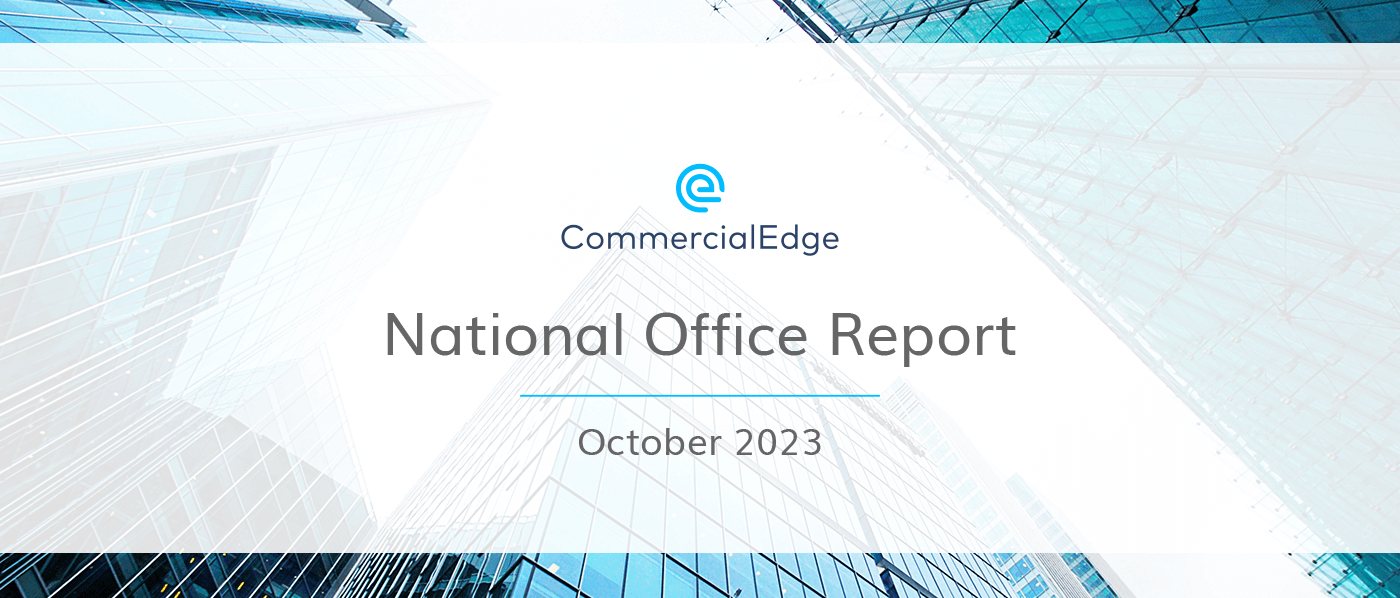 The average sale price per square foot fell 21% Y-o-Y, with properties trading at an average of $198 per square foot through Q3 2023.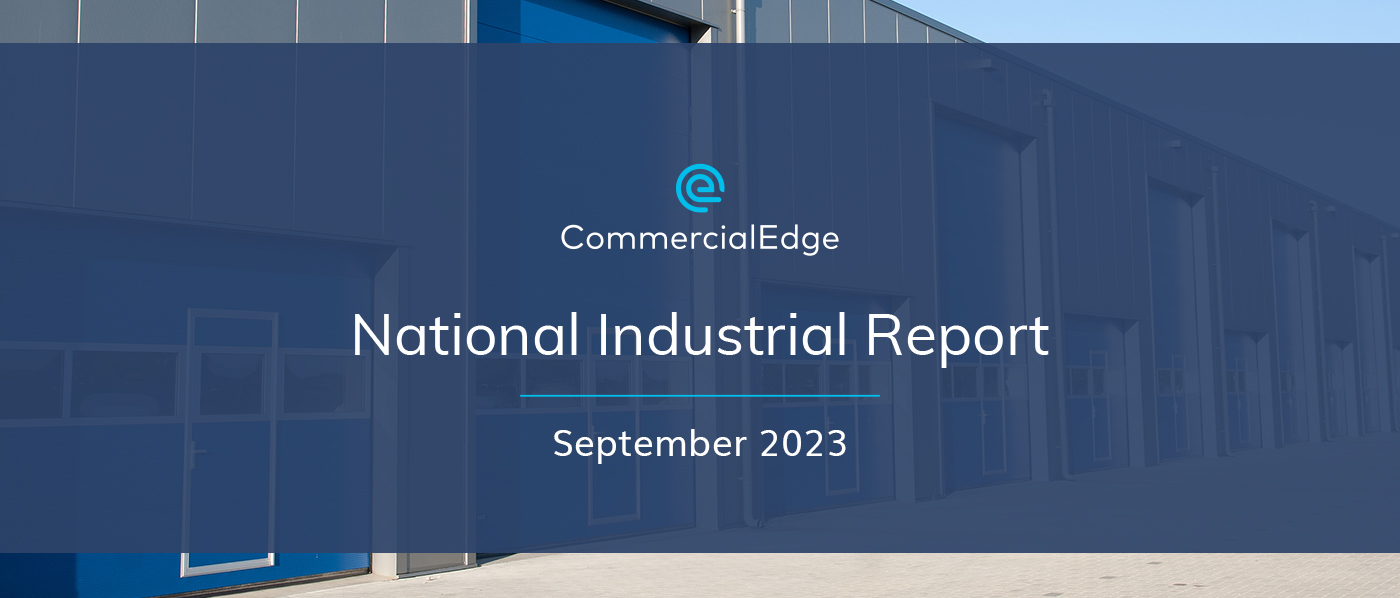 Competition for industrial space will increase in 2024 and 2025, but we anticipate construction starts to pick up again in 2026.
The End-to-End CRE Solution
From marketing and research to deal management and commission payments, our tools enhance every facet of commercial real estate.