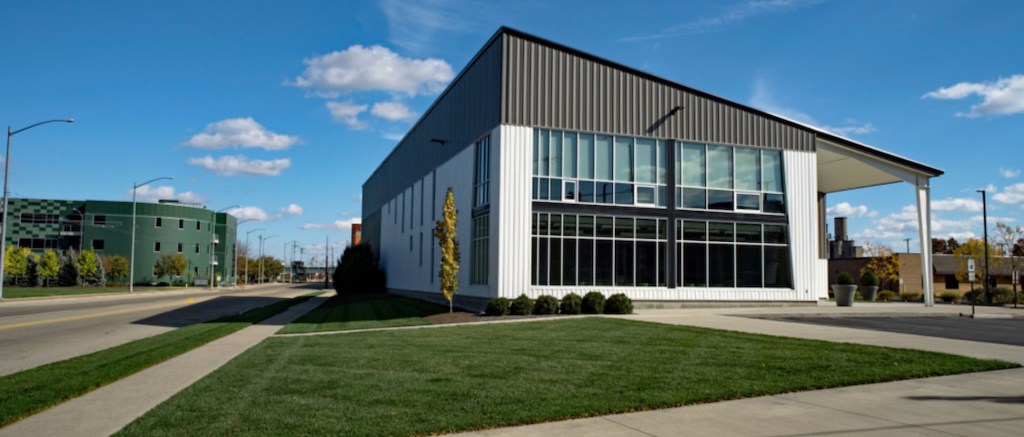 Key Marketing Strategies for Boosting Industrial Listing Visibility 
Note: Article originally published in August 2022 and updated based on recent industrial data in March 2023.
Soaring demand for industrial space is showing no signs of slowing down despite a range of market challenges intensified by inflation levels not seen in 40 years. While in-person shopping has moderated e-commerce growth in recent quarters — a trend widely confirmed throughout 2022 by tempered expansion plans among industry giants — investor and tenant interest in well-positioned industrial stock continues to be elevated as vacancy remains tight.
According to the most recent CommercialEdge report, the average national rent climbed 6.9% year-over-year to $7.10 per square foot as of January 2023, while the U.S. industrial vacancy compressed to 4.0%. With ongoing competition surrounding industrial space for lease and for sale, listings should be promoted with a well-established marketing strategy that delivers the property's unique selling points to the appropriate audience.
Relevant Details to Consider
Location should be highlighted immediately on a listing, as this information guides prospects in determining if the property is suitable for their operational requirements. To that end, interactive location maps are an important feature for highlighting the property's proximity to:
Business corridors
Transportation nodes
Major thoroughfares
Airport, rail and port access
Distribution hubs
Mass transit
Residential communities
Local amenities
Zoning status is another relevant detail to specify. Depending on the facility's sub-type, certain industrial properties may not be zoned to support every industrial operation. Building specifications not only help prospects narrow down their research but also provide a clear image of the building's main characteristics, and these details are referenced throughout the entire lease/sale process. Some of the most relevant specs that should be mentioned are:
Property type (single- or multi-tenant)
Total square footage and available space square footage/size
Year built/renovated
Floorplans and potential configurations
Grade-level doors and loading docks
Clear height and column spacing
Electric, lighting and sprinkler/fire suppression systems
HVAC systems (potential key amenity, depending on operators' specific needs)
In addition to the standard lease type and rate, other essential factors for industrial occupiers are:
Loading capacity: to meet both the receiving and distribution needs of the operator
Floor load requirements: to support any excessive weight from the operator's equipment
Parking lot capacity: to accommodate operational needs (trucking requirements), as well as employee and visitor needs
Building certifications: to indicate the property's energy efficiency and the owner's/ landlord's sustainability efforts
Site plans and current tenants: to determine if the property is part of an industrial park
Visual & Interactive Content
Creative visuals provide prospects with a better overall image of the property by ensuring an immersive experience that allows the user to explore the surroundings, community amenities and demographic information up close. Among the most important are:
High-quality imagery, which includes professional photographs and renderings, draws attention to the property's best attributes by capturing and sharing the character of the building.
Fine-tuned video content that includes exterior and interior footage to emphasize configuration and possible space uses. Well-crafted aerial drone footage can highlight location and site layout especially well/efficiently.
Self-guided virtual tours featuring interactive floorplans that enable prospects to evaluate building characteristics and amenities without having to be physically on-site.
Integrated inquiry forms that allow prospects to get in contact and ask for extra information such as rental rates and current availability.
CRE Solutions Fuel Efficiency
Despite shifting CRE fundamentals, the industrial sector is expected to remain strong, and availabilities will continue to be highly sought after. Subsequently, an efficient marketing strategy should rely on tools that maximize listing exposure.
For instance, CRE solutions such as CommercialEdge Marketing — part of the CommercialEdge solution stack — elevate the outreach process by enabling effortless listing marketing and management, as well as generating qualified leads.
Specifically, listings published through CommercialEdge Marketing are automatically distributed to the CommercialEdge Listing Network, which encompasses five marketplaces — PropertyShark, CommercialCafe, Point2 Commercial, CommercialSearch and 42Floors — and generates more than 2 million monthly visits and over 350,000 verified leads yearly. For greater exposure, listings can also be promoted on the network with featured ads.
Through Marketing, listings can be syndicated to leading third-party marketplaces such as CoStar and LoopNet, as well as a company's corporate website. What's more, the marketing solution can be used to create branded property websites populated with information already provided in Marketing. Listings can be managed from one connected hub while users maintain complete ownership of their marketing data.
For promotional materials, Marketing provides a full-service marketing team that users can work with to capture photos, create virtual tours and generate bespoke brochures based on property and space content.
Furthermore, the marketing solution is fully integrated with Yardi Voyager, elevating it to dynamic marketing. Voyager users can synchronize their properties, spaces and availabilities across their portfolios. As a result, listings are automatically published based on lease expirations and automatically unpublished as soon as a tenant is activated in Voyager.
---
The process of putting together a comprehensive industrial listing should be underpinned by selecting the appropriate marketing platform that ensures visibility and delivers accurate and up-to-date information to the target audience. Relying on solutions that help streamline these operations should be key amid dynamic market conditions, especially considering the tight competition that is expected to continue to drive the industrial sector going forward.

Stay current with the latest market reports and CRE news:
More Articles You Might Like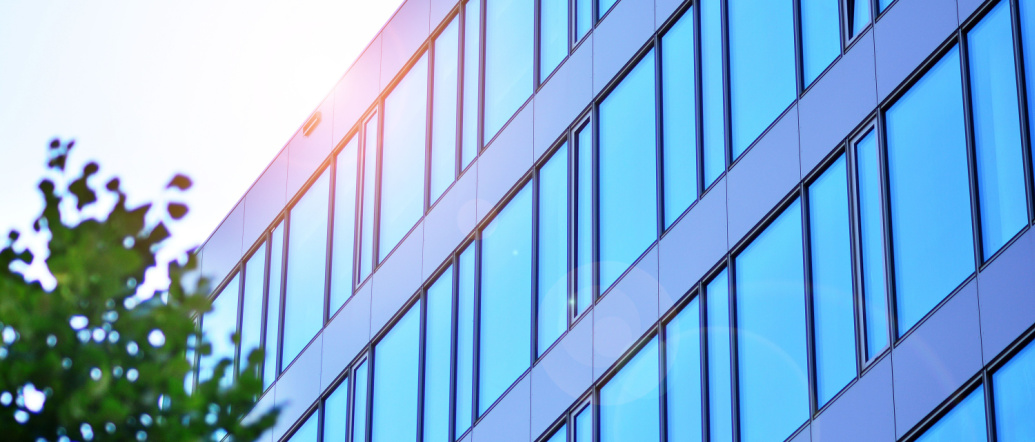 With CommercialEdge Marketing, Inside Edge Properties ensures a single source of truth for data integration across multiple teams and workflows.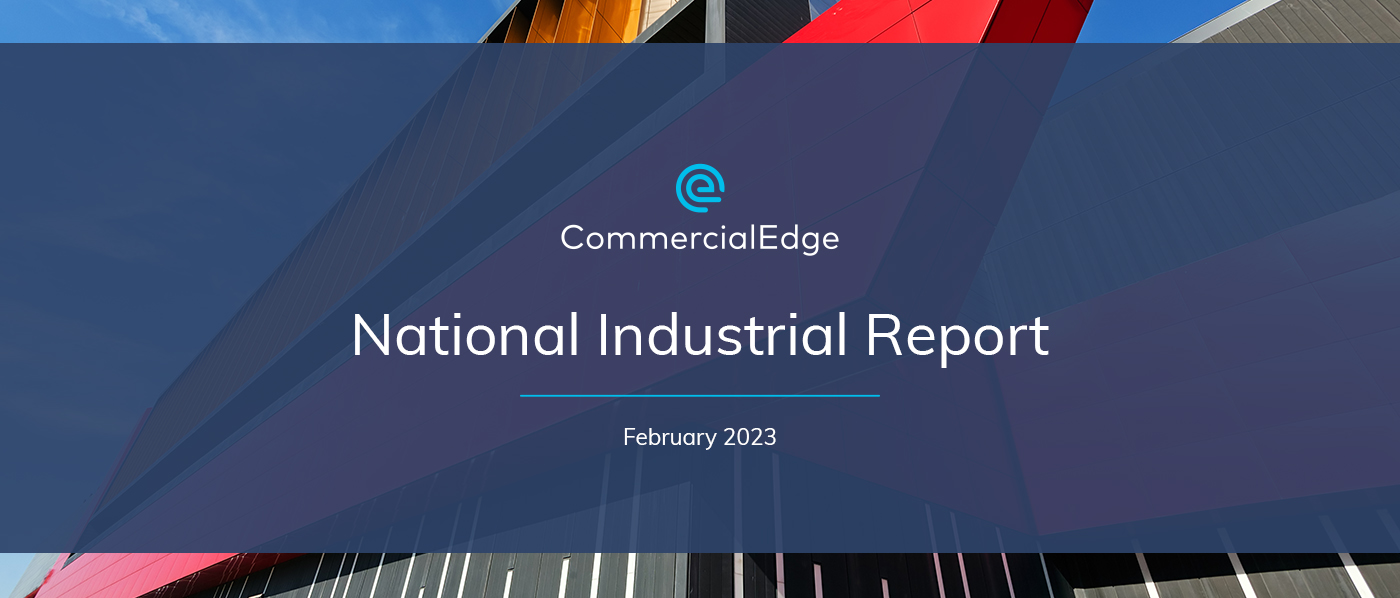 Industrial leases signed in the last 12 months reached a national average of $9.01 per square foot, $1.88 more than in-place contracts.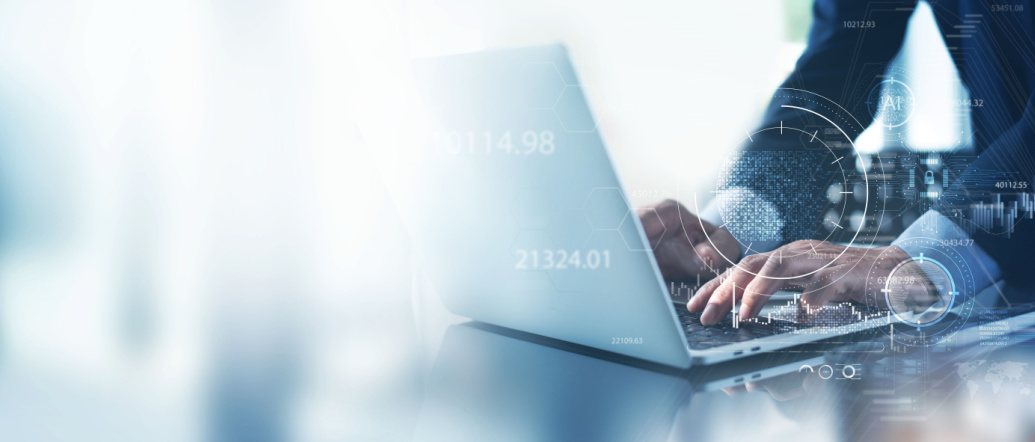 Connect agents, operations and accounting processes by centralizing all deal data, documents, invoice dates and commission splits.
The End-to-End CRE Solution
From marketing and research to deal management and commission payments, our tools enhance every facet of commercial real estate.