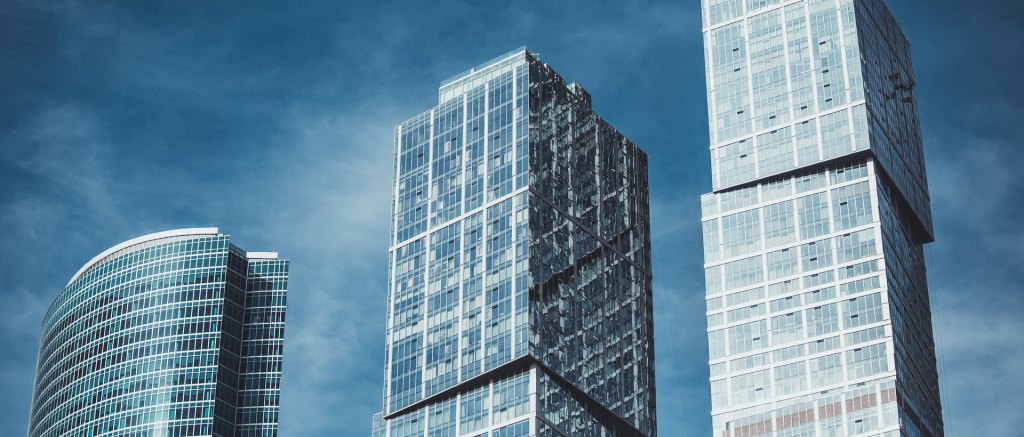 2021 Spring Webinar: Changes Continue & Expectations Adjust for Future of Industrial & Office Sectors
Industry experts Jeff Adler and Peter Kolaczynski offered critical insights into the current landscape and future of industrial and office space at the 2021 Industrial & Office Network Outlook Webinar held on May 13.
Co-presented by CommercialEdge and Yardi Matrix, the presentation covered:
Demand for industrial space as consumption begins to move back from goods to services
Industrial supply forecast given constraints to build
Operating fundamentals for both industrial and office properties
Sensitivity analysis on the future of work and its effect on office utilization in urban cores and gateway markets
Check out the recording of the webinar here.
Strong Fundamentals Continue for Industrial Assets
Industrial fundamentals have continued to strengthen as national vacancy declined and average rents increased, with major ports and large population centers leading rent growth. Moreover, industrial cap rates are low compared to other asset types, reflecting the industry's fundamentals and investor appetite.
Meanwhile, e-commerce continues to be a major contributor to industrial's success, but the backbone of the industry is general goods distribution and small-scale manufacturing. Granted, e-commerce won't have the same double-digit increase as it did in 2020 due to pandemic constraints at the time, but demand is, nevertheless, still expected to remain consistent.
Notably, 37% of industrial stock is owner-occupied — which makes sale-leasebacks an attractive entry point for investors — and institutional investor appetite is high for industrial, all of which makes this an industry that both Adler and Kolaczynski agreed would be strong moving into the future.
Unease Persists for Office Market
At the same time, office vacancy rates continue to climb in San Francisco and Seattle due to lack of demand driven by continued work-from-home arrangements. Similarly, vacancy rates are also climbing in Austin and Nashville — but, in these areas, it's more of an oversupply issue. Plus, listing rates have not moved significantly in the last year in most markets, as most of the movement is undercover for now
Nationally, the number of active listings and vacancy rates seem to have leveled off and vacancy rates are climbing across markets. And, despite a population shift to the suburbs, vacancy remains higher in the suburbs than in their urban counterparts in some markets.
Likewise, the increase in subleasing space — which is widespread across markets — is becoming a genuine concern. In the end, how the work-from-home situation plays out will ultimately determine how fast metros can recover — especially gateway markets. Every market has seen a significant increase in sublease space, even tech hubs with solid fundamentals during the pandemic. Yet, sublease space is primarily concentrated in urban submarkets and Class A properties.
Future of Work Will Have Greatest Effect on Potential of Office Spaces
Work-from-anywhere and company views on remote work post-pandemic will redefine office demand and determine the recovery of the urban core. That's because the work-from-home revolution has turned work into something you do, rather than somewhere you go.
What's more, the timing of organizations' return to the office will vary, but will certainly be slower in cities that are highly dependent on public transit. Remember that, pre-pandemic, 10% of the workforce worked from home. Now, some experts are predicting that 25% of employees will work from home full-time in the long-term, with others working from home part-time. As a result, employees are moving out of dense, costly metro areas to less-expensive locations.
In the meantime, leasing activity will most likely be dominated by minor space reductions, shorter lease terms and an increase in subleasing, which has already been seen. But, in the longer term, the effect on the office sector might be more significant, as the implementations of hybrid work arrangements further decrease demand. To that end, Texas markets will lead the way with office utilization, but all markets will remain well below pre-pandemic levels.
There is also industry consensus that, for medium to large companies, the average employee will spend two to three business days in an office setting. However, companies with fewer than 20 employees seem likely to go without office space at all, which may be a boon for the coworking sector.
Yardi analysts have developed a post-COVID sensitivity analysis tool that would anticipate the number of employees who may return to the office based on three mathematical scenarios. The plausible vacancy rates for major markets are then derived for each. However, even in the most optimistic scenario in which 90% of workers return to an office four to five days a week, vacancy rates are still anticipated to be above 20% in most cities.
Curious to know more? Listen to the full webinar for more details, analysis and predictions.
Stay current with the latest market reports and CRE news:
More Articles You Might Like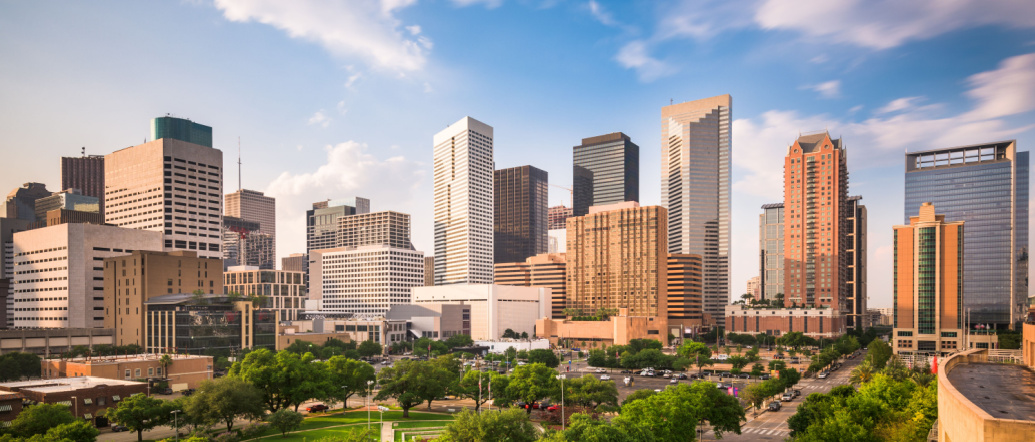 The company maximizes leads by leveraging the second-largest listing network in the U.S. while ensuring a seamless experience for prospects.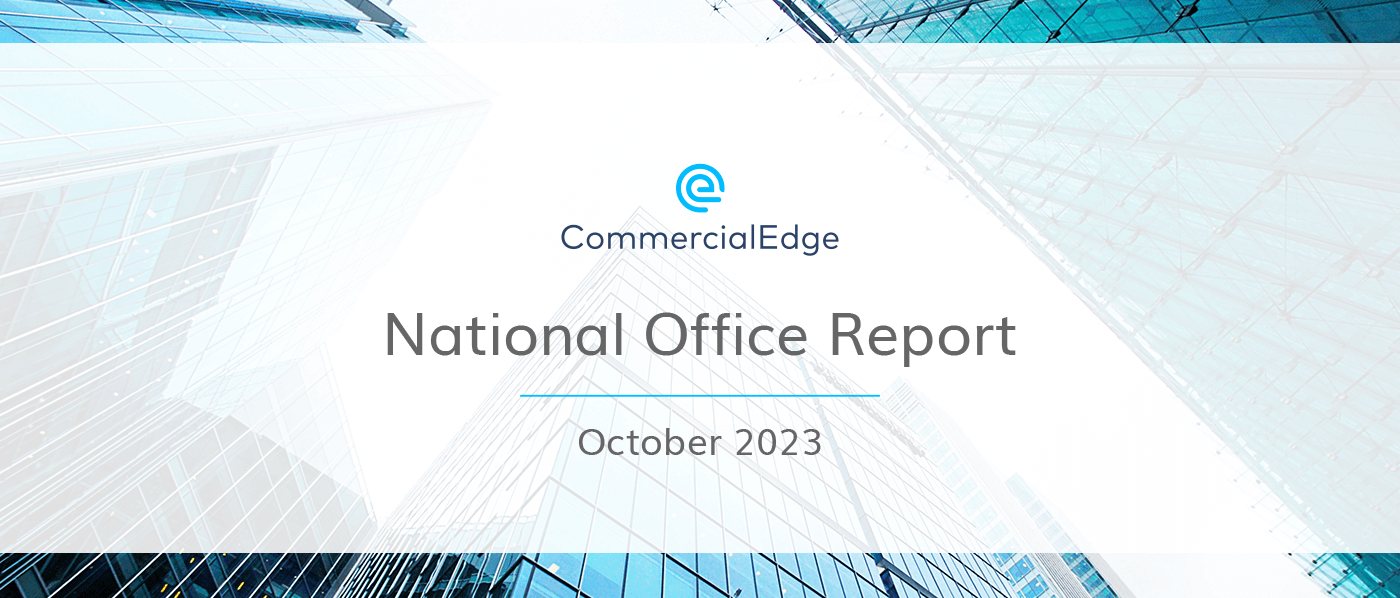 The average sale price per square foot fell 21% Y-o-Y, with properties trading at an average of $198 per square foot through Q3 2023.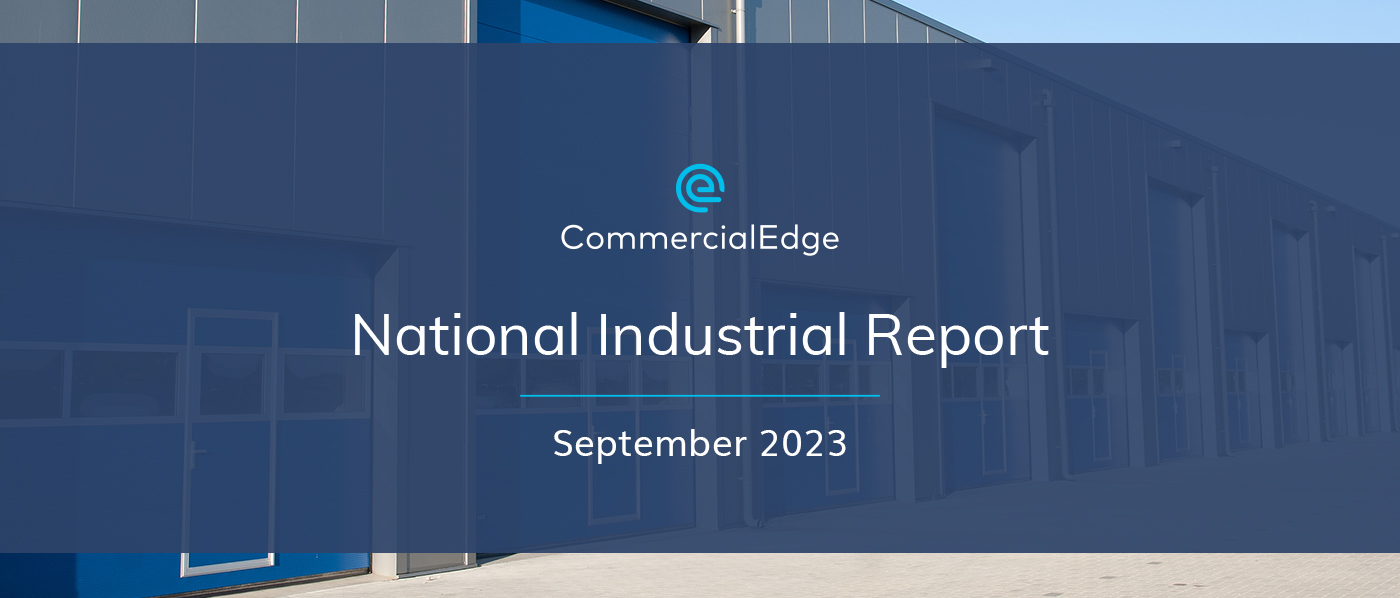 Competition for industrial space will increase in 2024 and 2025, but we anticipate construction starts to pick up again in 2026.
The End-to-End CRE Solution
From marketing and research to deal management and commission payments, our tools enhance every facet of commercial real estate.