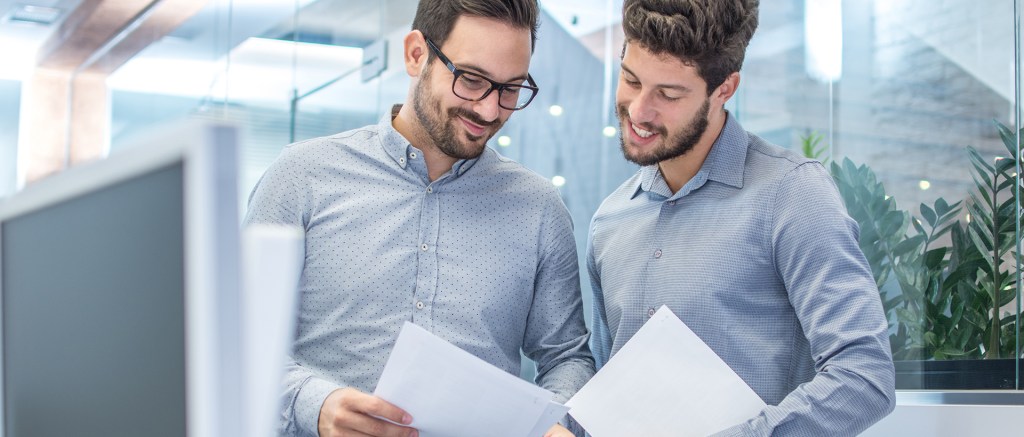 Experts Report Good News for CRE Industry
Undoubtedly, 2020 was an interesting year for nearly every industry in the world, and this was true for commercial real estate (CRE) leasing, as well. To that end, several top industry experts recently spoke with Bisnow to discuss how COVID-19 has changed the market, as well as how the big players have responded. And, while the news hasn't all been good, those who believe that the market is surely failing may be pleasantly surprised.
The panel was comprised of the following industry experts:
Arjun Rao, director of commercial global solutions at Yardi
Marijke Lantz, senior vice president at Billingsley Company
Paul Wittorf, executive managing director at Transwestern
Sara Terry, executive vice president at Colliers International
During the session, each of the panelists spoke openly about the ways in which the pandemic had presented challenges in leasing, as well as the innovative solutions they had seen or implemented.
The Current Situation
According to Rao, CommercialEdge has seen a big boost in the number of tenants who need space — a fact that was not a surprise to his fellow panelists. Nonetheless, Wittorf noted many reasons that tenants were pausing initiatives to renew their current spaces, including a lack of financial visibility and more people working from home. He also reported not seeing many reductions in rental prices in his area in Texas, but that he was seeing better terms being offered to lessees.
Meanwhile, the COVID-19 crisis hit Lantz's company just as it completed two office structures. Despite having to immediately cease tours of the properties, one was 100% leased last year, and the other has had activity, as well. Lantz also mentioned that she was seeing more back and forth or stop and go before clients eventually signed their leases.
Terry discussed the changes in negotiation tactics: small and mid-sized companies continue to rent, but now they want shorter renewals and are generally more cognizant of the term than they had been in the past. Conversely, large companies want additional flexibility — and they're willing to pay a premium to get it.
What's Changed & What Hasn't
Some of the trends that were well on their way when the pandemic hit have slowed, while others have sped up. For example, a decade ago, there were an average of four people for every 1,000 square feet in commercial real estate, whereas the average was closer to six people in the same space just prior to the pandemic. Some companies even packed in 10 people per 1,000 square feet.
However, when employers start bringing employees back en masse, it will be a challenge to fit them all into smaller spaces — especially while encouraging social distancing. To address this issue, many solutions have been proposed and some have already been implemented, including hub-and-spoke designs, as well as shorter buildings with wider stairwells in place of elevators.
The Future of Working from Home
Initially, some major employers predicted that their employees would work from home indefinitely. But now, many of those companies have reported that working from home has not been as successful as expected, and both the employees and their employers miss the lack of collaboration that they were used to in the office environment.
Ultimately, the panelists explained that the long-term effect was likely to be twofold: more employers will embrace a hybrid or flexible work environment in which employees work both at home and at the office, and those employers will seek out more affordable areas for these larger buildings.
Stay current with the latest market reports and CRE news:
More Articles You Might Like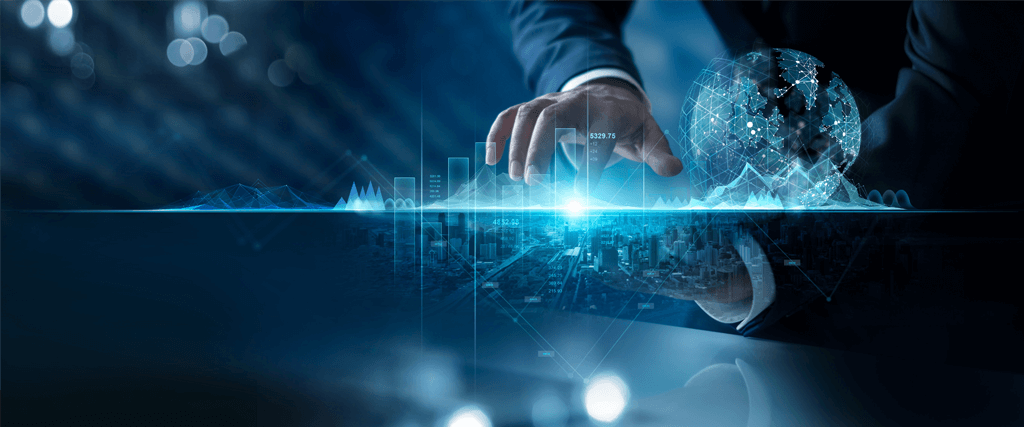 A data-driven approach and an accurate property database can provide a significant advantage in identifying investment opportunities.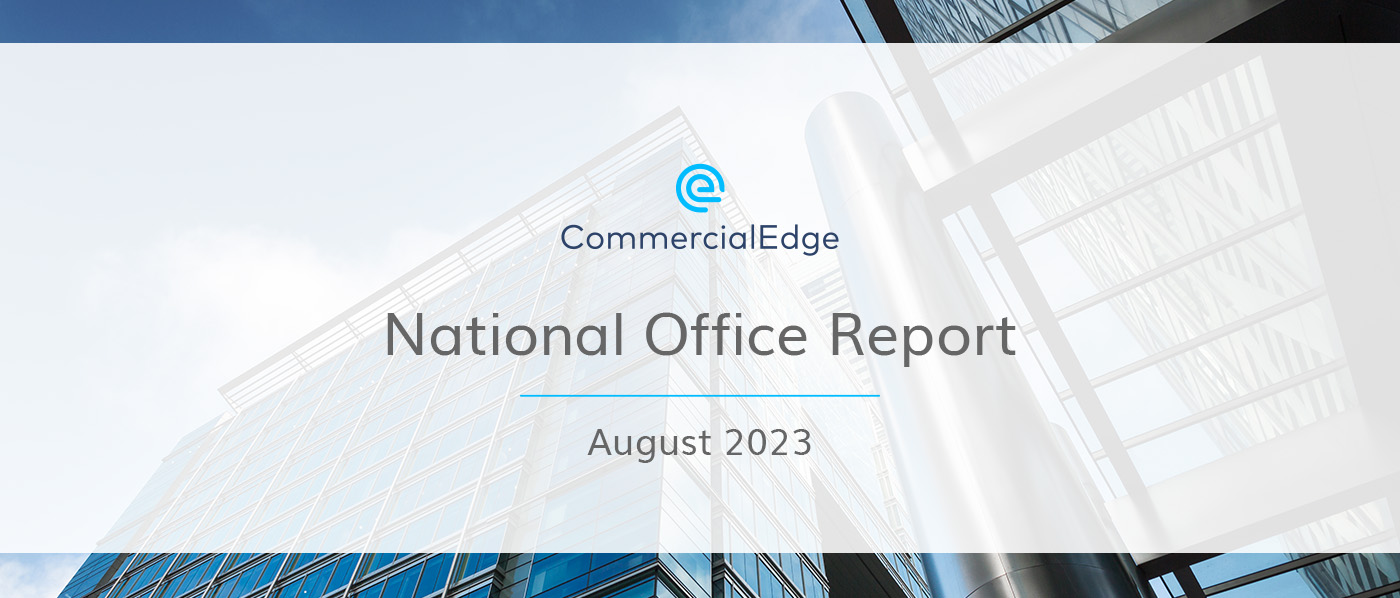 As office construction continues to cool, a quarter of under-construction office space is now concentrated in just 6 life-science-heavy markets.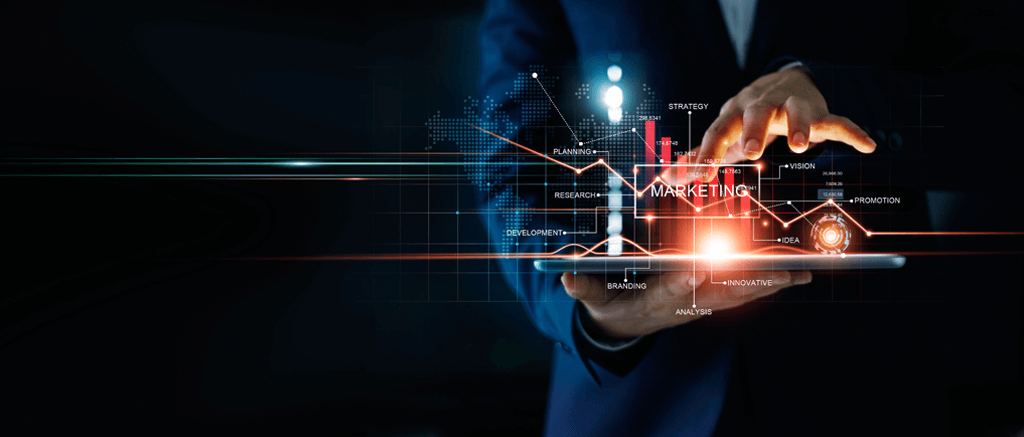 A clear marketing strategy and monitoring channels can result in quality leads, maximum occupancy rates and high return on investments.
The End-to-End CRE Solution
From marketing and research to deal management and commission payments, our tools enhance every facet of commercial real estate.