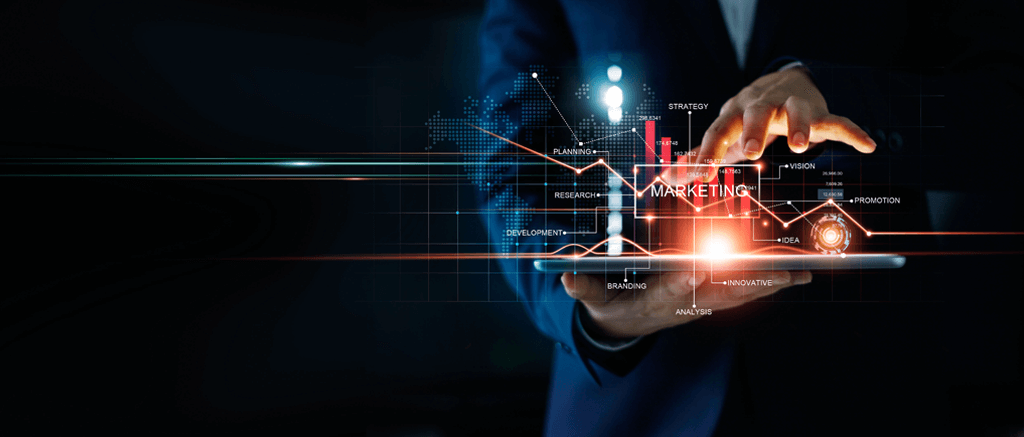 Optimize Marketing Channel Performance in CRE Leasing 
In the competitive commercial real estate leasing world, having a clear strategy and visibility into marketing channel performance is crucial for capturing quality leads, ensuring maximum occupancy rates and thus delivering the highest return on investment.
Every marketing effort, whether publishing internet listings, deploying emails or updating property websites and brochures, consumes valuable resources. To efficiently utilize these resources, it's essential to determine which channels generate the best outcomes and identify the metrics that accurately measure success. 
Measuring what matters and accurately assessing marketing channel performance provides property owners and leasing teams with needed visibility into the mechanics of the leasing process — from the marketing stage to incoming leads, the number of property tours and, ultimately, the conversion rate of deals.
Key Metrics for Assessing Marketing Channel Performance 
Monitoring the quantity and the quality of leads and inquiries from each channel can indicate the success of your marketing. Leads and inquiries include potential tenants, or the tenant rep brokers representing them, who have expressed interest in your property through any form of communication.
Another important metric to track is the conversion rate from inquiries to property visits. A high conversion rate might indicate a compelling marketing message that accurately represents the property, prompting potential tenants to embark on the next stage. At the same time, measuring the conversion rate from property visits to lease signings is equally significant. This metric allows owners and leasing professionals to determine which channels attract committed and qualified tenants poised to sign a lease agreement.  
For maximum efficiency, it's also essential to consider the time it takes to lease a property, from the moment it is listed to its final leasing. Understanding this metric helps identify which channels accelerate the leasing process and contribute to minimizing vacancies.
Finally, calculating the cost per lease for each marketing channel — dividing the total expenses associated with that channel by the number of leases generated — can provide insights into the efficiency and cost-effectiveness of different marketing strategies and lead sources.
Tools and Technologies for Tracking and Optimizing Marketing Channel Performance 
Understanding the above metrics informs strategic decision-making and empowers property owners and leasing professionals to optimize their efforts for maximum impact. However, to achieve this, leveraging advanced tools and technologies is paramount.
Leveraging a commercial real estate marketing platform that streamlines lead generation through powerful automation and centralized marketing content is crucial for a successful and cost-effective marketing strategy.
A centralized marketing platform empowers property owners and leasing teams to professionally promote their entire portfolio while ensuring brand consistency through various marketing channels.
The CommercialEdge marketing platform, for example, centralizes and syncs all marketing content across multiple platforms for clients, including company websites, conversion- and search-engine-optimized listing sites, emails, brochures and other collateral.  
Besides the easy management of marketing content, the platform also allows for the seamless tracking of click-through and open rates of your email campaigns. It can help you improve your marketing by tracking traffic on your listings directly from your Google Analytics account.
This integration allows property owners and leasing professionals to use real-time data to evaluate marketing strategies, gain insights into traffic patterns, visitor behavior and engagement metrics for each listing — and make informed adjustments and optimizations.
The centralized platform also allows capturing and organizing leads from various marketing channels, including listing sites, website inquiries or email campaigns, ensuring that no prospect slips through the cracks.
• • •
Leasing professionals who utilize well-crafted marketing strategies and understand marketing channel performance are well-positioned to succeed in elevating business growth amid the constantly changing dynamics of commercial real estate market trends. Using the right technologies and gaining visibility into your marketing performance can boost your lead pipeline with less effort and greater efficiency.

Stay current with the latest market reports and CRE news:
More Articles You Might Like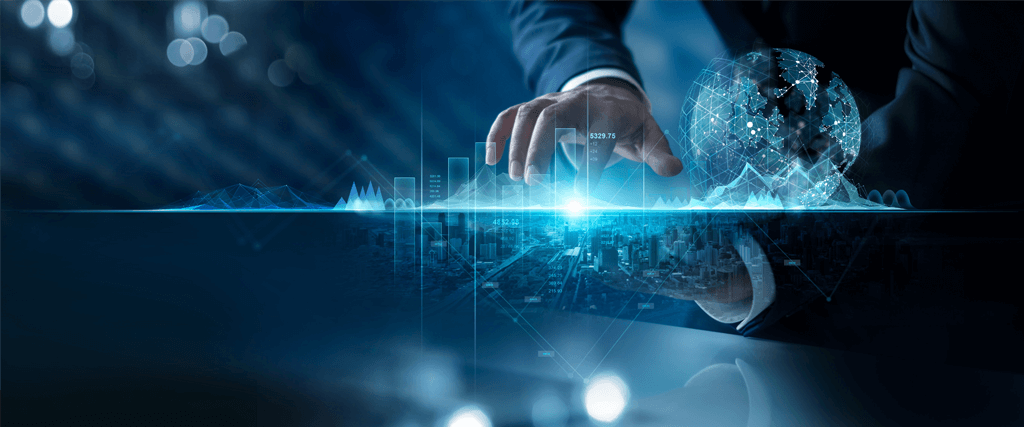 A data-driven approach and an accurate property database can provide a significant advantage in identifying investment opportunities.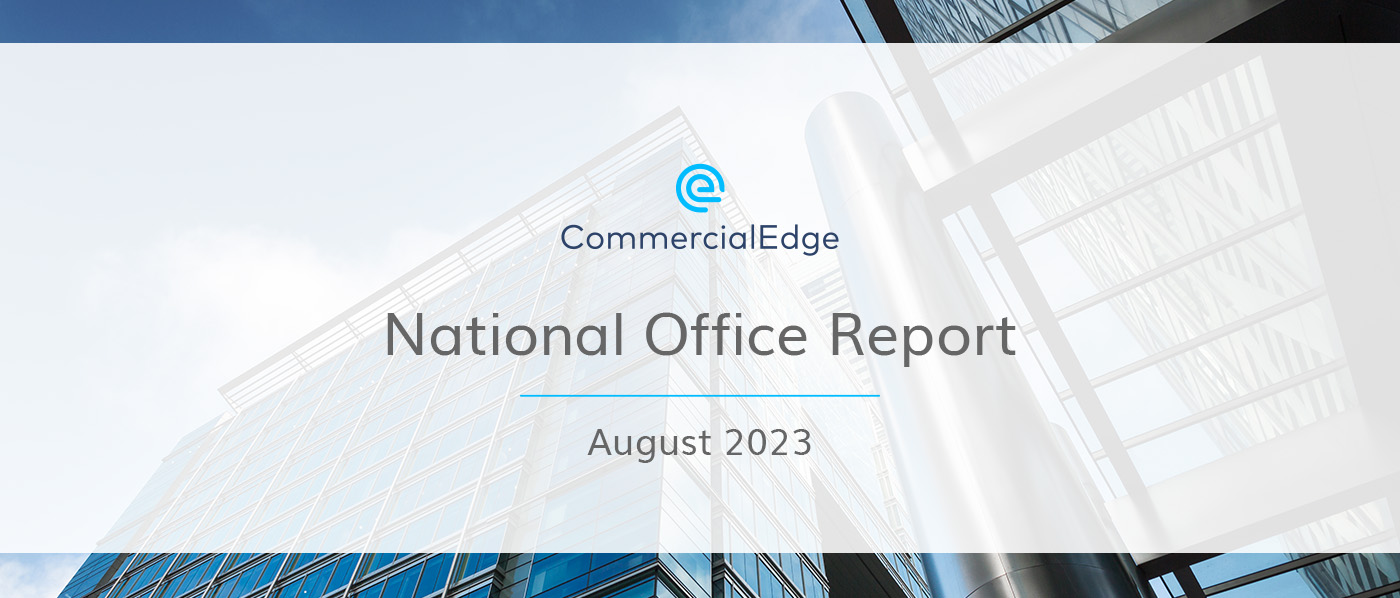 As office construction continues to cool, a quarter of under-construction office space is now concentrated in just 6 life-science-heavy markets.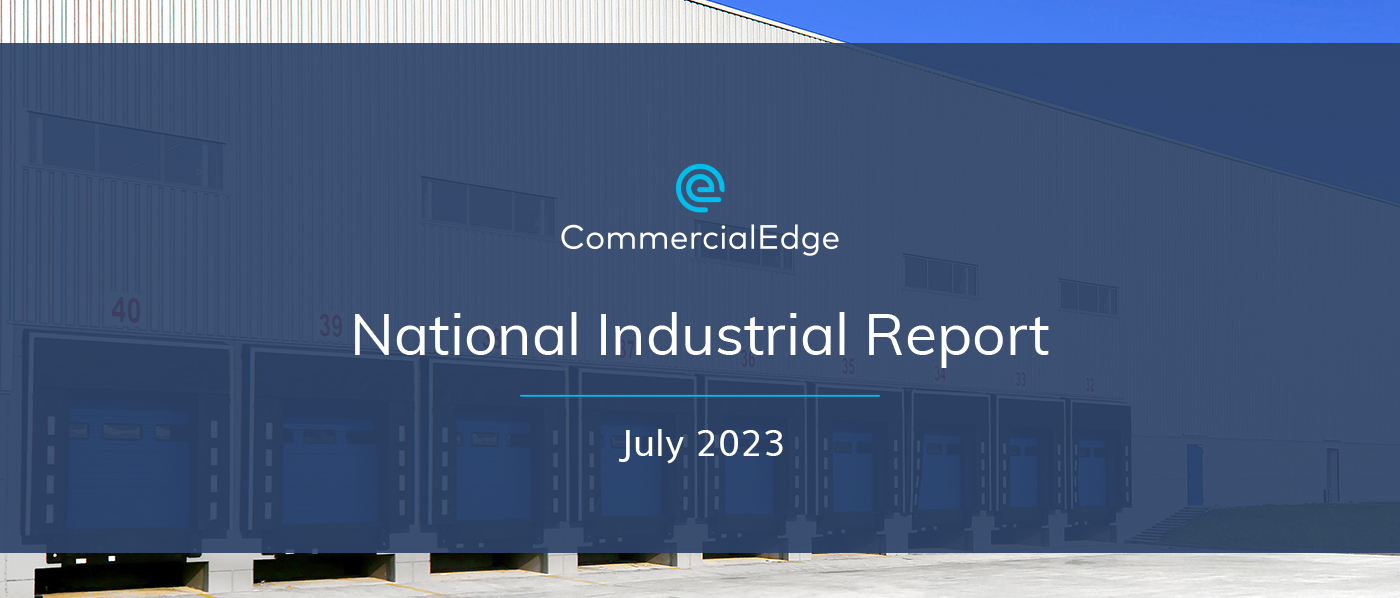 The sales volume dropped significantly compared to the $55 billion recorded during the same period last year.
The End-to-End CRE Solution
From marketing and research to deal management and commission payments, our tools enhance every facet of commercial real estate.