Stay up to date with the latest CRE market reports, trends and events.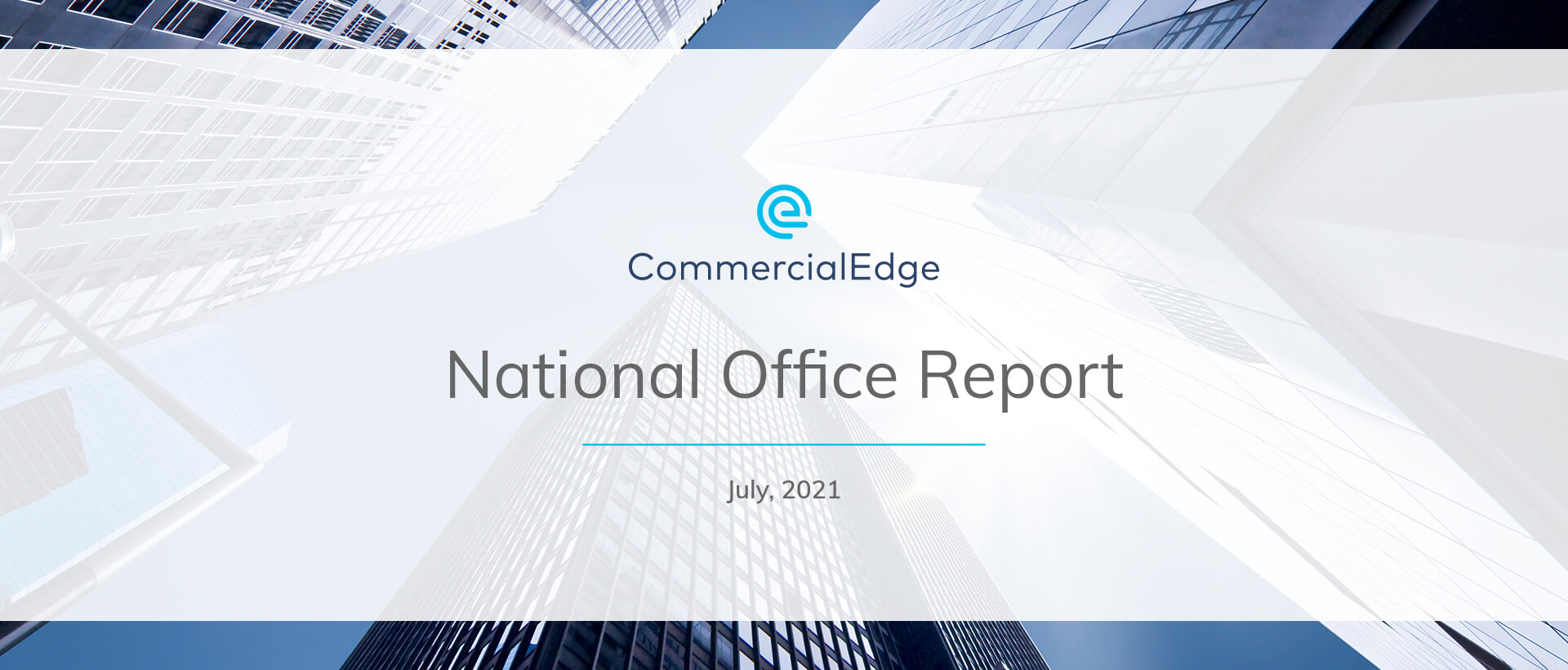 Markets with an abundance of top tier office stock, where concessions are more negotiable than the asking prices, have partly supported the steady Y-o-Y growth of full-service equivalent listing rates throughout the pandemic.
The End-to-End CRE Solution
From marketing and research to deal management and commission payments, our tools enhance every facet of commercial real estate.