Stay up to date with the latest CRE market reports, trends and events.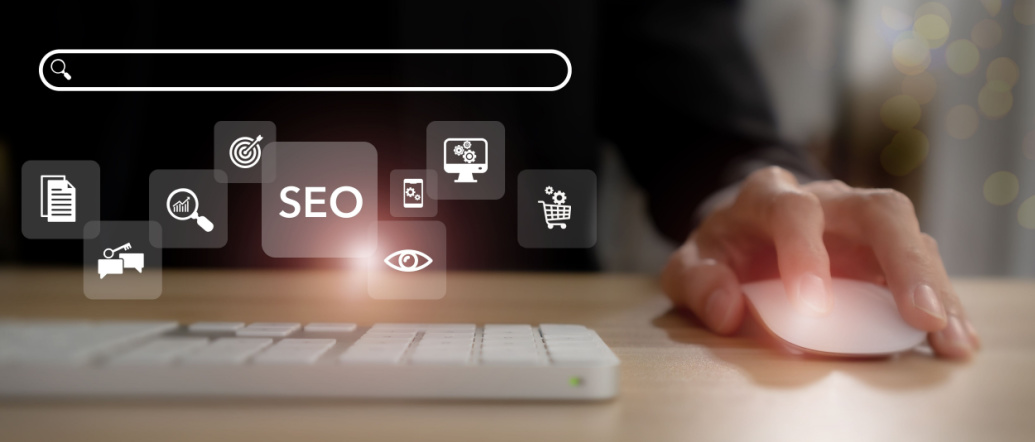 A custom-made listing site that fully integrates with your website can promote your portfolio and fuel brand awareness at the same time.
The End-to-End CRE Solution
From marketing and research to deal management and commission payments, our tools enhance every facet of commercial real estate.