A Commercial Real Estate Asset Management Software for Landlords: Powerful, Easy to Adopt and Fully Integrated with Yardi
Gain unparalleled visibility into your portfolio and streamline team workflows from the moment a space becomes available to the final, signed lease.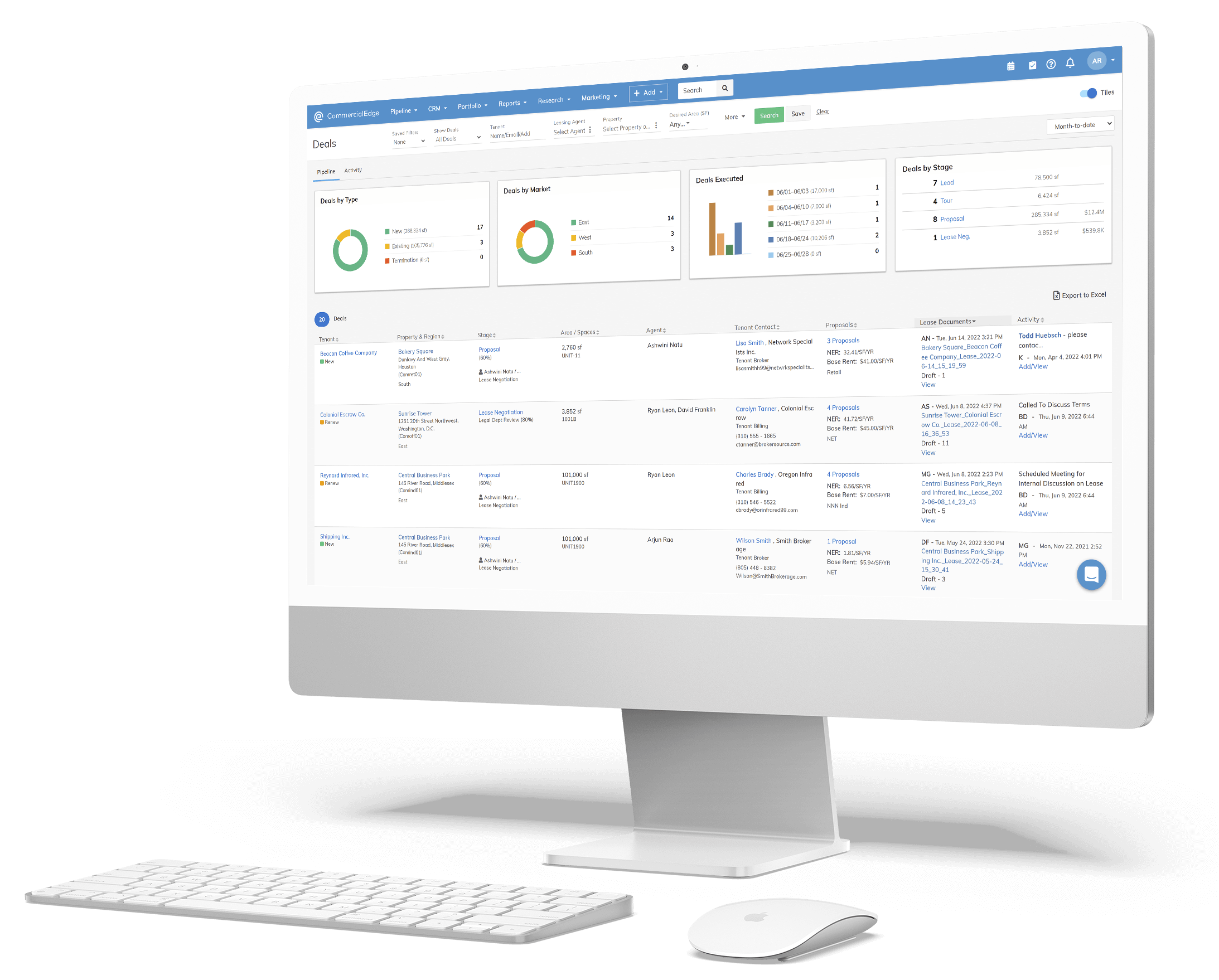 Boost demand with automated listings, powerful email marketing, syndication to top marketplaces and real-time visibility into occupancy and availabilities.
Close better deals faster with simplified deal entry, sophisticated deal analysis and customizable approval workflows — from anywhere with our commercial real estate asset management software.
Reduce legal costs and accelerate the lease process with dynamic document generation, redlining and integrated electronic signature capabilities.
The all-in-one revenue solution for Yardi clients and their brokers
Streamline and centralize your marketing collateral and commercial real estate listing management
Showcase your brand with sleek, optimized listing sites, emails and brochures, all dynamically created from centralized marketing content
Automate the publishing and unpublishing of spaces with an advanced Yardi Voyager integration
Syndicate listings to top third-party marketplaces and the CommercialEdge Listing Network automatically
Lean on our expert marketing team to outsource photos, floorplans, 3D tours and videos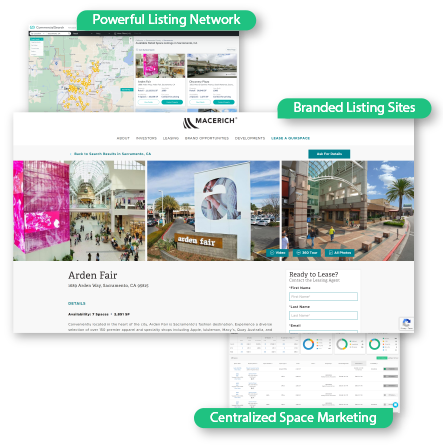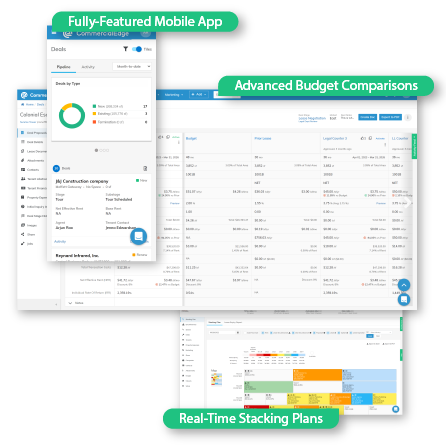 Accelerate revenue with the most powerful CRE deal-making software
Leverage dynamic asset management software that is easy to implement and use by asset managers, leasing agents and third-party brokers
Close better deals with advanced deal economic calculations and at-a-glance budget comparisons
Rely on sophisticated, intuitive workflow capabilities to accelerate the approval process
View detailed tenant data and eliminate double entry through a real-time, bilateral Voyager integration
Gain visibility with out of-the-box dashboards and customizable reporting options
Reduce legal costs and accelerate the lease signing process
Automatically generate complex lease agreements based on deal data and clause and option libraries
Customize your legal documents with extensive, easily configurable formatting capabilities
Track activities, edit drafts and compare revisions directly within the application
Rely on the integrated, security-compliant e-signature function for a quick and user-friendly signing process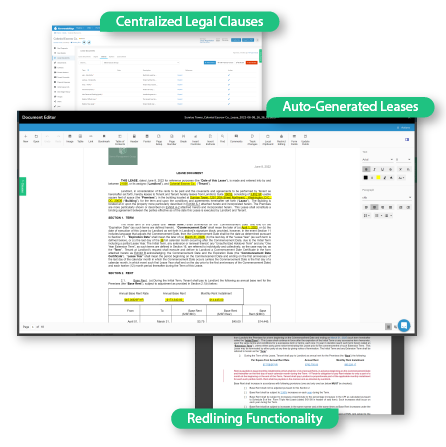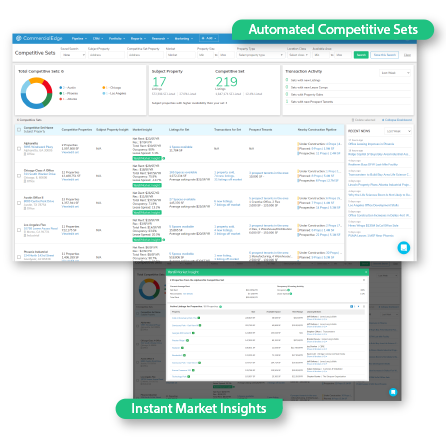 Automate market intelligence against your portfolio
Lean on competitive building sets to run active competitor research and potential acquisition analyses
Create the set once and stay in the know with net rents, occupancy, lease spreads, listing traffic and more
Survey local market data and gain a comprehensive overview of area trends with Yardi Market Insight
Elevate portfolio intelligence and accurately evaluate assets with powerful sales and lease comps
Rexford Industrial
"The CommercialEdge offerings streamline our workflows, providing us with complete deal pipeline oversight throughout our region. The end-to-end solution helps us centralize marketing, syndicate availability, manage the deal pipeline and take qualified deals to lease execution."
— Matt Ehrlich, Senior Vice President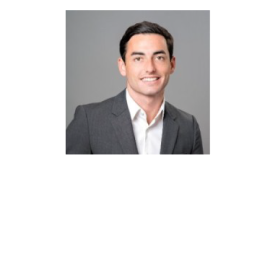 Macerich
"Deal Manager has proven to be a well-rounded CRM tool to assist our dealmakers in better managing leads so they can be even more productive. Deal Manager's sophisticated reporting helps our executives make data-driven decisions to lease smarter and more efficiently."
— Steve Schmid, Senior Business Intelligence Analyst/Project Manager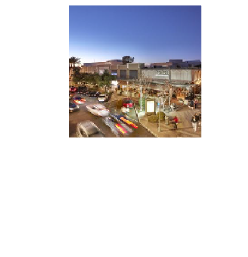 CommercialEdge is trusted by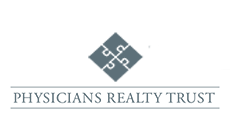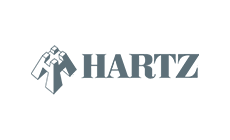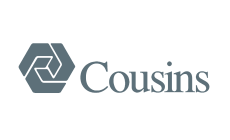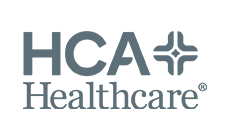 5 Key Strategies to Automate the Leasing Process
Uncover how CRE businesses can improve leasing workflows, visibility and collaboration with our in-depth guide to revenue software.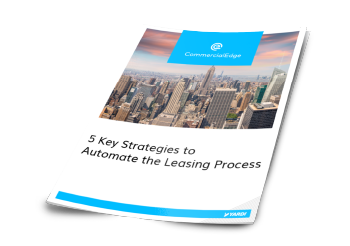 Read our latest news and insights for CRE landlords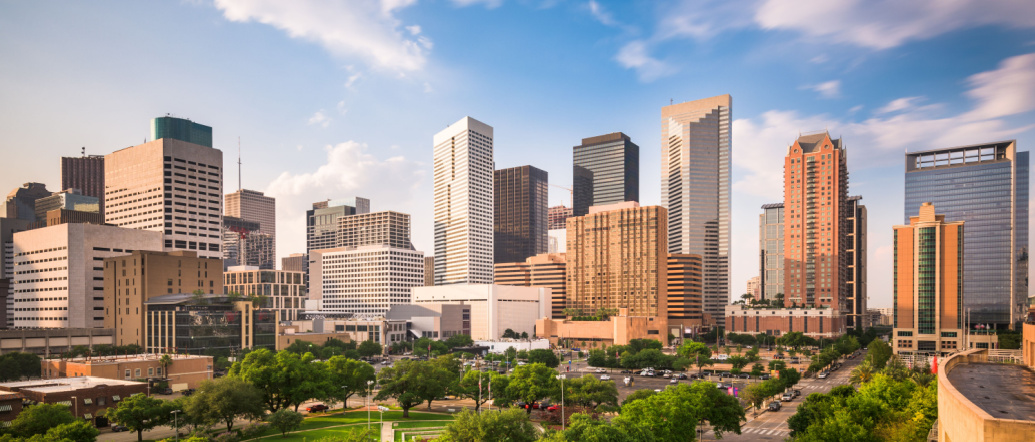 The company maximizes leads by leveraging the second-largest listing network in the U.S. while ensuring a seamless experience for prospects.
Read More
The End-to-End CRE Solution
From marketing and research to deal management and commission payments, our tools enhance every facet of commercial real estate.