Ioana Gînsac is a creative writer covering all-things-CRE for several Yardi product publications. Topics include industry news, U.S. office and industrial market reports, as well as features on development, architecture, urbanism, proptech, design, and more. Her work has appeared in AmericanInno, Bisnow, BusinessInsider, Commercial Property Executive, Curbed, Fast Company, Forbes, GlobeSt, Inc, Patch, The Real Deal.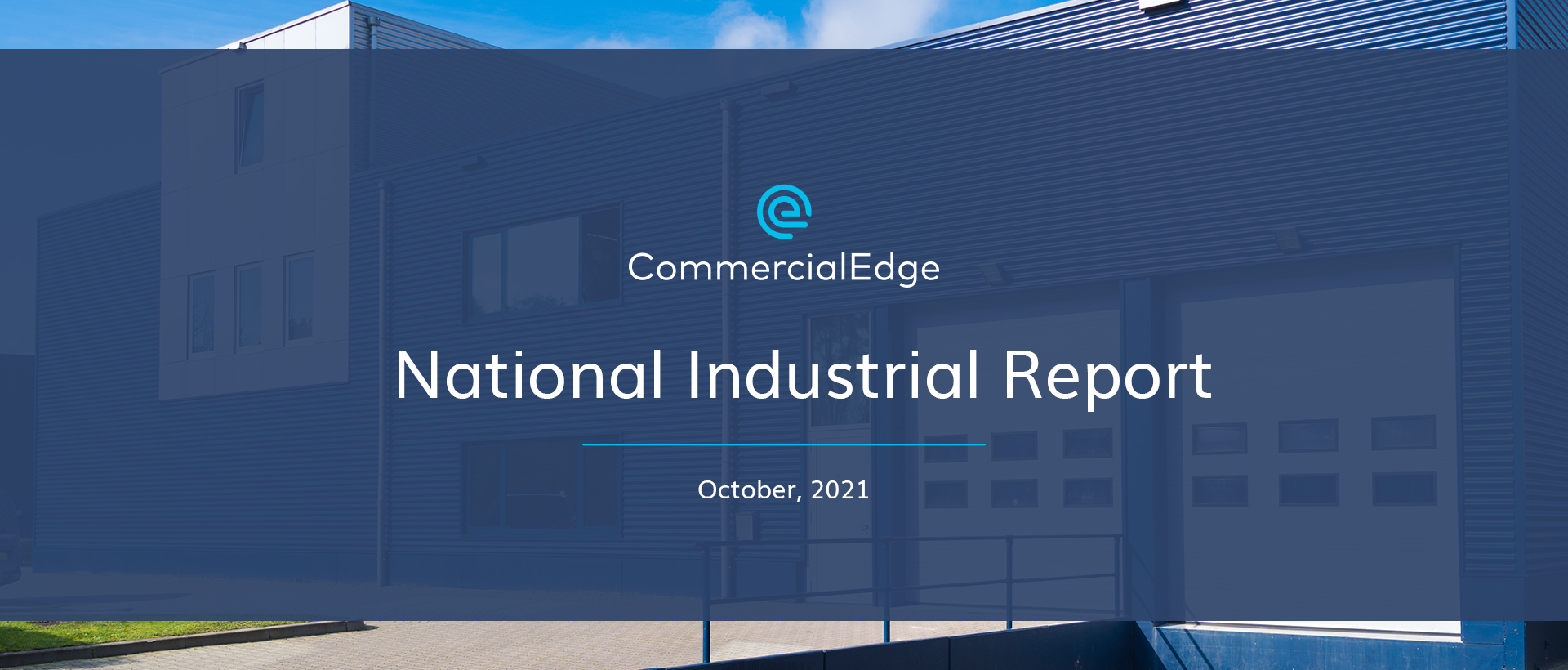 September 2021 lease rate and vacancy stats for top U.S. industrial markets & insights on industry and economic recovery fundamentals.
Stay current with the latest market reports and CRE news
The End-to-End CRE Solution
From marketing and research to deal management and commission payments, our tools enhance every facet of commercial real estate.