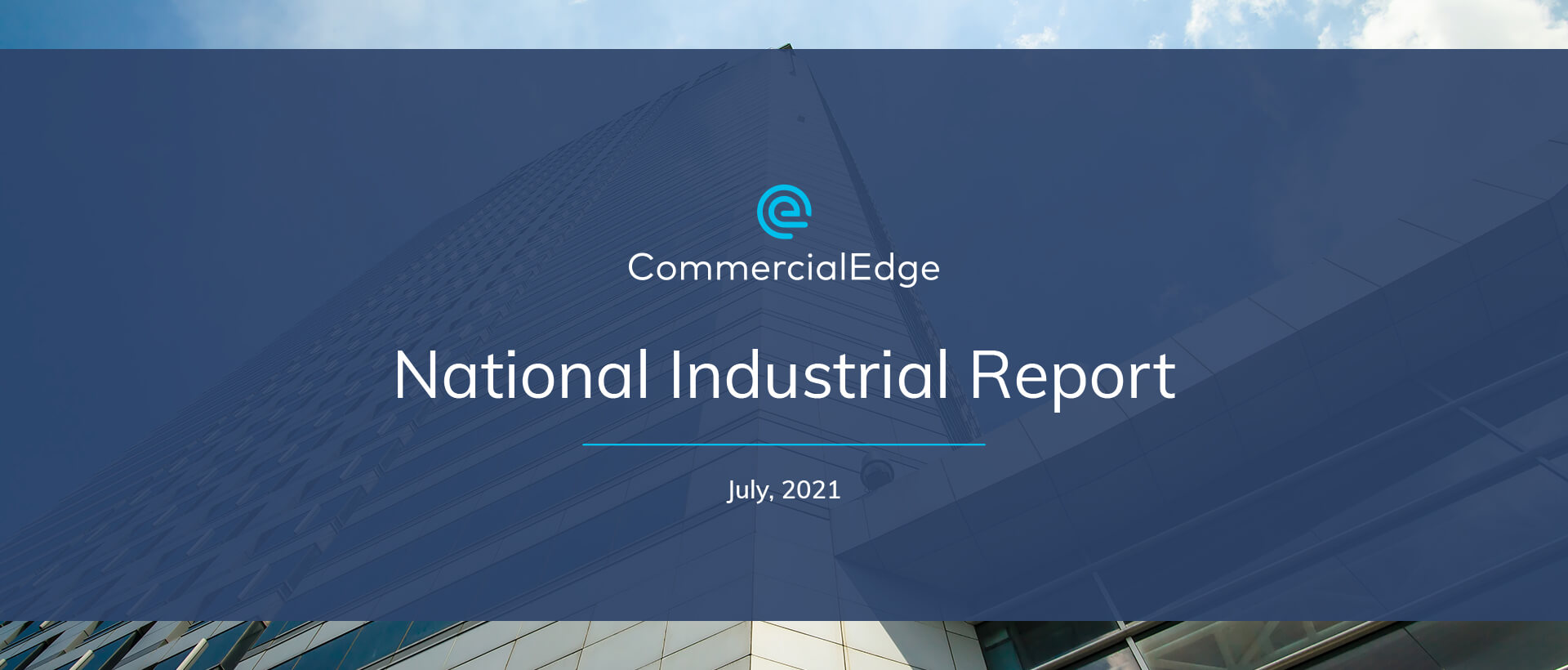 As global trade routes reopen, West Coast port markets are seeing significant increases in activity. Naturally, this translates to high occupancy and vacancy rates of below 2%, as well as lease spreads of nearly $2 per square foot. 
Stay current with the latest market reports and CRE news
The End-to-End CRE Solution
From marketing and research to deal management and commission payments, our tools enhance every facet of commercial real estate.