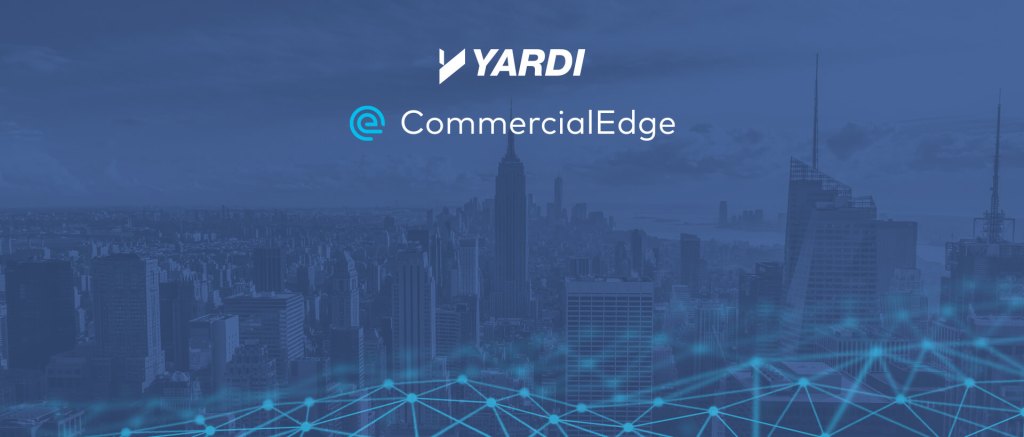 CommercialEdge from Yardi to Improve Research for CRE
Platform combines property data and listings in one place
SANTA BARBARA, California, May 12, 2020 — Yardi® is pleased to announce the launch of CommercialEdge, an all-in-one platform that will enable commercial real estate professionals to research property data and active listings. The intuitive system will offer nationwide coverage of all commercial real estate asset types. Those interested can sign up now to use the new platform.
CommercialEdge will allow users to analyze comprehensive property data – including transaction, ownership and debt information – as well as uncover market insights with the latest sales and listings information. Additionally, CommercialEdge will empower users to manage listings effortlessly and syndicate them within the Yardi Commercial Listings Network, as well as to third-party platforms.
"CommercialEdge is the ideal way for brokers and owners to view market data and easily manage and promote their listings," said Rob Teel, senior vice president at Yardi. "Feedback from early users has been incredibly positive. We continue to innovate and expand services for our broker and owner clients."
Current Yardi Voyager® clients will benefit from exclusive connectivity with CommercialEdge. Features such as the auto-flagging of vacant and available spaces can result in occupancy increases.
To learn more about CommercialEdge, contact [email protected].
About Yardi
Yardi® develops and supports industry-leading investment and property management software for all types and sizes of real estate companies. Established in 1984, Yardi is based in Santa Barbara, Calif., and serves clients worldwide. For more information on how Yardi is Energized for Tomorrow, visit yardi.com.

Stay current with the latest market reports and CRE news:
More Articles You Might Like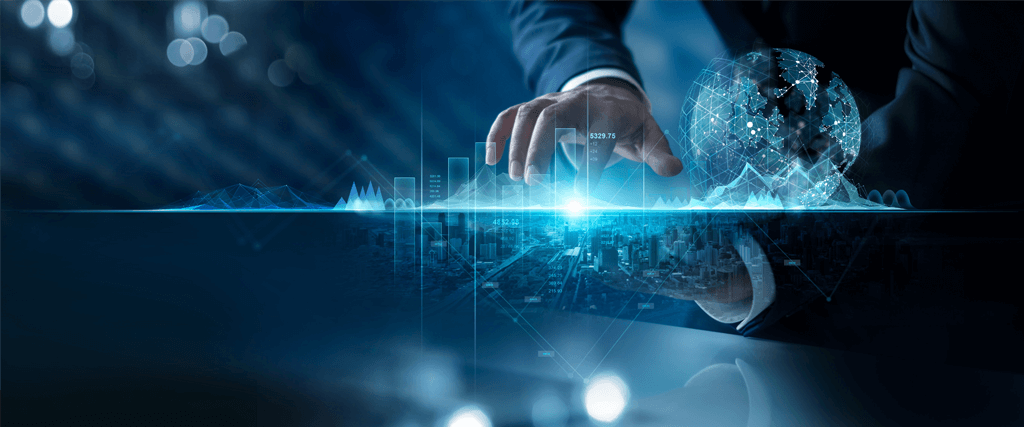 A data-driven approach and an accurate property database can provide a significant advantage in identifying investment opportunities.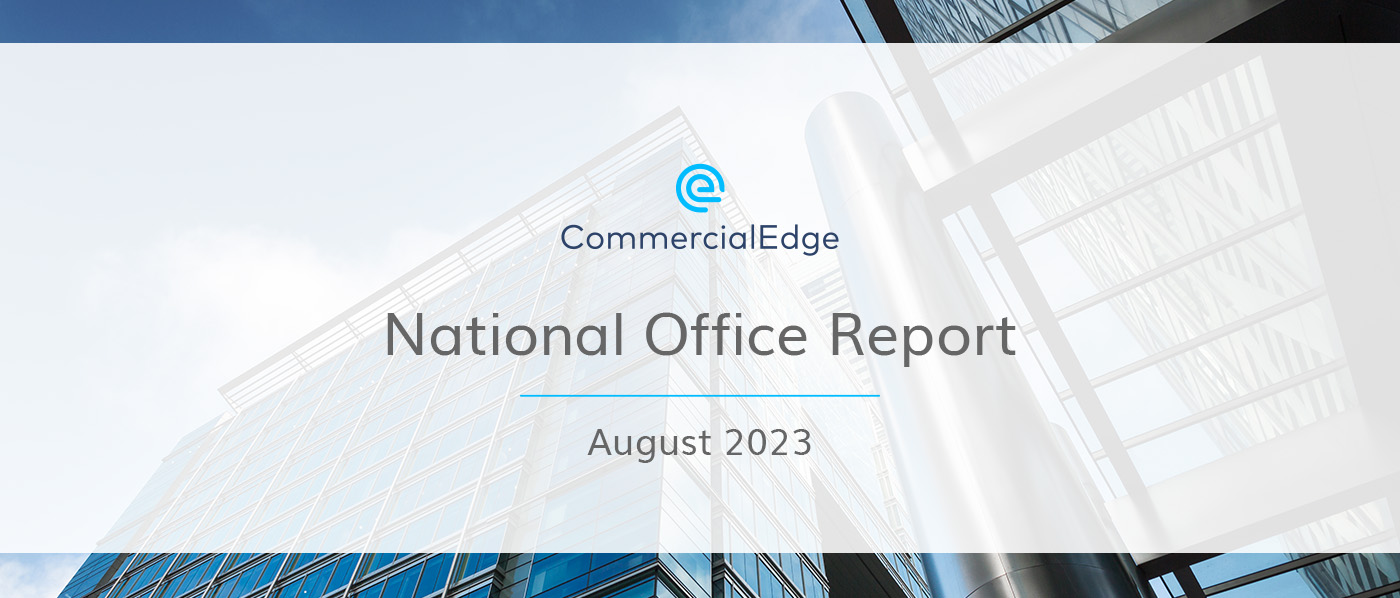 As office construction continues to cool, a quarter of under-construction office space is now concentrated in just 6 life-science-heavy markets.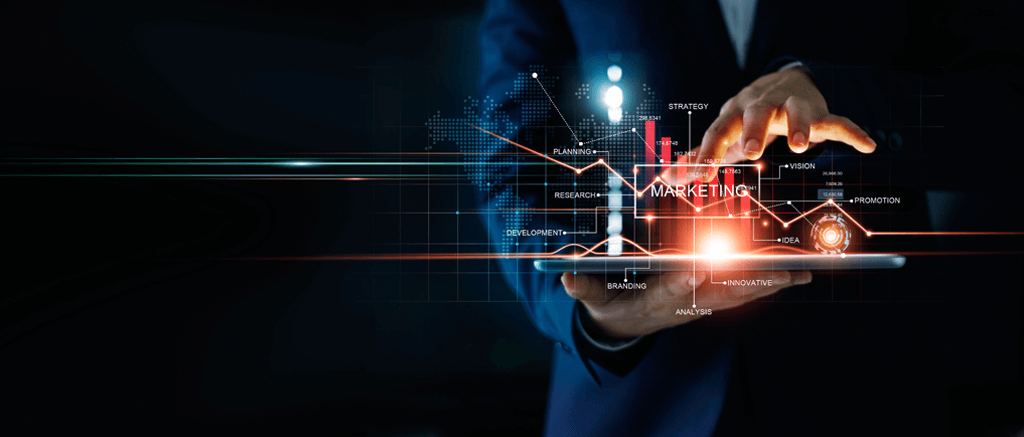 A clear marketing strategy and monitoring channels can result in quality leads, maximum occupancy rates and high return on investments.
The End-to-End CRE Solution
From marketing and research to deal management and commission payments, our tools enhance every facet of commercial real estate.