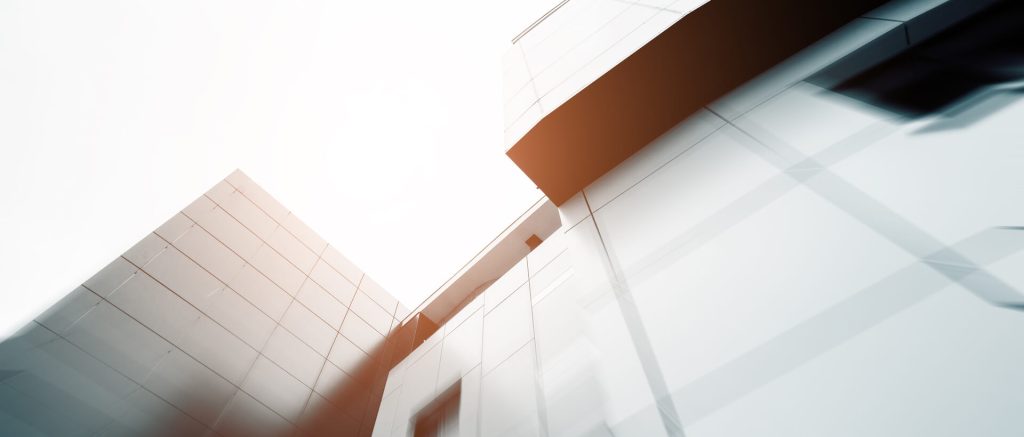 Get Ready for a Deep Dive into Industrial Real Estate Trends at the Bisnow Broker Roundtable
At 12:30 p.m. CDT on Wednesday, March 31, CommercialEdge is proudly partnering with Bisnow to bring you the National Industrial Broker Roundtable. Attendees will take away actionable information on the best locations and property types to meet the growing demand for industrial properties. Brokers will also get facts about the latest tools and data to quickly identify the best options available for their clients.
Join us to learn how the top industrial brokers are currently identifying opportunities and utilizing data to create new opportunities, as well as the methods they're using to find the right deals at the right time. There's no question that the accelerated shift to e-commerce will have a permanent effect on the health of the sector, and this seminar will clarify trends in that direction.
Don't miss out on this great opportunity! Sign up for the National Industrial Broker Roundtable now.
Stay current with the latest market reports and CRE news:
More Articles You Might Like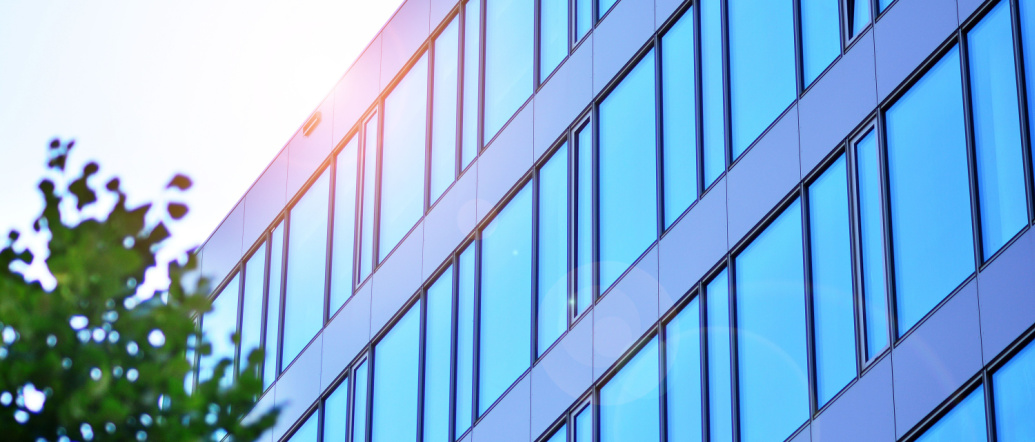 With CommercialEdge Marketing, Inside Edge Properties ensures a single source of truth for data integration across multiple teams and workflows.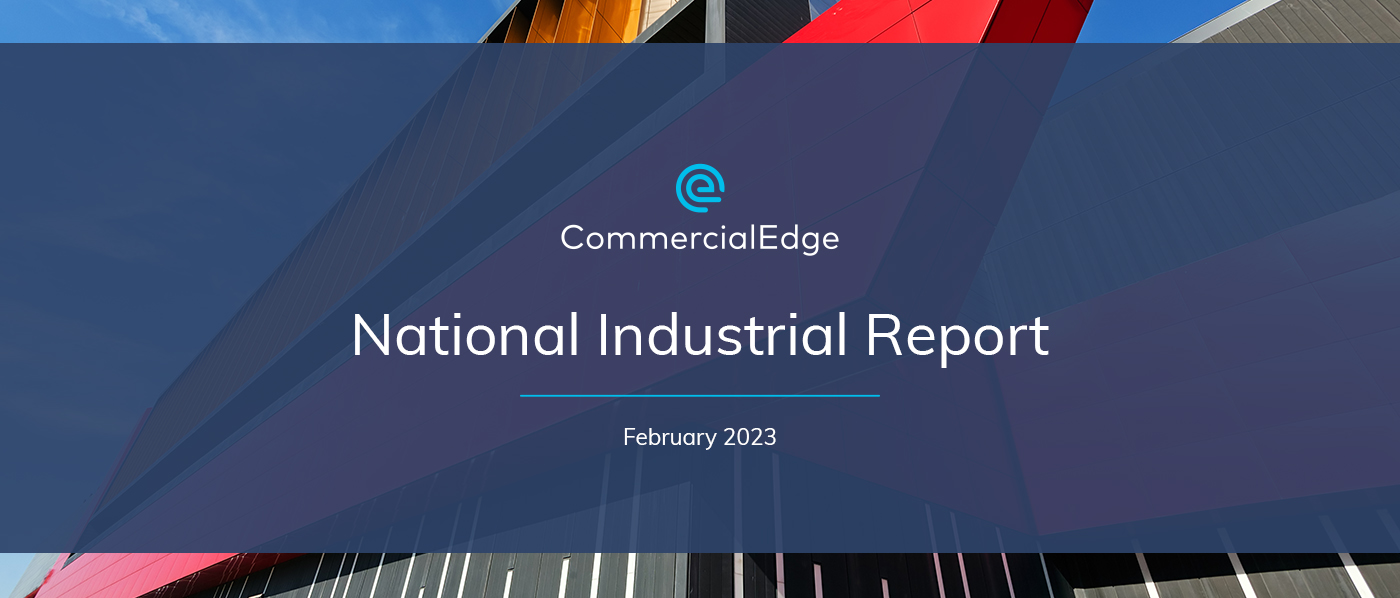 Industrial leases signed in the last 12 months reached a national average of $9.01 per square foot, $1.88 more than in-place contracts.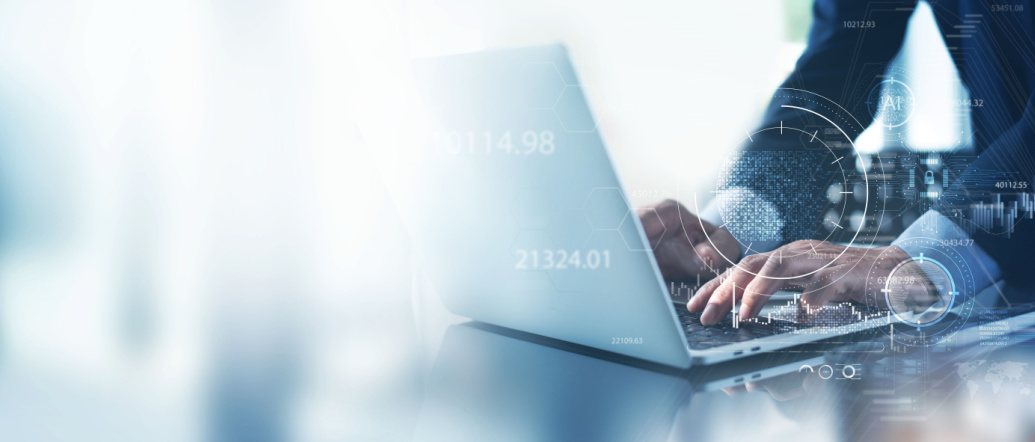 Connect agents, operations and accounting processes by centralizing all deal data, documents, invoice dates and commission splits.
The End-to-End CRE Solution
From marketing and research to deal management and commission payments, our tools enhance every facet of commercial real estate.