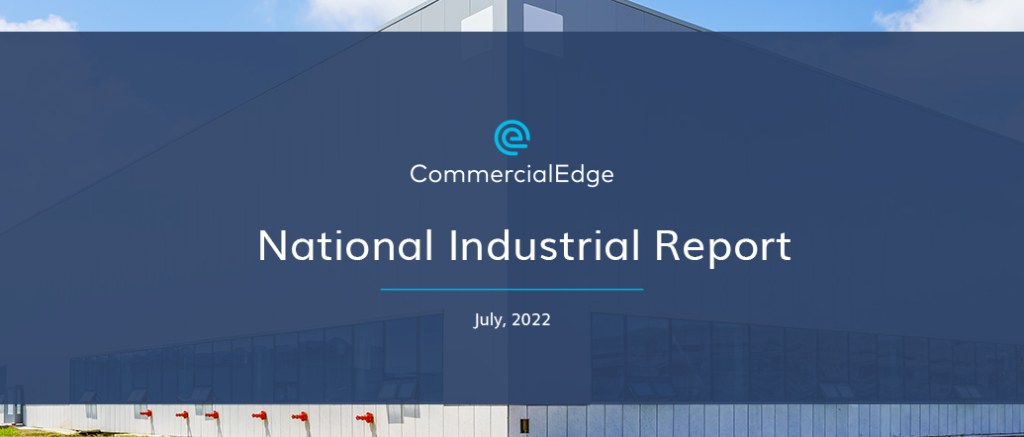 Industrial Sales Volume Nears $40B Mid-Year as Q2 Marks 7th Consecutive Quarter of Price Gains
Key Takeaways:
The average national rent increased 4.9% year-over-year to reach $6.57
Unrelenting demand squeezed the U.S. industrial vacancy rate to just 4.6%
159.6 million square feet of new space were delivered in the first six months
Q2 sale prices reached $138 per square foot, up 31.3% year-over-year
Regardless of shifting economic trends and uncertainty in other sectors, industrial assets continue to attract unrelenting investor attention. With supply far outstripped by demand, developers are starting to adopt new models of industrial development. Those in markets with limited land for industrial projects — such as port markets and densely populated urban centers — are starting to explore alternatives to the traditional single-floor industrial model.
One such alternative is the multi-story industrial center, a novelty in the U.S. industrial landscape, but a staple of Asian industrial sectors. Although multistory facilities cost about 40% more for the same square footage as single-story facilities, this alternative may become a lucrative niche, along with conversions from office and retails spaces to industrial assets.
In markets with minimal vacancies, outdoor storage lots have also increased in popularity due to their overall low cost but remain a highly limited option in most markets, with low chances of adding similar new space due to zoning challenges.
Read to the end and download the full July 2022 report for updated lease rate and vacancy stats for all major U.S. markets.
National Vacancy Rate Tightened by 120 Basis Points Year-over-Year
The national in-place rent for industrial space increased 4 cents month-over-month to $6.57 per square foot, marking a 4.9% price hike over year-ago figures. Additionally, new leases have been signed at an average $7.65 per square foot over the past 12 months — 88 cents higher than in-place lease rates. The national vacancy rate stood at 4.6% in June, down 10 basis points month-over-month and 120 basis points lower than June 2021.
Far from the minimal vacancy rates and double-digit rents of California's industrial sector, the Detroit market ($5.78/sq. ft) has also seen increased interest in industrial space recently. Its proximity to the northern border and high levels of import-export activity at nearby Port Huron have been contributing to Detroit's visibility as an industrial prospect, especially considering its 7.2% vacancy rate and a lease spread of only 23 cents.
Southern California Rents Rose 6.5% and More Over the Past 12 Months
As has been the case for several quarters now, rents increased at a significantly faster pace in coastal markets, as high demand, tight vacancies and geographic constraints limiting further development continue to increase the disparity between supply and demand. Continuing the trends of the past two years, Southern California remains the most sought-after area. As a result, new tenants have to contend with the widest spread between in-place rents and new leases.
Los Angeles had the widest lease spread in June, with new contracts signed for $4.37 per square foot more than the average rate of $10.63 per square foot — the second-highest rate among the country's top industrial markets. Los Angeles also featured the third-lowest vacancy rate nationally at 1.9%.
Orange County ($12/sq. ft) may still have some industrial space for rent at a 3.5% vacancy rate, but the O.C. market had the second-widest lease spread nationally, with new leases signed at a $3.98 per square foot premium. This was closely followed by the Inland Empire's $3.77 per square foot premium. The Inland Empire also logged the sharpest rent gains with a 7.4% year-over-year jump that brought the local average to $6.86 per square foot. It also remained the tightest industrial market in the U.S. with a 0.6% vacancy rate.
National Construction Pipeline Hits 667.5 MSF After 11 MSF Added in June
11 million square feet of industrial space broke ground in June, bringing the national construction pipeline to 667.5 million square feet, representing 3.8% of the existing stock. In addition to that, 684.6 million square feet — the equivalent of 7.8% of the existing inventory — was in the planning stages.
And, despite a slowdown in e-commerce growth, logistics and fulfillment centers serving online retail have accounted for a large part of the 159.6 million square feet of new industrial space that came online in the first two quarters of 2022.
At the individual market level, Dallas delivered the largest amount of new industrial space with 15.9 million square feet completed in the first six months of the year. It also had the most sizeable construction pipeline with nearly 57 million square feet, or 6.8% of its current stock, and another 4% in the planning stages.
Phoenix followed with the second-largest construction pipeline (43.8 million square feet) after already delivering 7.7 million square feet — the third-largest new inventory delivery year-to-date. Projects with shovels in the ground and those on the drawing board totaled 37.7% of the local stock midway through the year.
With logistics centers a significant percentage of Indianapolis' existing stock, they continue to represent much of the market's 24.2 million square feet of under-construction space. In fact, Indianapolis had the fifth-largest development pipeline nationwide, after already delivering the second-largest square footage of industrial space year-to-date with 7.9 million square feet of new space.
End of Q2 Marks Seventh Consecutive Quarter of Sale Price Growth
June's $8.4 billion in sales brought the national year-to-date sales volume to $39.6 billion, as prices continued to surge. Specifically, the year-to-date price per square foot was $129. The second quarter, however, reached a sale price average of $138, up 31.3% year-over-year. It also represented a 12.4% increase over Q1 figures and marked the seventh consecutive quarter of price gains, during which time the national average sale price for industrial space rose a whopping 67%.
At the market level, Southern California remained the price leader as investors continued to battle over the most sought-after industrial assets nationwide.
Download the complete July 2022 report for a full picture of how U.S. industrial markets fared in the first six months of 2022, including insights on industry and economic recovery fundamentals.

You can also see our previous industrial reports.
The monthly CommercialEdge national industrial real estate report considers data recorded throughout the course of 12 months and tracks top U.S. industrial markets with a focus on average rents; vacancies (including subleases but excluding owner-occupied properties); deals closed; pipeline yield; and forecasts, as well as the economic indicators most relevant to the performance of the industrial sector. For a detailed methodology, download the full report above.
Stay current with the latest market reports and CRE news:
More Articles You Might Like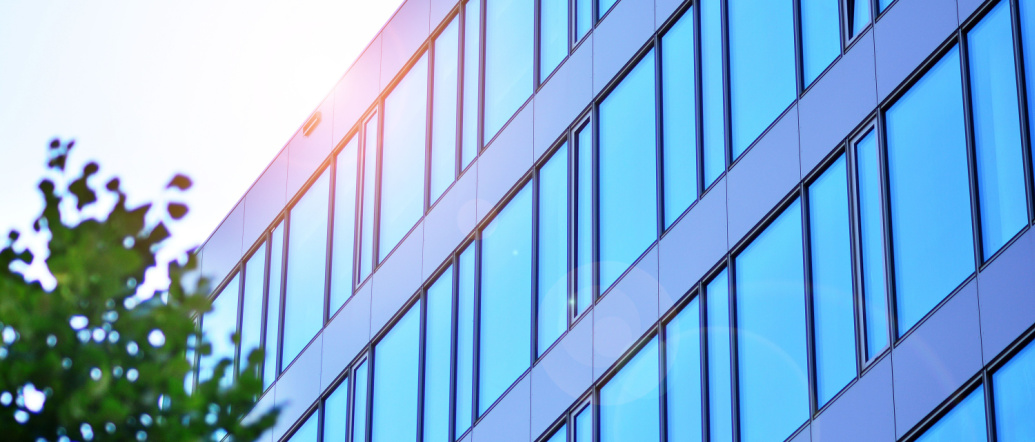 With CommercialEdge Marketing, Inside Edge Properties ensures a single source of truth for data integration across multiple teams and workflows.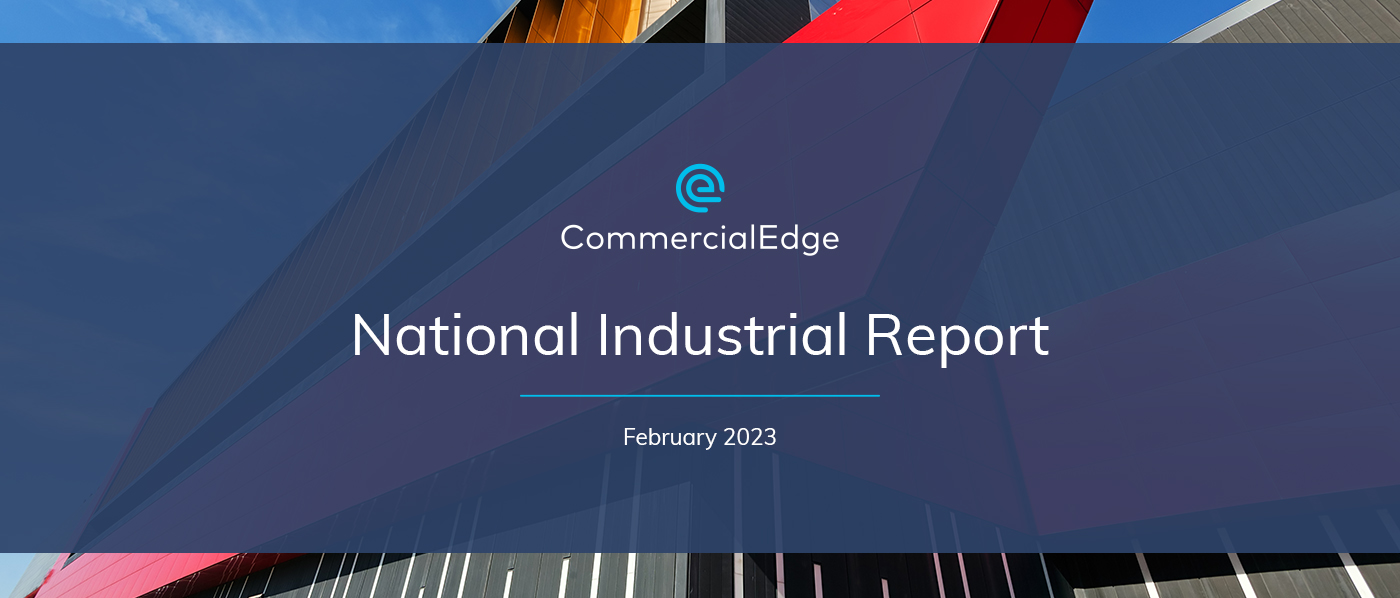 Industrial leases signed in the last 12 months reached a national average of $9.01 per square foot, $1.88 more than in-place contracts.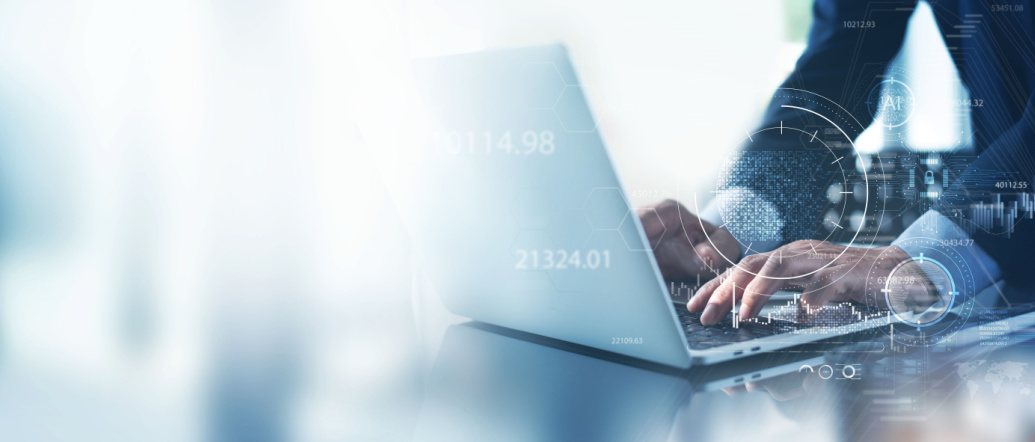 Connect agents, operations and accounting processes by centralizing all deal data, documents, invoice dates and commission splits.
The End-to-End CRE Solution
From marketing and research to deal management and commission payments, our tools enhance every facet of commercial real estate.